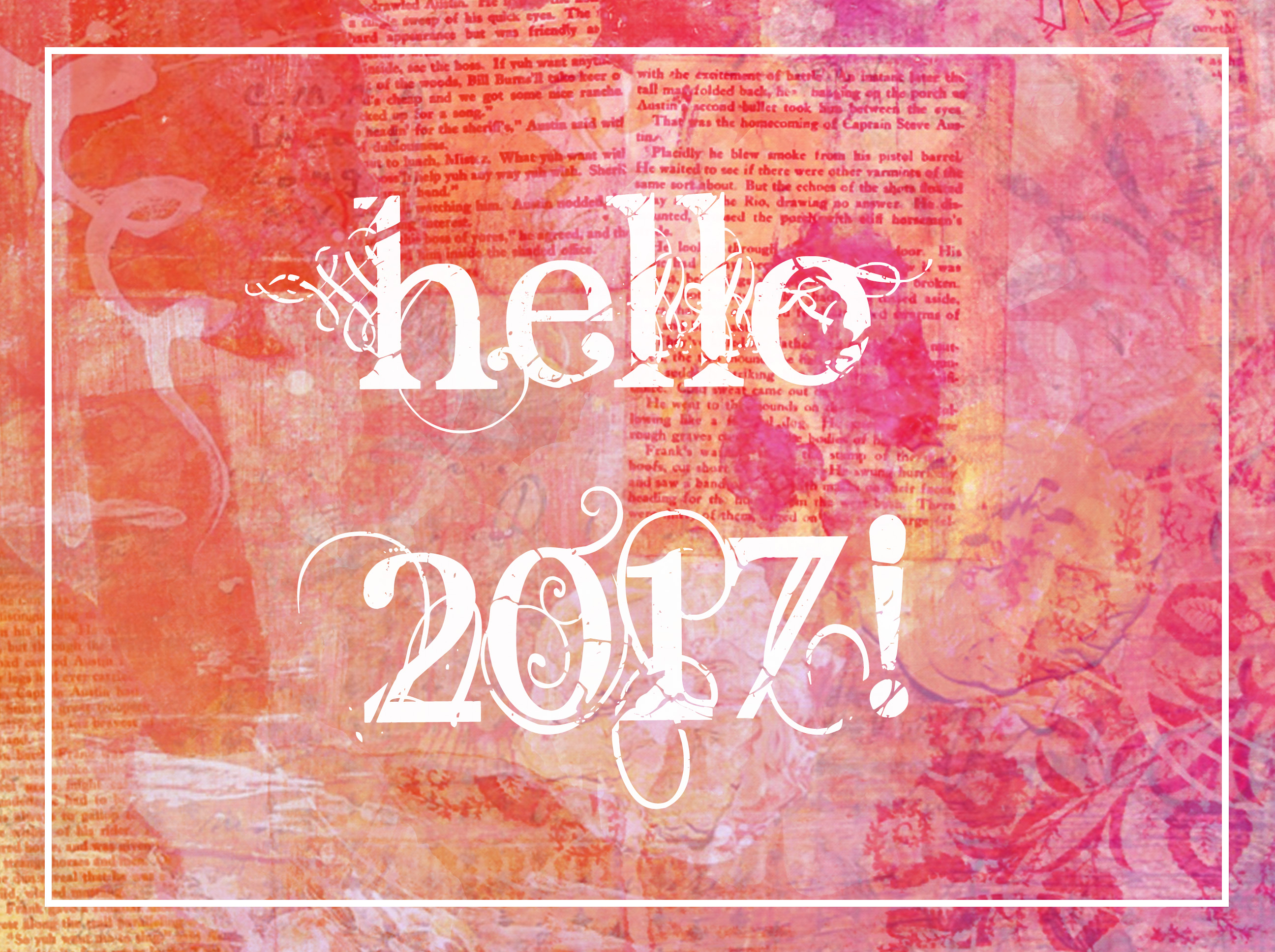 Oh hello! Its February, the world feels a little crazy right now, and that means here at EBI we are celebrating LOVE. Todd and I have recently relocated to a house near Fairview Park Mall in Kitchener, and plans to construct an on site full time studio space are underway. There have been a lot of sleepless nights and pinching pennies, but at long last our dreams are taking shape! I want to thank you personally for helping me get to the point in my career where a full time studio space makes sense. It feels like high time to show some appreciation to the clients that have been with me from the start. That means its time to announce some new promotions. You've earned it.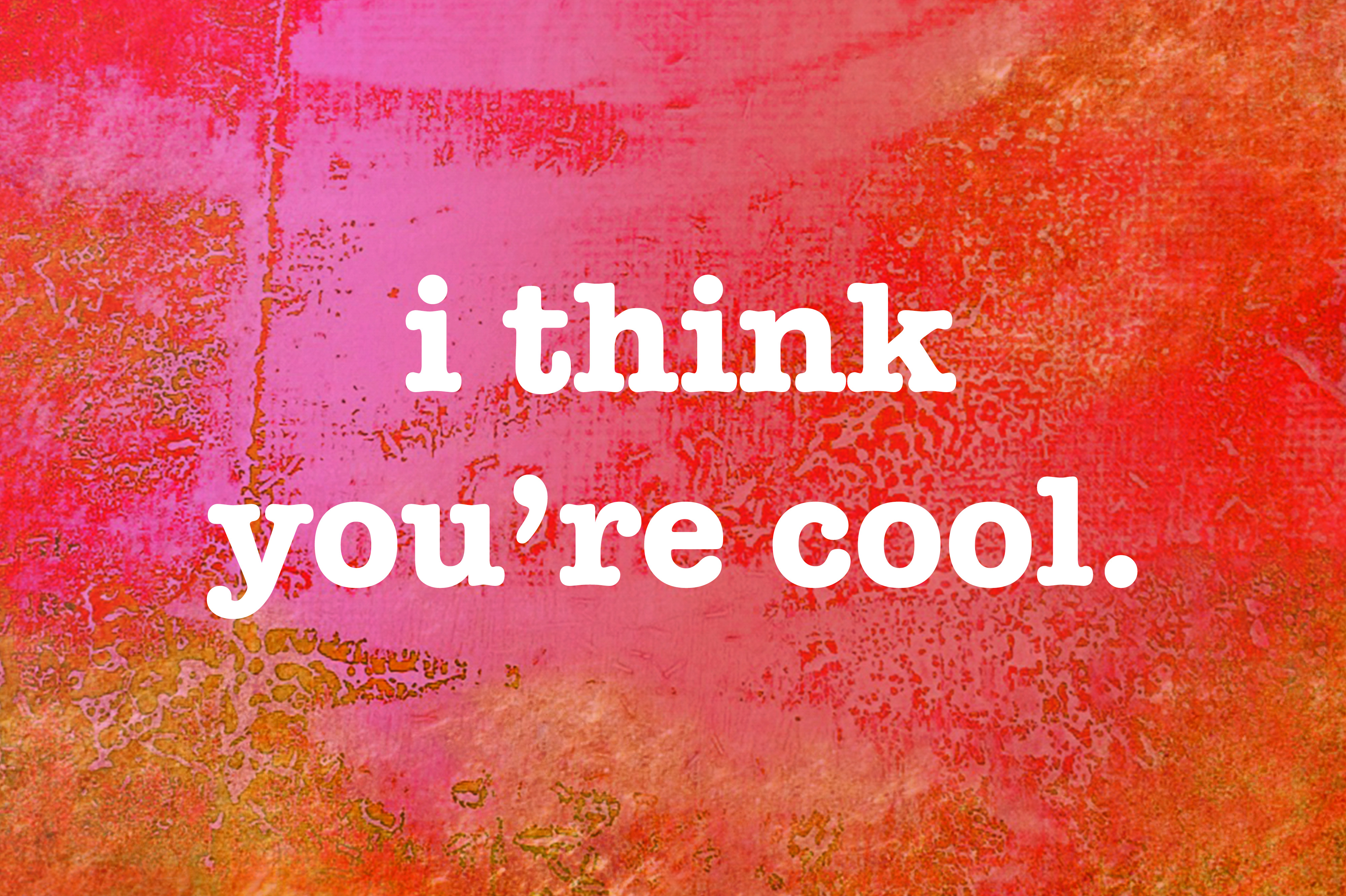 First of all, all 2016 prices will be extended until March 1st 2017. Book a portrait session on location or at my temporary home studio this month for big savings.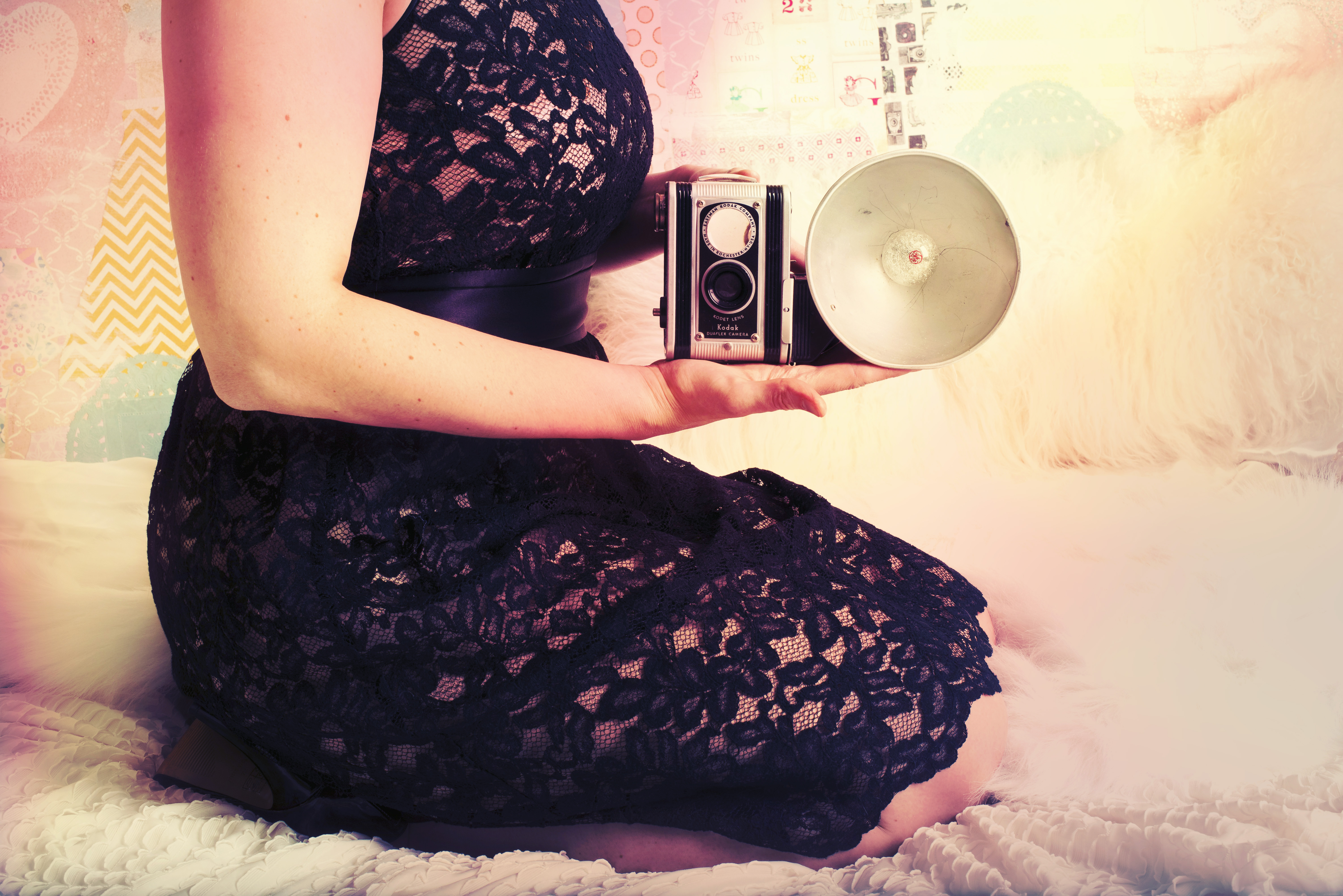 Next up, take a peek at our VALENTINE'S PREPAID PORTRAIT DEAL. Maybe you're looking for a Valentine's gift for your love, or maybe you are just a smart shopper planning ahead for when you know you are going to want photos later this year. I designed this feature to give devoted customers an option to get the best possible value for 2017 portraits. The idea is you purchase a photo shoot voucher now at 2016 prices, and use it anytime in 2017.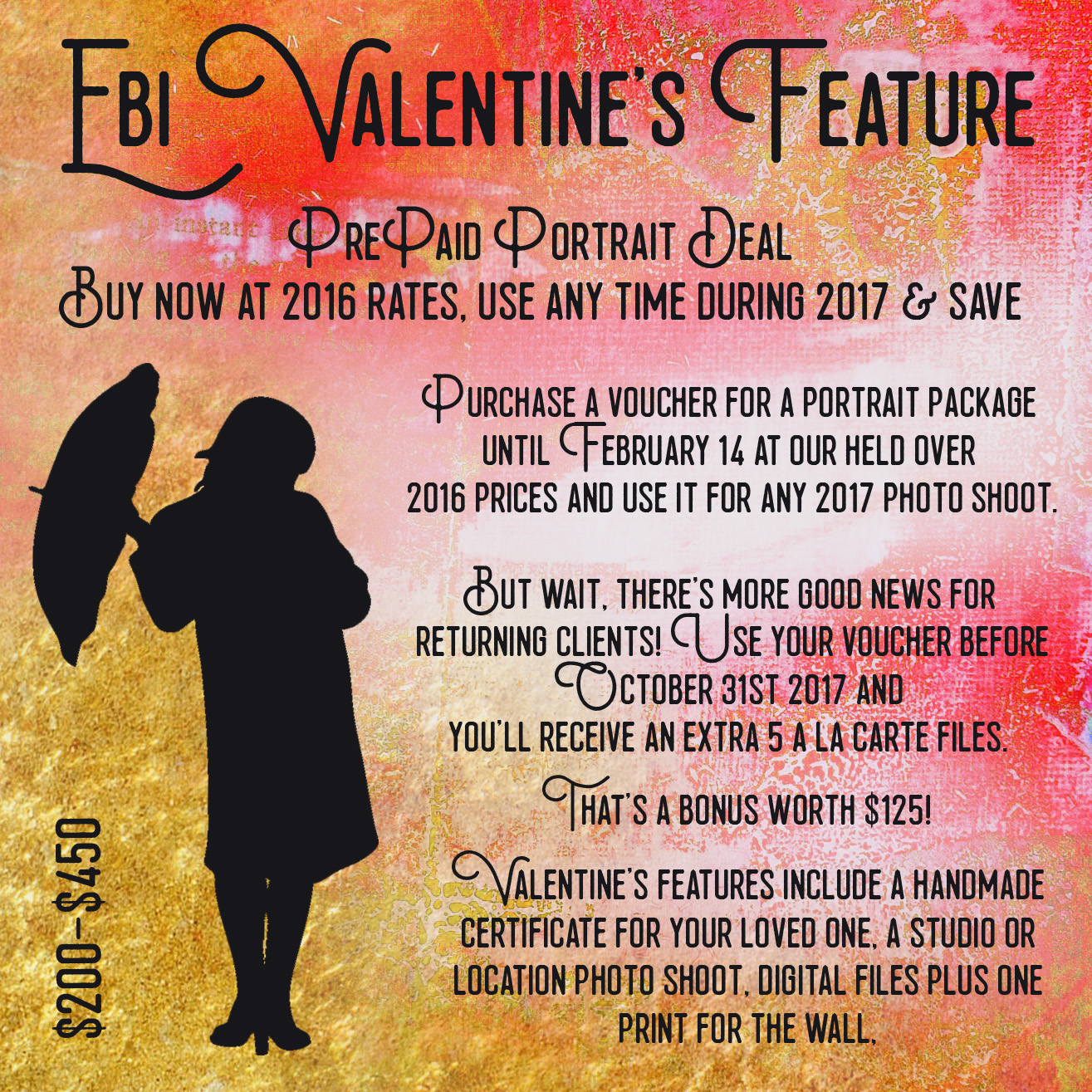 If you're a returning EBI client and you redeem your voucher before October 2017, you'll also receive an extra 5 edited digital files with your package. That's $125 worth of free photography to say thank you for your loyalty. If you know you're going to want family portraits or maternity or newborn photographs this year, planning ahead and purchasing the prepaid portrait deal could save you hundreds of dollars!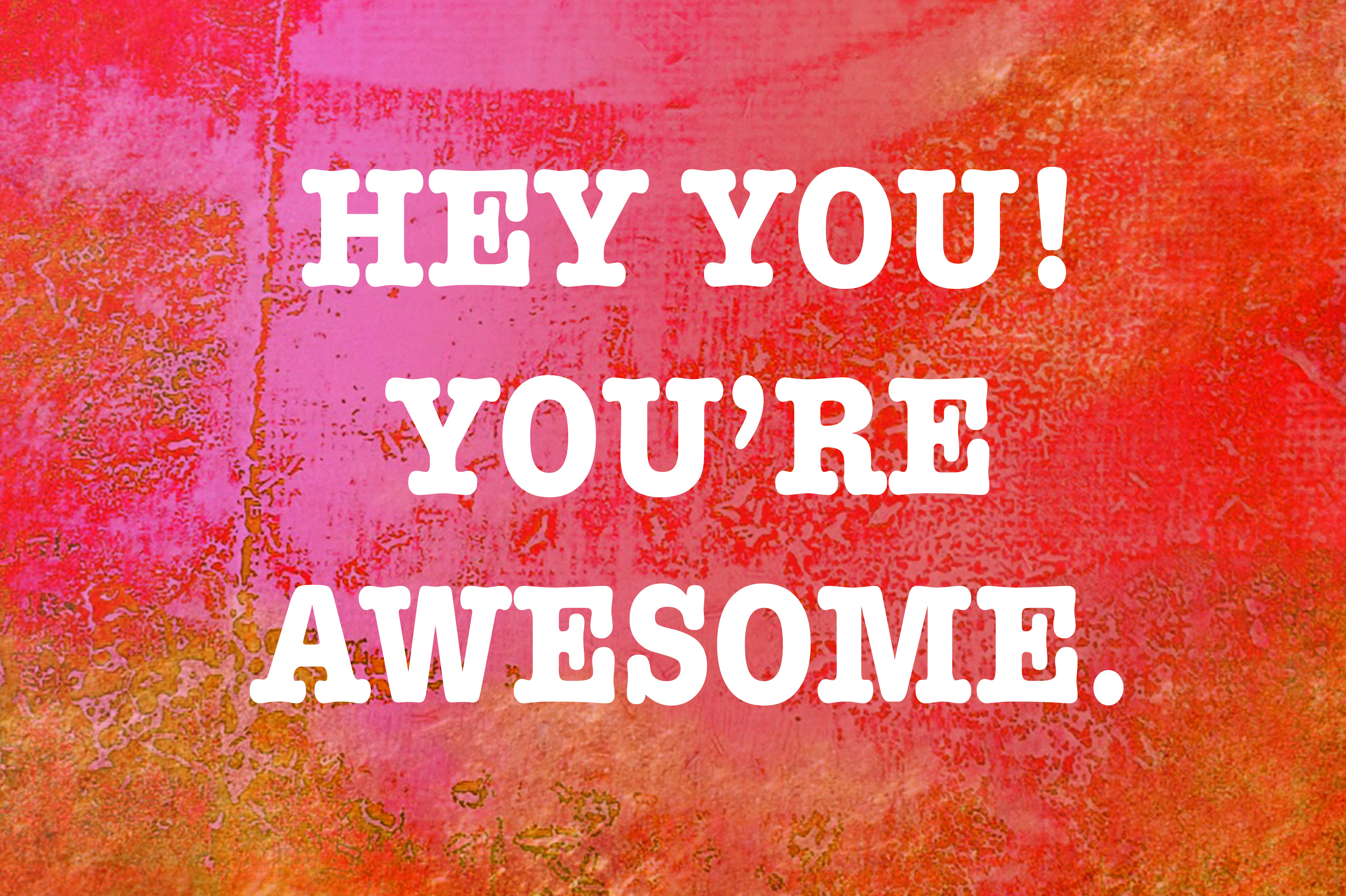 Now technically, this is a Valentine's Deal, but there's definitely no rule against treating yourself this February 14th! Give a voucher as a gift, or hang on to it for your own family later this year. Choose from any of the six location or studio portrait packages listed on the investment page of the EBI website for your voucher value. Options range from $200 to $450 including tax.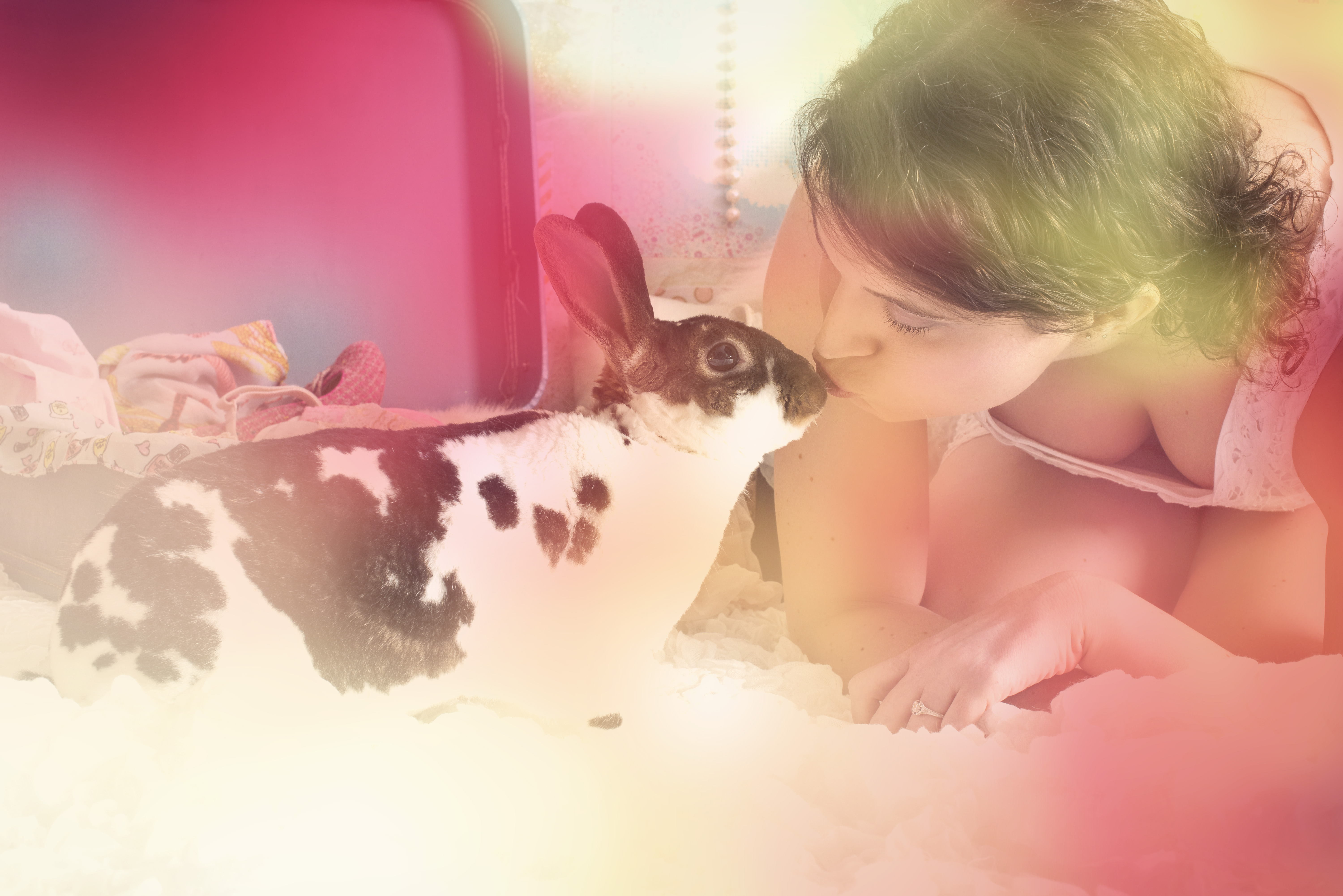 You can contact me via Facebook or by e-mailing emily@emilybeatty.com to order a handmade voucher until February 14th. Book your photo shoot right away, or wait until summertime and be one of the first people to enjoy our newly constructed Kitchener photo studio.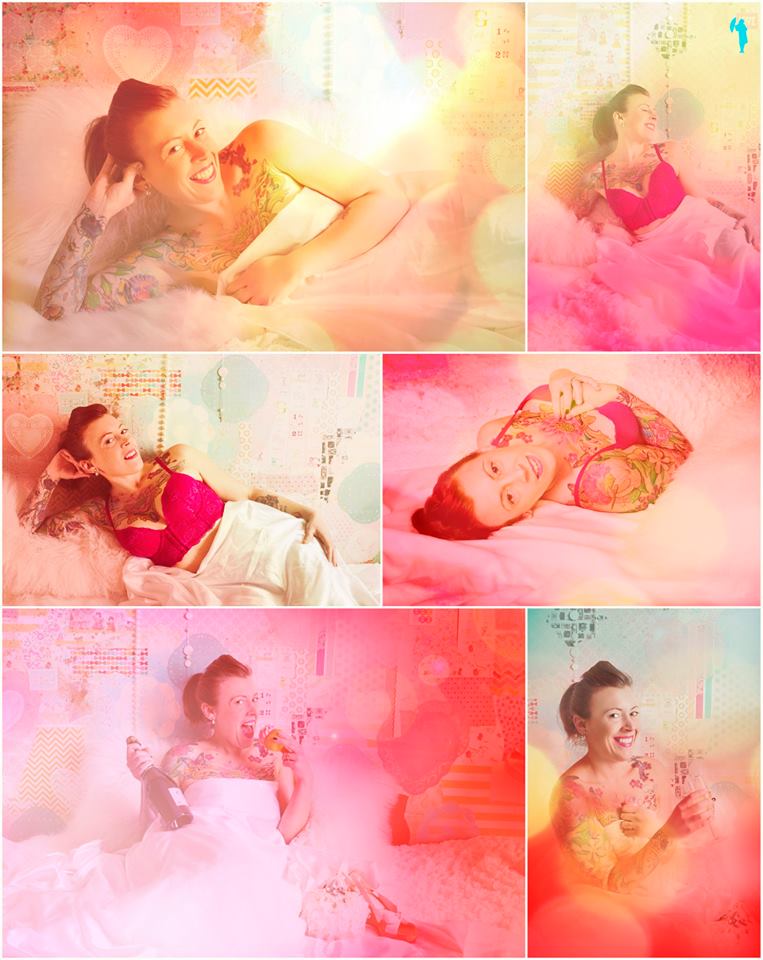 Stay tuned for our next blog post, 2017 EBI BOUDOIR FEATURES!
Save
Save
Save
Save
Save
Save
Save
Save
Save
Save
Save
Save
Save
Save
Save
Save
Save
Save
Save
Save
Save
Save