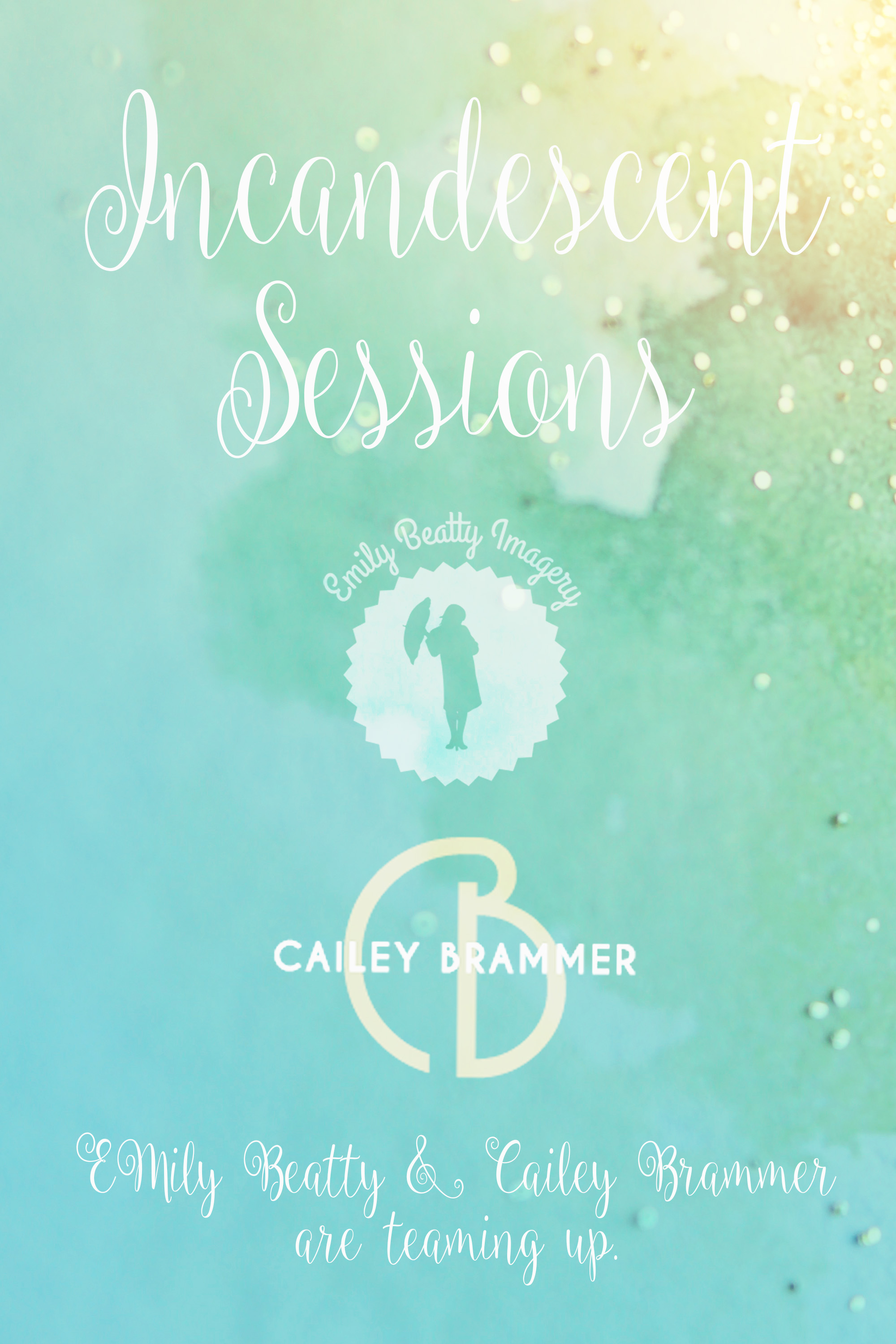 Together, Cailey Brammer and I are pleased to offer you Incandescent Boudoir Sessions this Mother's Day weekend. Let's see what's possible when two experienced creative professionals team up for light and airy styled boudoir photos at our home studio in Kitchener, Ontario.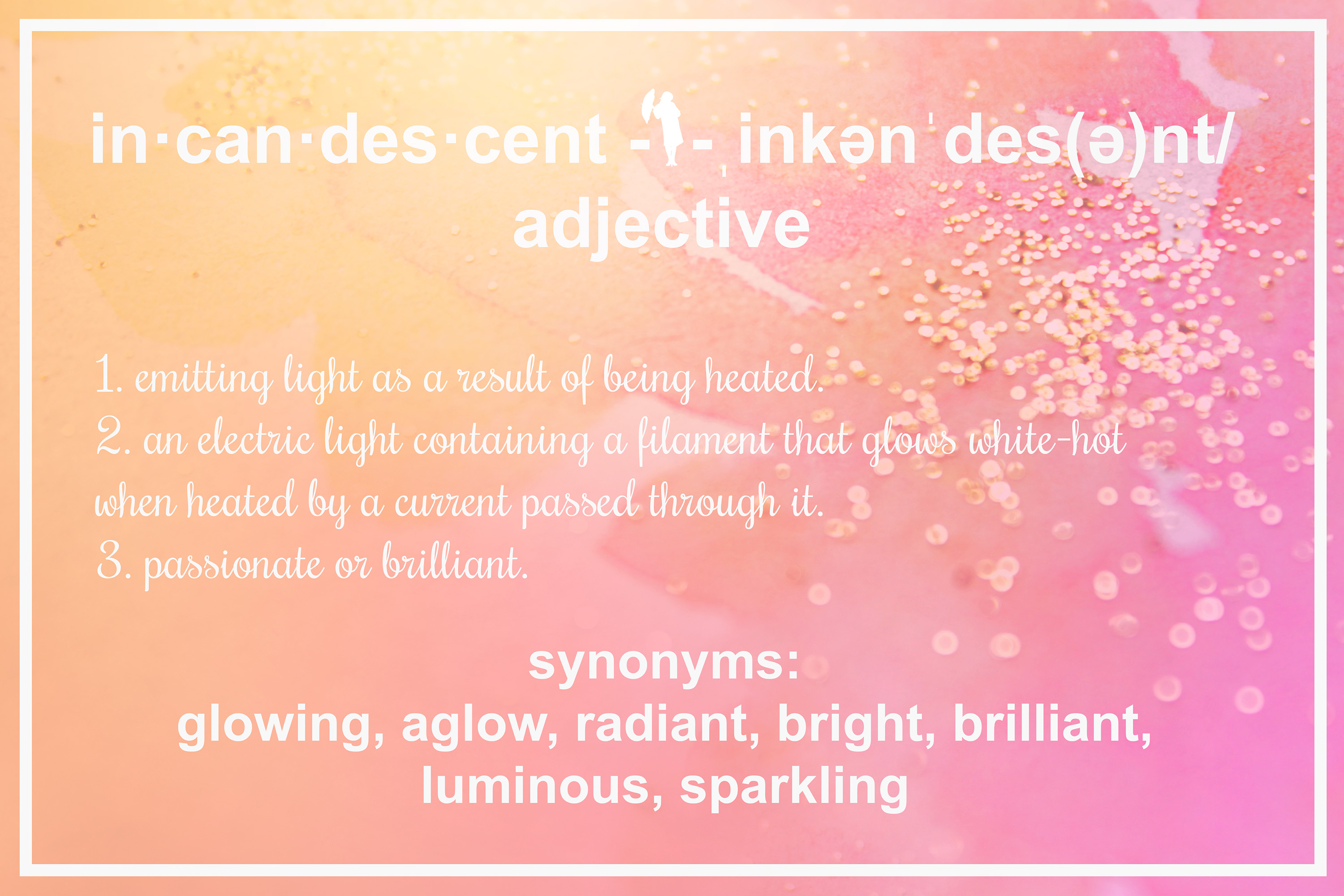 Boudoir photography is one of the best gifts a woman can receive. Treat yourself, or surprise the lady in your life with a gift neither one of you will ever forget. These photo sessions promise to be a delightful experience for all involved.
Have you been hanging around the boudoir pool for awhile now? Maybe dipped your toes in once or twice? Well this is the perfect opportunity to dive in headlong. Let us transform you into the most lovely version of yourself while you enjoy a glass of Champagne and unwind. We'll help you with styling and fashion and beauty advice every step of the way, so that by the time you get in front of the camera, you'll already be glowing.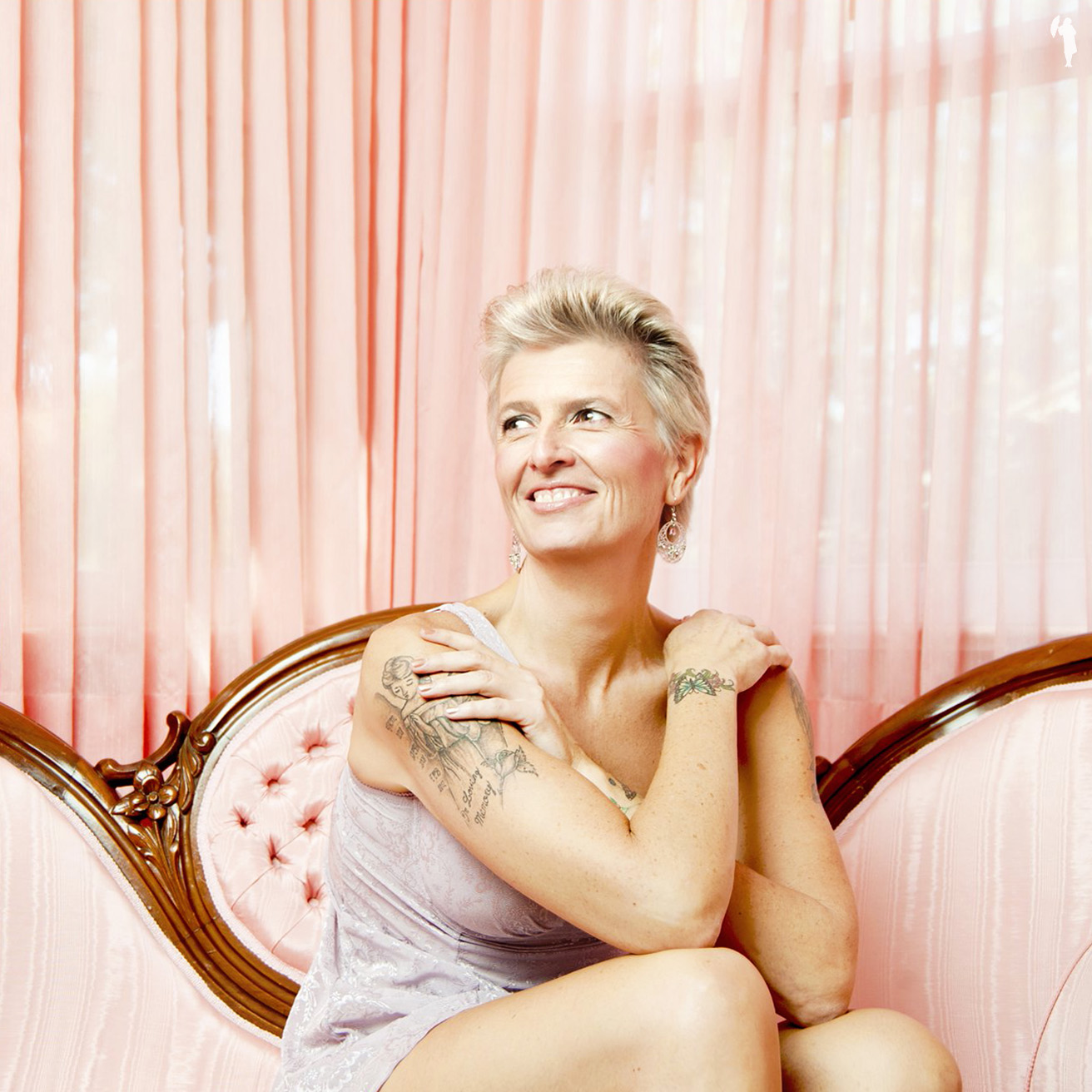 After an hour getting beautified, and unlimited access to our modern/vintage wardrobe, we'll move on to the photography. Most of my clients come to me with absolutely no modeling experience. Sure it helps to know your angles, but its really not necessary to capture beautiful images and see yourself in a whole new light. Together, we'll work through a variety of poses designed to flatter your particular shape. All body types welcome here! Wear as much or as little clothing as you like. We'll have time for several outfit changes.
Our Incandescent sessions will involve lots of bright white light, simple backdrops and a focus on you. We will have a faux bed setup, window light, and satiny white sheets. To give these images a touch of personality, we'll also use a turquoise ombre wall and oversize tropical leaves for some images. What to wear? Think cream, blush, pink, soft baby blue, lavender and turquoise.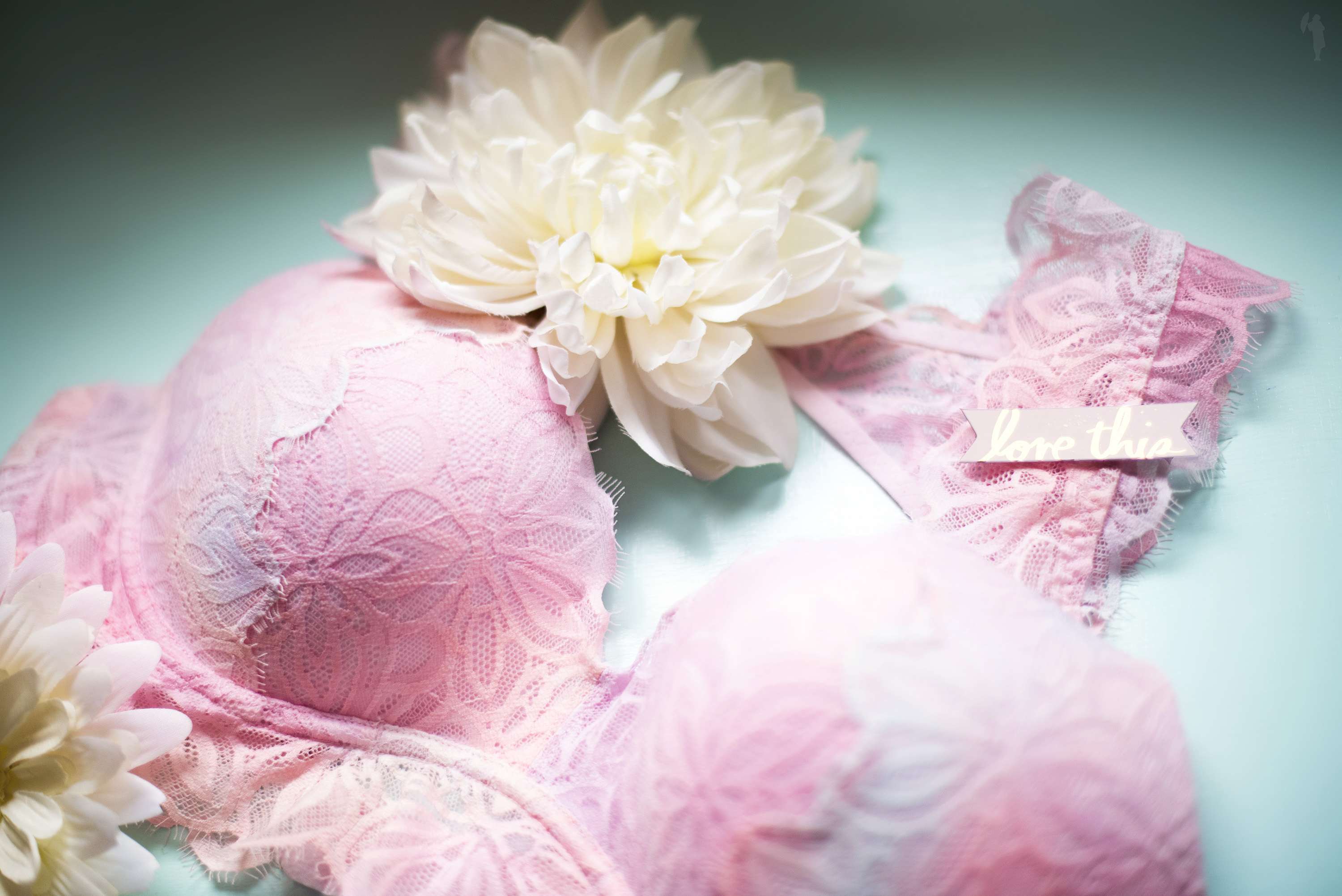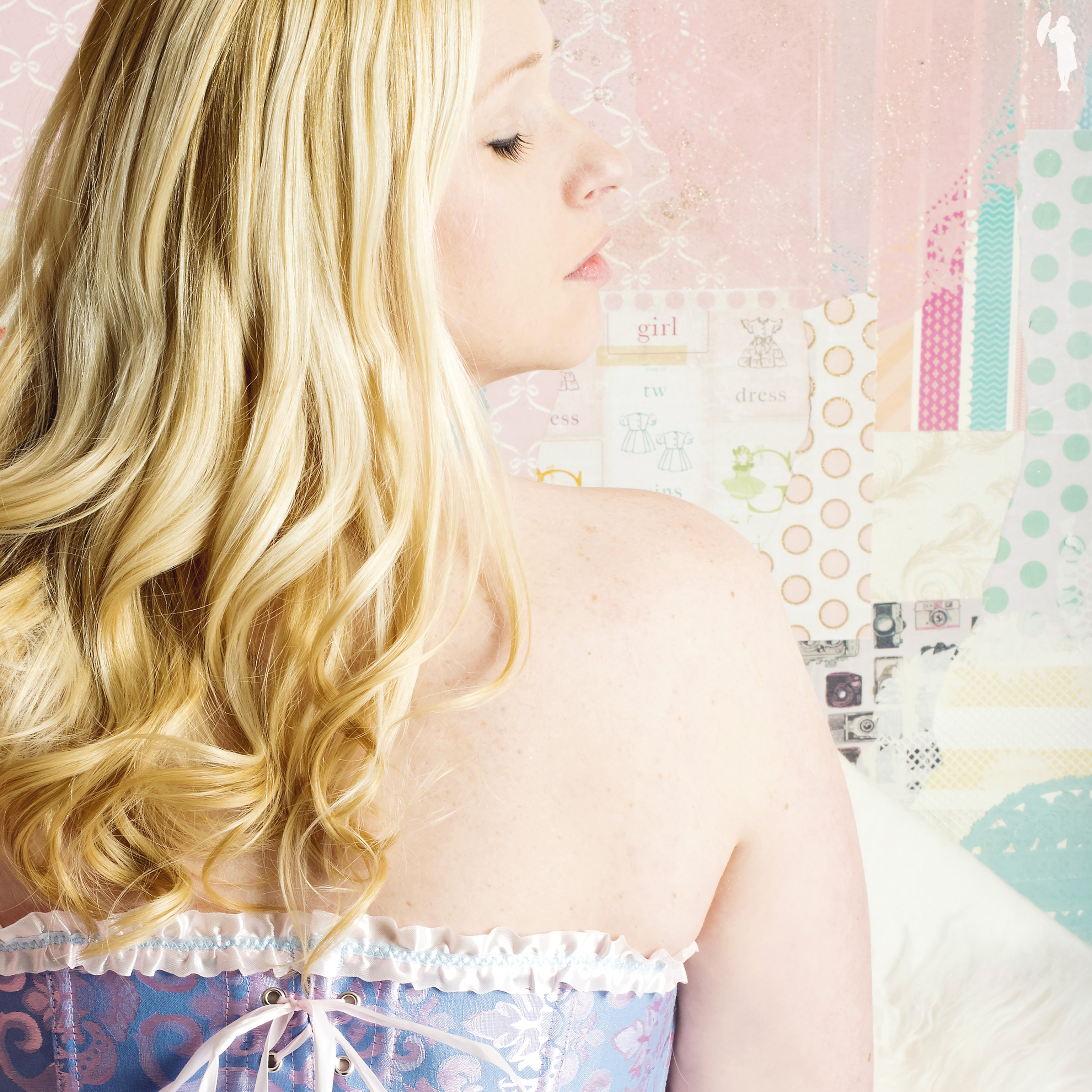 Since these sessions are happening Mother's Day weekend, smart participants will plan to make the most of their hair and makeup investment. After your session, why not wrap up your day with a nice dinner or a get together with your loved ones? Show them how good you look after spending a morning or an afternoon on self-love.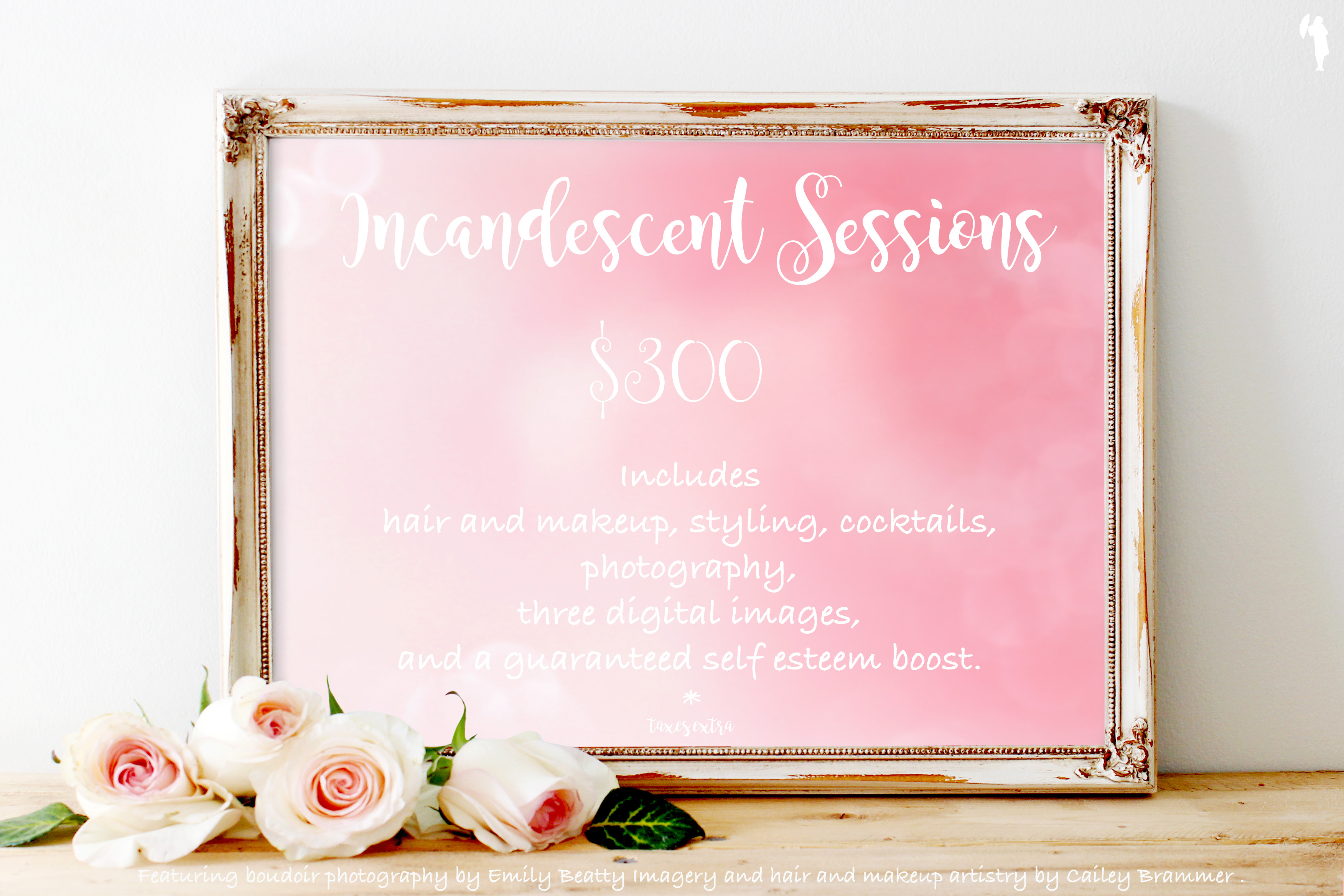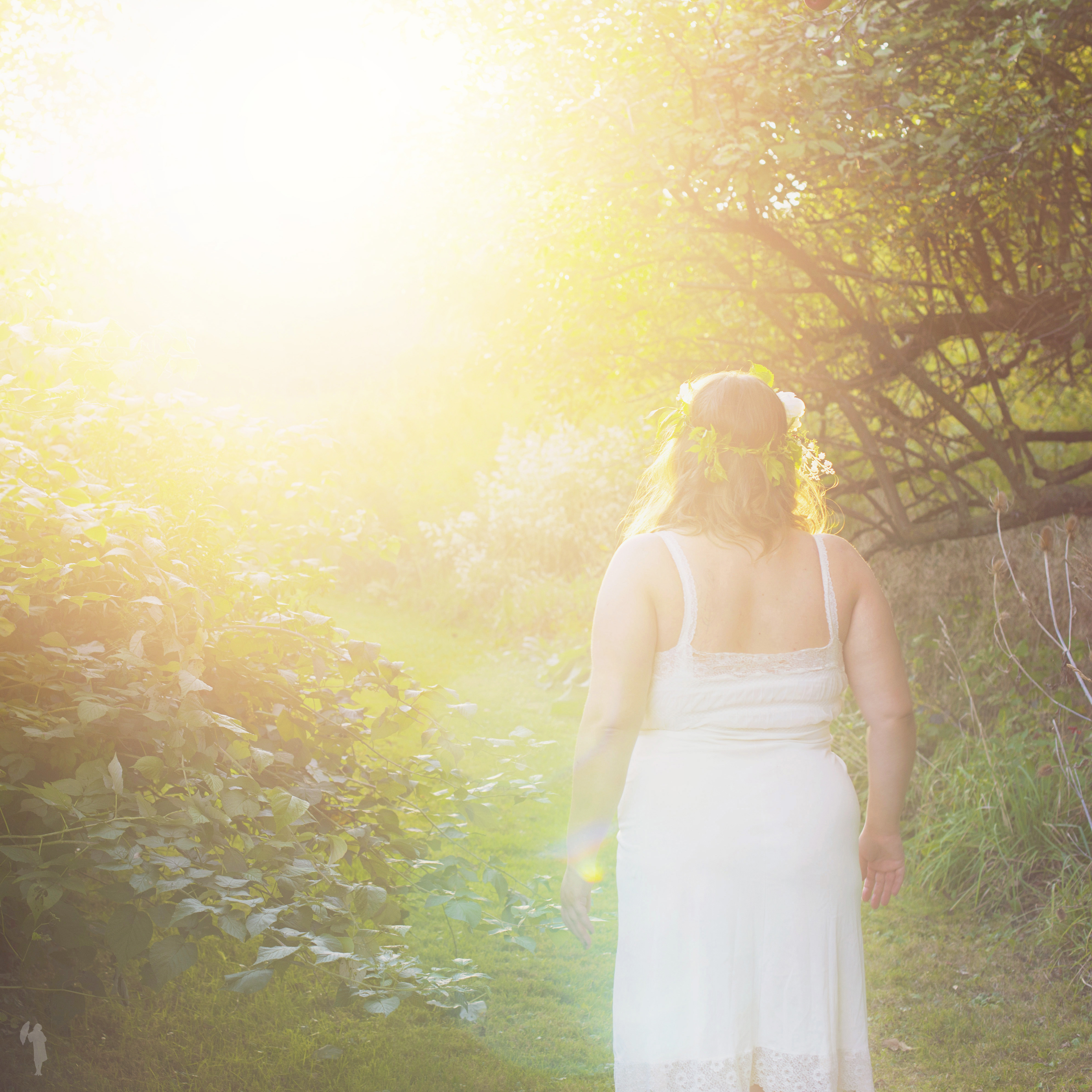 When you sign up for an Incandescent Session, Cailey will help you reveal your outer beauty, and I'll help you capture your inner beauty. You'll be amazed what the combination of professional styling, proper lighting and posing can do for your image, and for your self esteem.
By the way, Cailey has a GORGEOUS new website that just went live. Have you visited caileybrammer.com yet? You really must go check out her work so you can see exactly what kind of expertise Cailey will will bring to our Incandescent Sessions. Oh yes, and let's not forget the handmade floral crowns we will have on hand. Because fresh florals make everything more lovely. For Incandescent Sessions, I'll be turning to the experts at From the Potting Shed to put together these important finishing touches.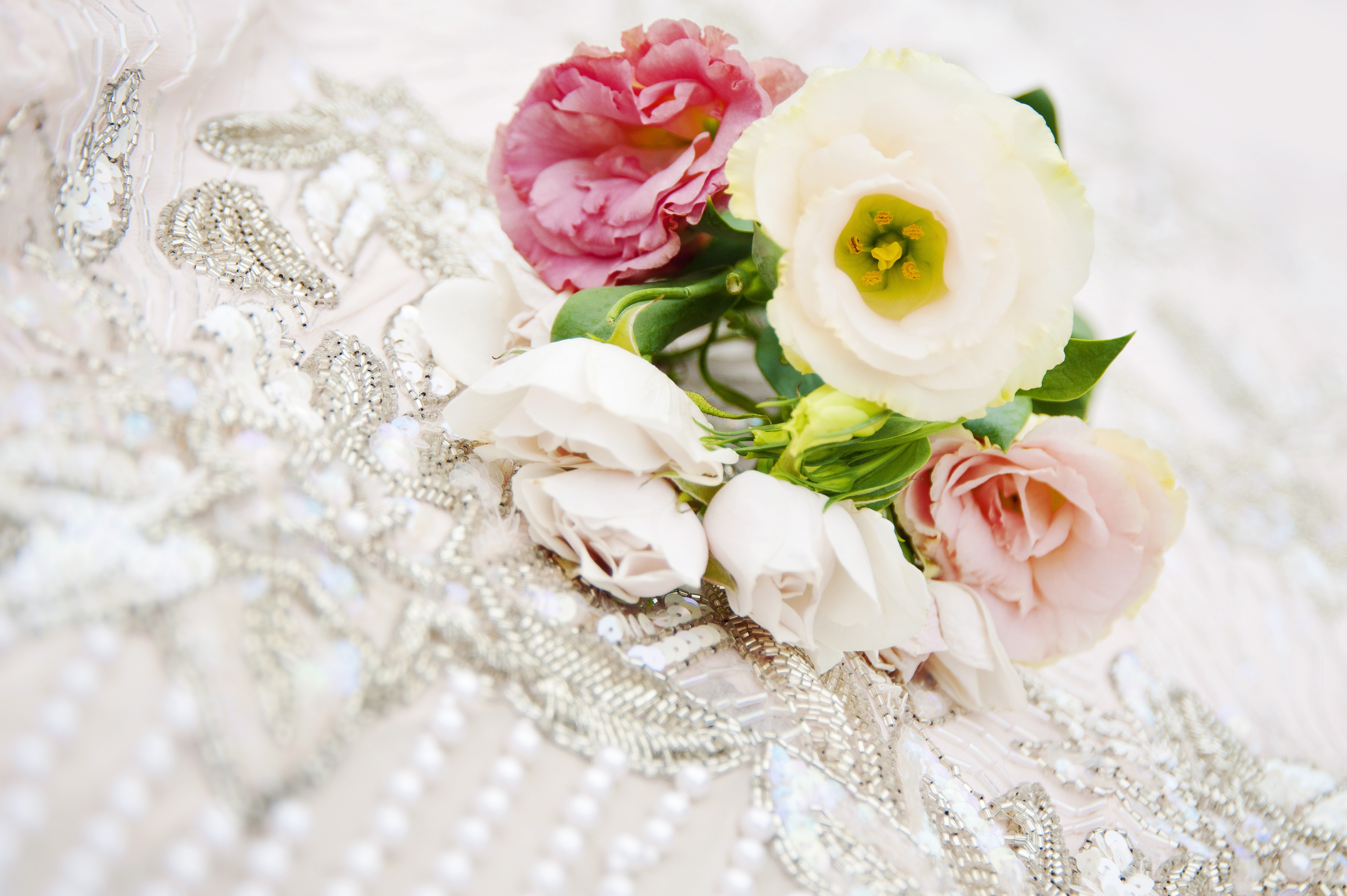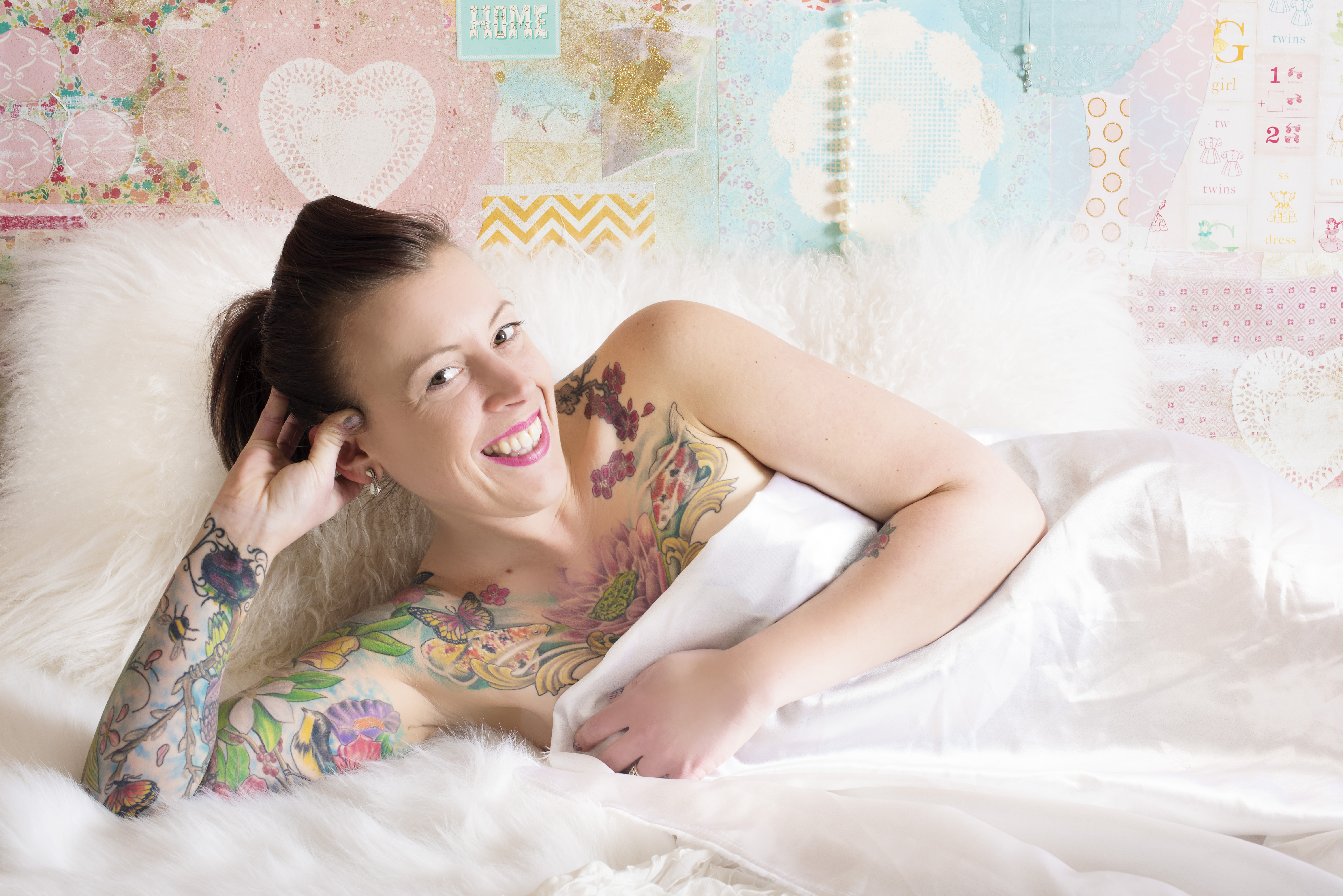 After your session is complete, you'll have 30 days to pick your favourite photos from a private online proof gallery. You'll receive 3 digital portraits, edited to your specific taste. Of course once you see your proofs, there's always the option to purchase extra digital images, or create customized art like a wooden print or a personalized mini album. Keep it simple with digital files, or take this opportunity to create a keepsake you'll treasure for decades to come.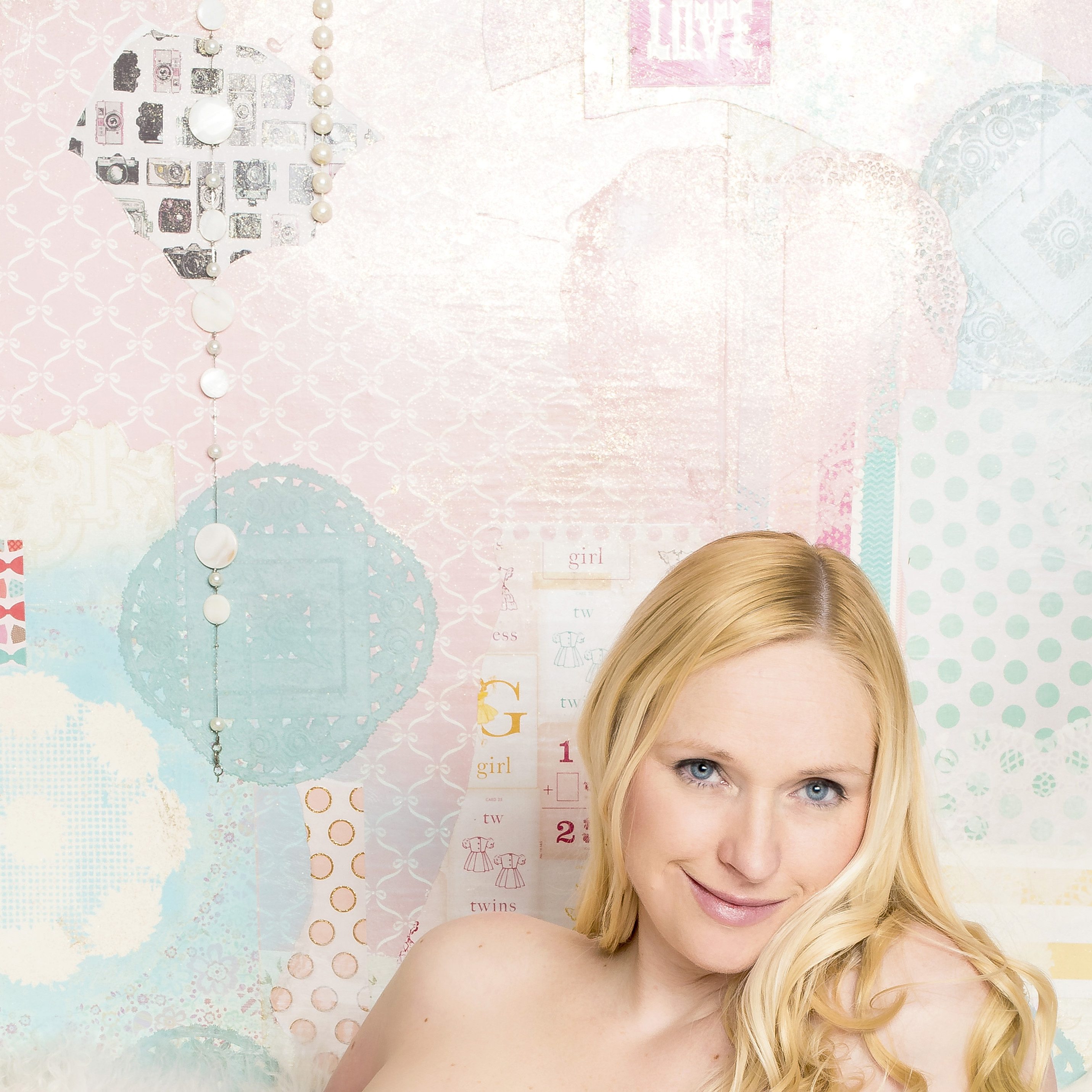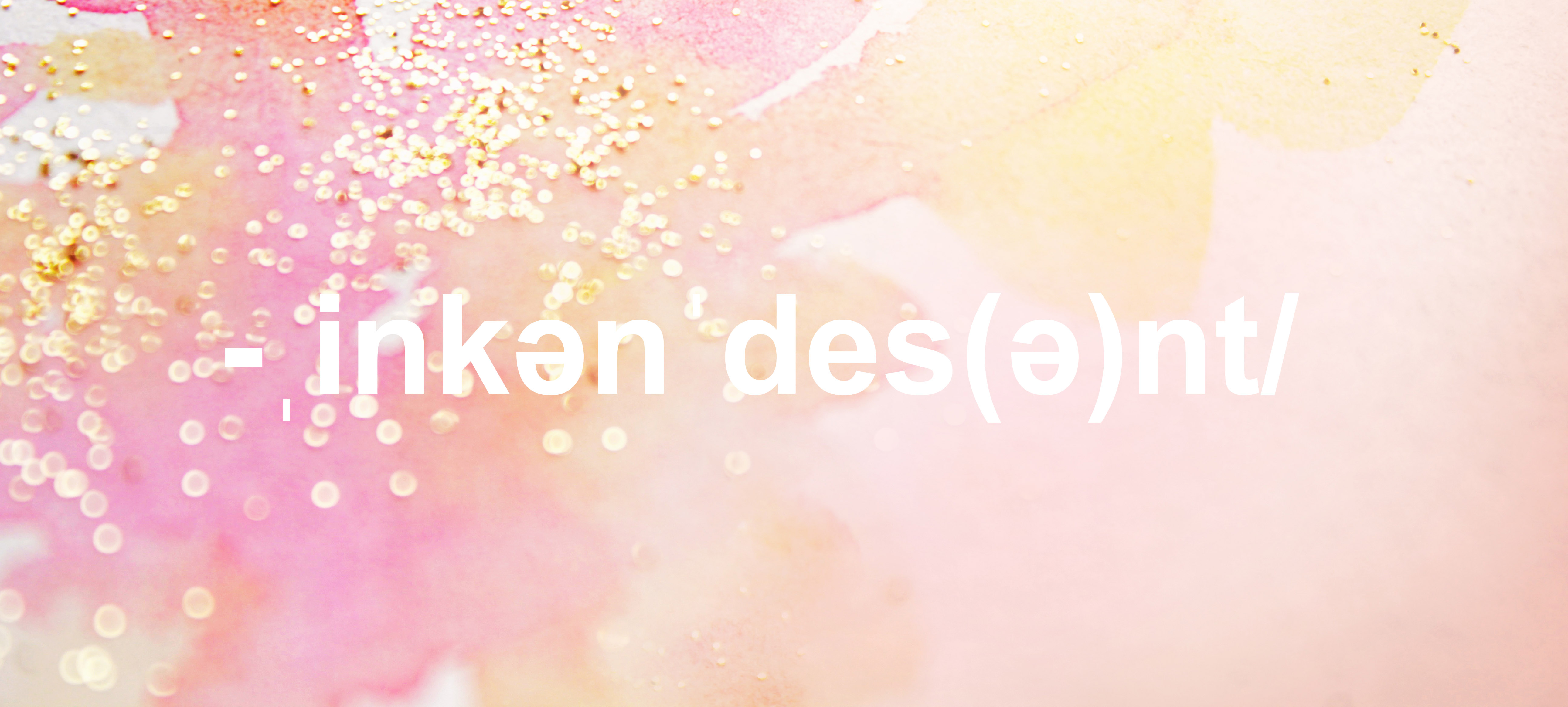 Won't you join us? Now booking May 13th and May 14th sessions. Visit our Facebook event page for available time slots and all the most up to date information on Incandescent Sessions.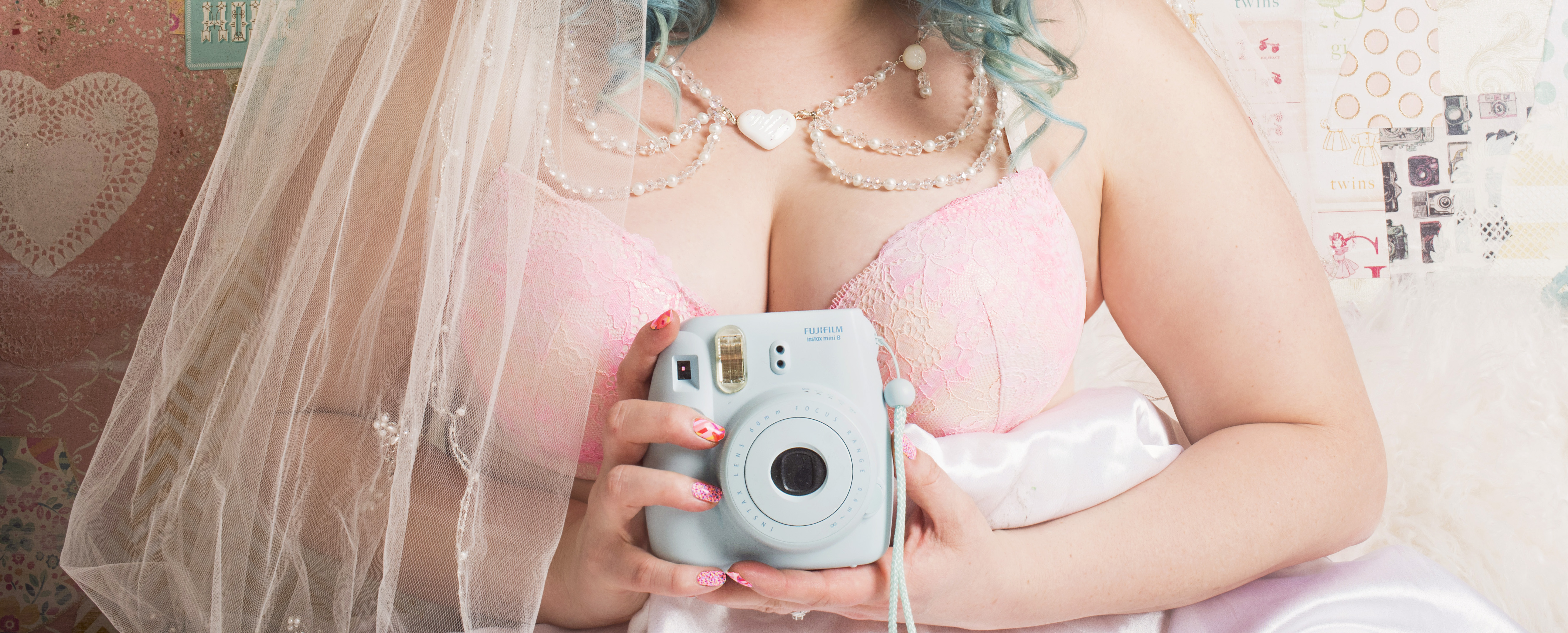 E-mail emily@emilybeatty.com to reserve your spot today. Nine spaces remaining!
Save
Save
Save
Save
Save
Save
Save
Save
Save
Save
Save
Save
Save
Save
Save
Save
Save
Save
Save
Save