IT TAKES A REAL MAN TO WALK A MILE IN RED HEELS 
Luckily, Cambridge men of all ages were up for the fundraising challenge at noon on Wednesday, June 12th. Walk A Mile In Her Shoes  is an event that happens annually in various Canadian communities to raise awareness and funds that support the YWCA, and the women's and girls' programs that they run. I've recently done some volunteer work for the Cambridge location, and was thrilled when they asked me to donate my photography skills and a framed prize photo to the event.
It really was a very positive experience, with no shortage of great photo ops! The pictures practically took themselves.
See for yourself!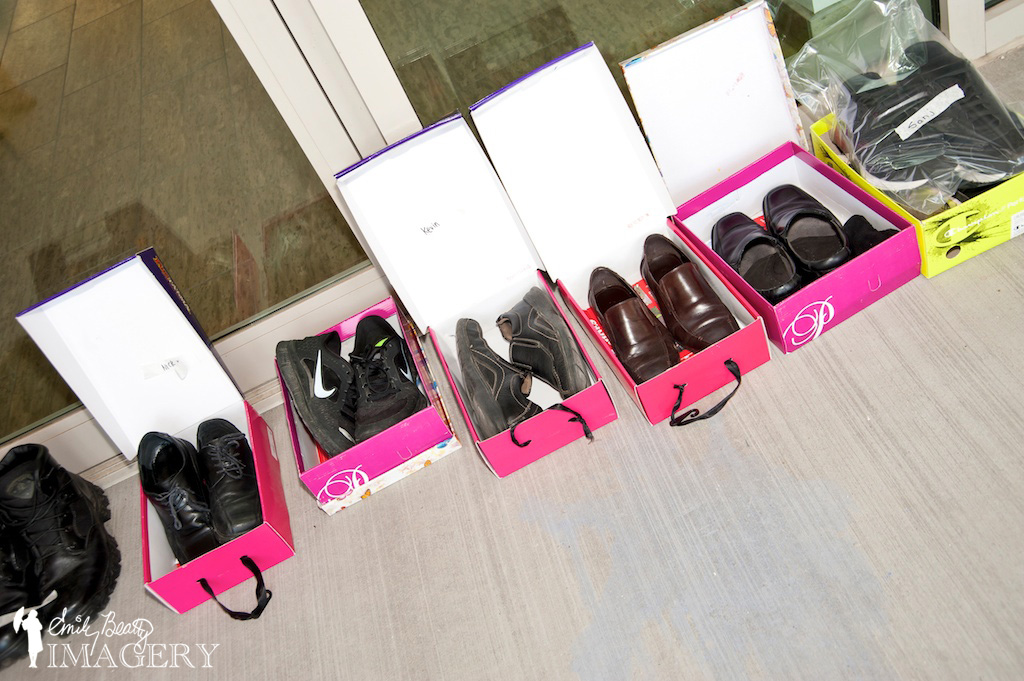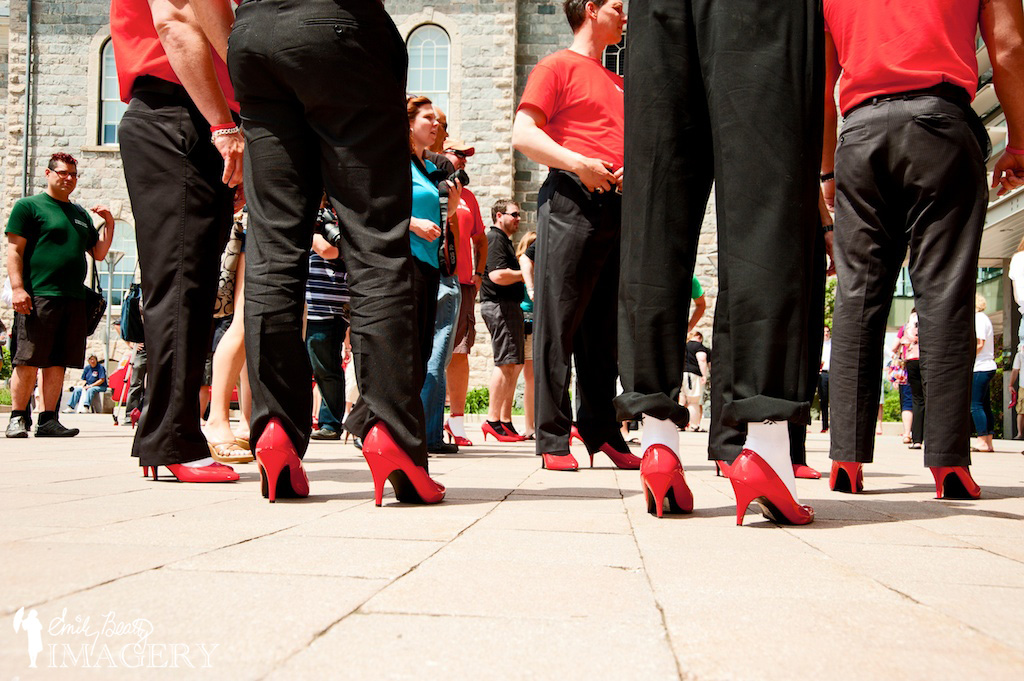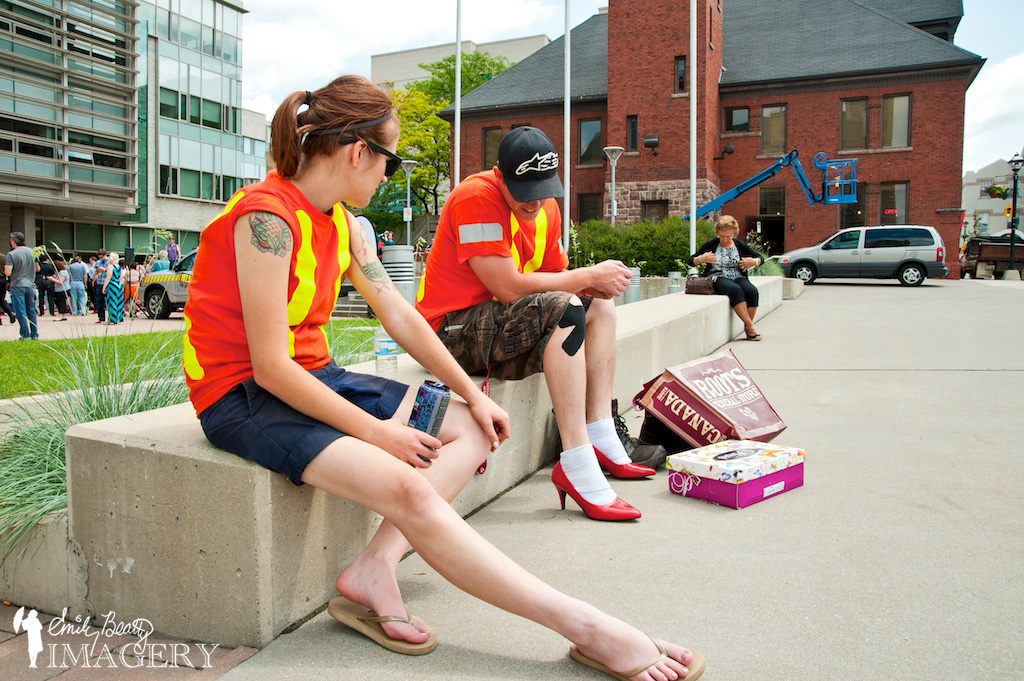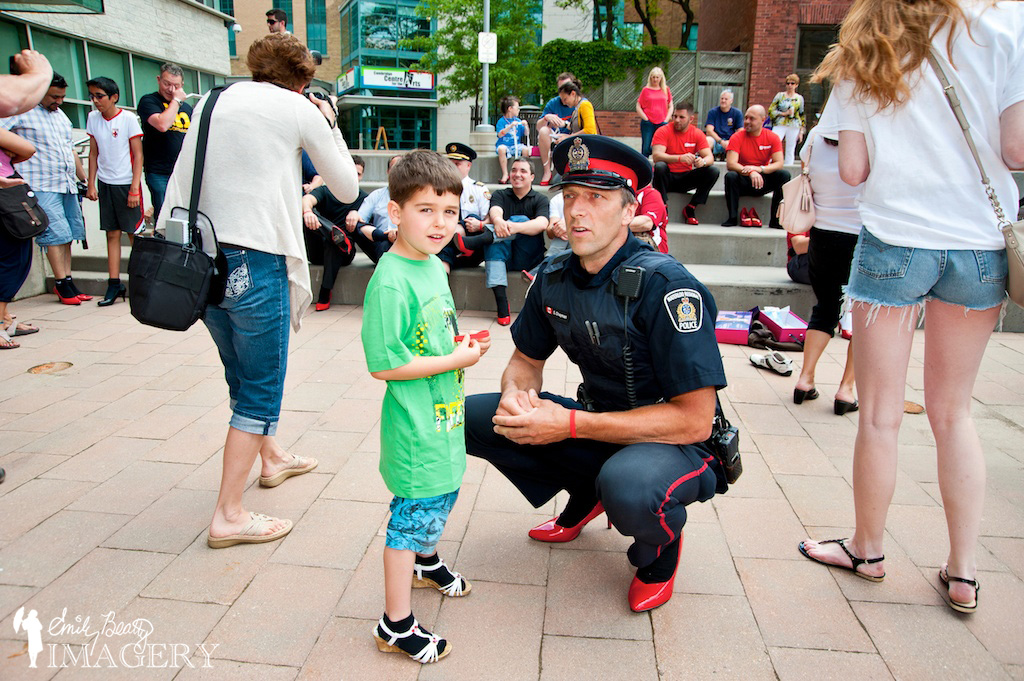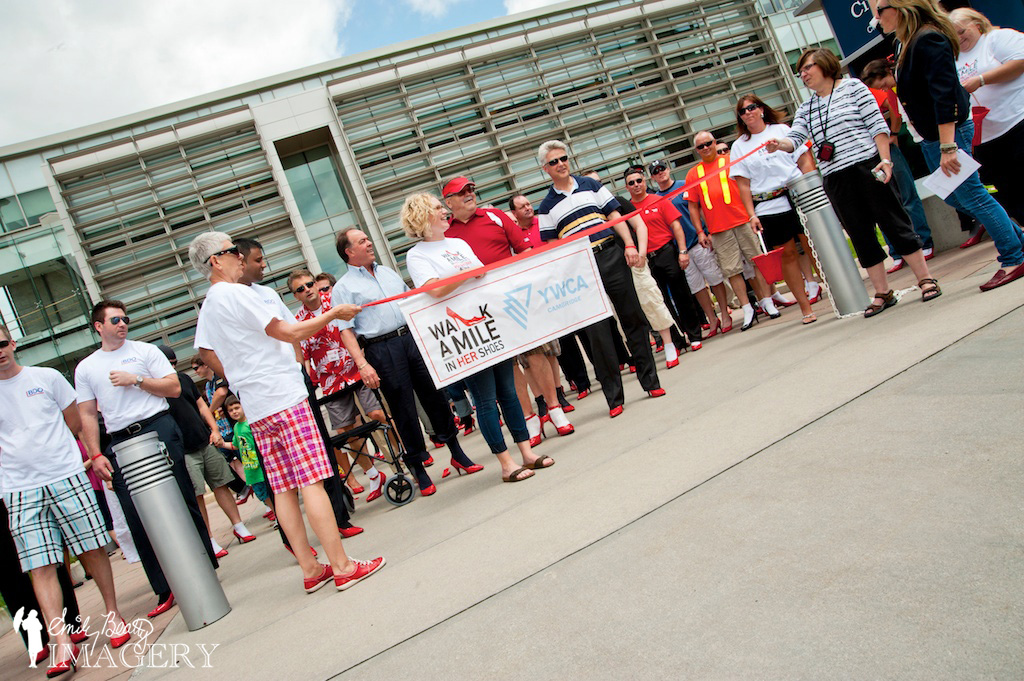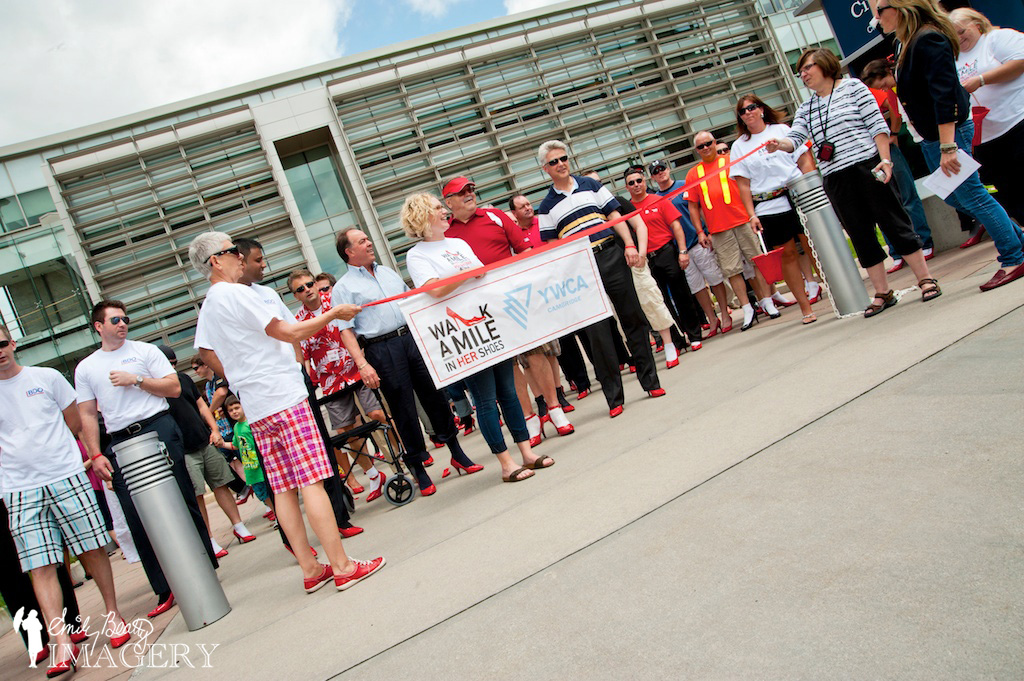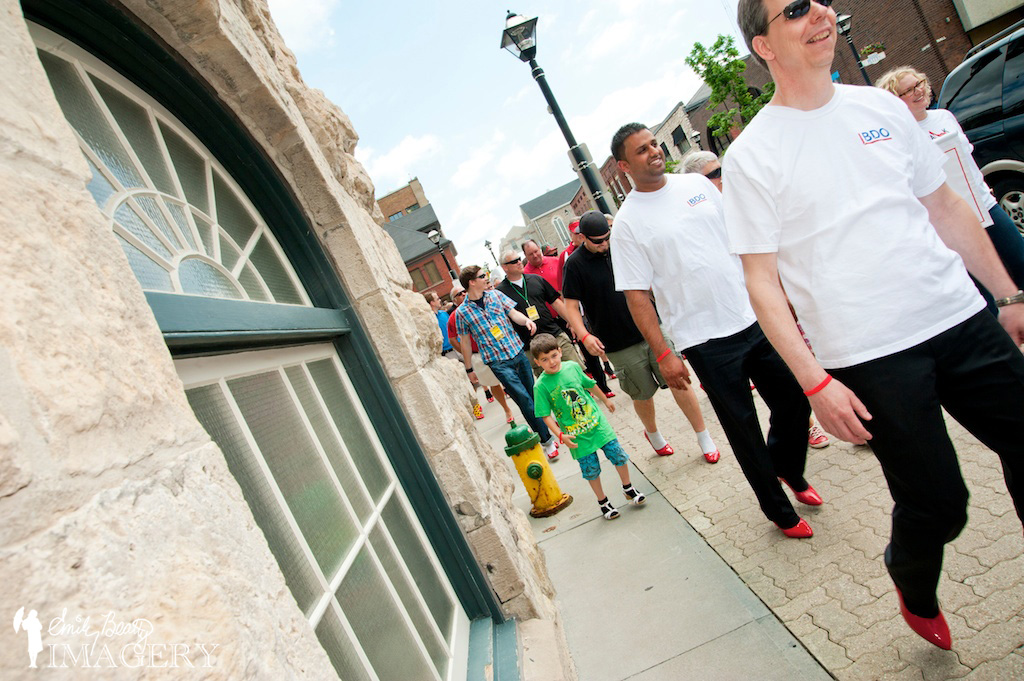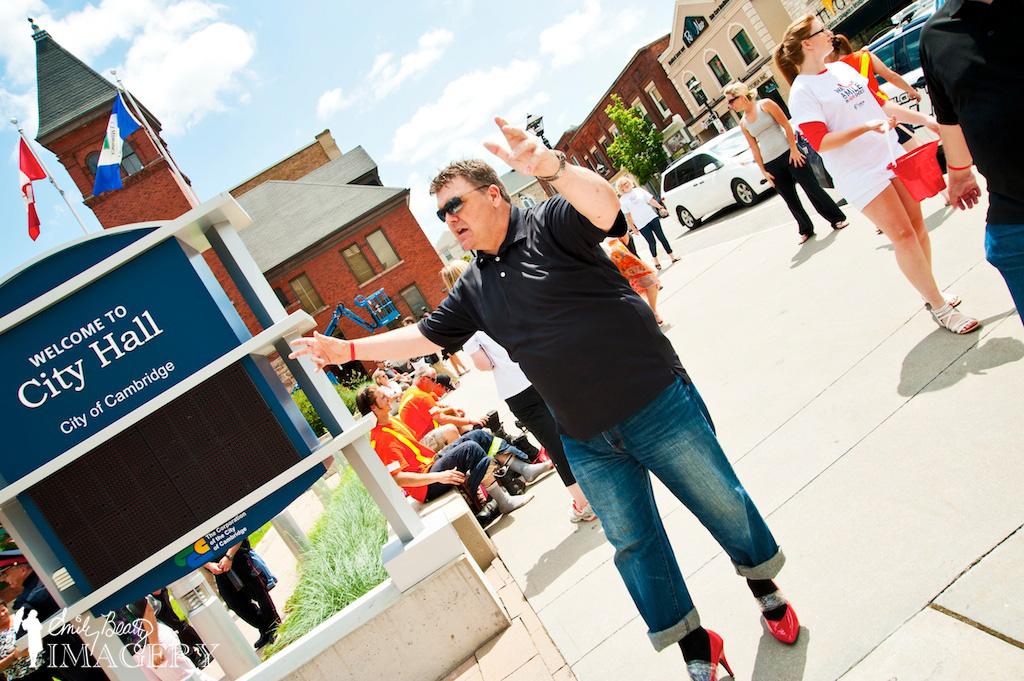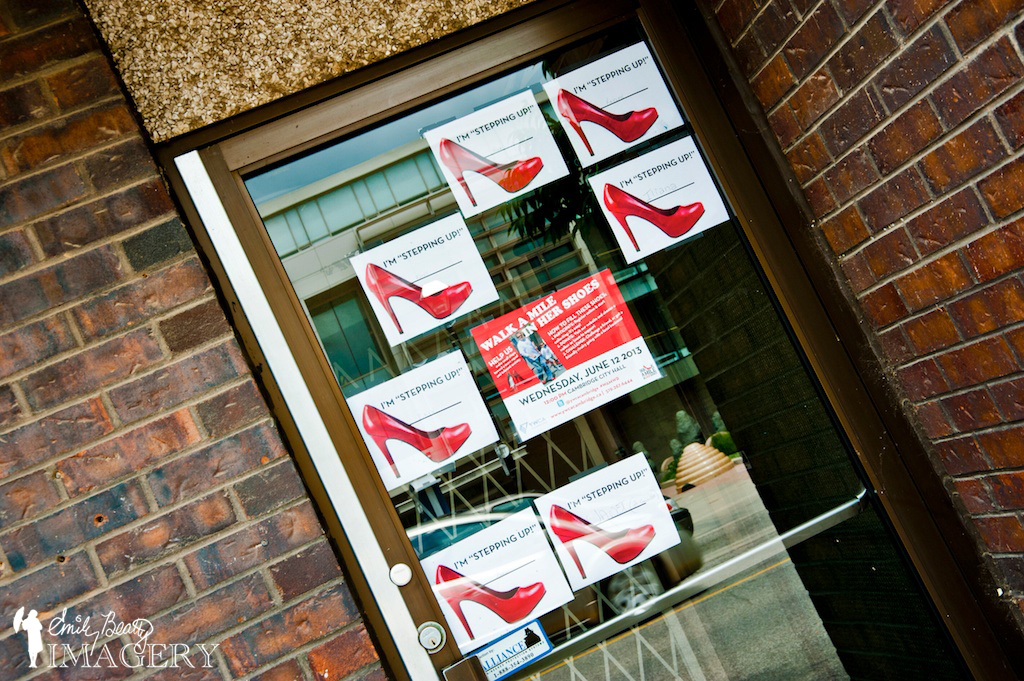 As you can see, we all had a pretty good time at Walk A Mile 2013. Even better, walkers were able to raise a total of over $14,000 in one mile! Male friends and family beware, I'll be asking some of you to form a team for this event next summer. The number one reason that men choose to participate in the walk is because a woman they love specifically asked them to. Do you know a man that would look good in red heels? Want to find out? Visit the website to stay in touch, and register for the next walk. Thanks to everyone that made this event so much fun. See you next year!