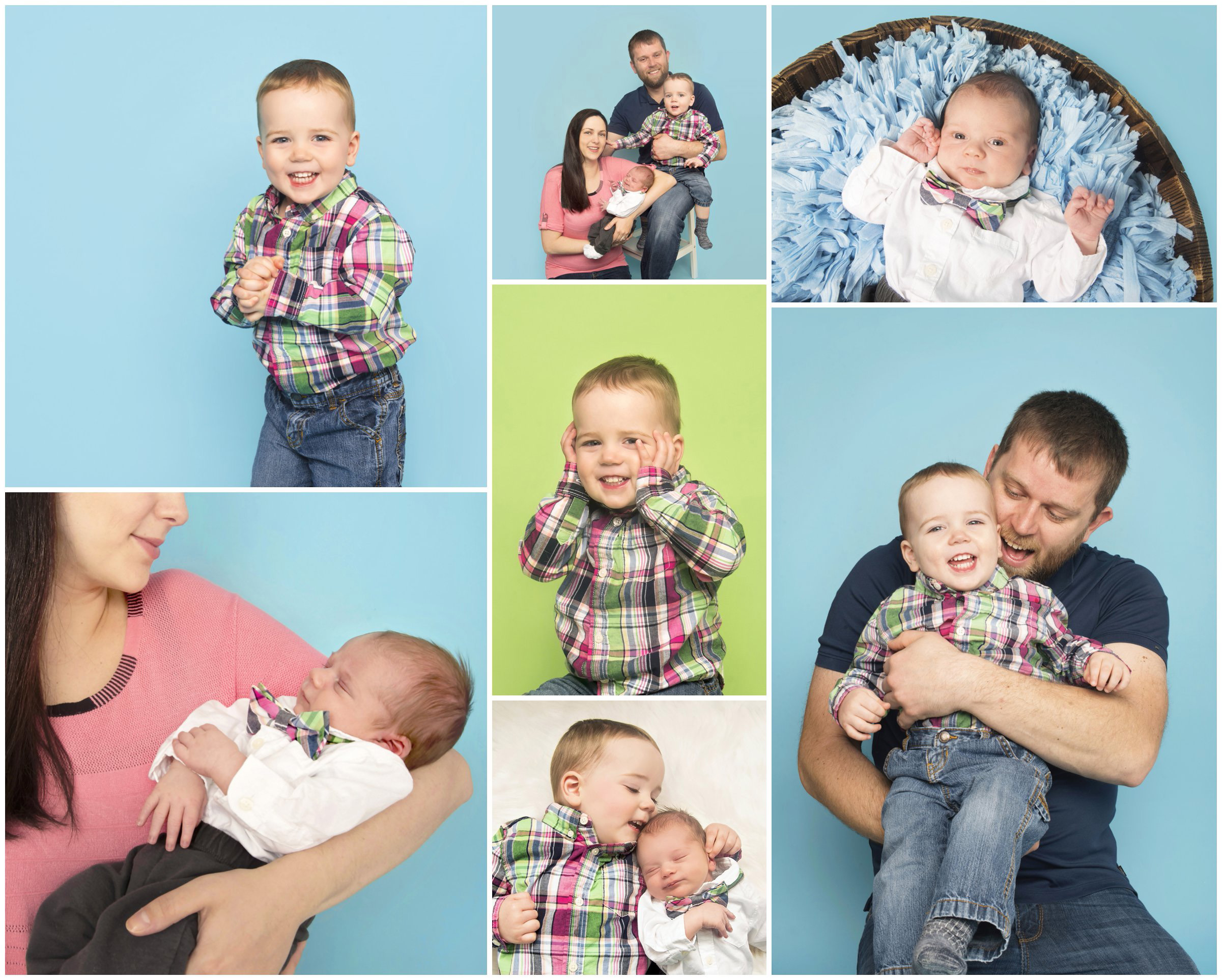 Spring has finally sprung, and with the changing of the seasons, a number of my regular clients have been in touch, asking me, "Hey what's going on with spring minis? Are you doing kids photos any time soon?" Well, yes and no. No I don't have any styled mini shoots scheduled at the moment– not until annual holiday minis in November anyway. But yes I am still offering up my home studio for individual sessions! This means we are free to customize the set for your family's unique needs.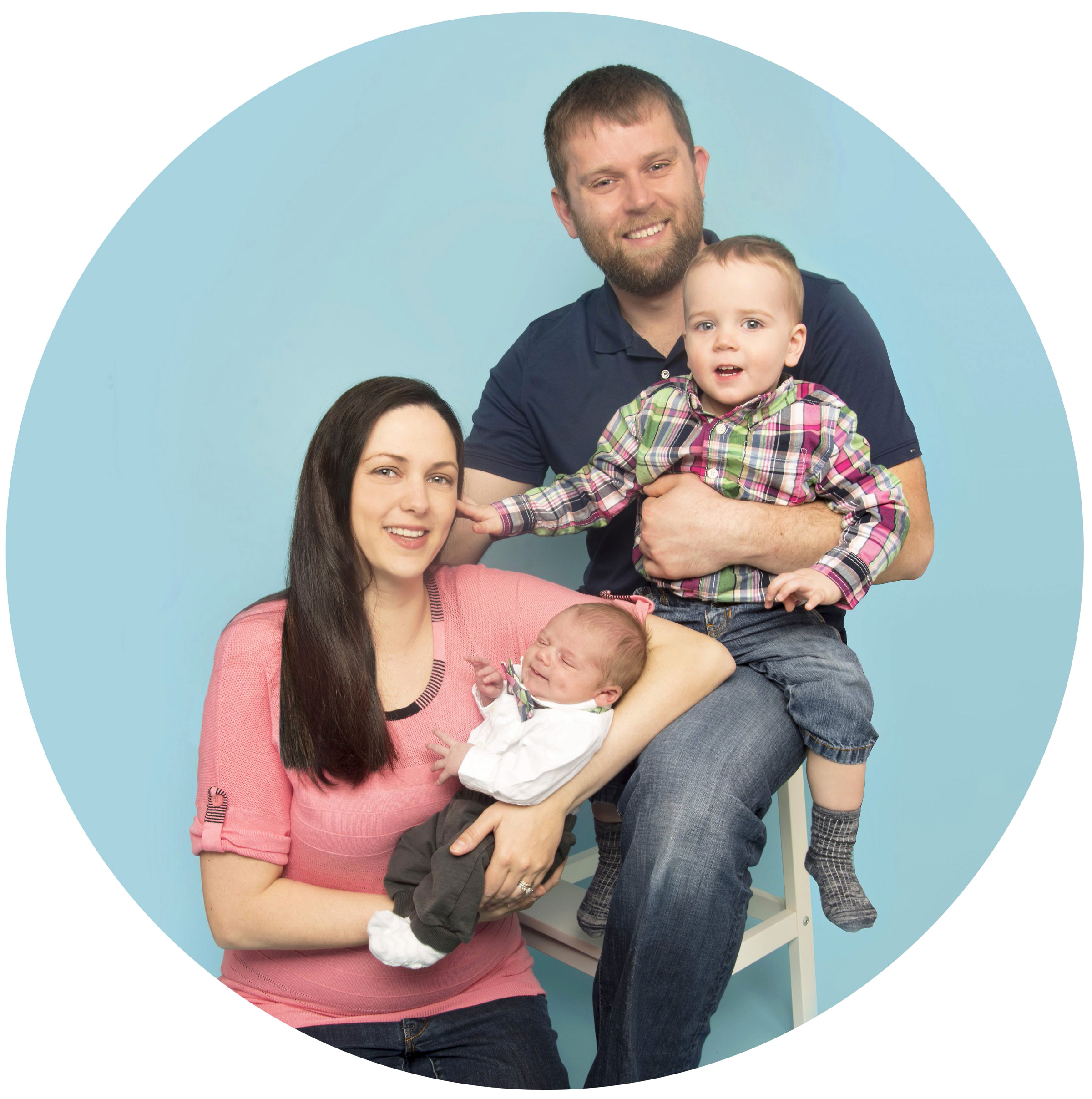 This is one such family, some devoted clients that have just been blessed with a second son earlier this month. (Congratulations C & A!) This family didn't want a full scale newborn shoot, just a handful of images that would capture this moment in their family's story. We were able to plan a 30 minute shoot within days of our initial e-mail. During that time, we took photos of the entire family, the new arrival, his big brother, and the two of them posing together for the very first time. I'm proud to report that I was able to turn this particular shoot around pretty fast too, just 7 days from shoot, to proof gallery, to finished order.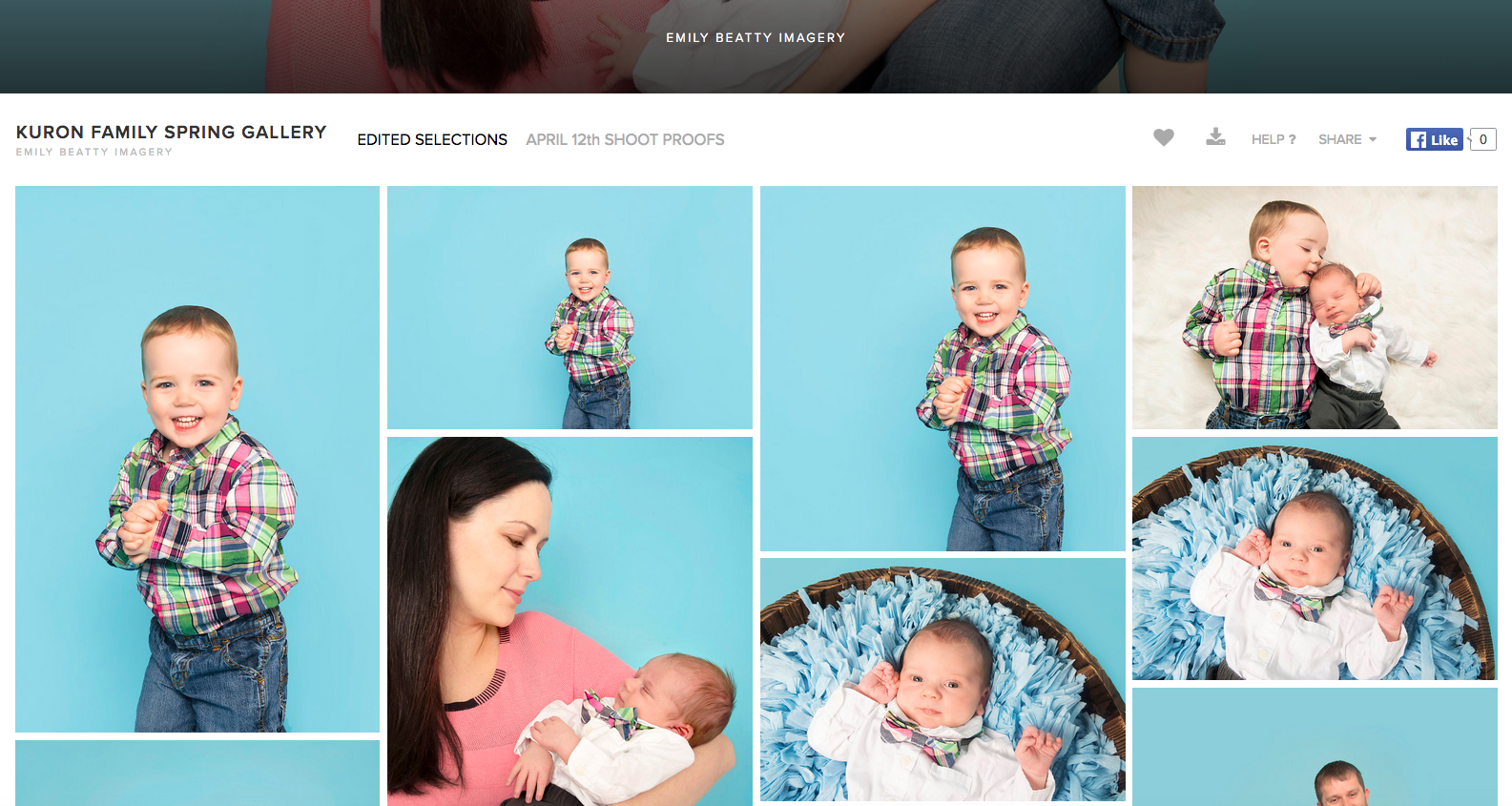 Standard processing for a family session is 3 weeks but lately I've been cutting that down, so don't hesitate to ask if you're hoping to have pictures in time for Mother's Day. There's still time if we get started shortly!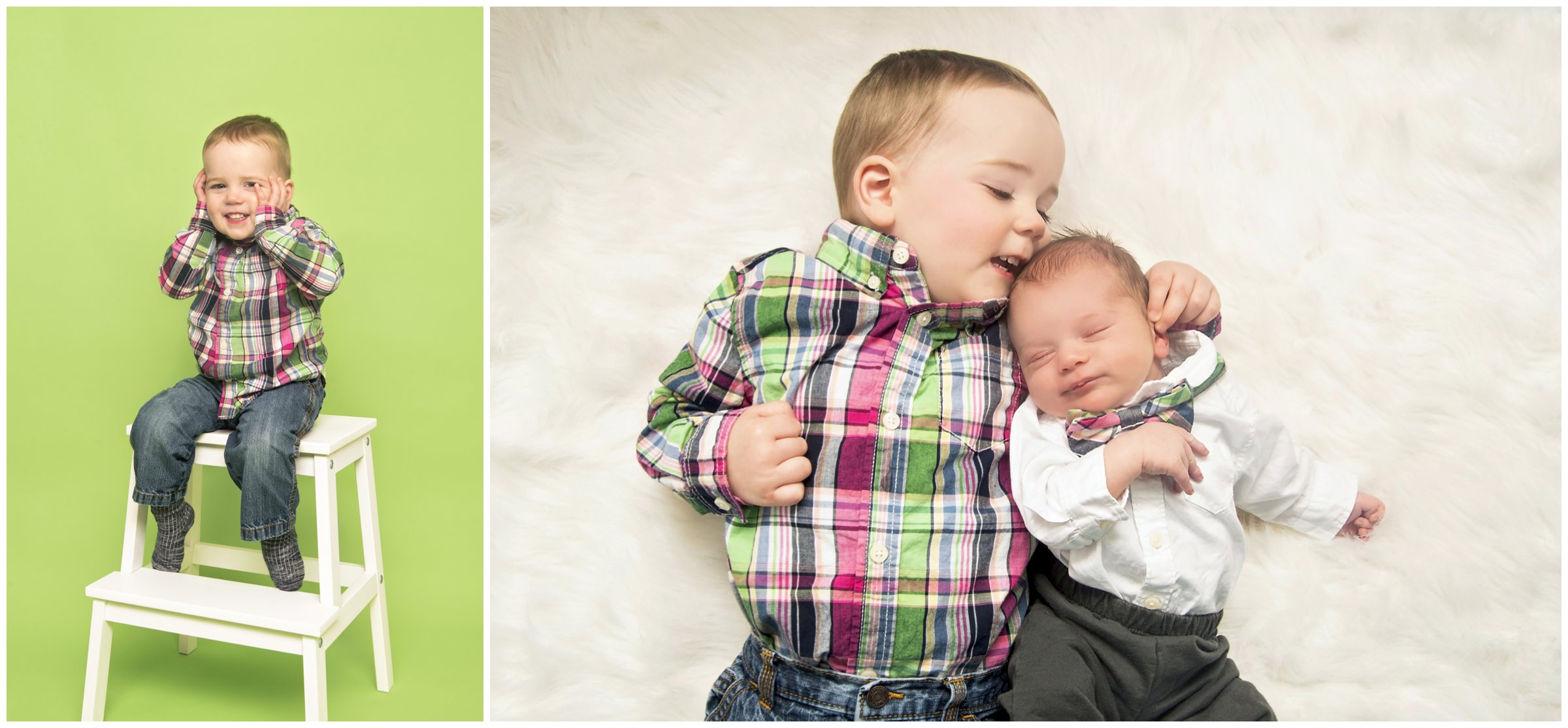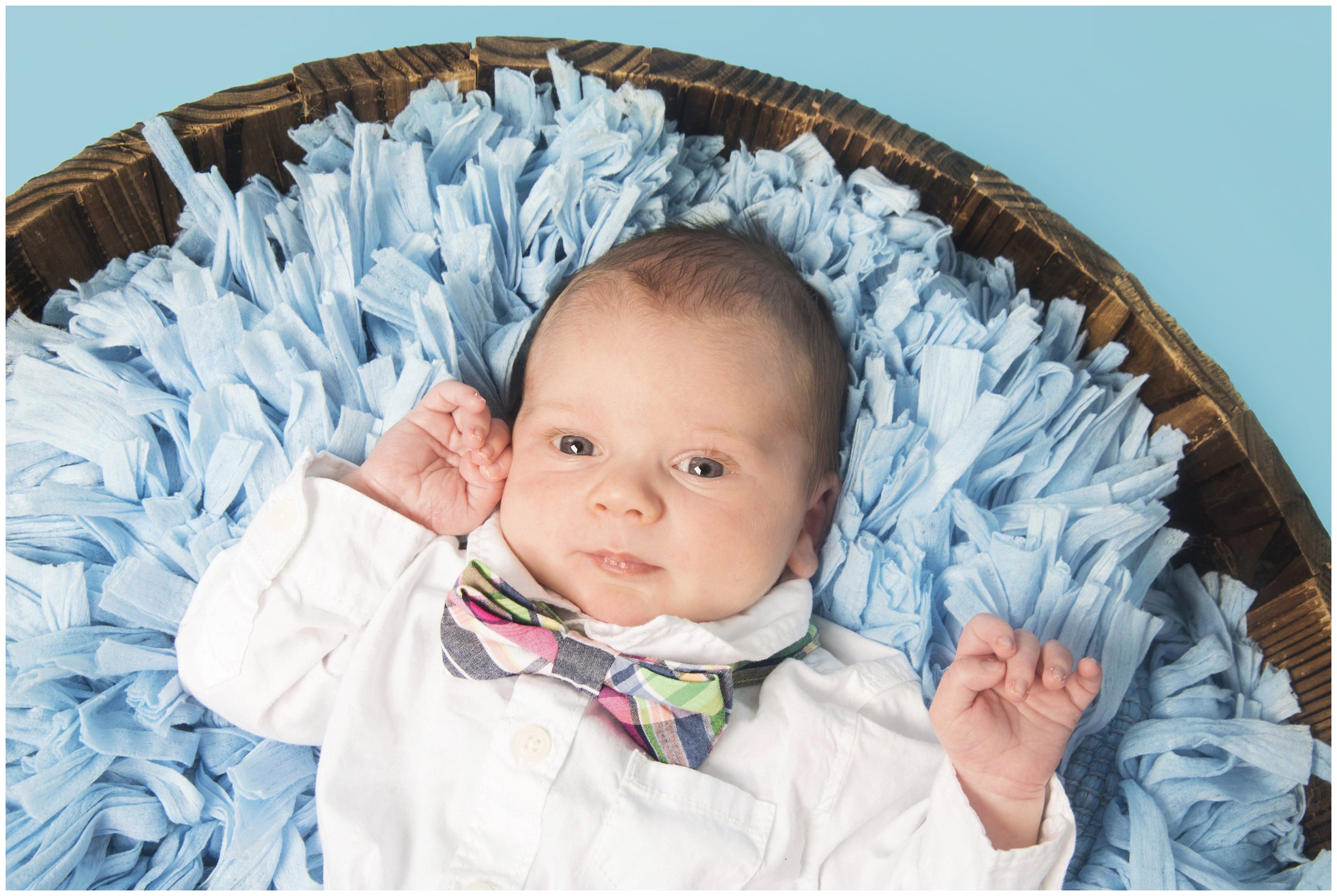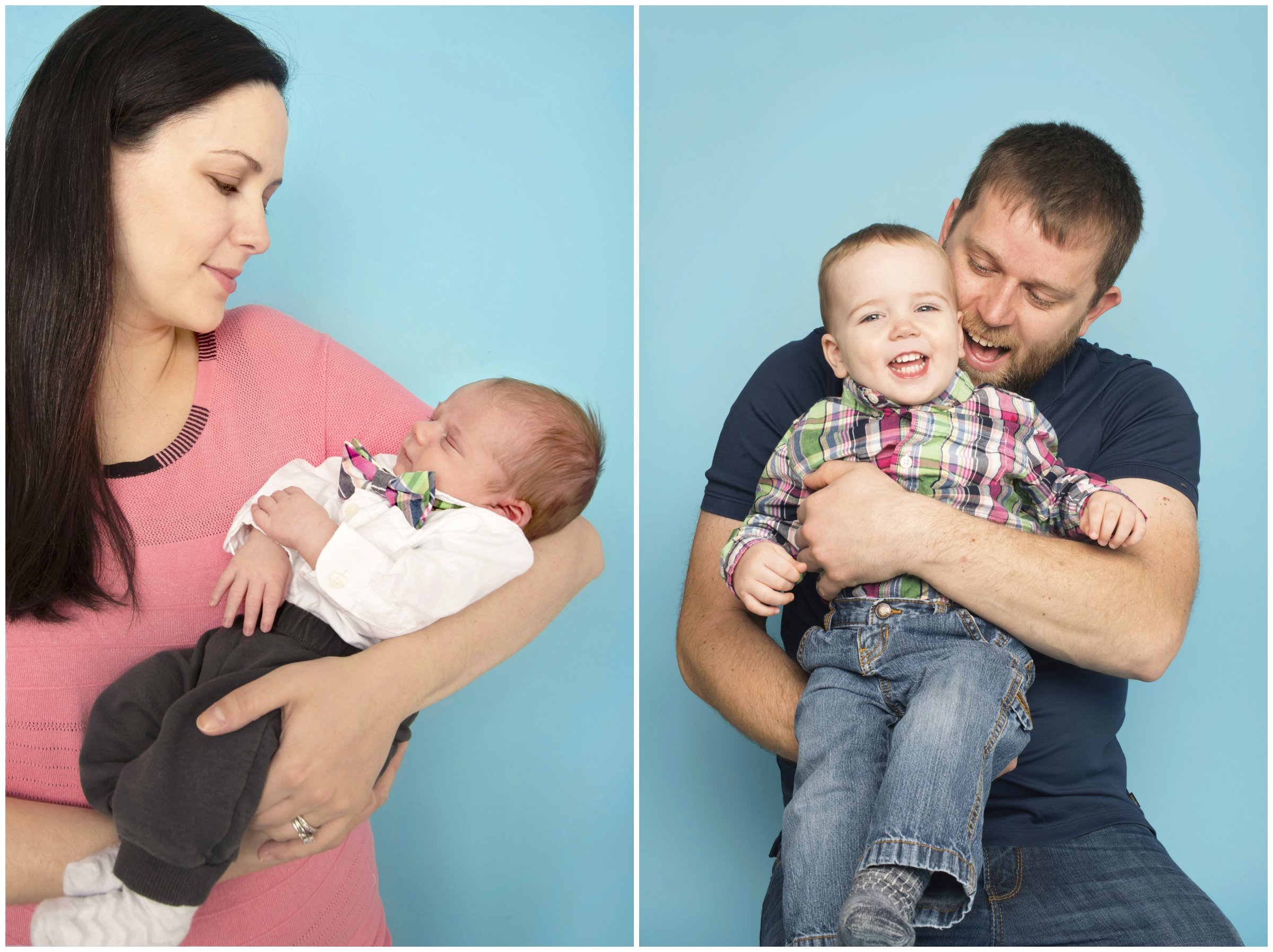 These indoor studio shoots will be my focus for the next couple of months while we Canadians wait for the weather to warm up enough for outdoor sessions. Need a gift idea for Mother's Day or Father's Day 2017? Studio photos are always a hit with parents and grandparents. Right now, for a 30 minute studio session with your choice of 2 different backdrops, minimal props, and 5 edited digital portraits (including print release) the cost is just $250 plus HST. Considering updated portraits for your own family? E-mail emily@emilybeatty.com to inquire about a session or to request a personalized quote.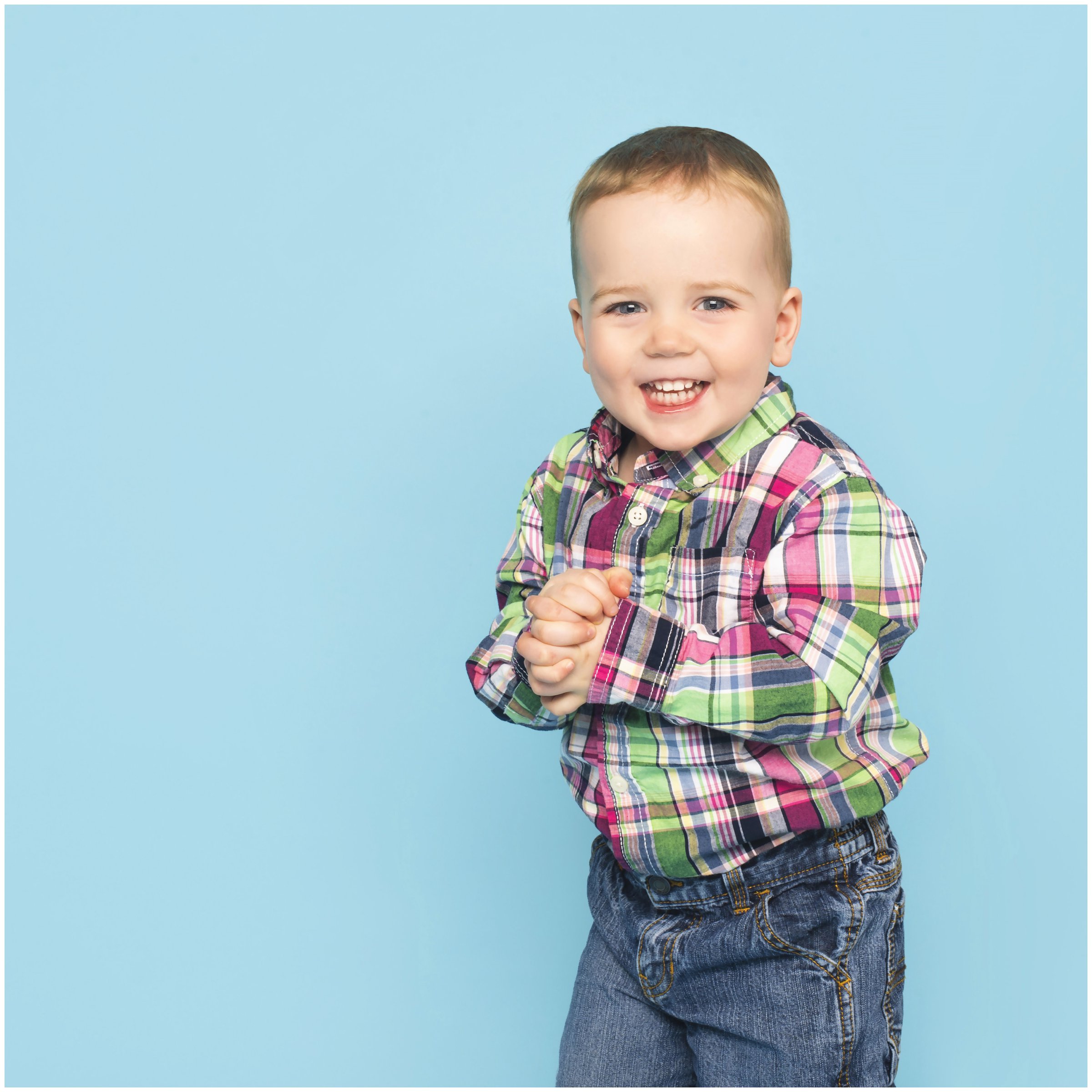 Thanks for visiting!
Save
Save
Save
Save
Save
Save
Save
Save
Save
Save
Save