Babies and Candies and Cupcakes, Oh My!
I recall telling my friend Jared that I wanted to do something "disgustingly cute" leading up to Valentine's Day last year. I envisioned a set that would be so adorable that even if the babies weren't in the mood for a photo shoot, we'd still end up with super cute images. (And cupcakes.) It turned out to be a good strategy, as only about half of these little ones were feeling cooperative that day.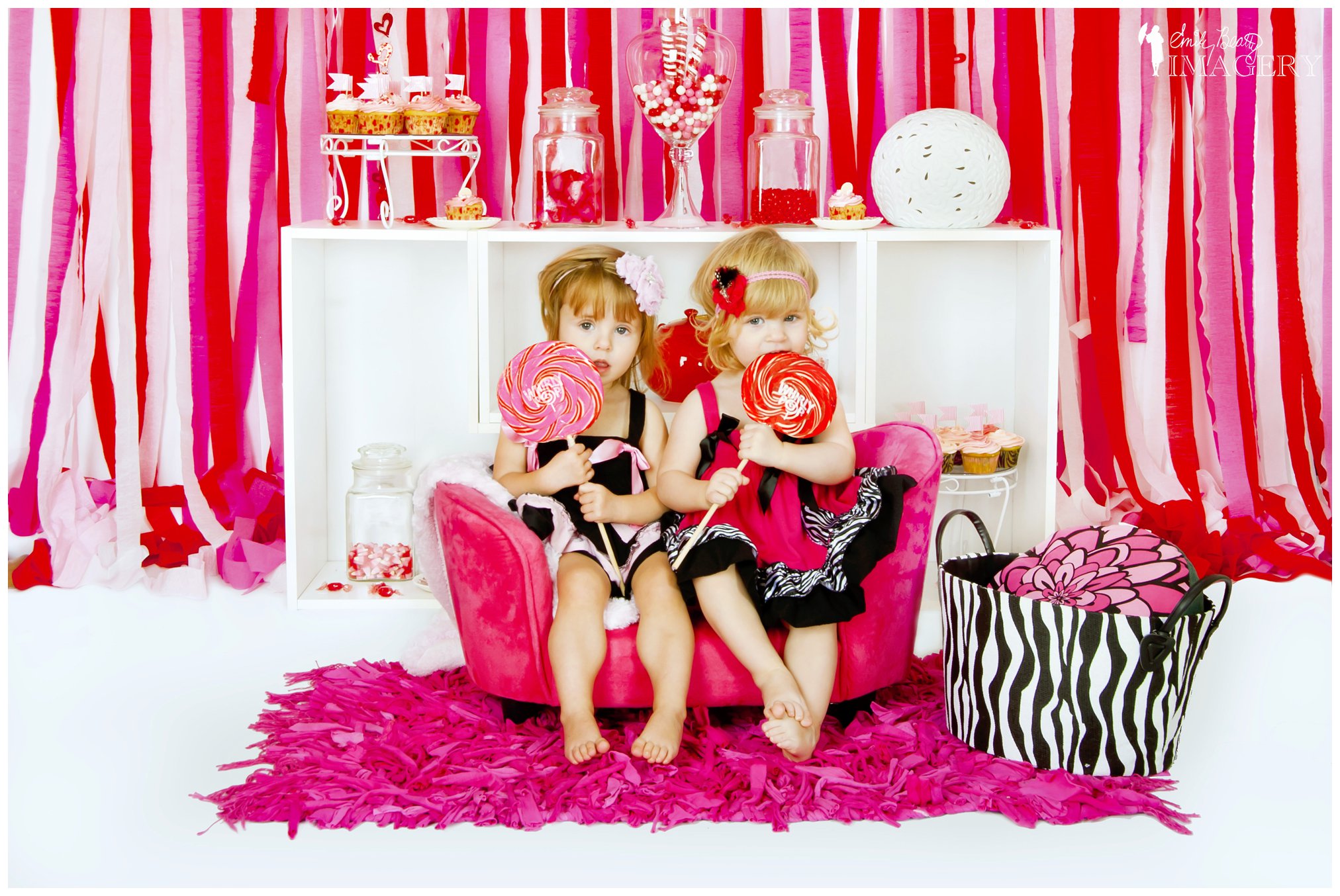 The 2013 shoot also gave me the incentive to learn how to make French macarons, a difficult recipe that I am proud to have (almost) mastered in the past year. Want to try your own macarons? Here's an excellent tutorial.
Did I succeed? Are these disgustingly cute? I need your feedback! Which elements do you want to see again this year? What can I change or add to make it better? Round two of Valentine's Sweetie Shoots are coming up fast, so please give me some feedback in the comments below!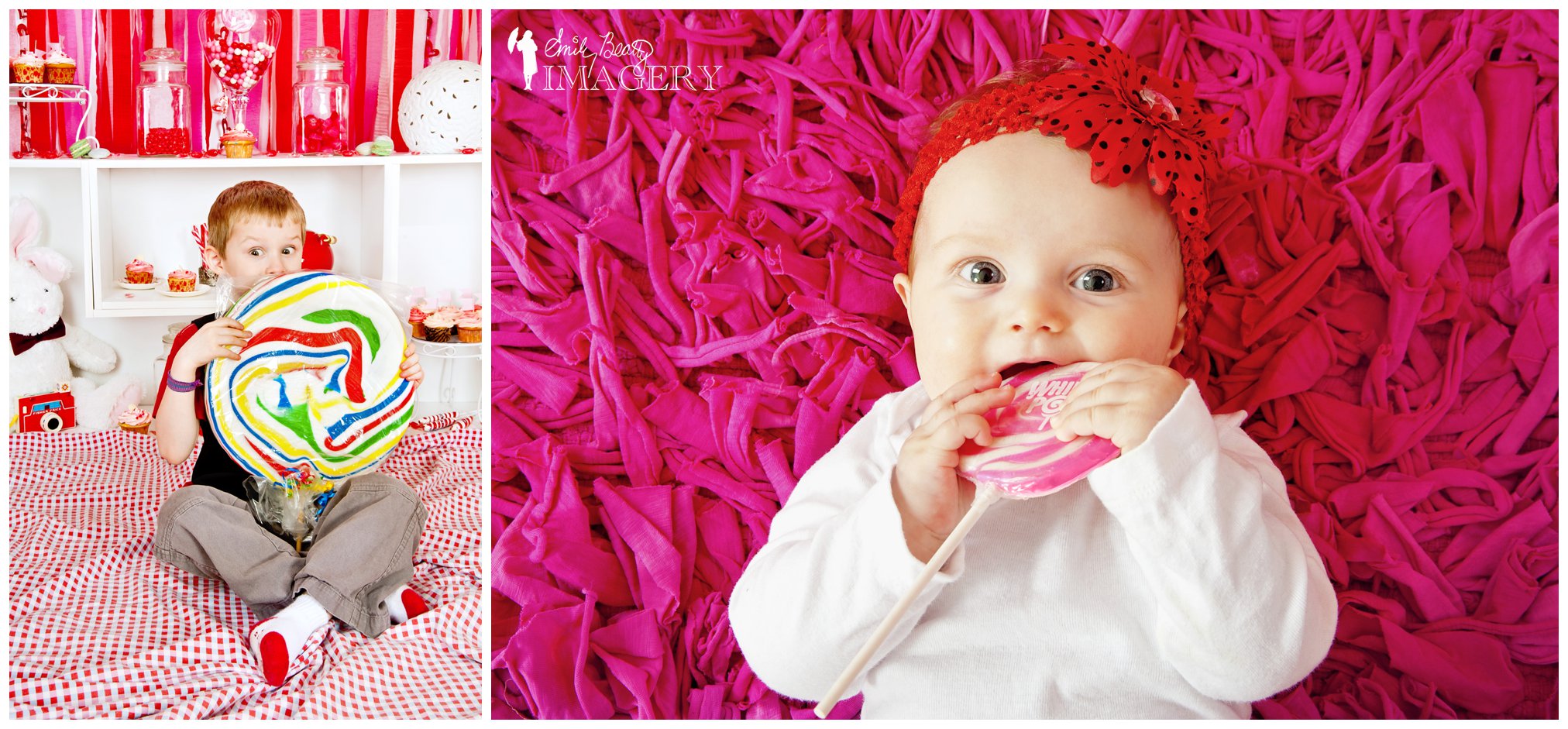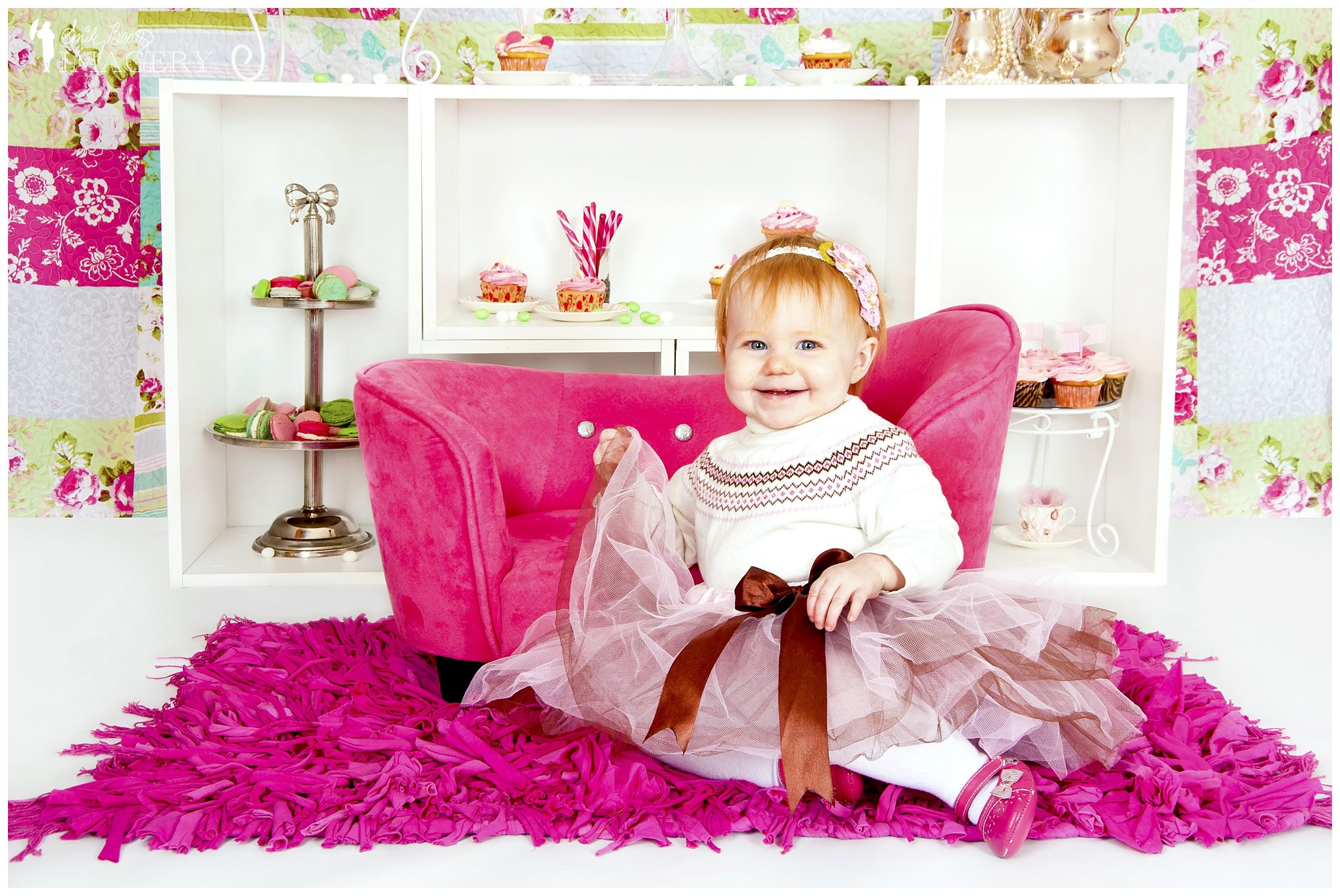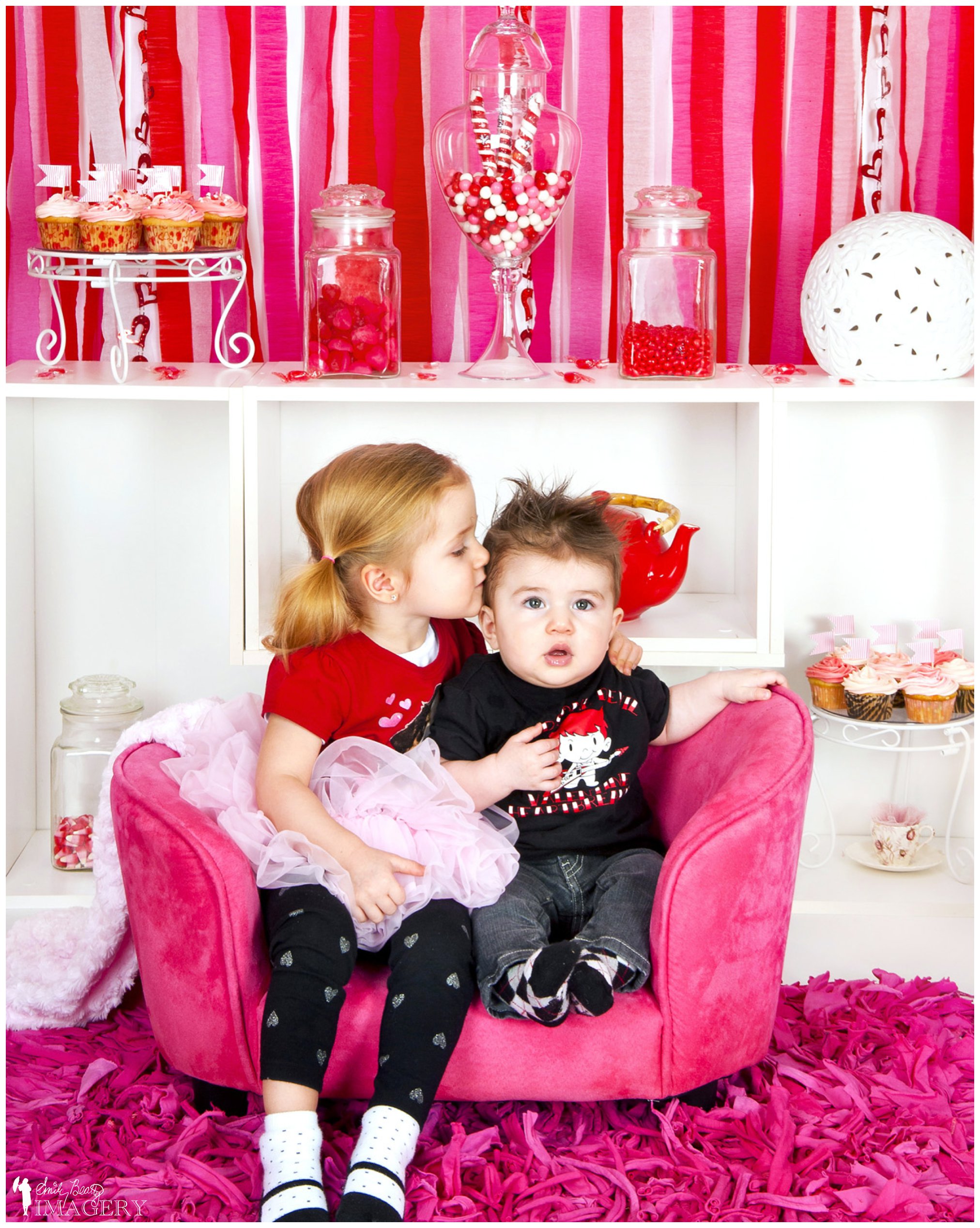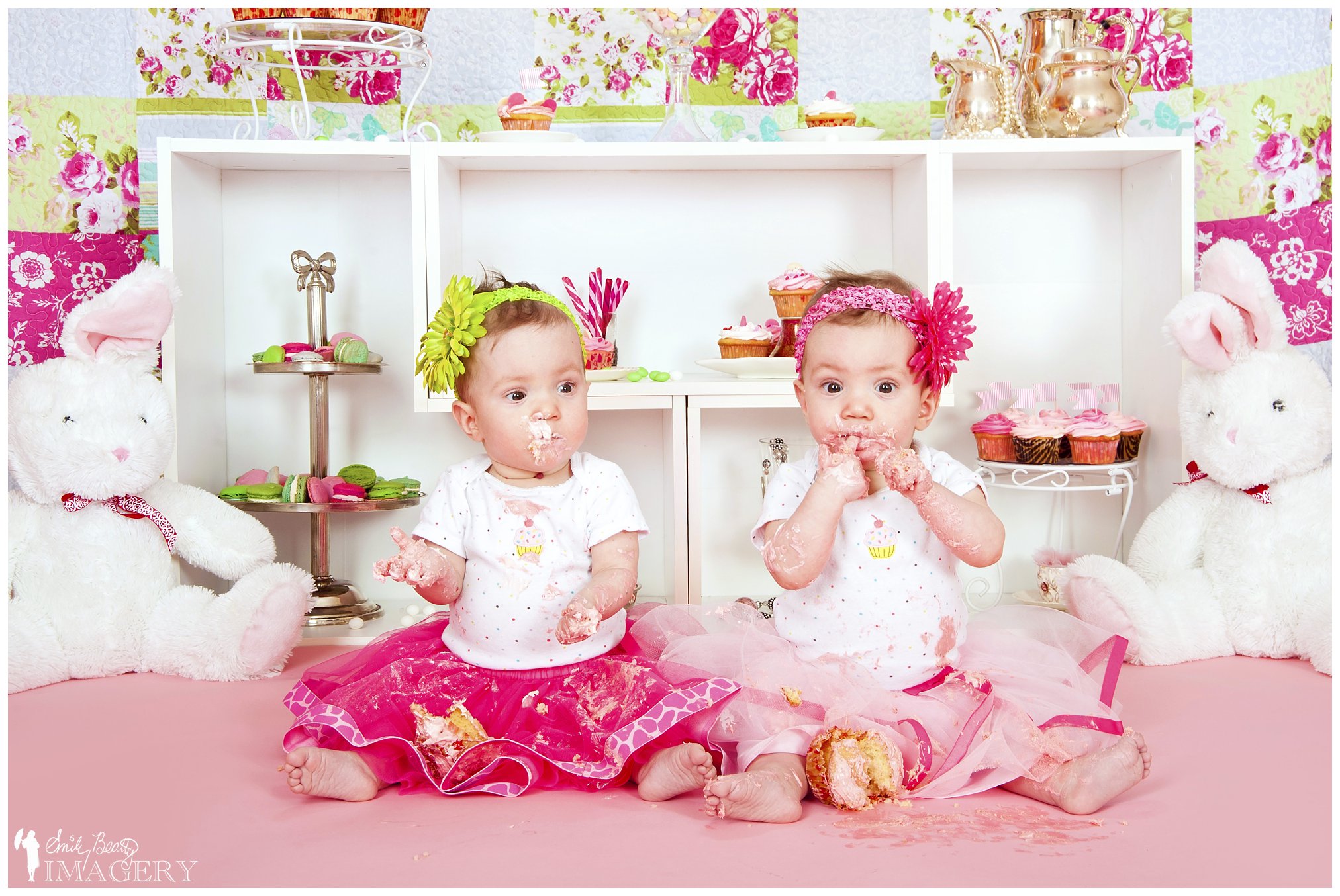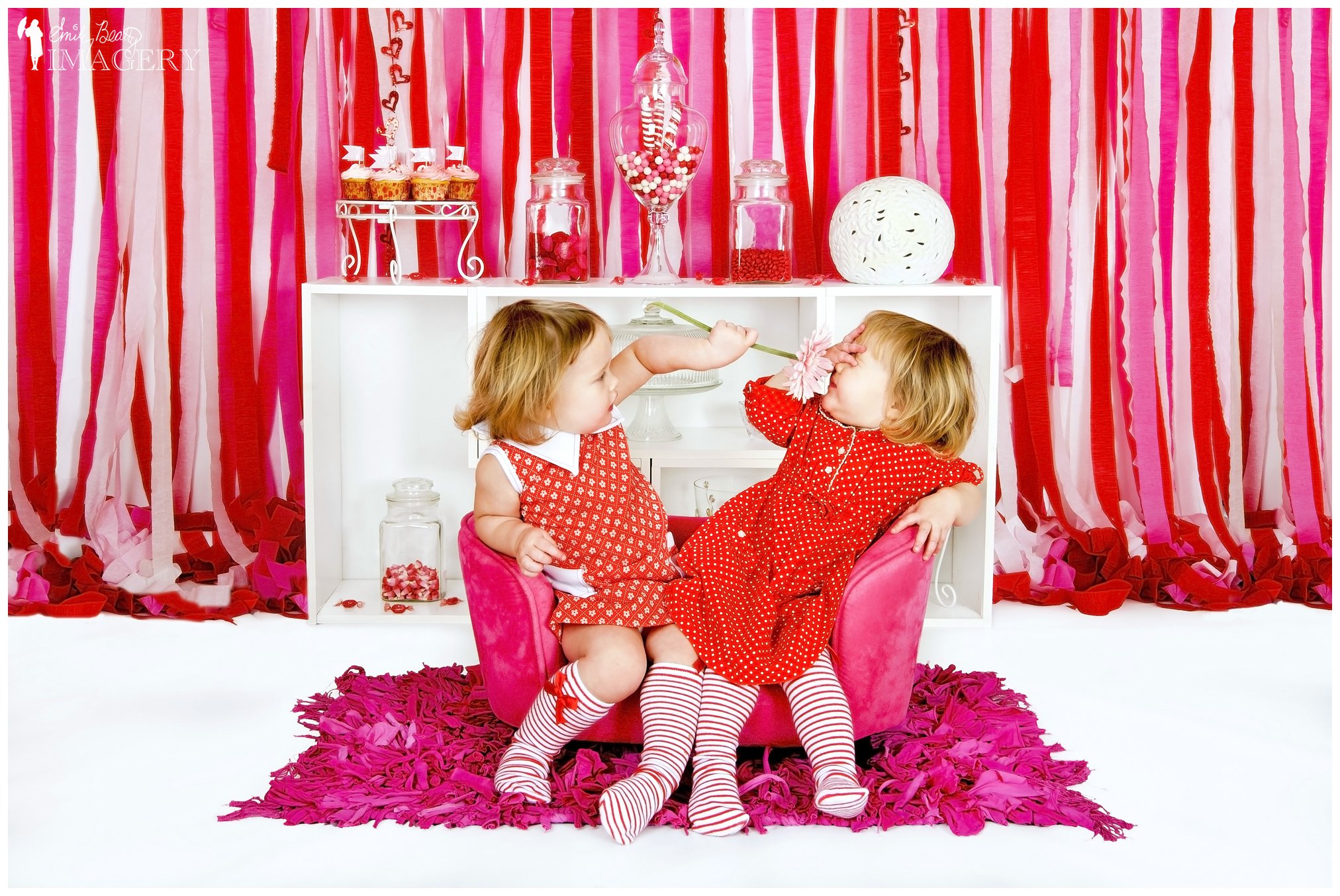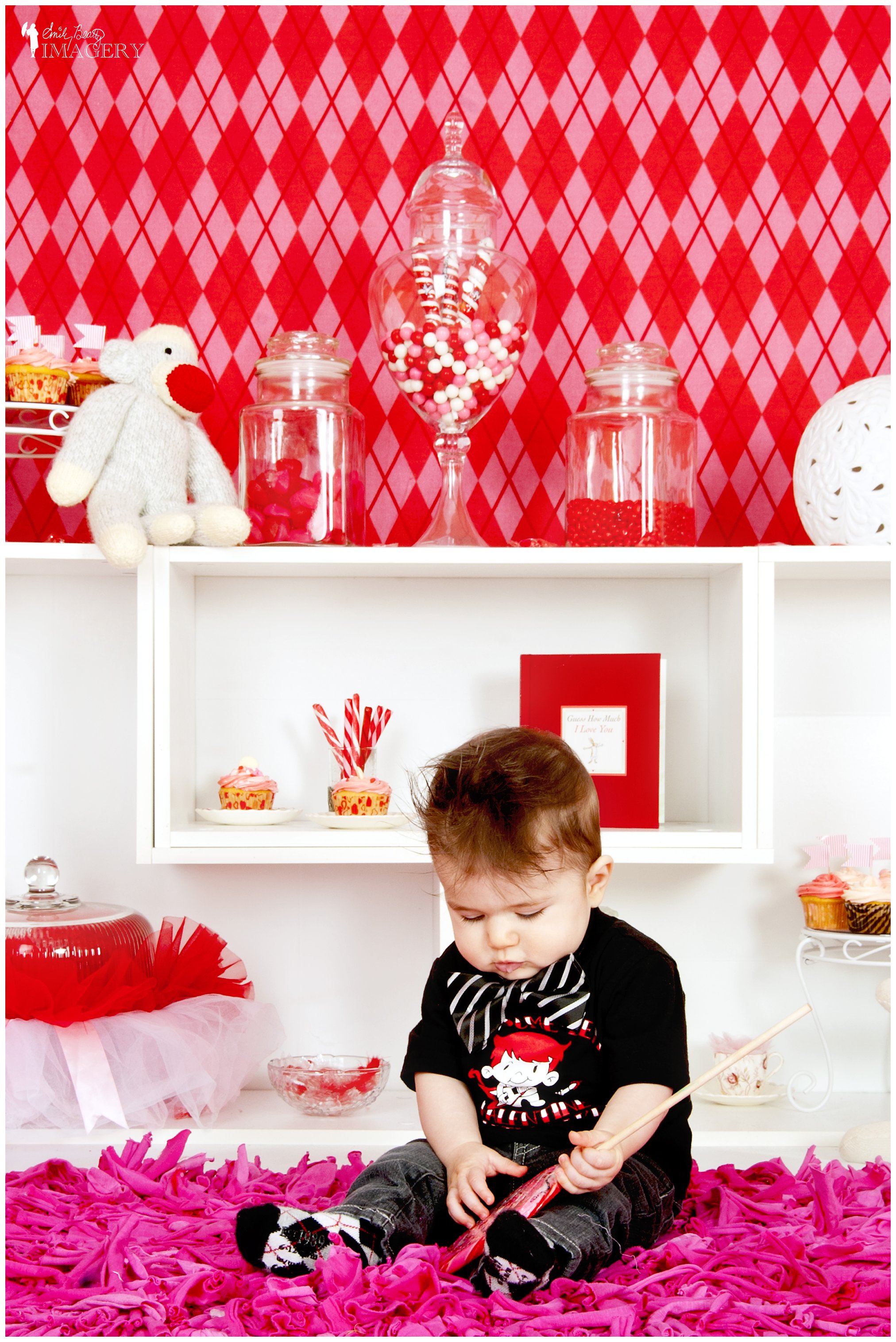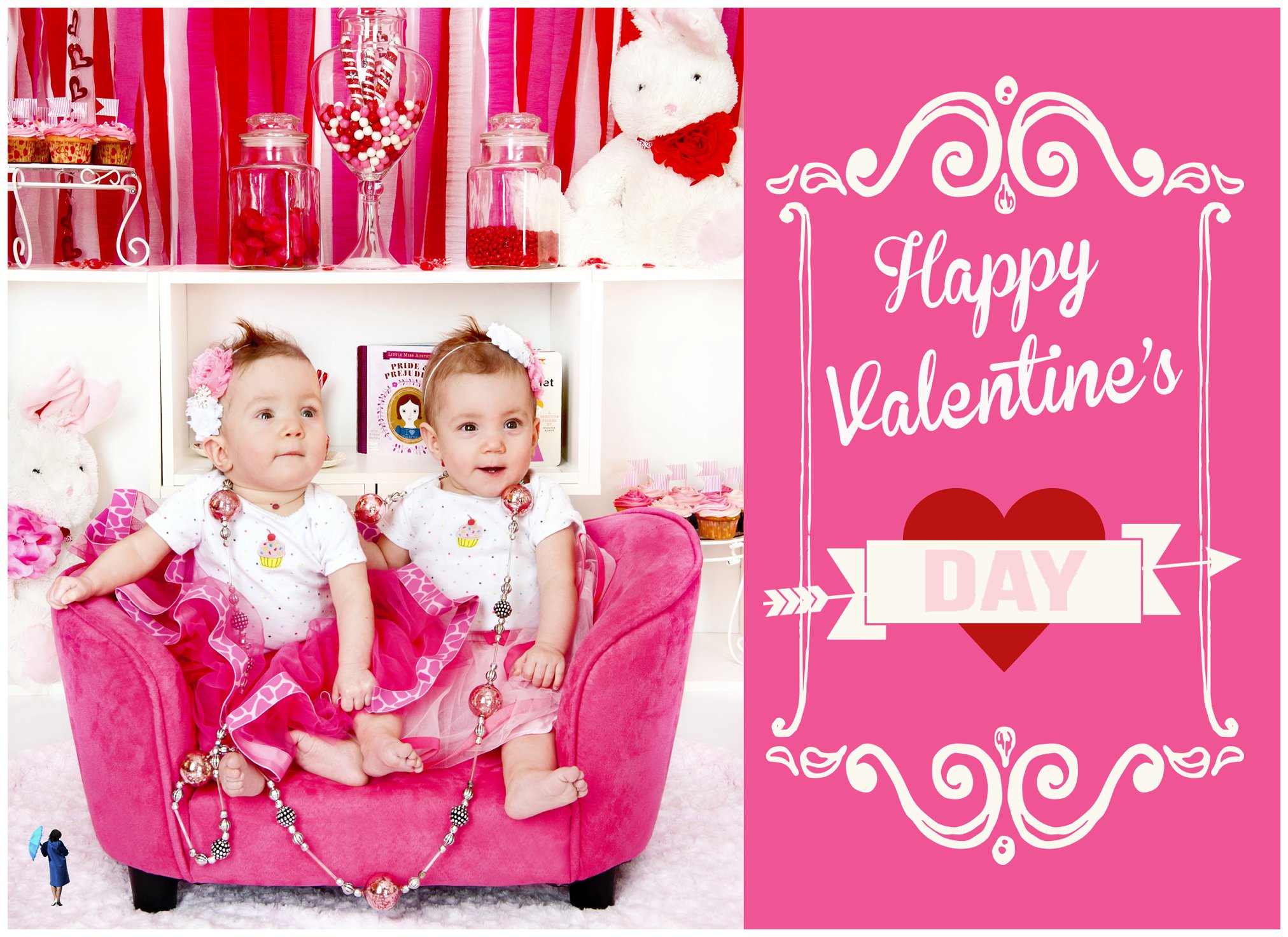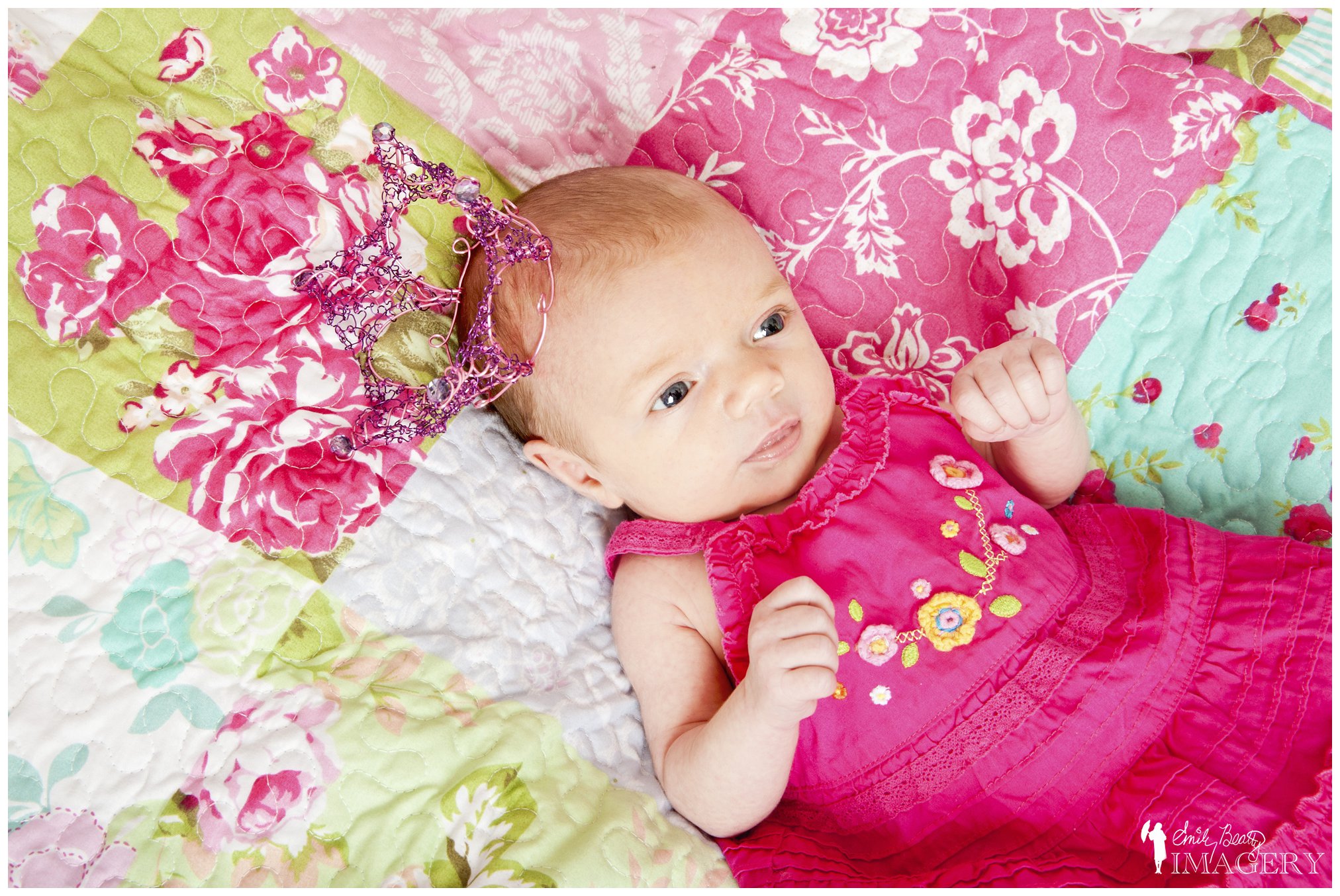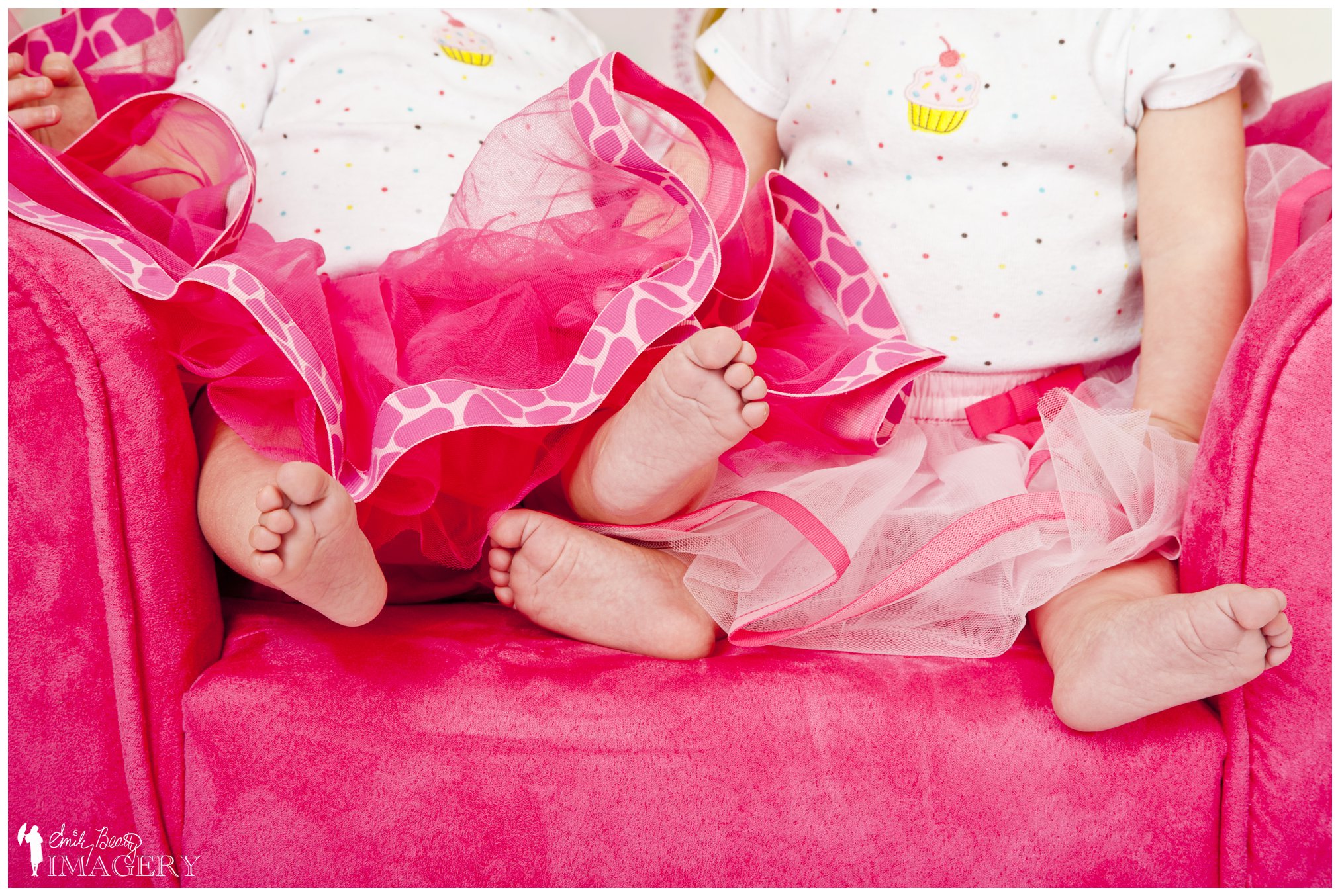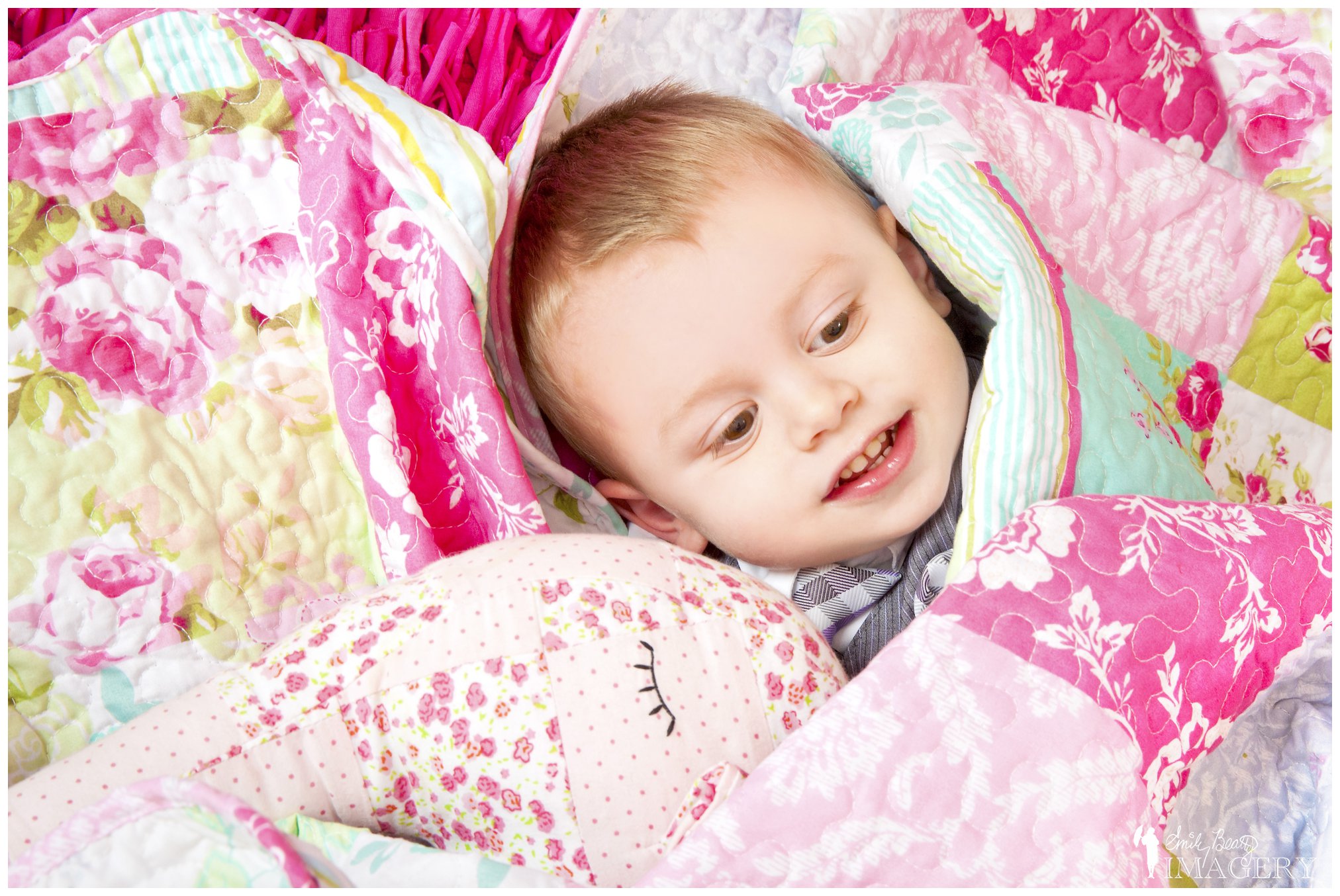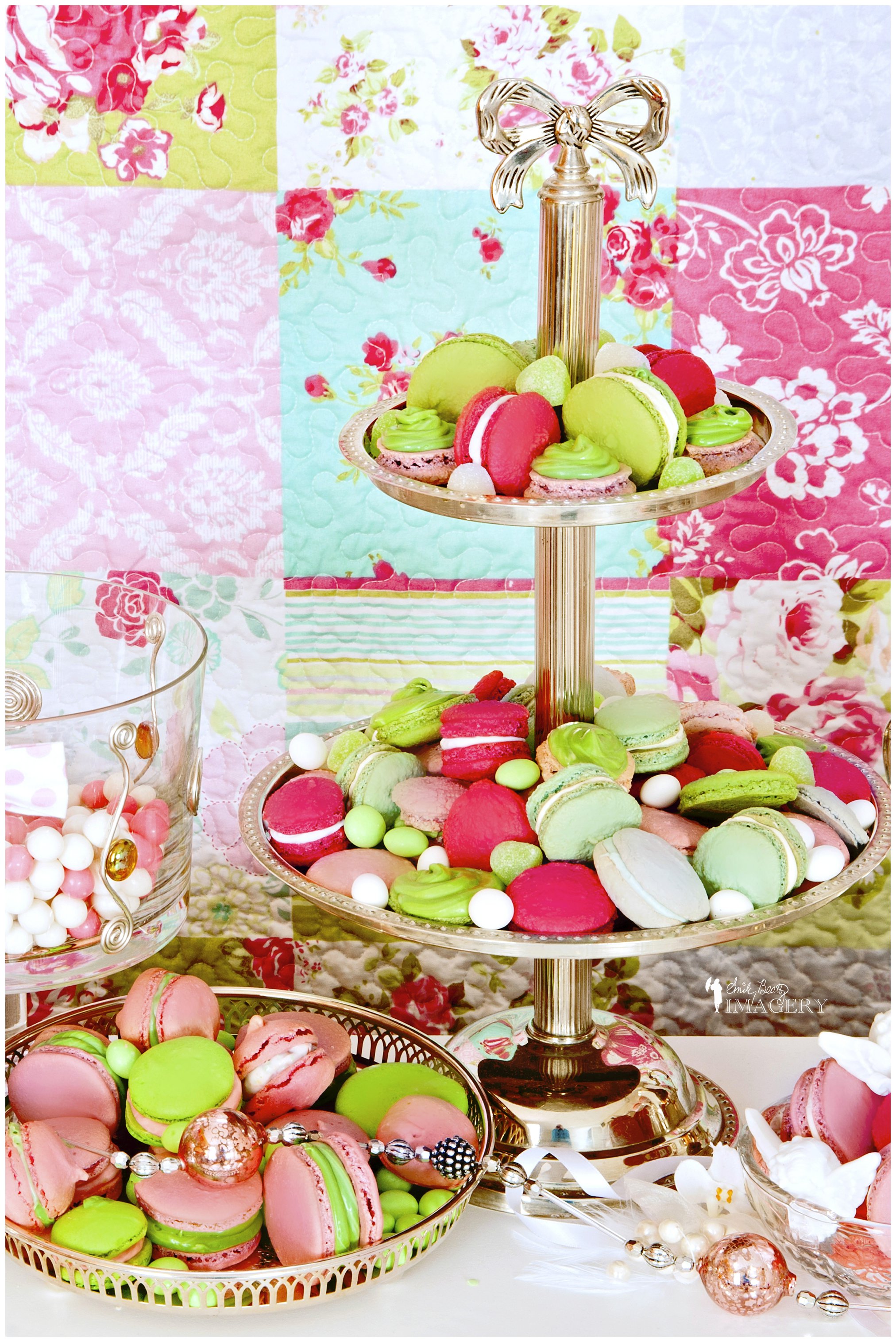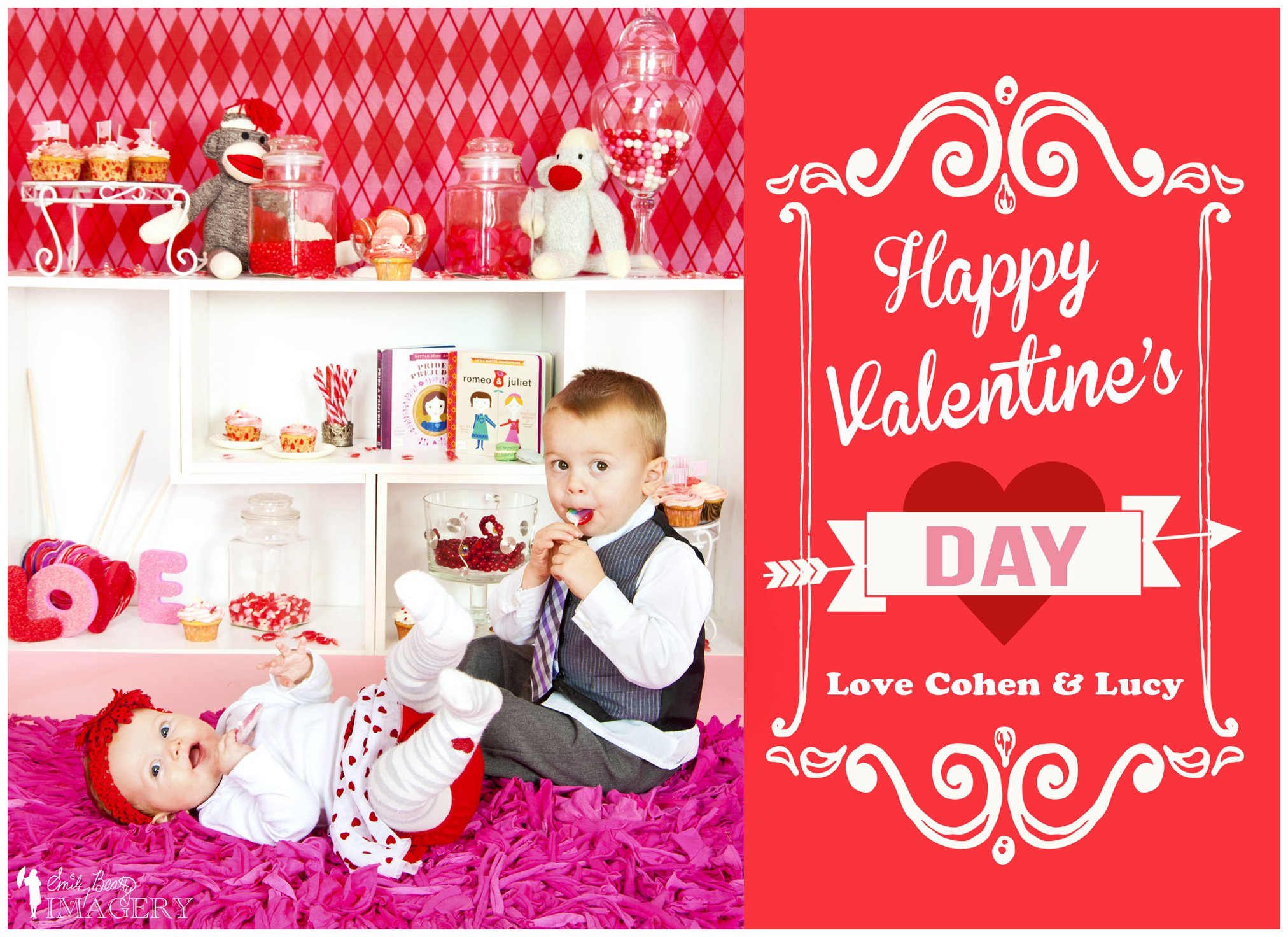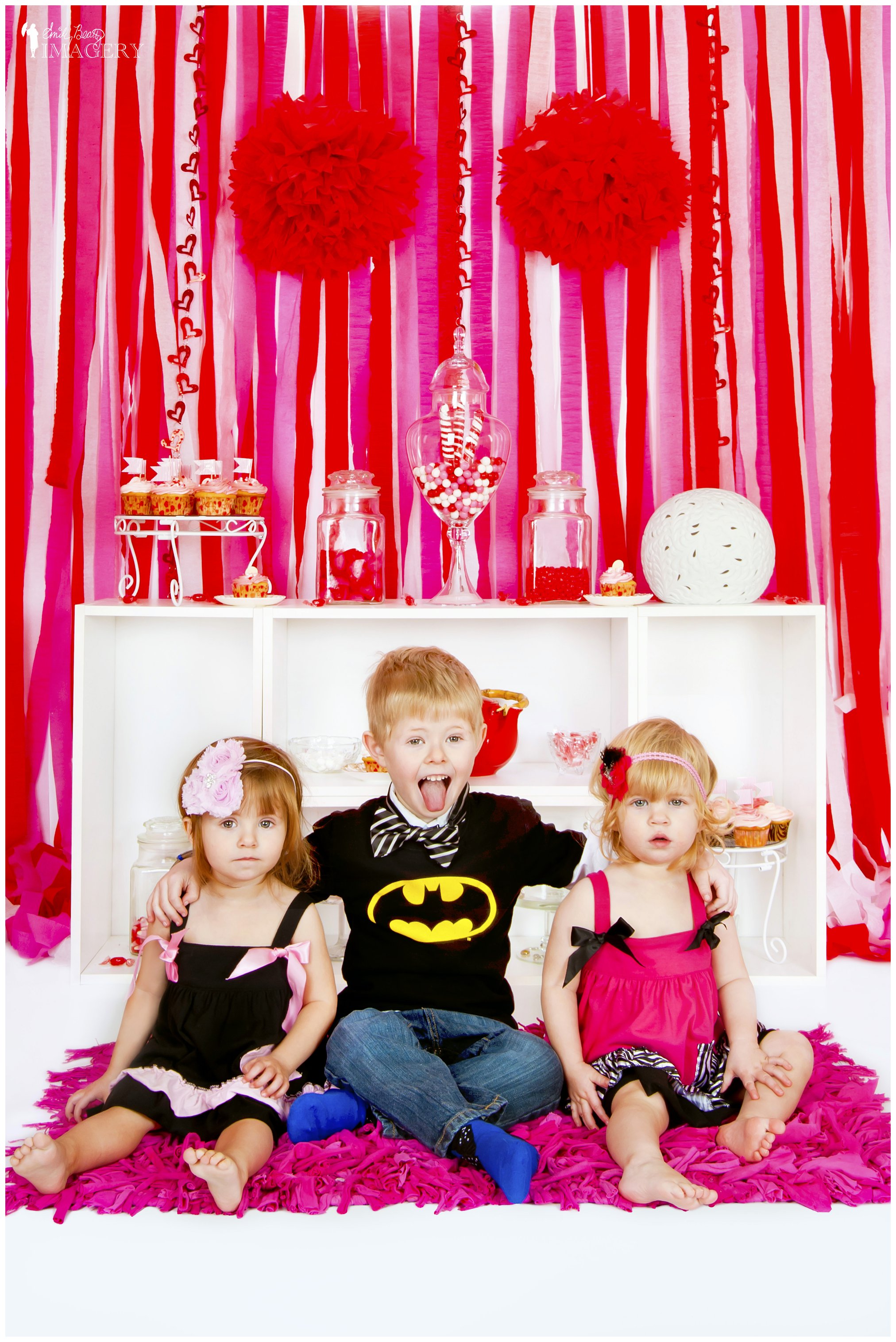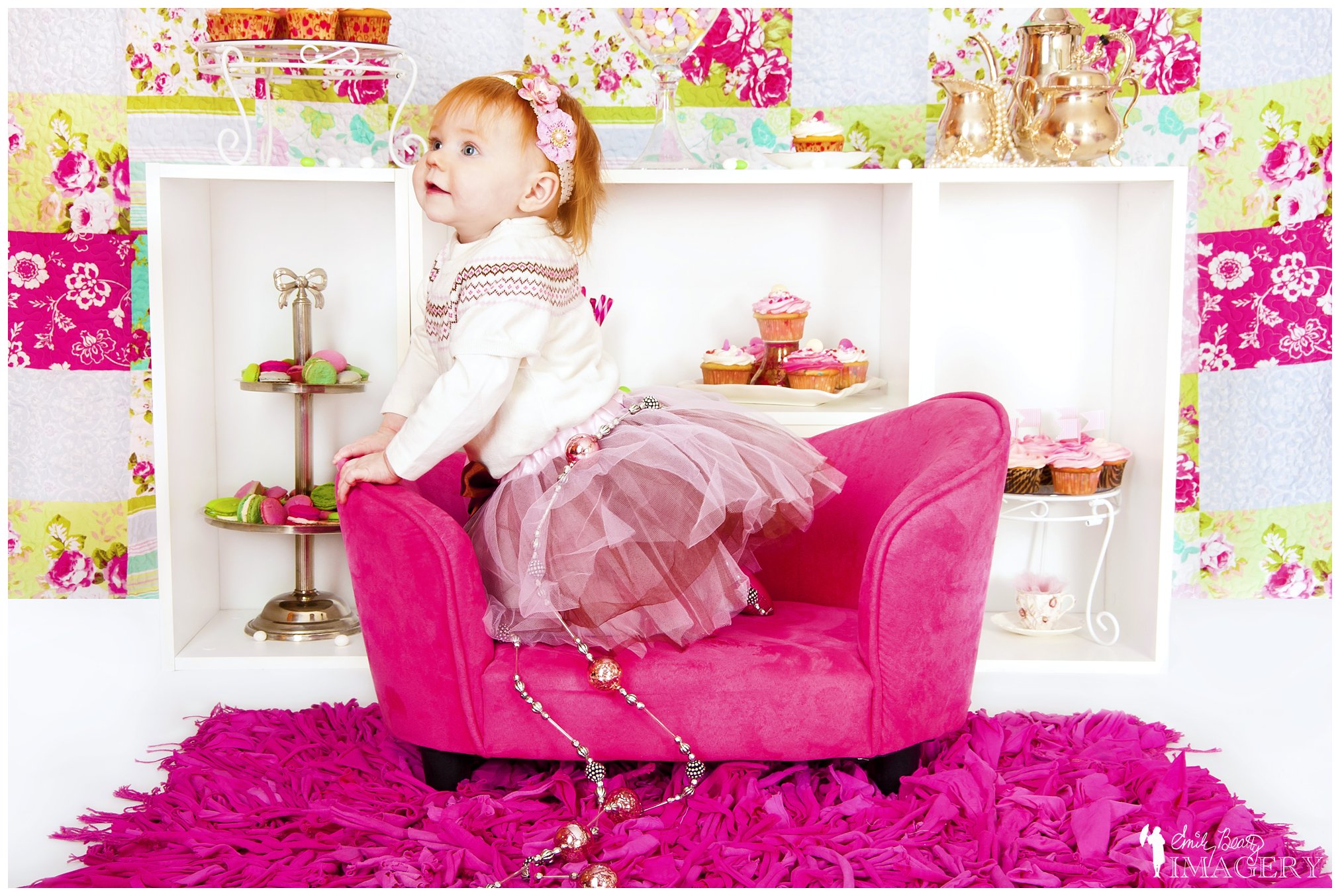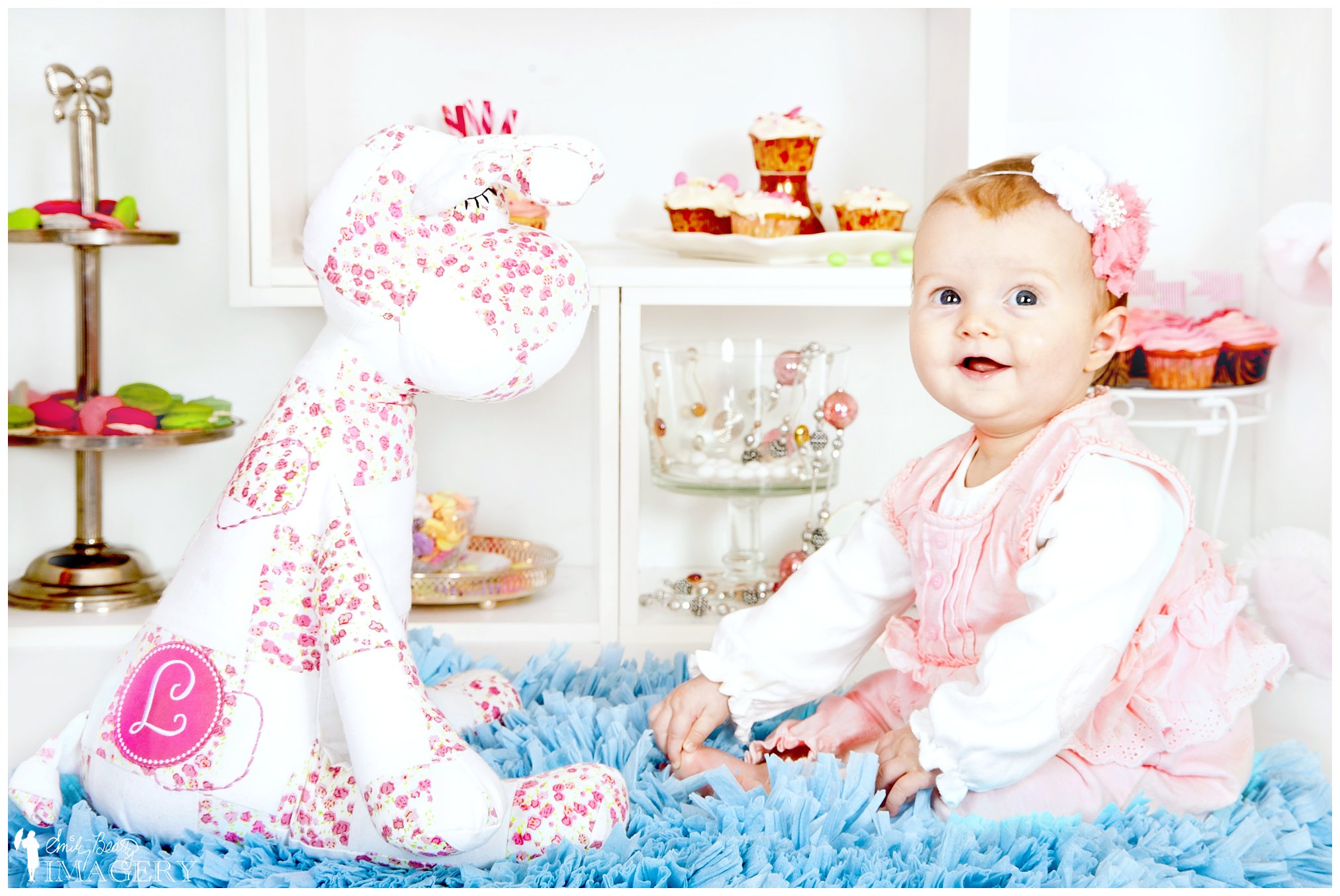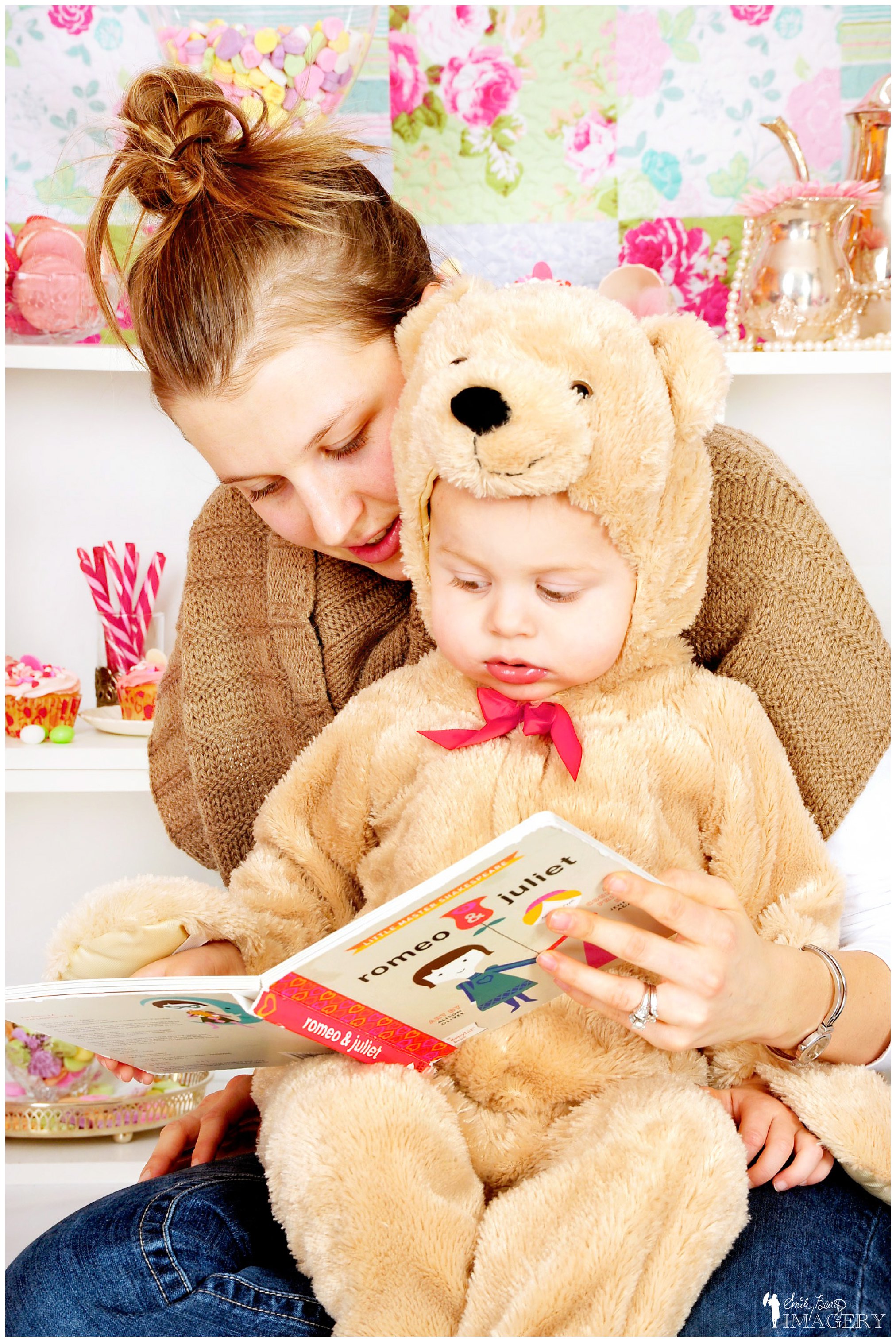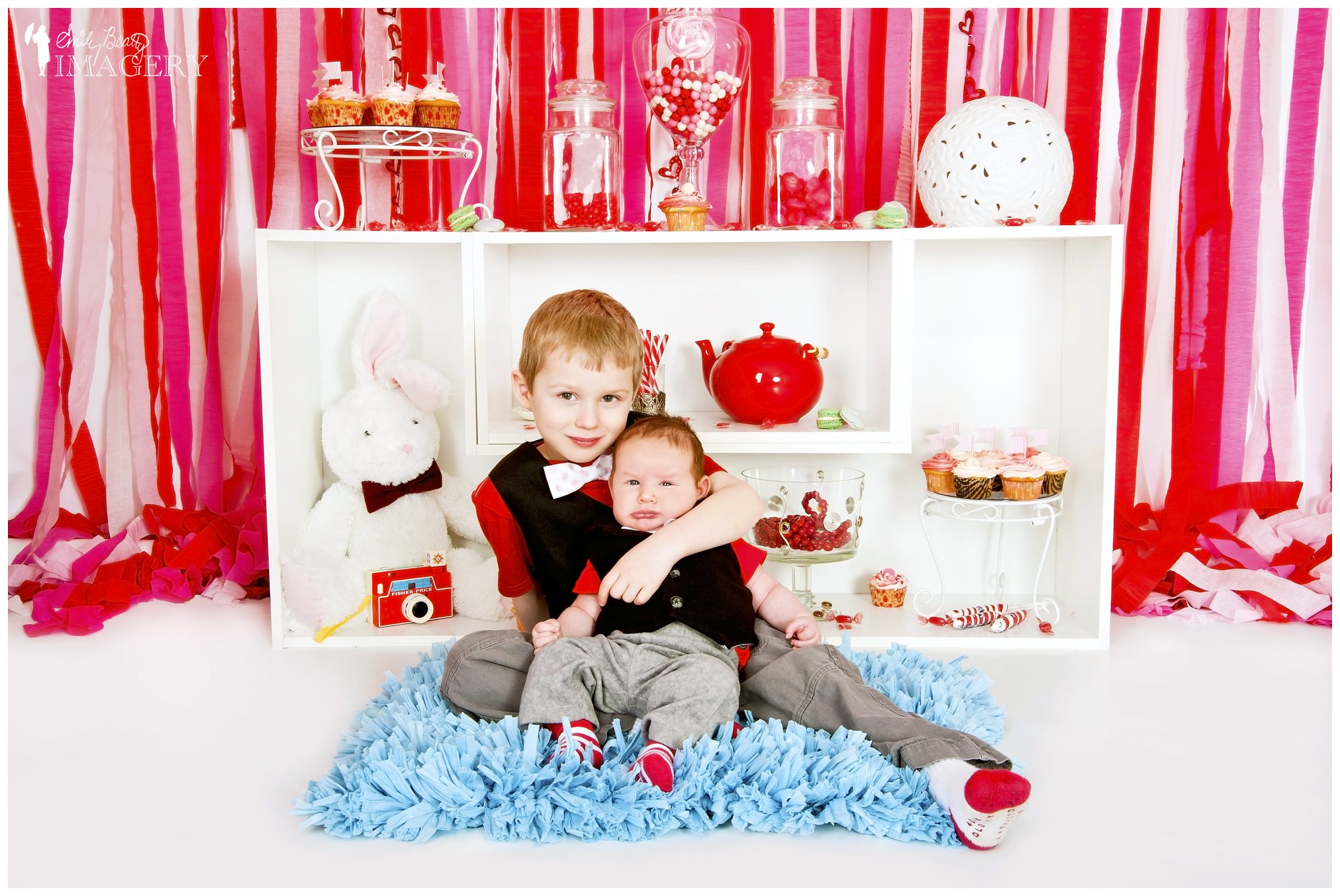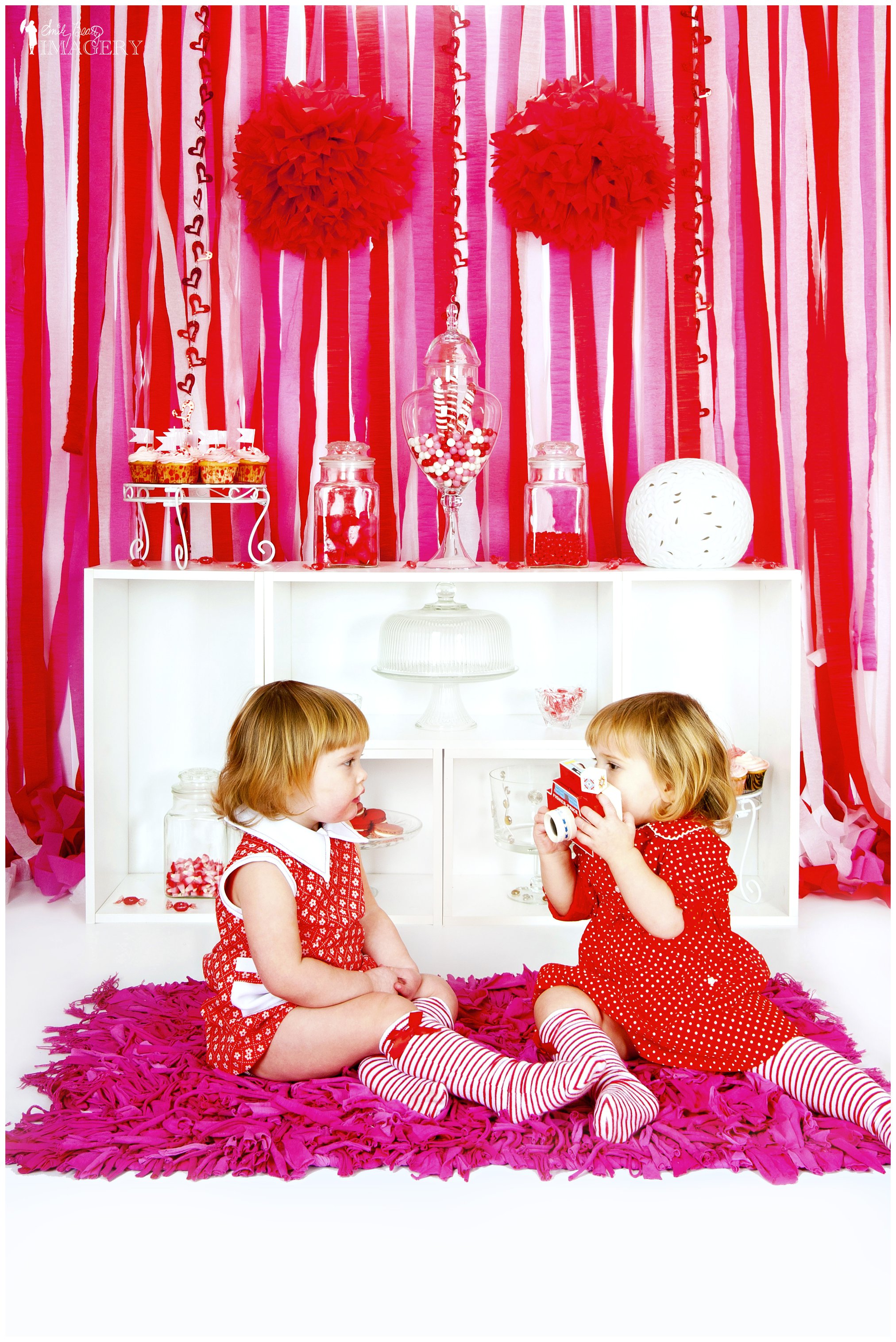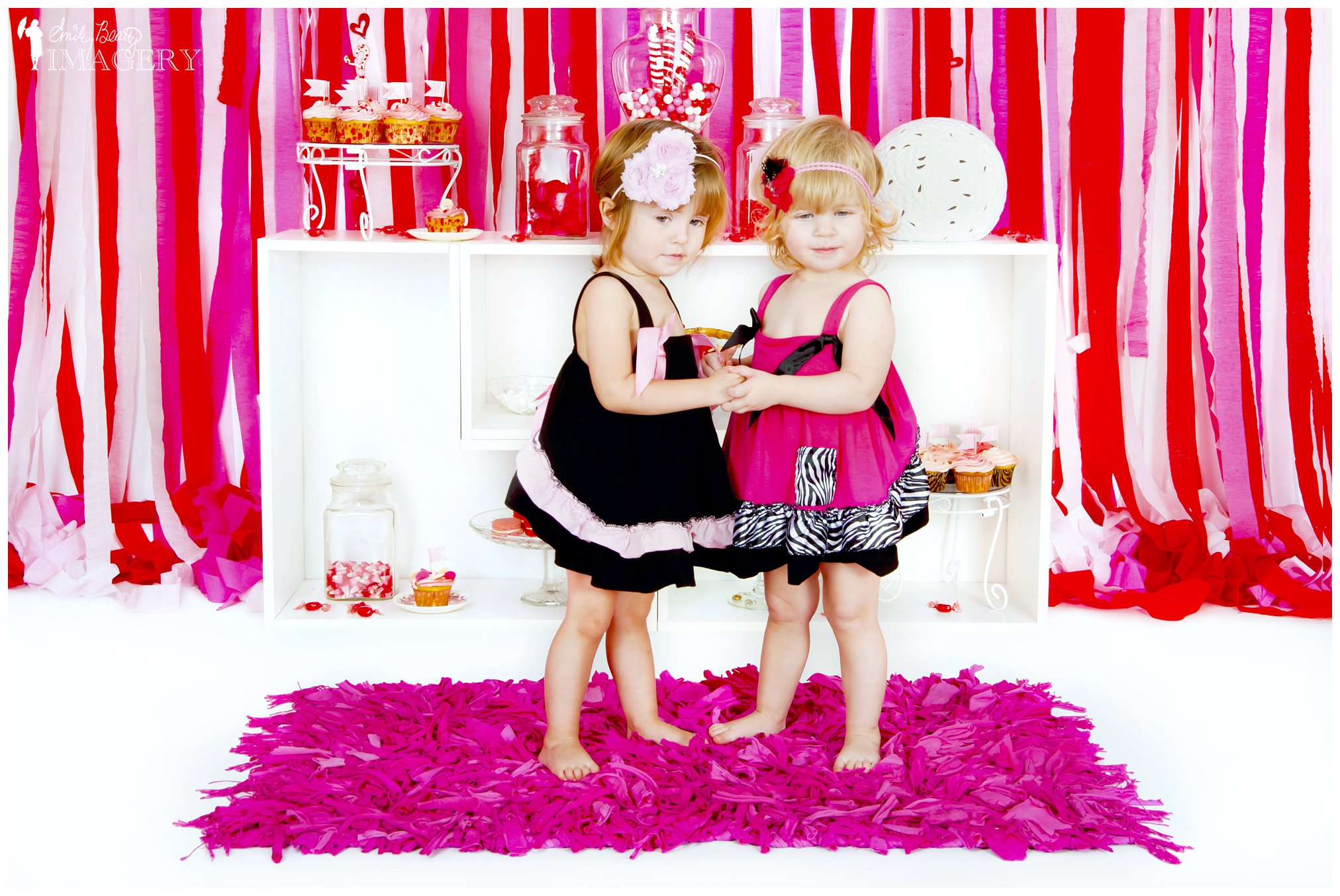 I'm very excited to be welcoming several of these sweeties back again for 2014 styled shoots on February 1st and 2nd, so stay tuned for more cuteness in the coming weeks!
Sending you warm fuzzies during this record setting cold spell. Go snuggle somebody you love!