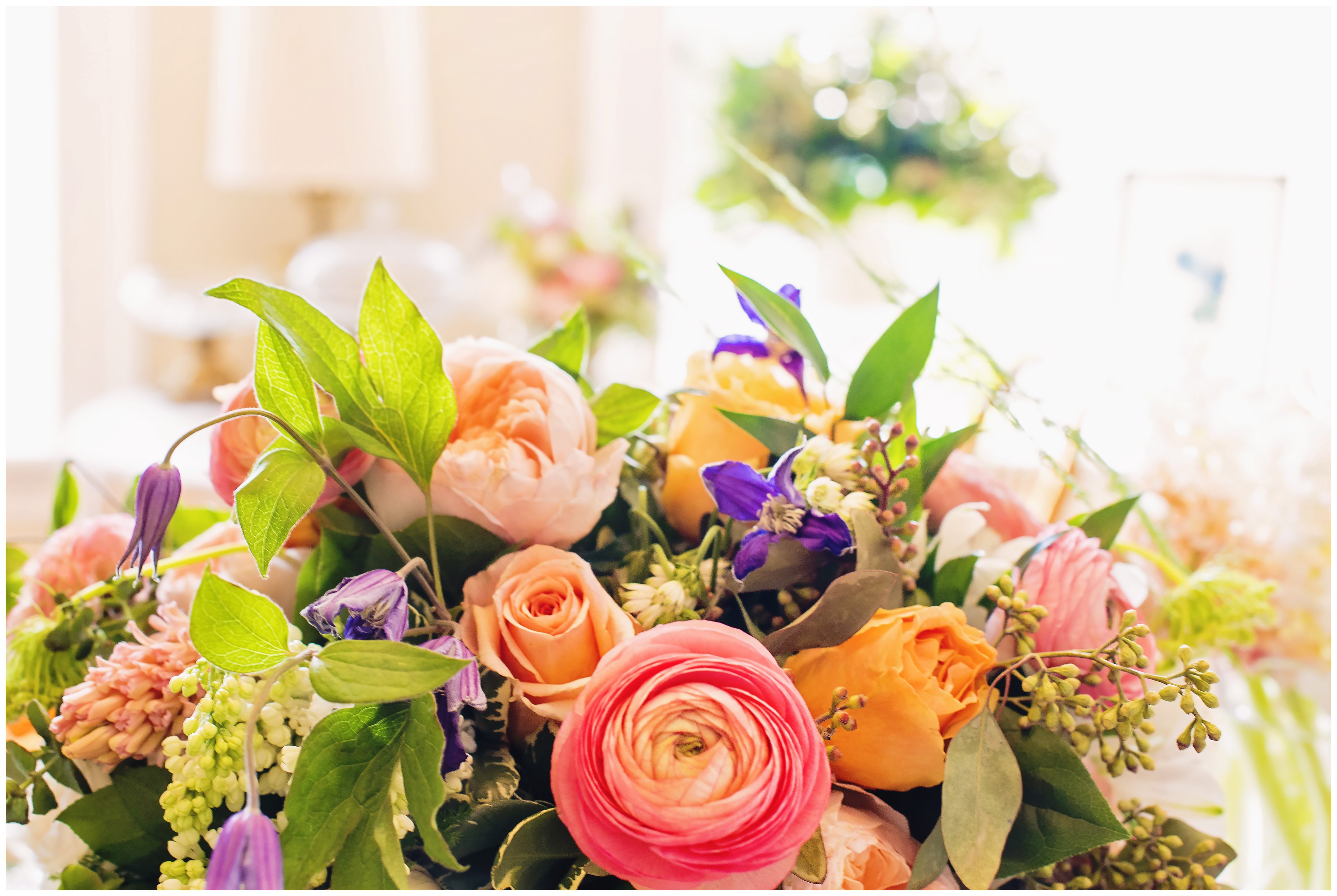 On Sunday, it finally felt like spring was about to make her debut. For months now I'd been meaning to drop in and check out the floral experts at From The Potting Shed, and Sunday, at last, the stars aligned, the sun came out, and we we able to meet the team at their monthly open house. What a breath of fresh air! Visiting this stone cottage was the perfect way to start spring 2017. Finding the location in Galt, Cambridge was a bit of a challenge, but once my husband and I arrived it was easy to see why the business has chosen to call this spot home. The abundant natural lighting alone was enough to make me swoon. Add heaps and heaps of blossoms, and I felt like I'd found a little slice of heaven perched on a hilltop in Cambridge.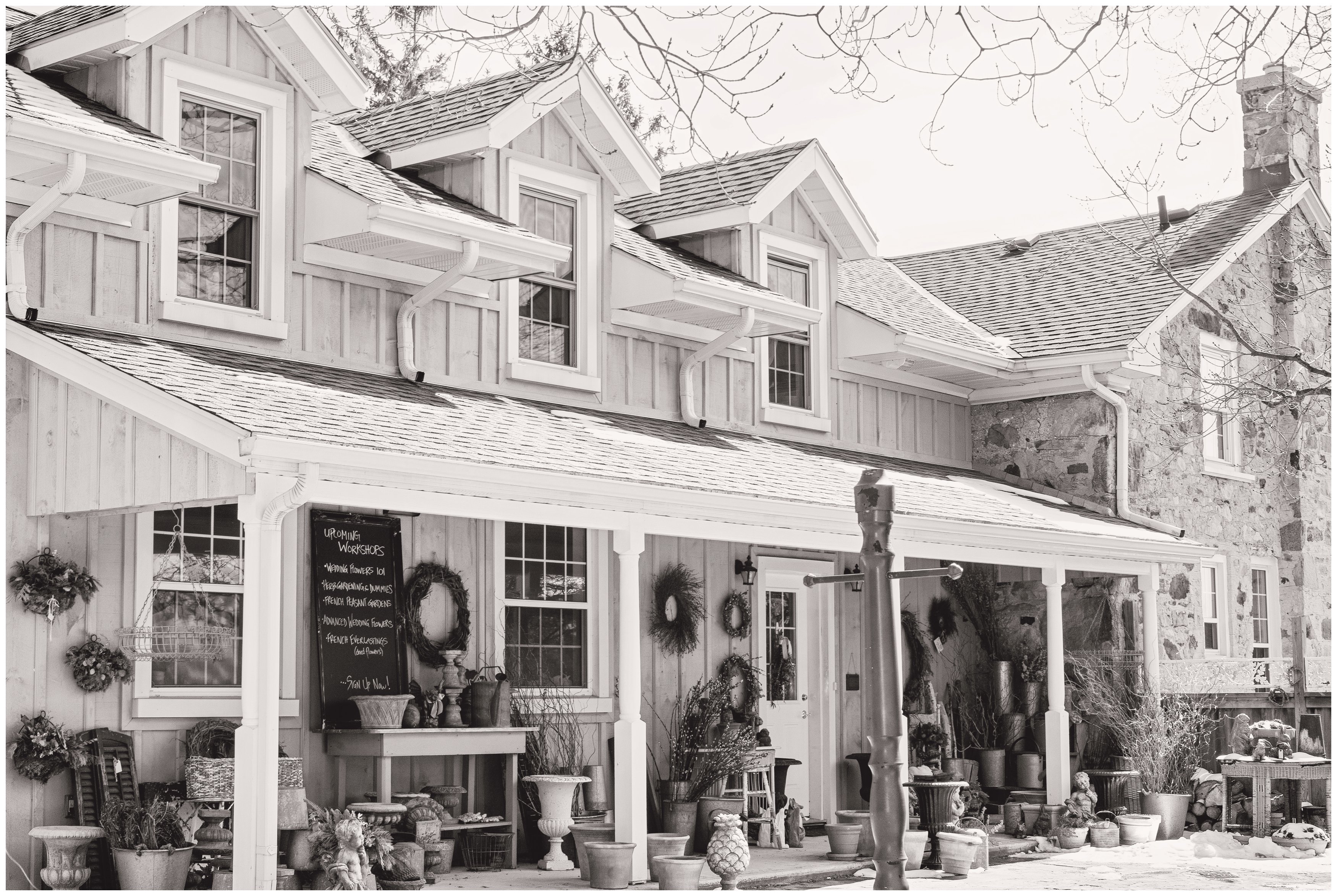 My mom is somewhat of an aspiring florist and I had hoped to bring her along for the tour, but that aspect of our plans didn't work out. Luckily I had my camera bag with me, as we were en route to my grandmother's birthday party. After our complimentary tour, I couldn't help but ask the owners if I could snap a few shots, and they were gracious enough to allow me 10 minutes with my camera and their florals. I'm sharing these images because they are beautiful, but also so my mom can see what she missed while she was busy hosting her mother's birthday party. Thankfully, I know there will be lots of other opportunities to visit FTPS with her in the future.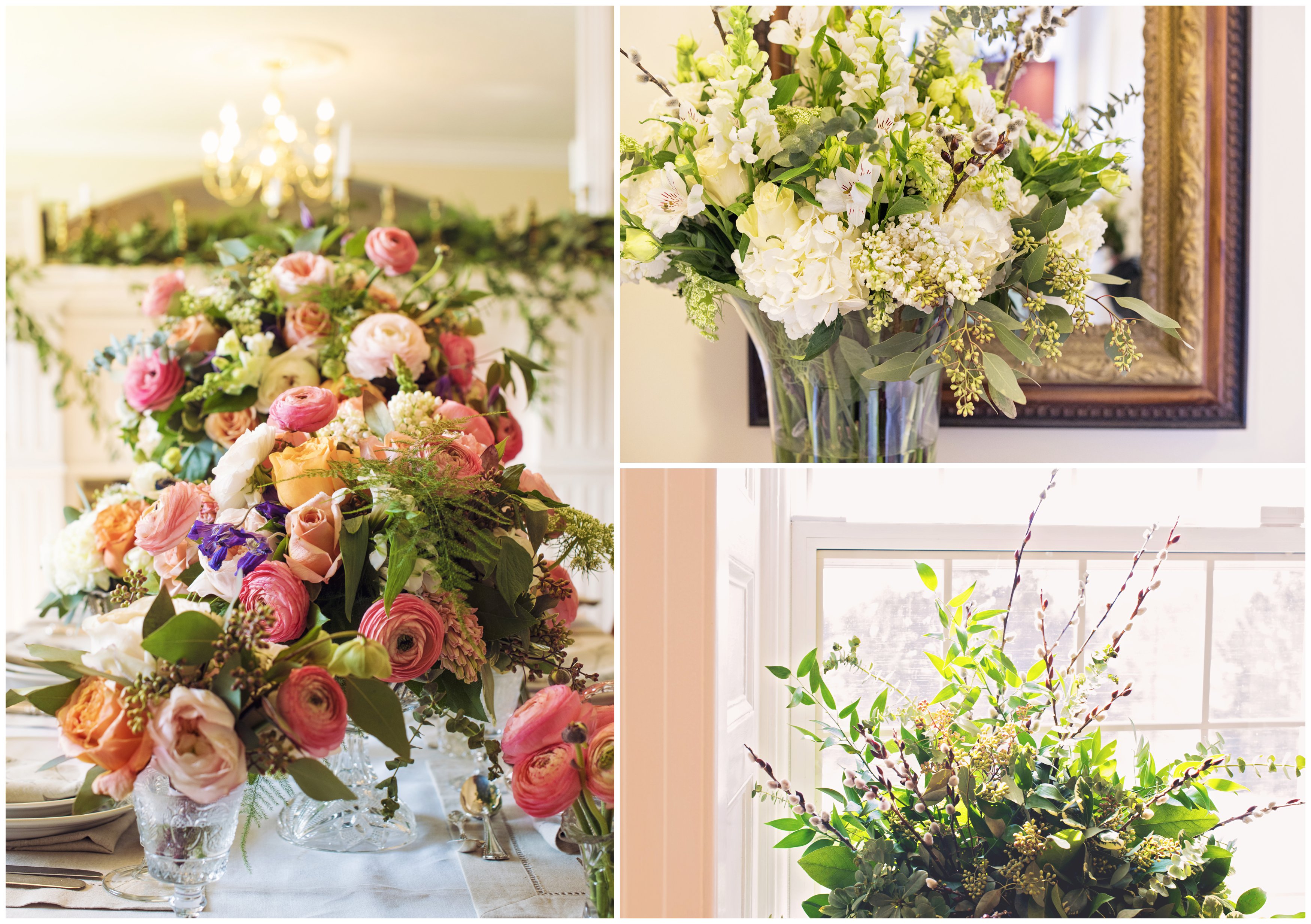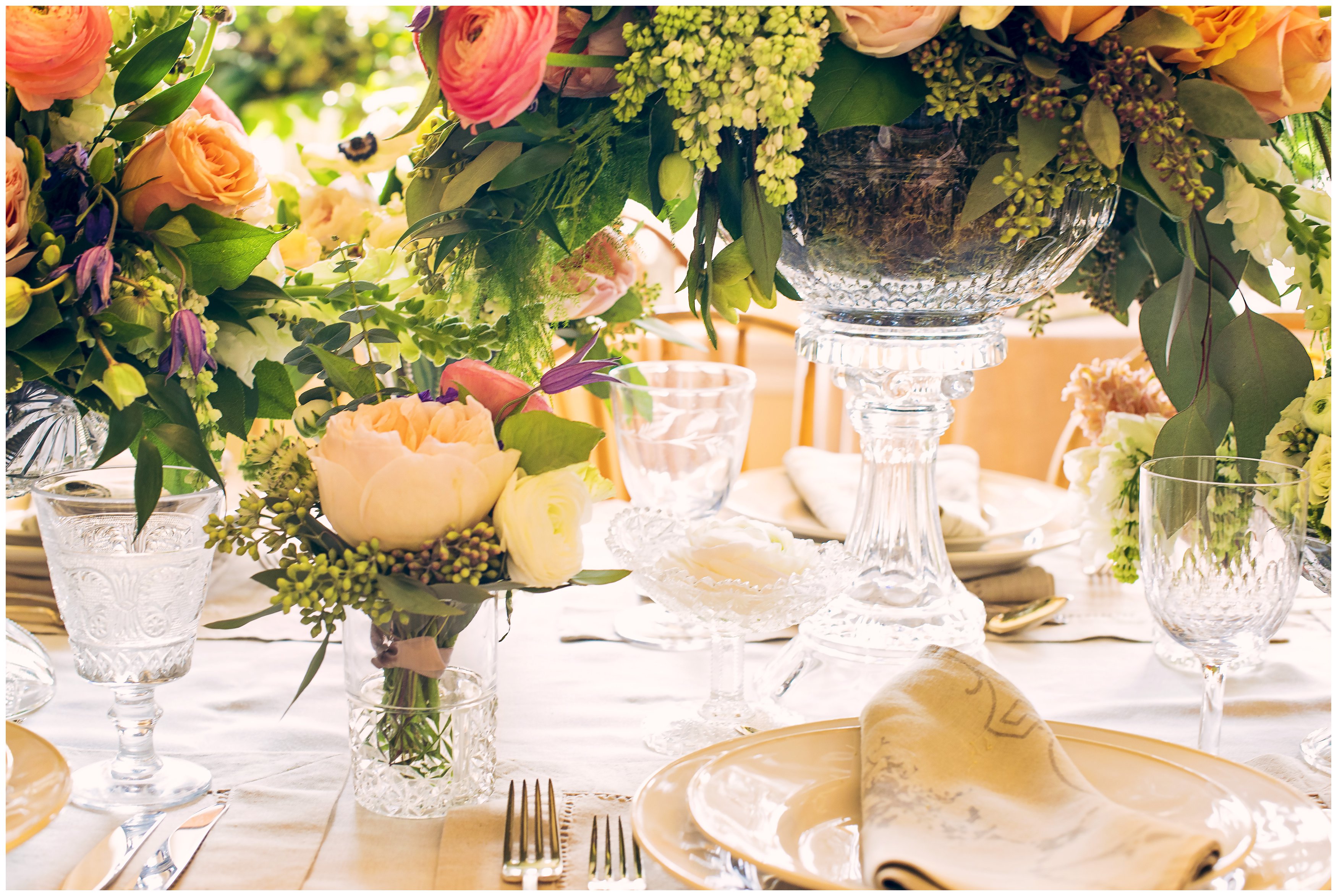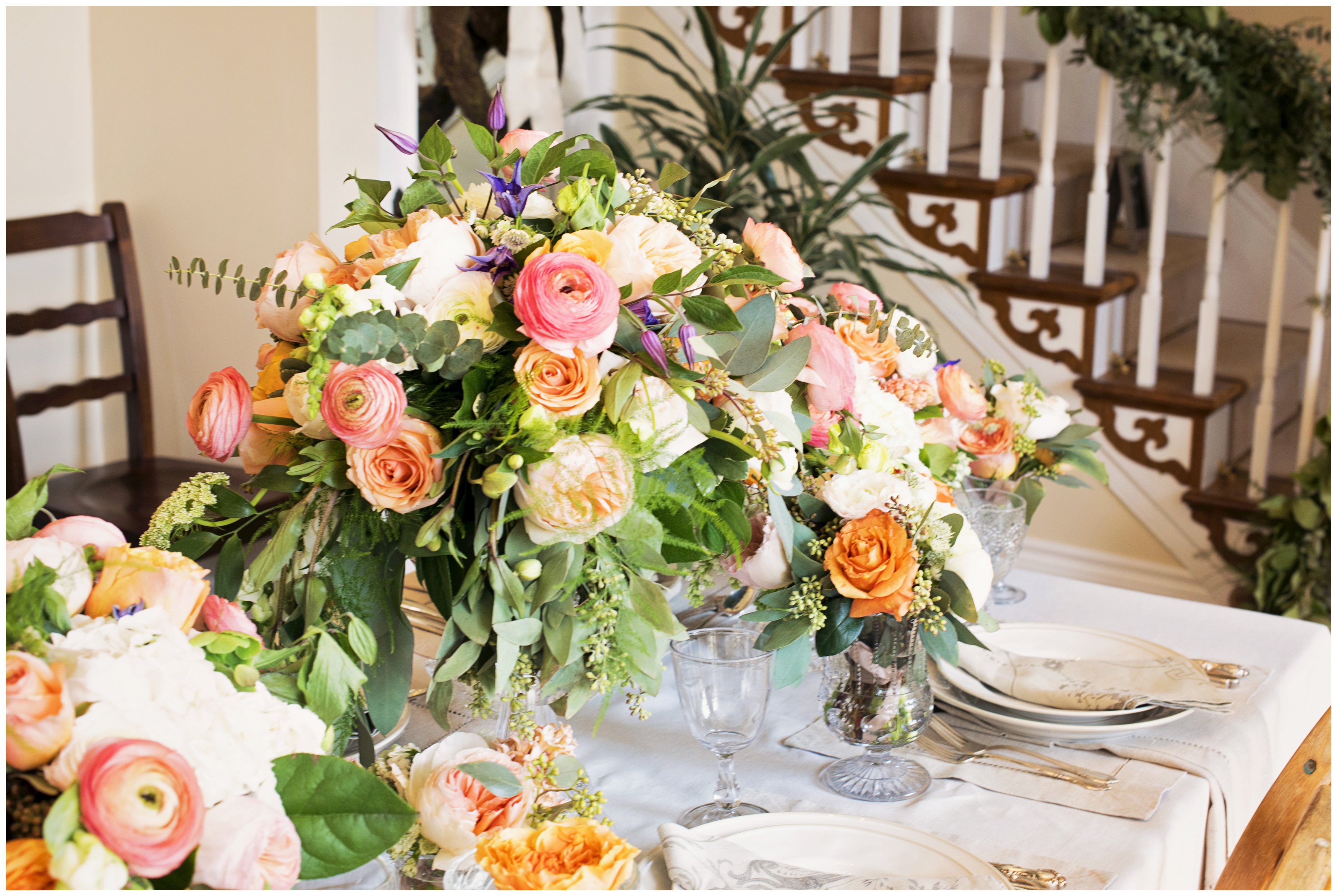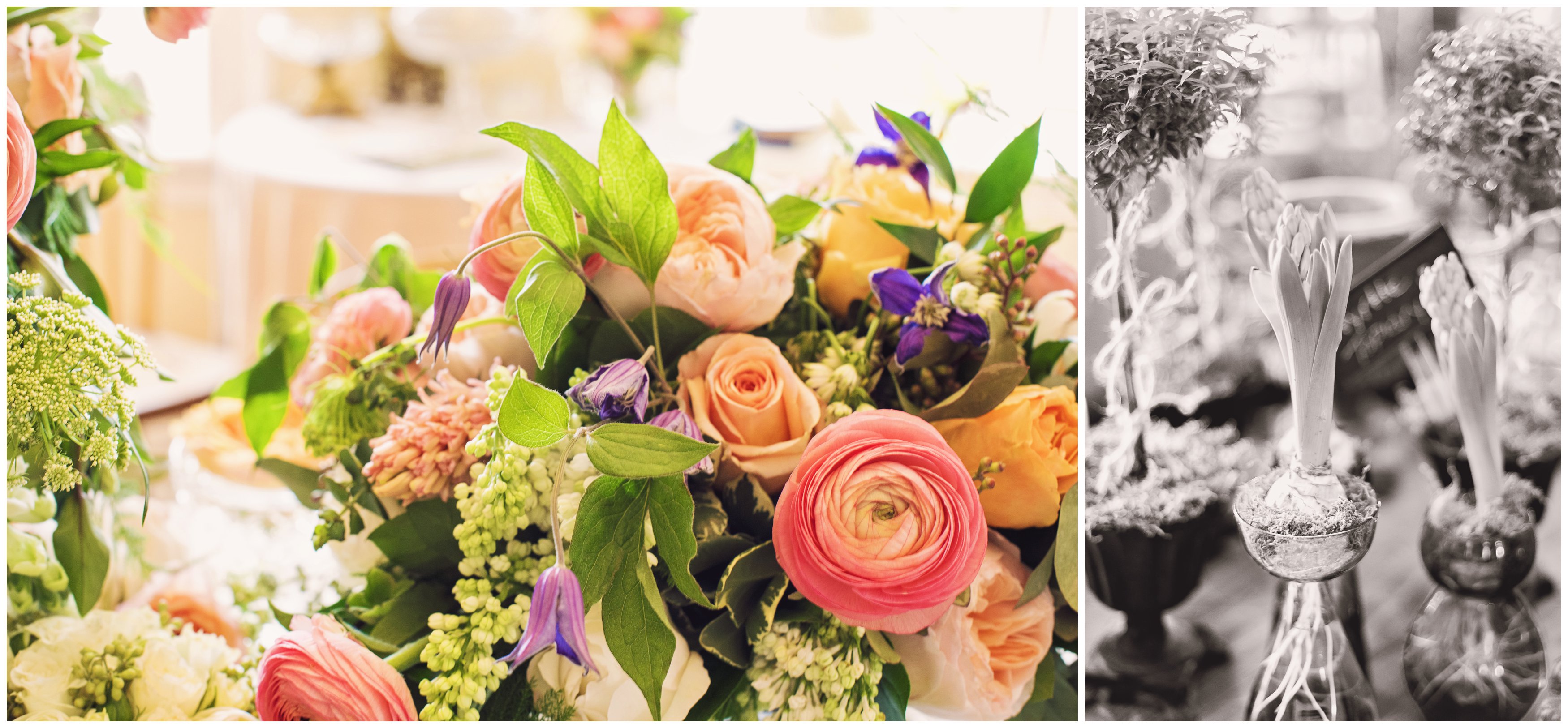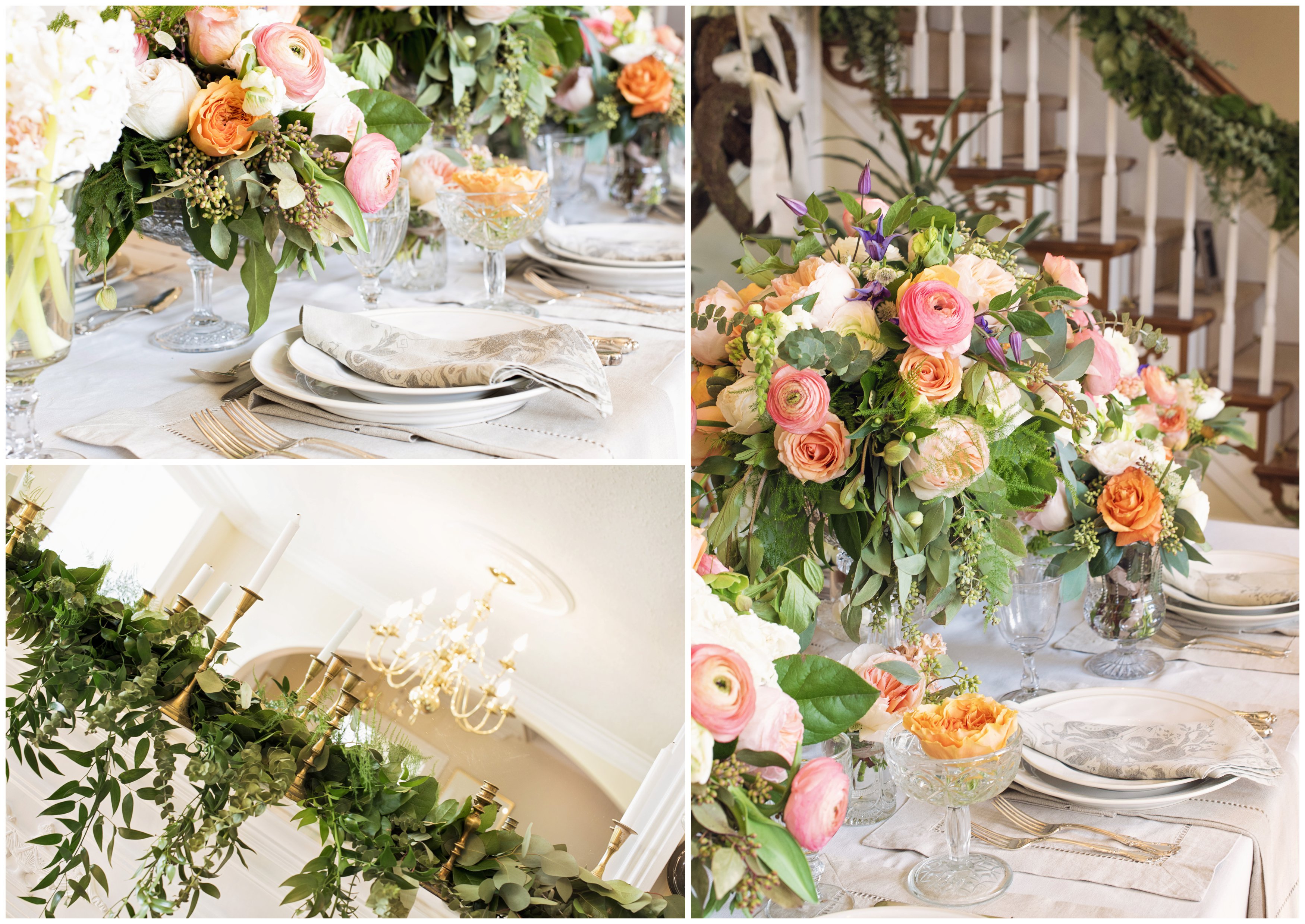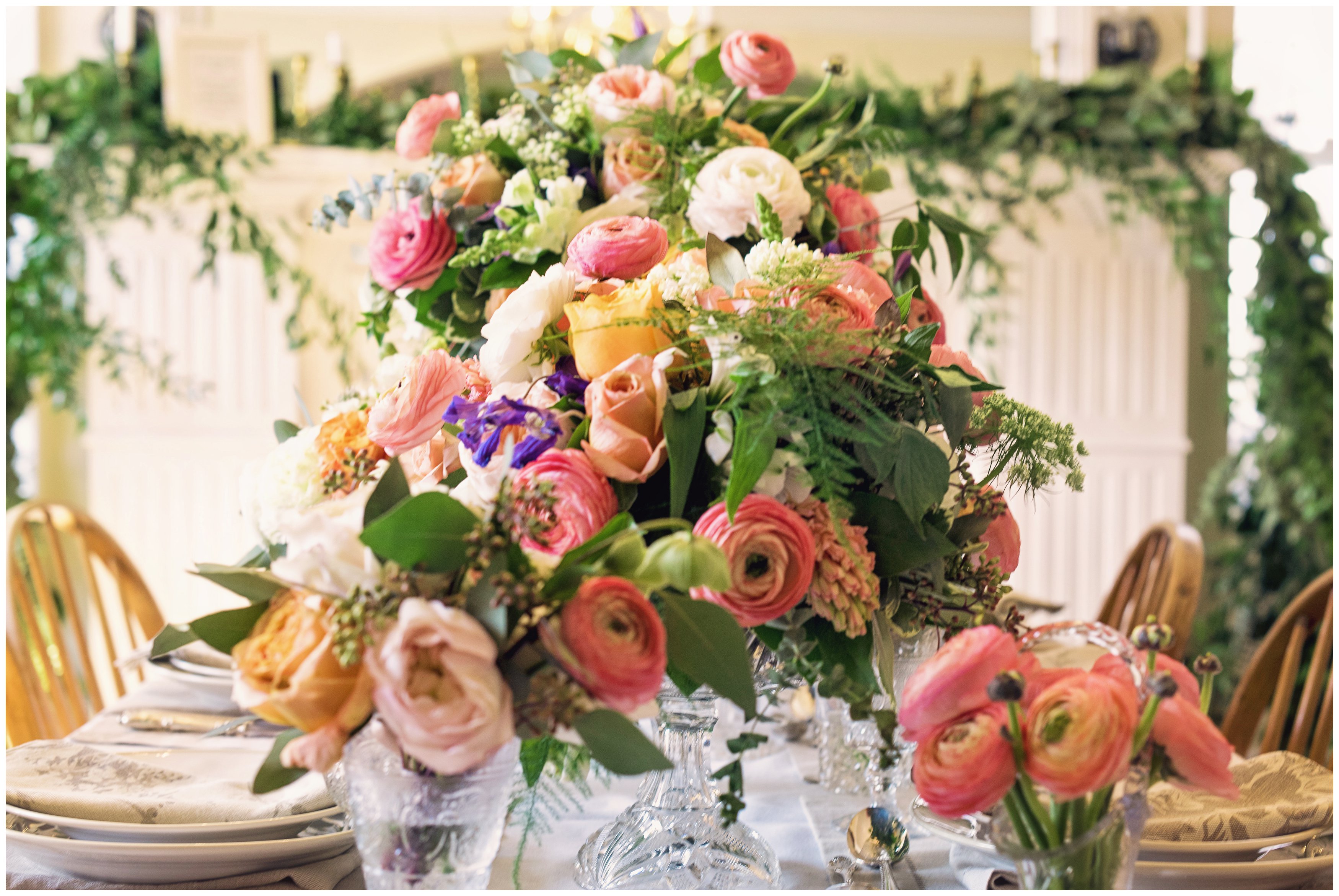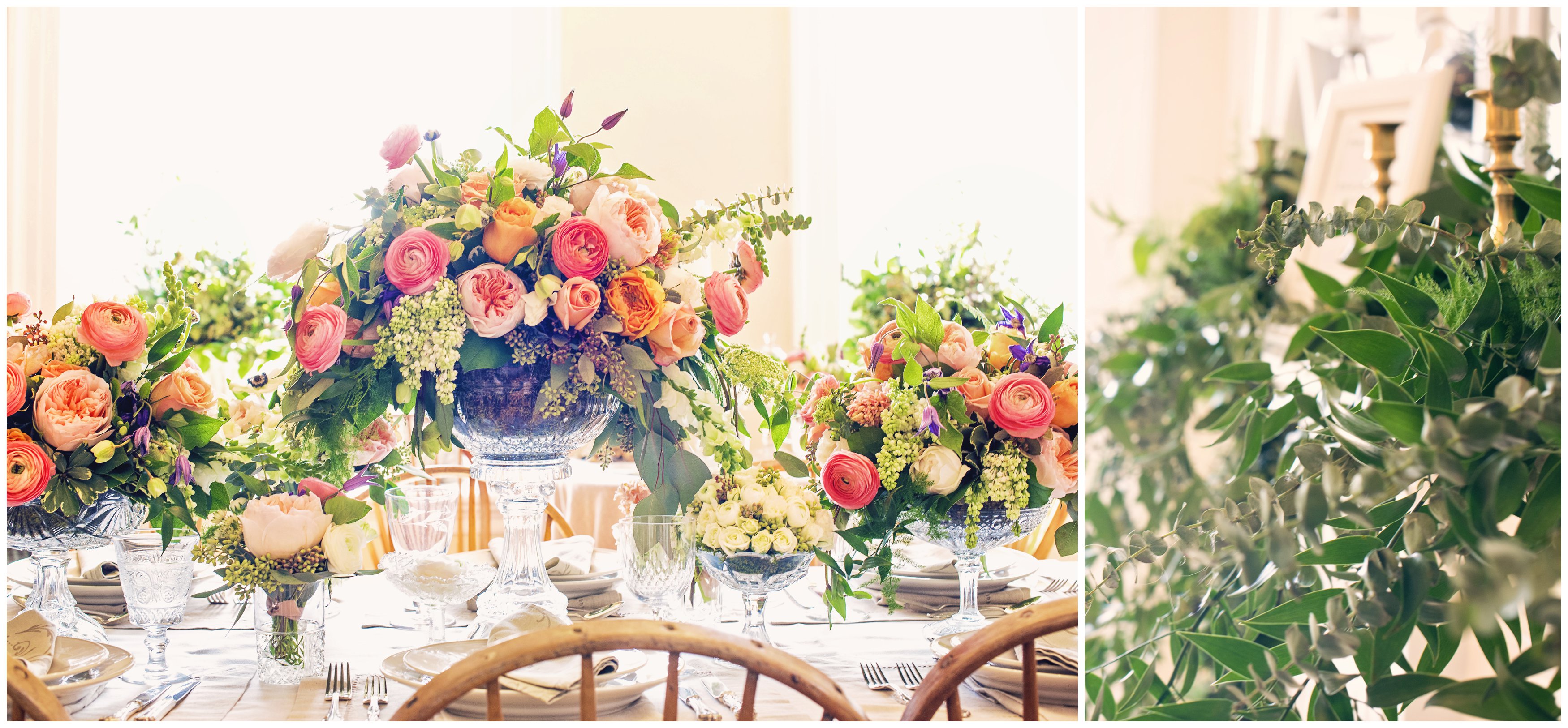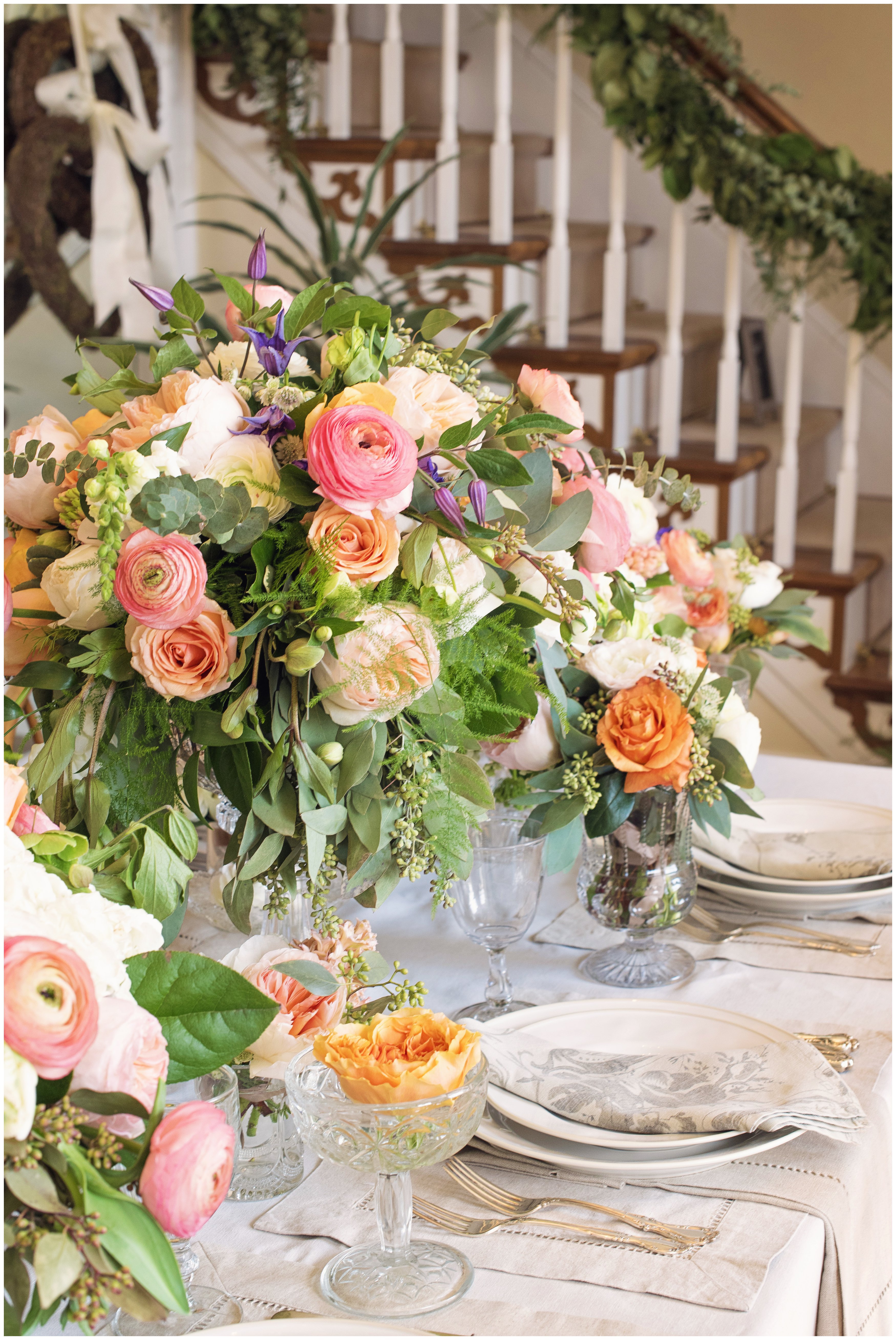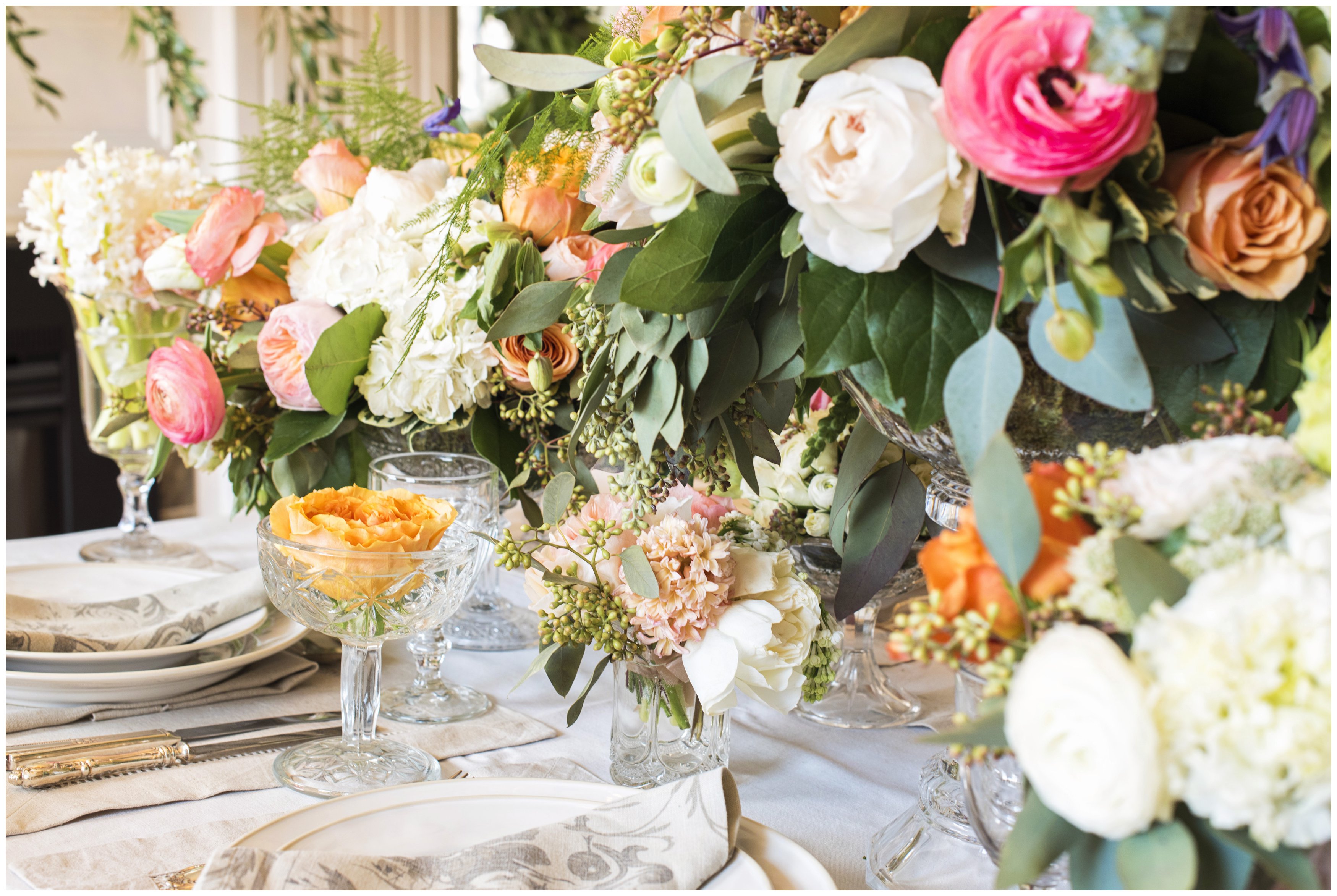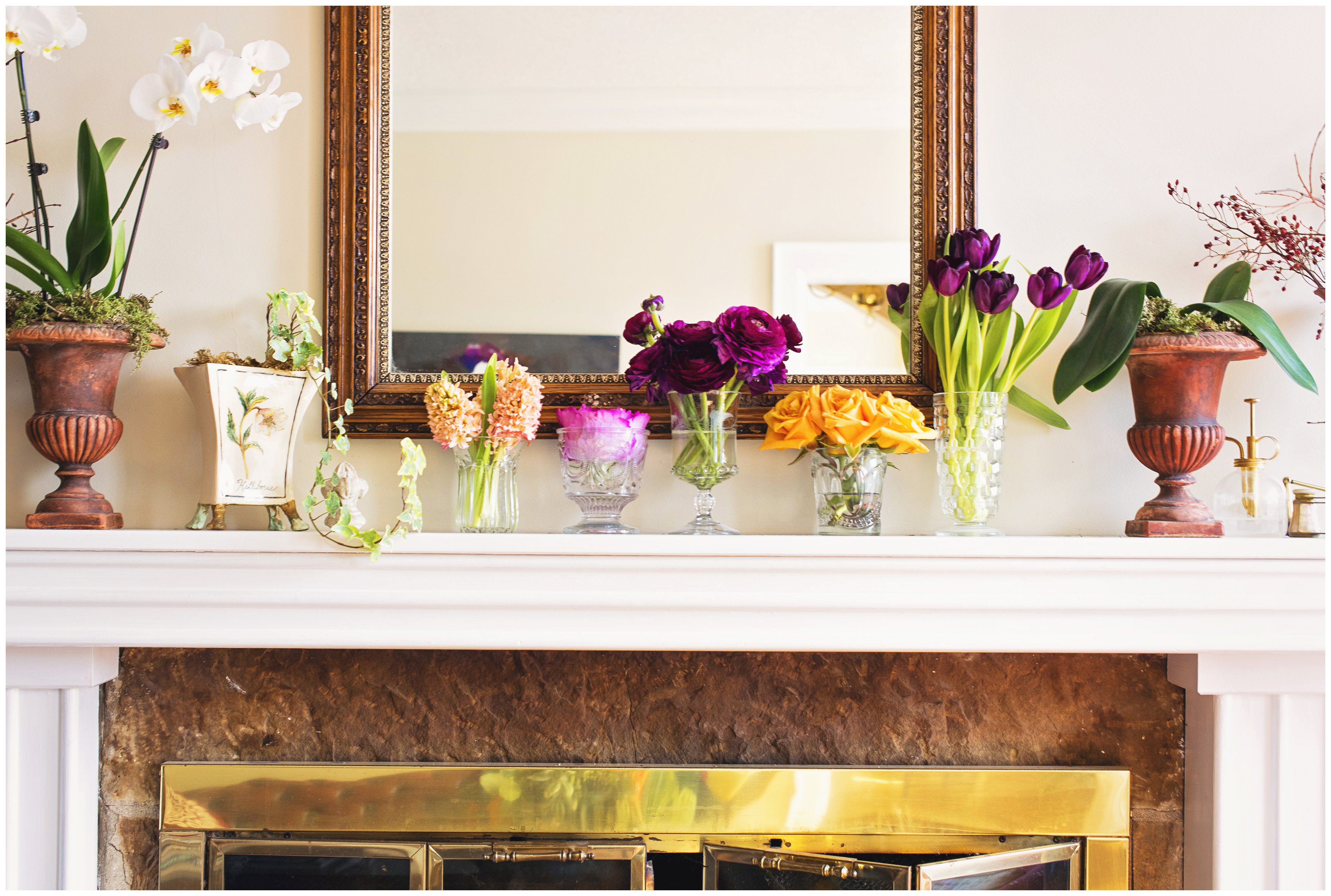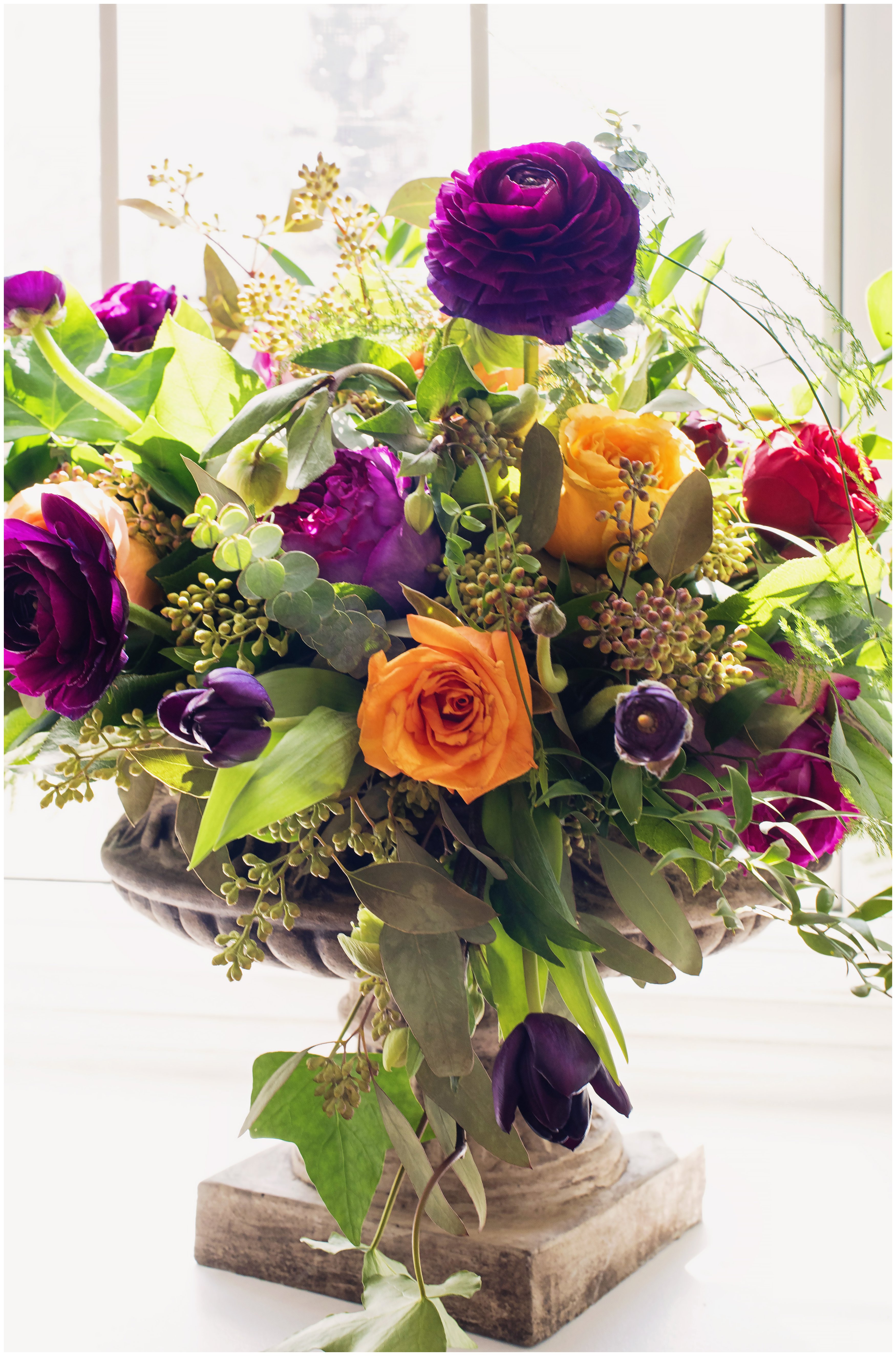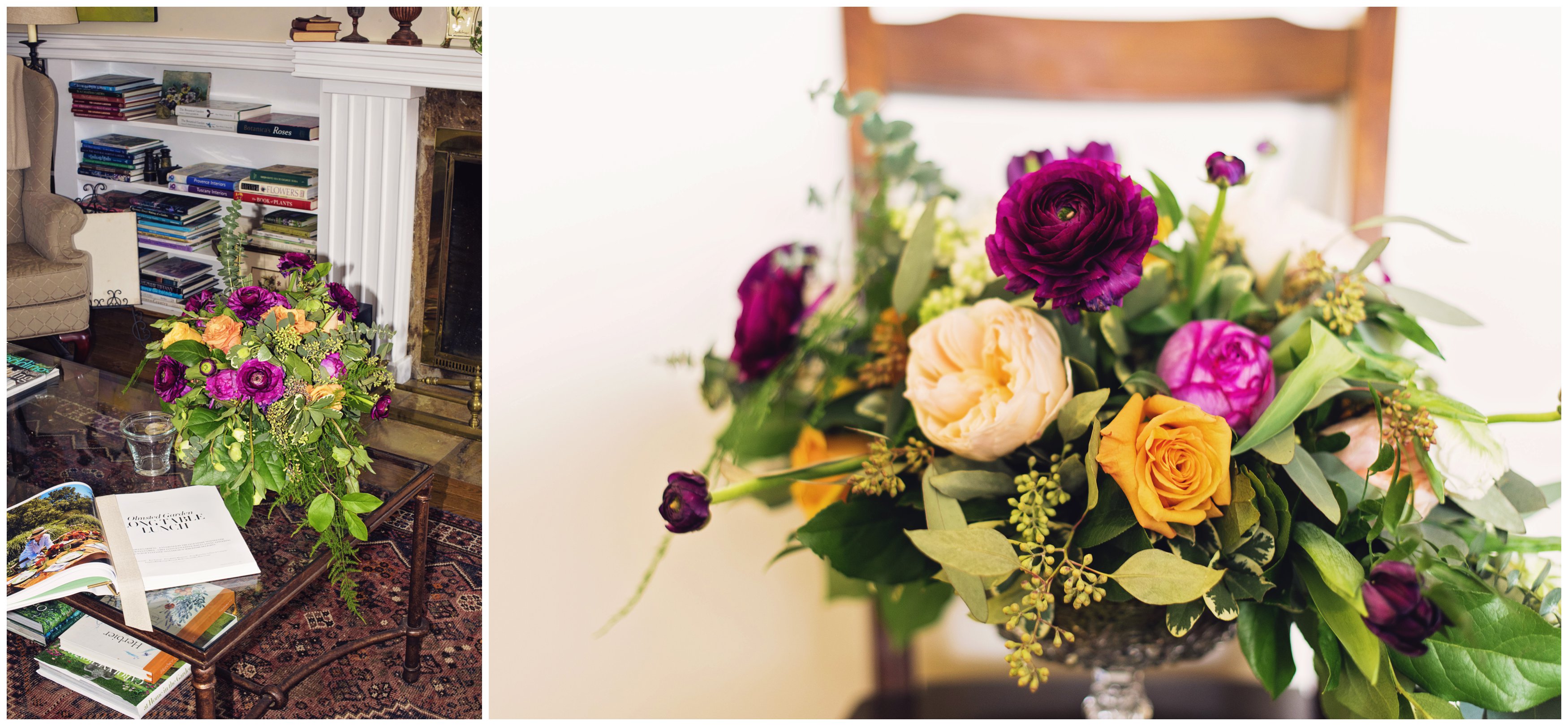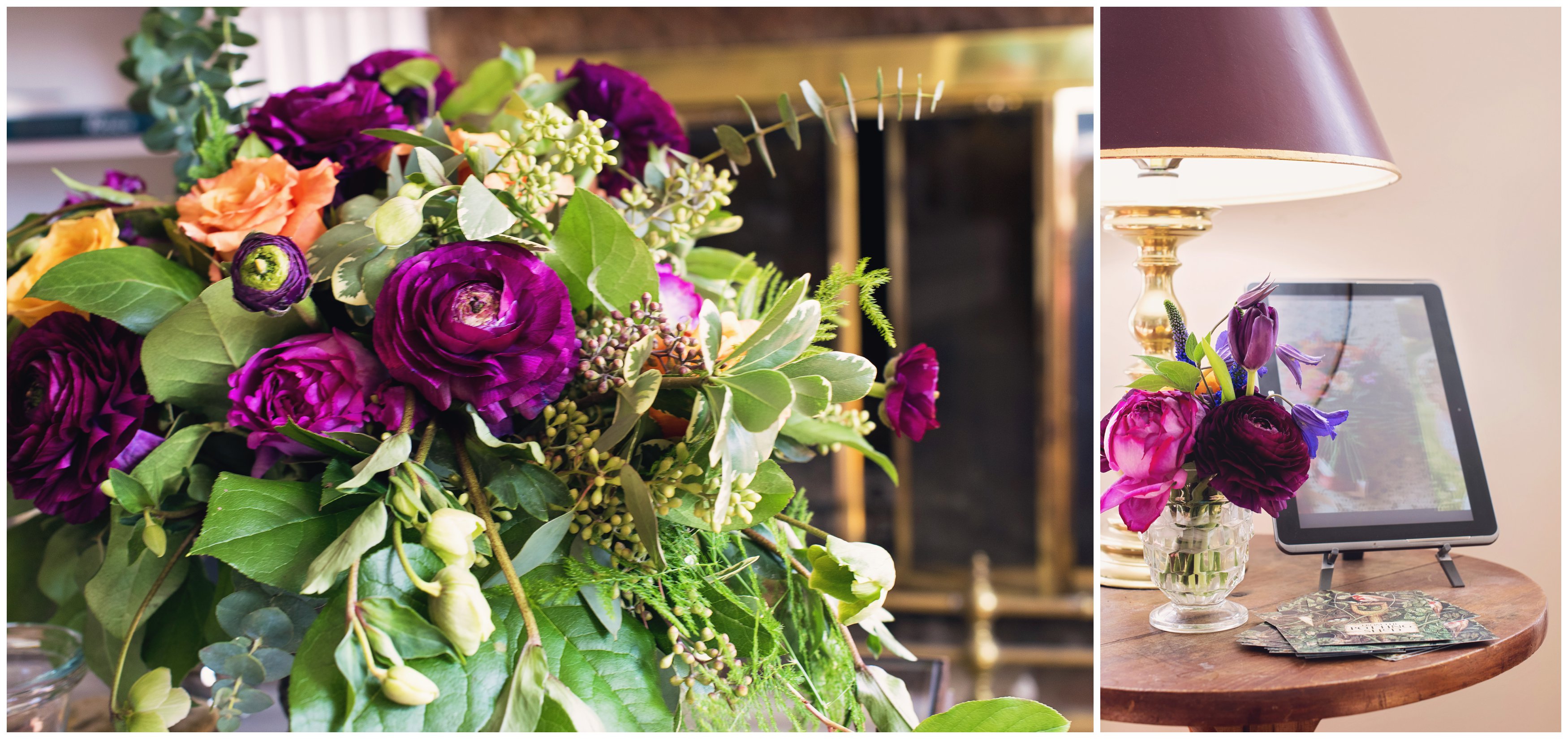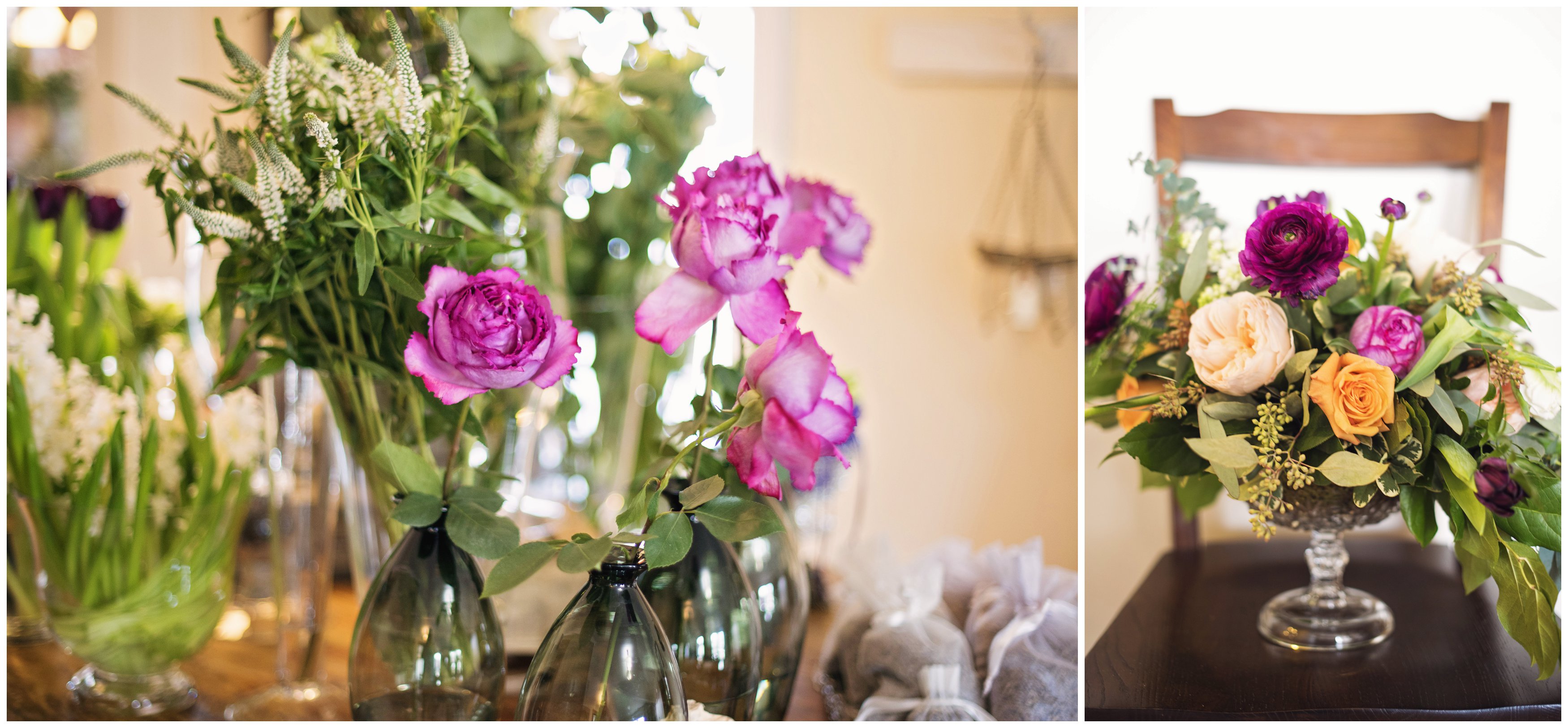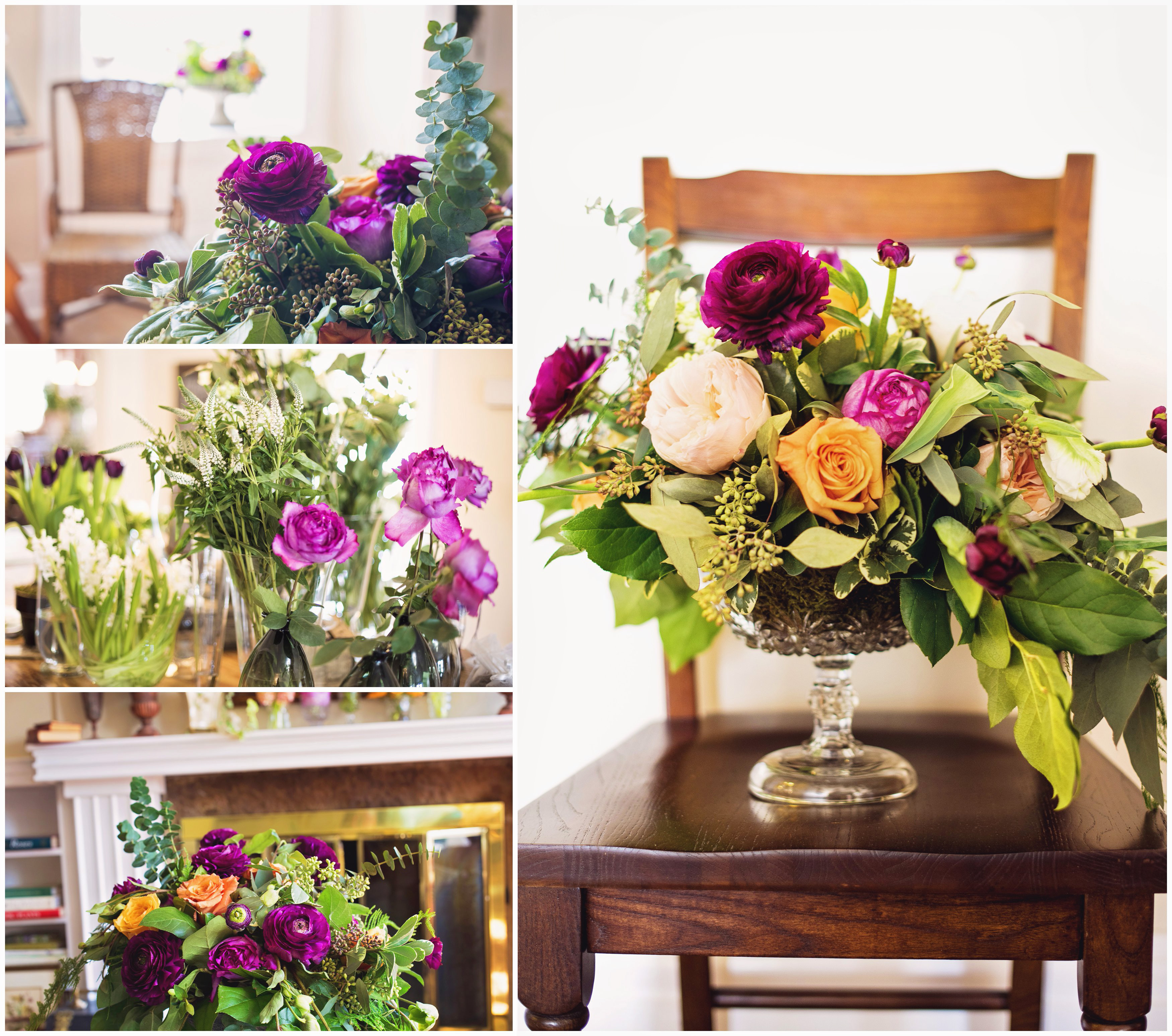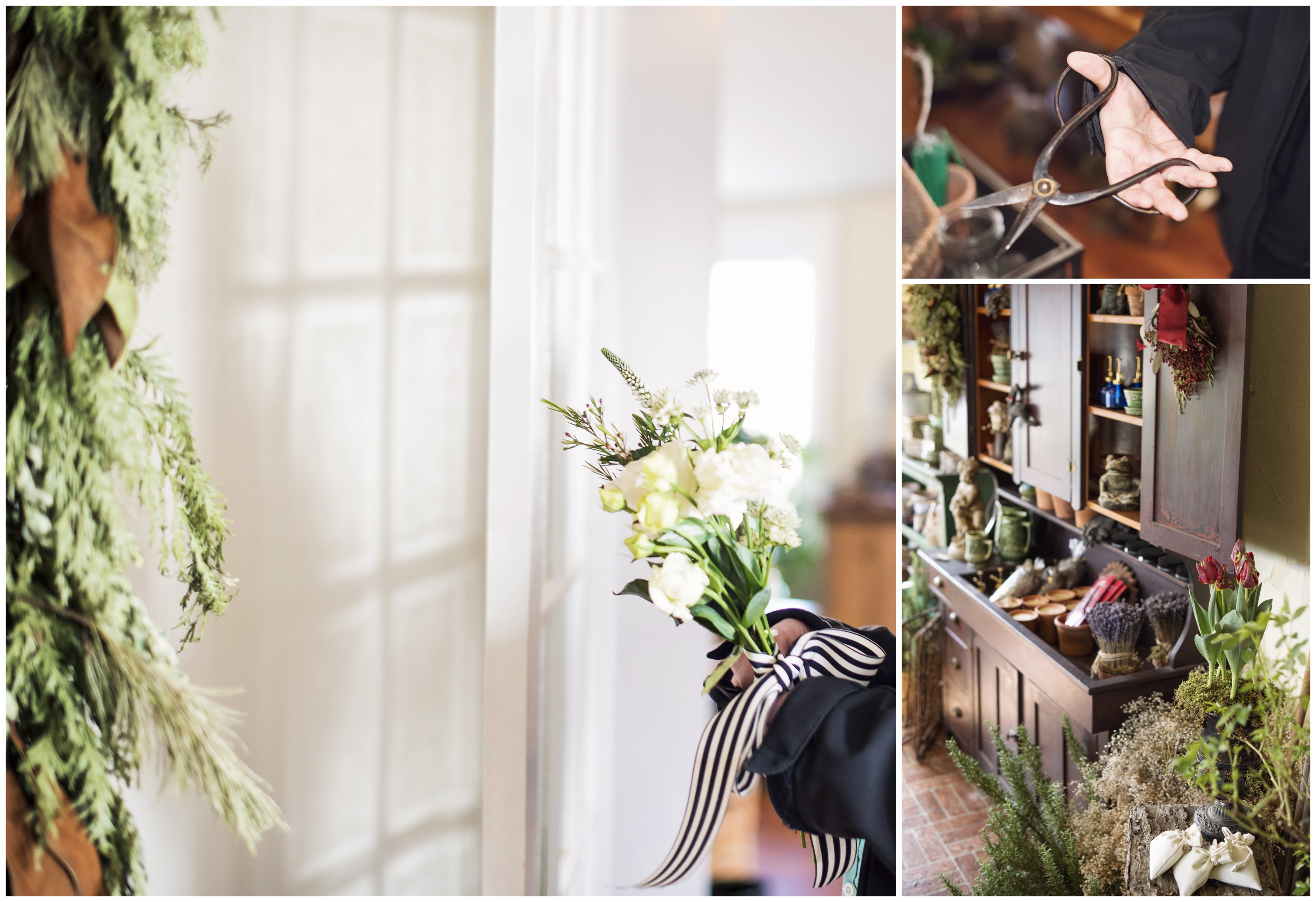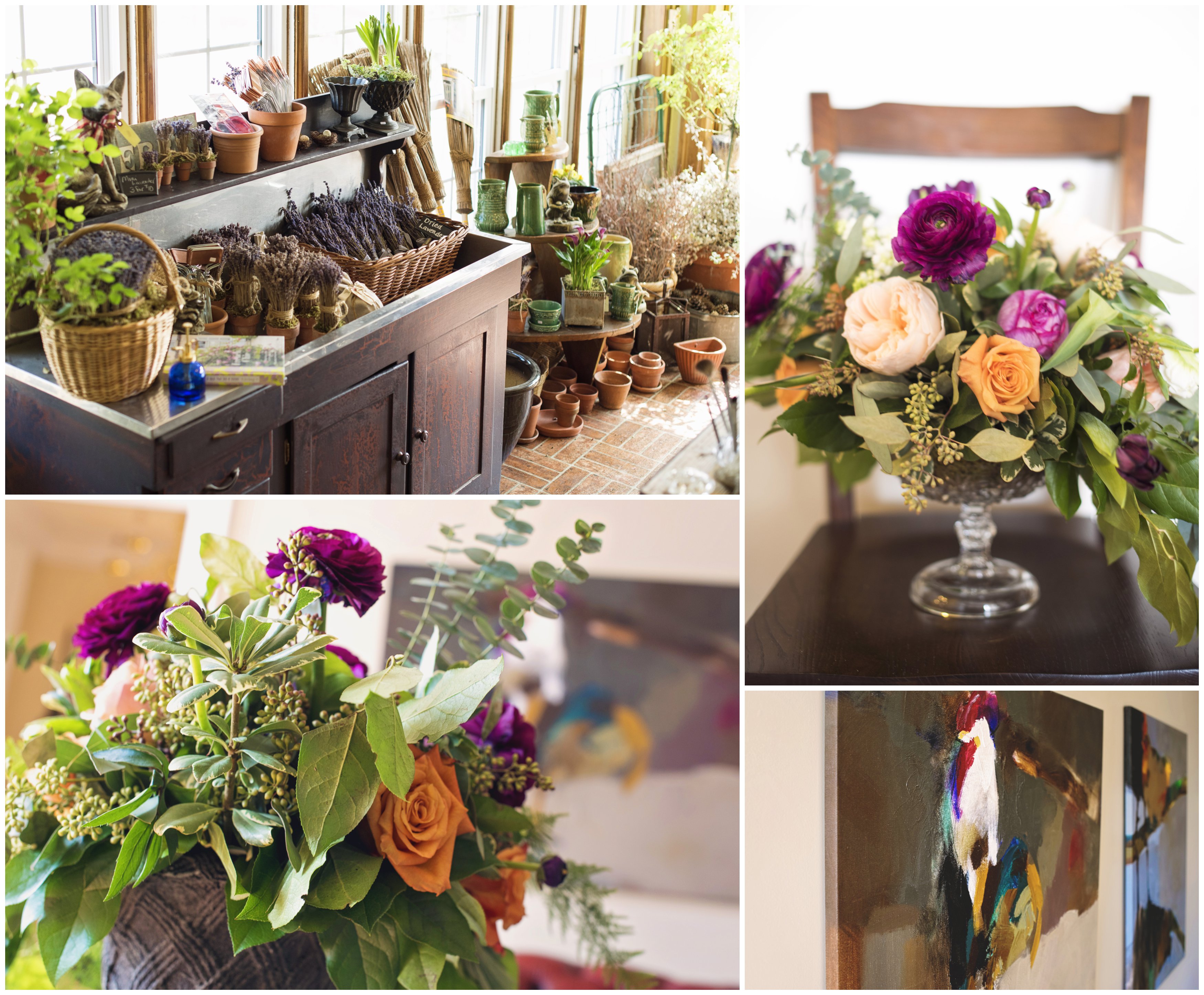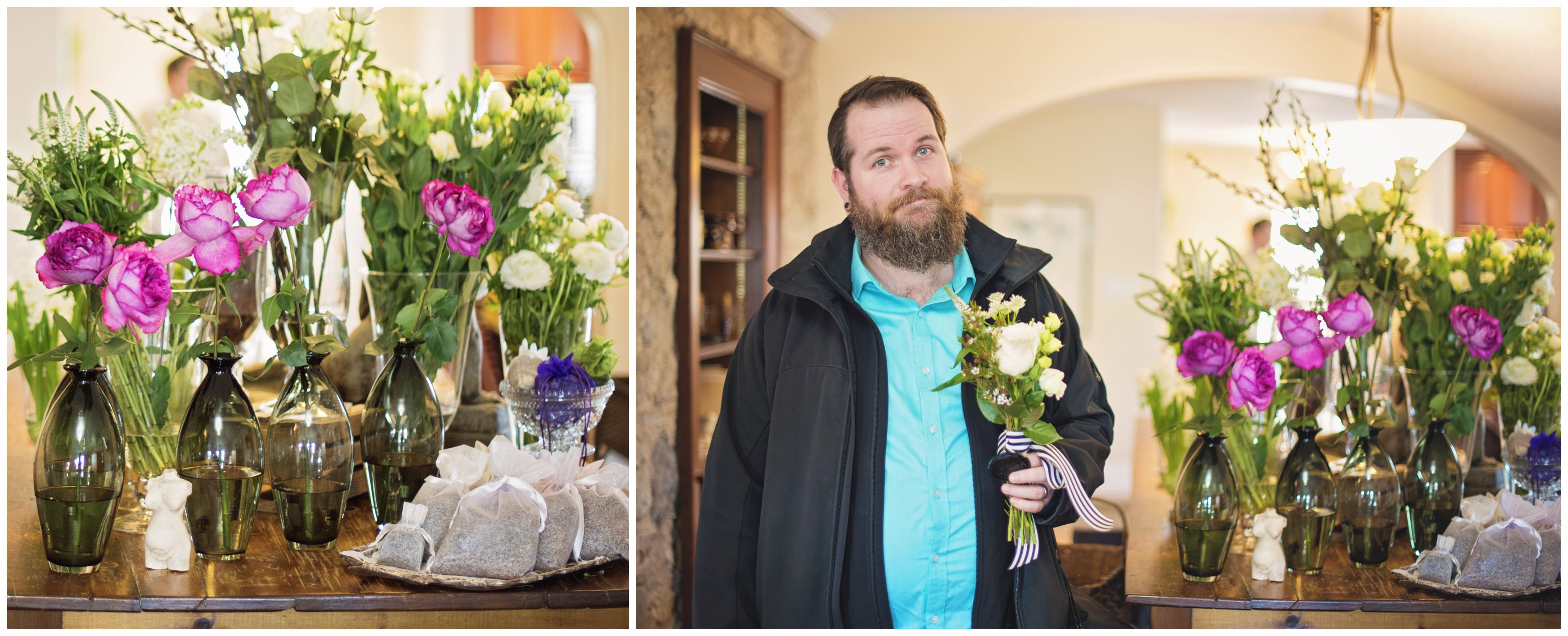 These folks do some great work, and I'm excited to have them make me up some floral crowns for our upcoming boudoir feature this May. Thank you very much to Elaine, Kathy, Nicole, Bill and the rest of the team for your hospitality, and especially for the little customized bouquet. My grandmother loved it.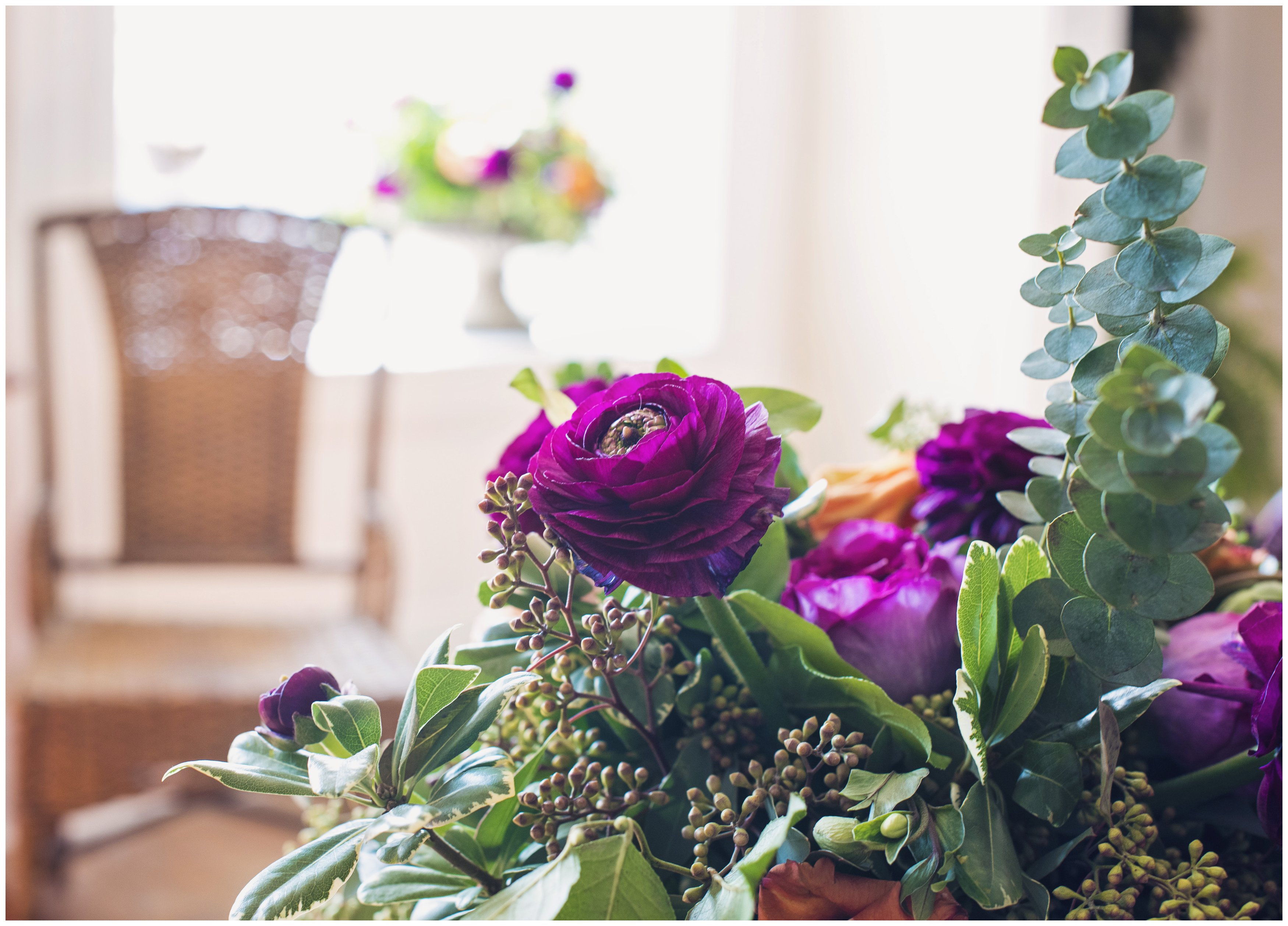 The next open house for brides is April 8 & 9 if you want to check out this beautiful business for yourself.
http://www.fromthepottingshed.com/
Save
Save
Save
Save
Save
Save
Save
Save
Save
Save
Save
Save
Save
Save
Save
Save
Save
Save
Save