Last month, just before Mother's Day, I attended a Mother Daughter floral workshop with the buds at From The Potting Shed, and the lousy weather didn't stop my mom, my aunt Debbie, my cousin Alex and I from having a grand ol' time– and going outside to take pictures in the rain. Earlier in the day we got a quick garden tour and then learned how to make spring twig wreaths and floral crowns. In between there was a catered lunch and some excellent photo opportunities.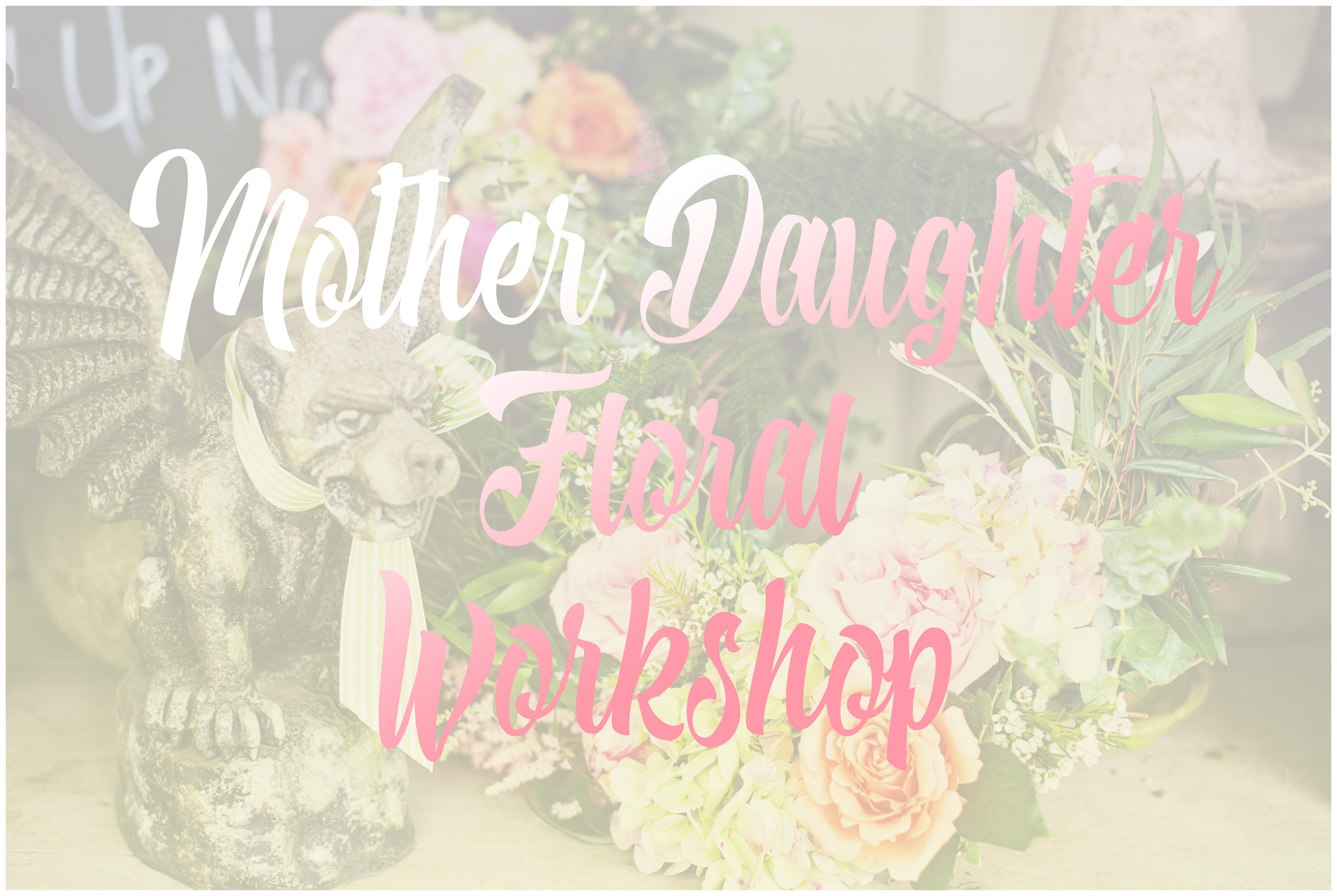 We had a lovely time making our wreaths and crowns, but the real pleasure of this workshop was luxuriating in the ambience surrounding the French peasant gardens and the stone cottage that Elaine and the team at From the Potting Shed call home. Don't even get me started on that incredible weeping cherry tree! Those pink blossoms totally made my day. Here's a taste of all the pretty that went down at the 2017 Mother's Day workshop.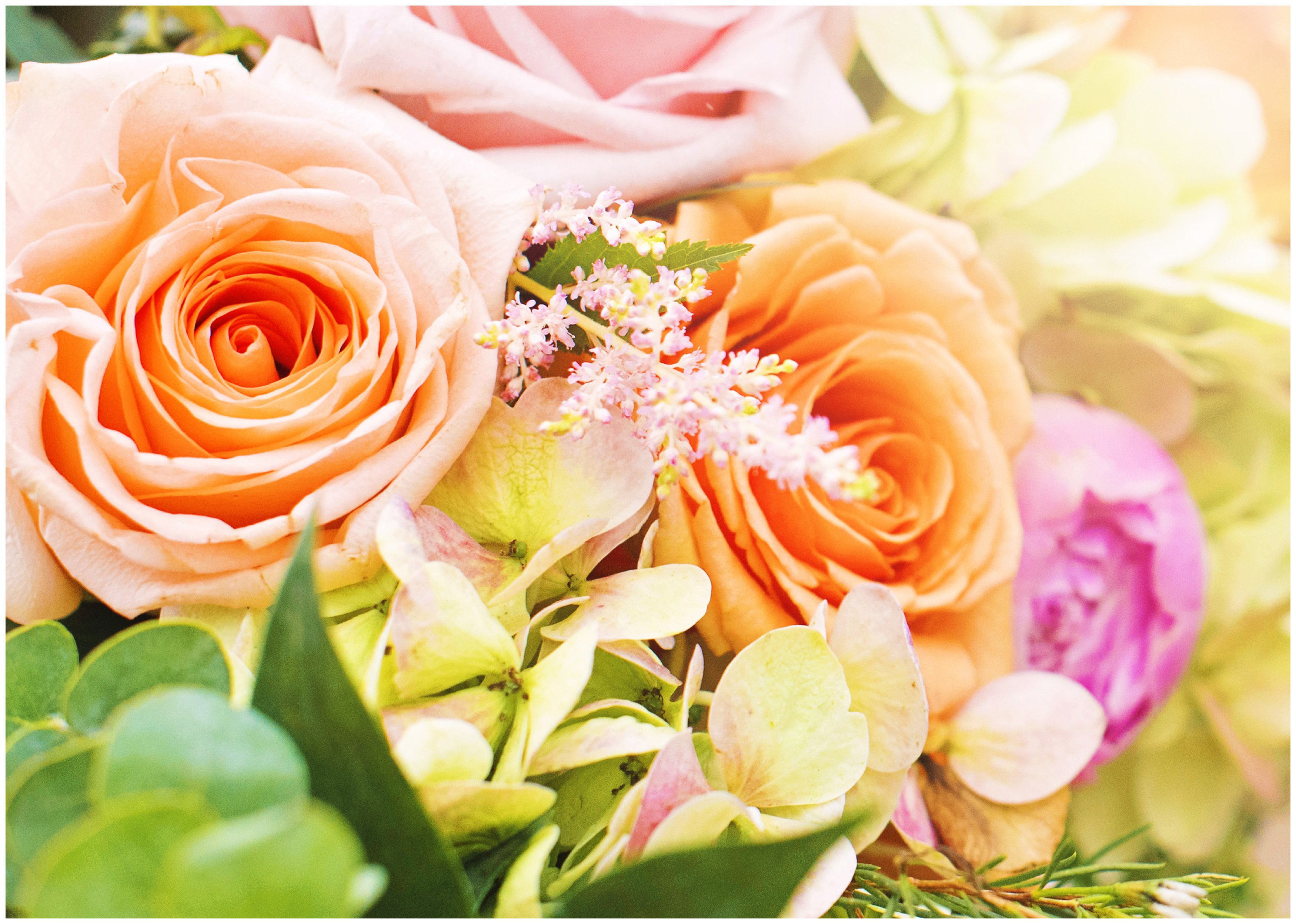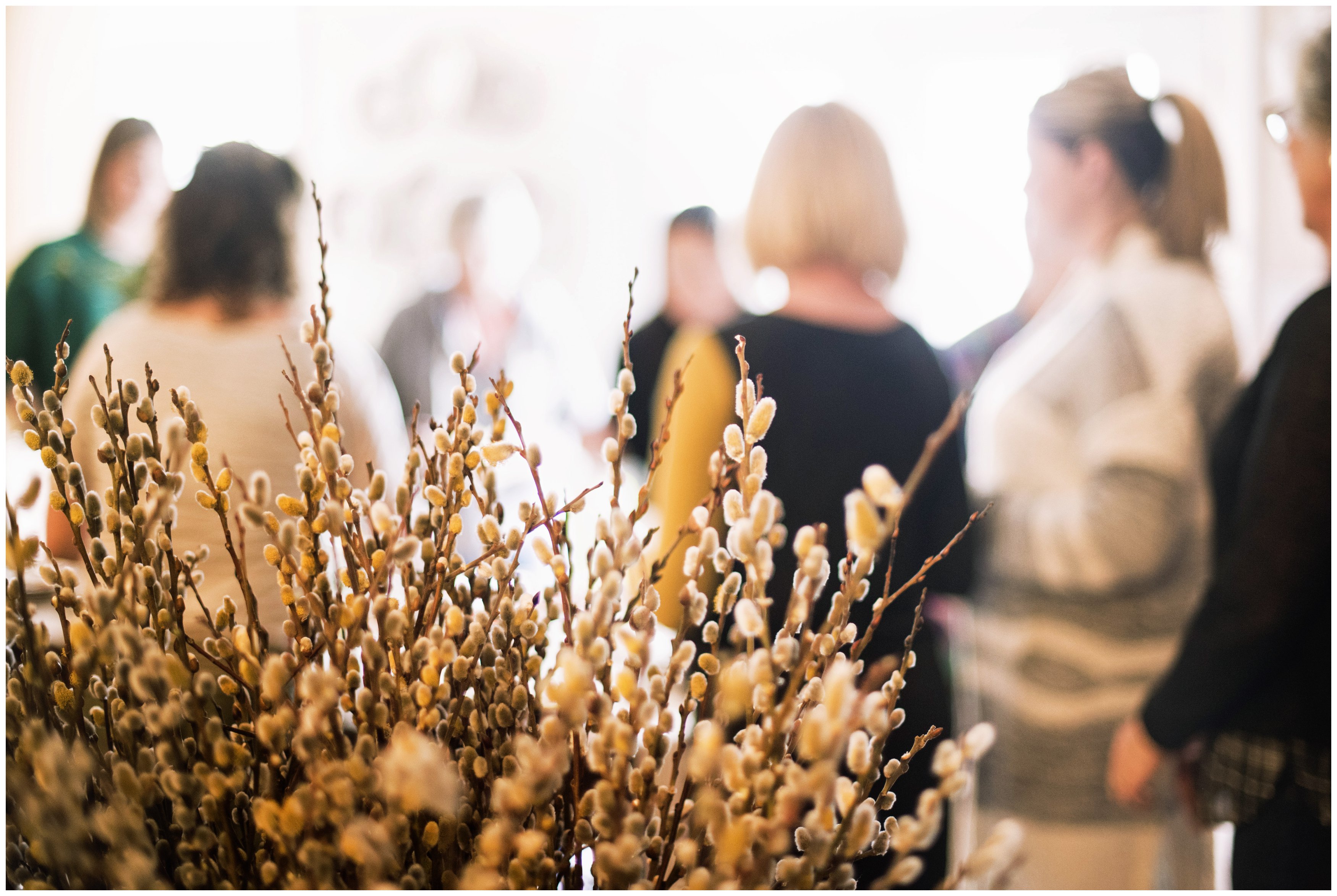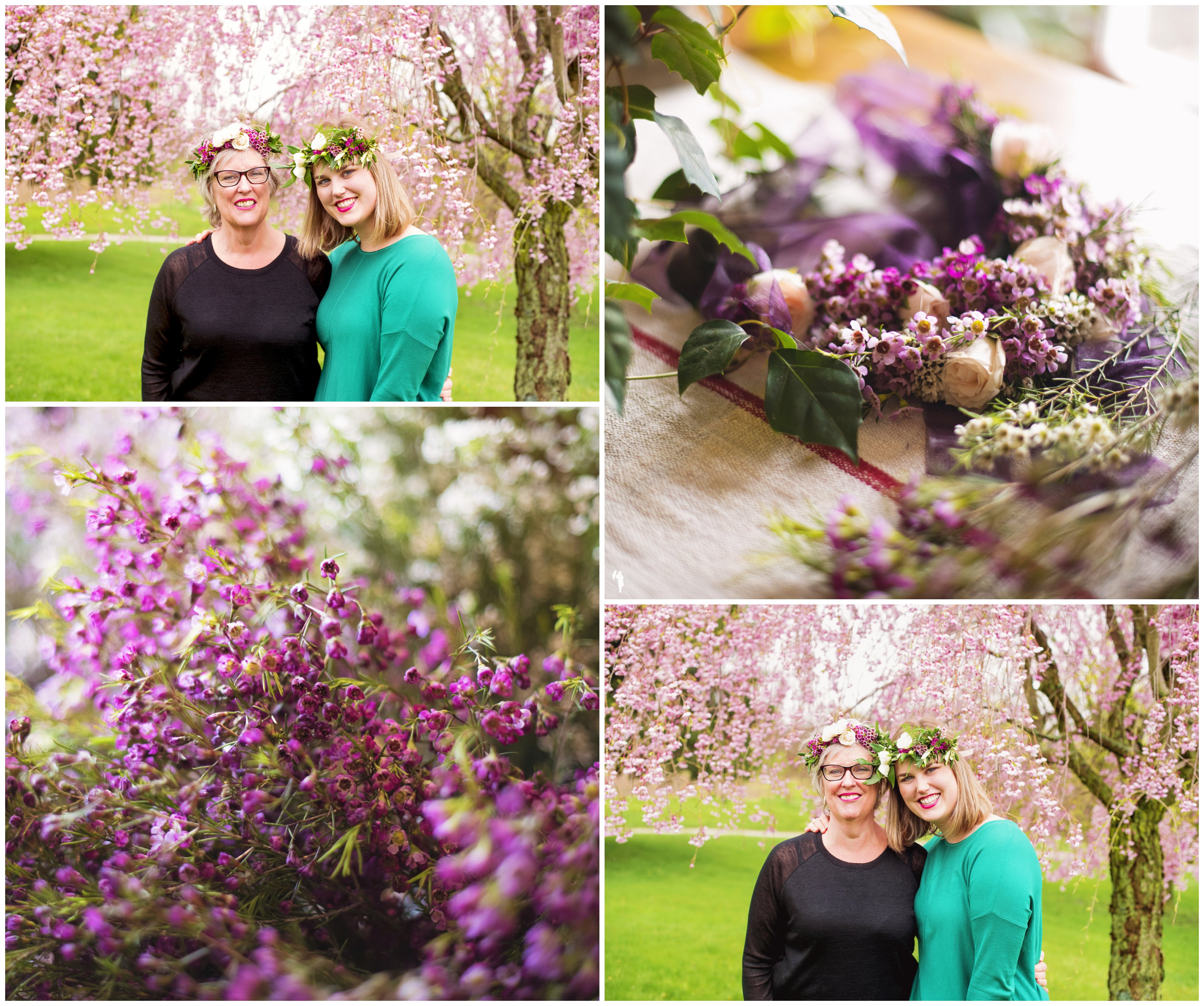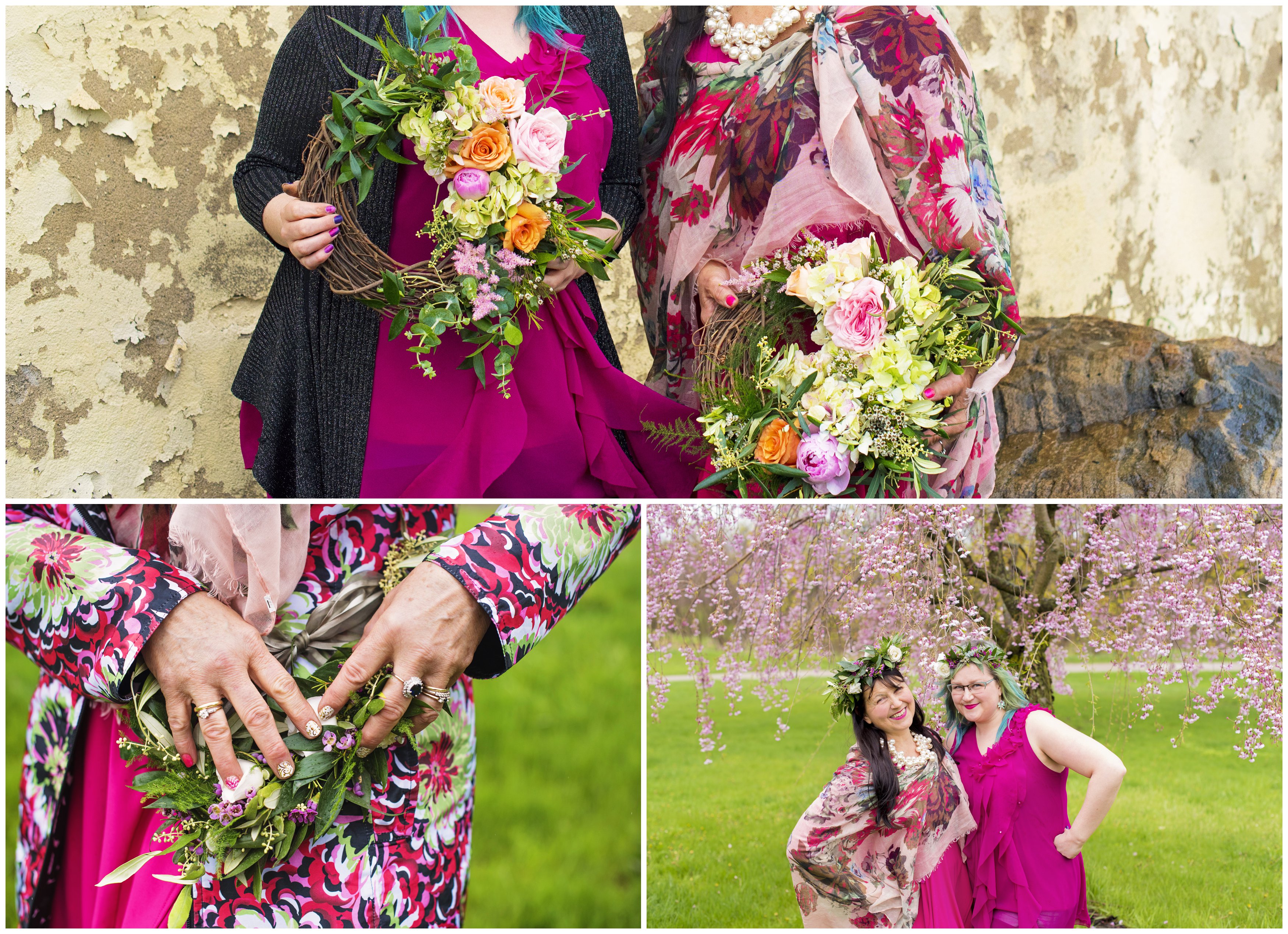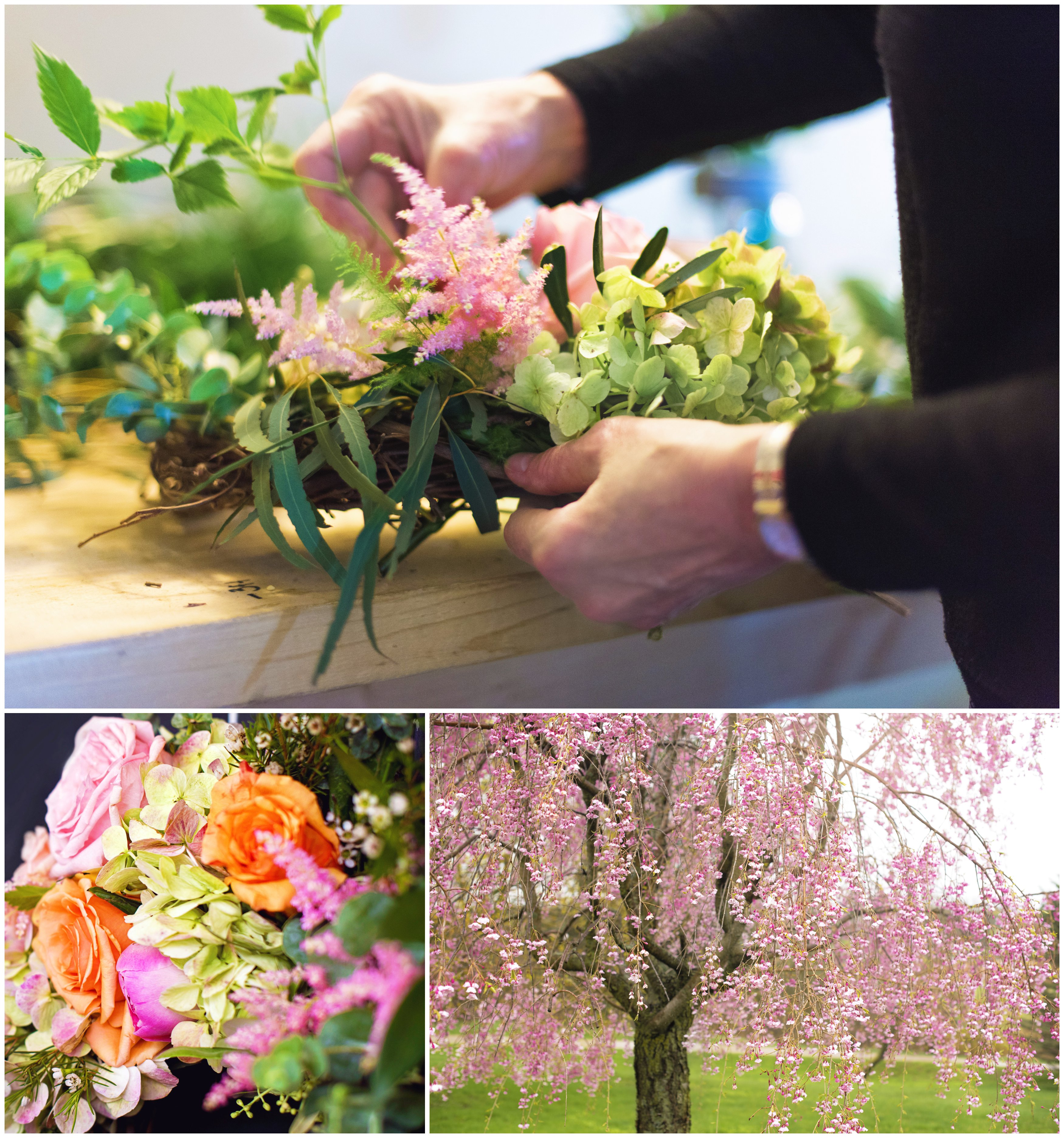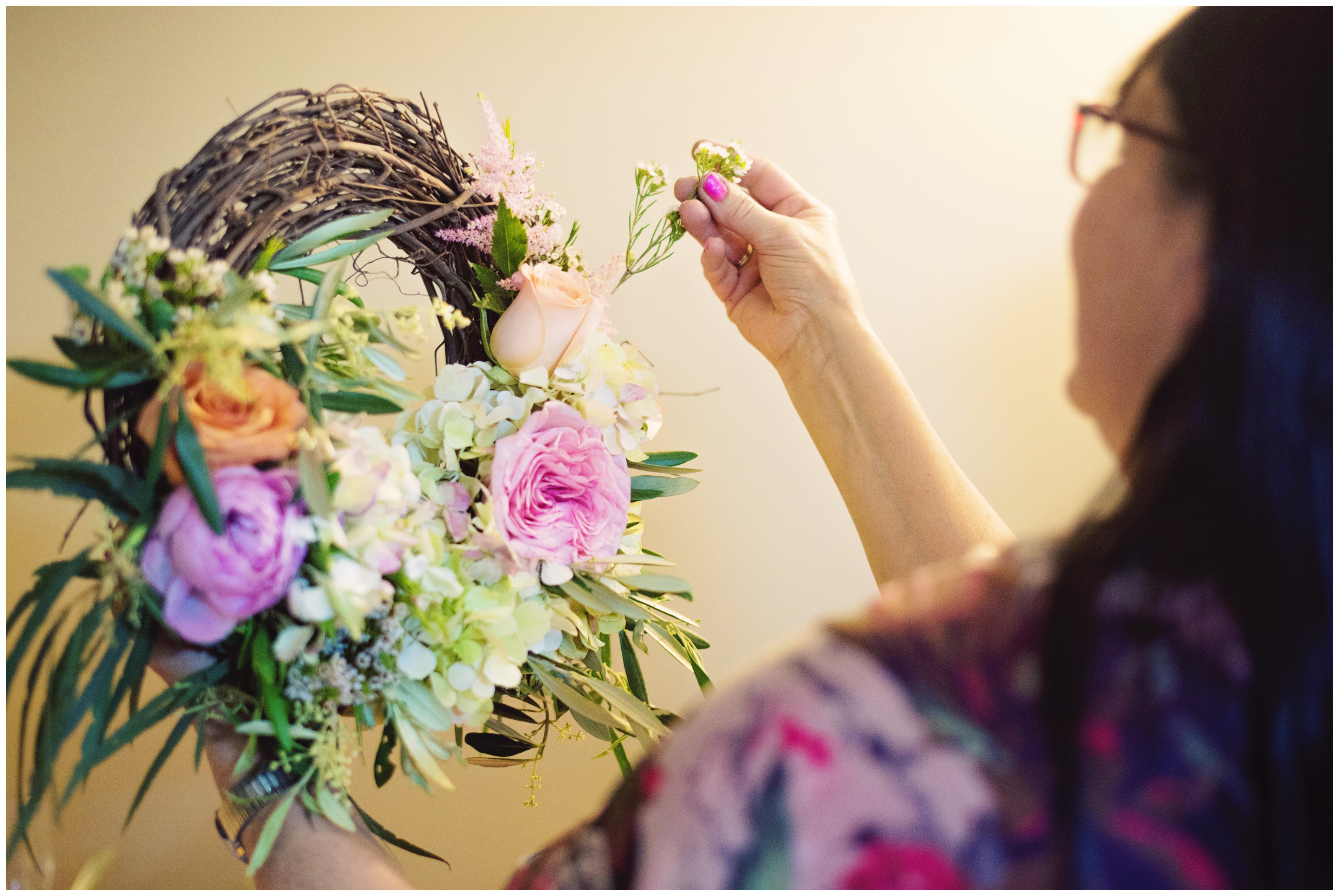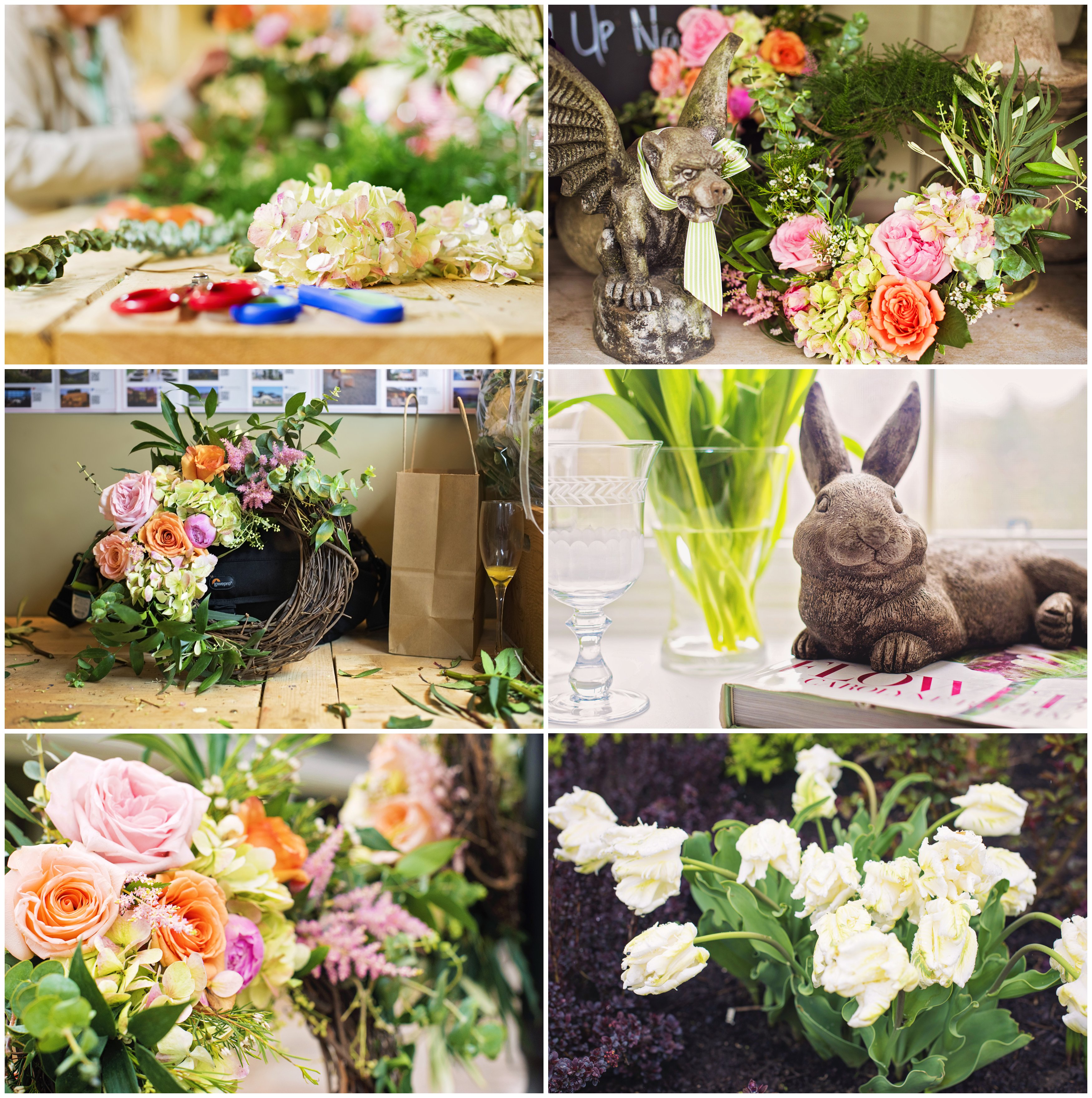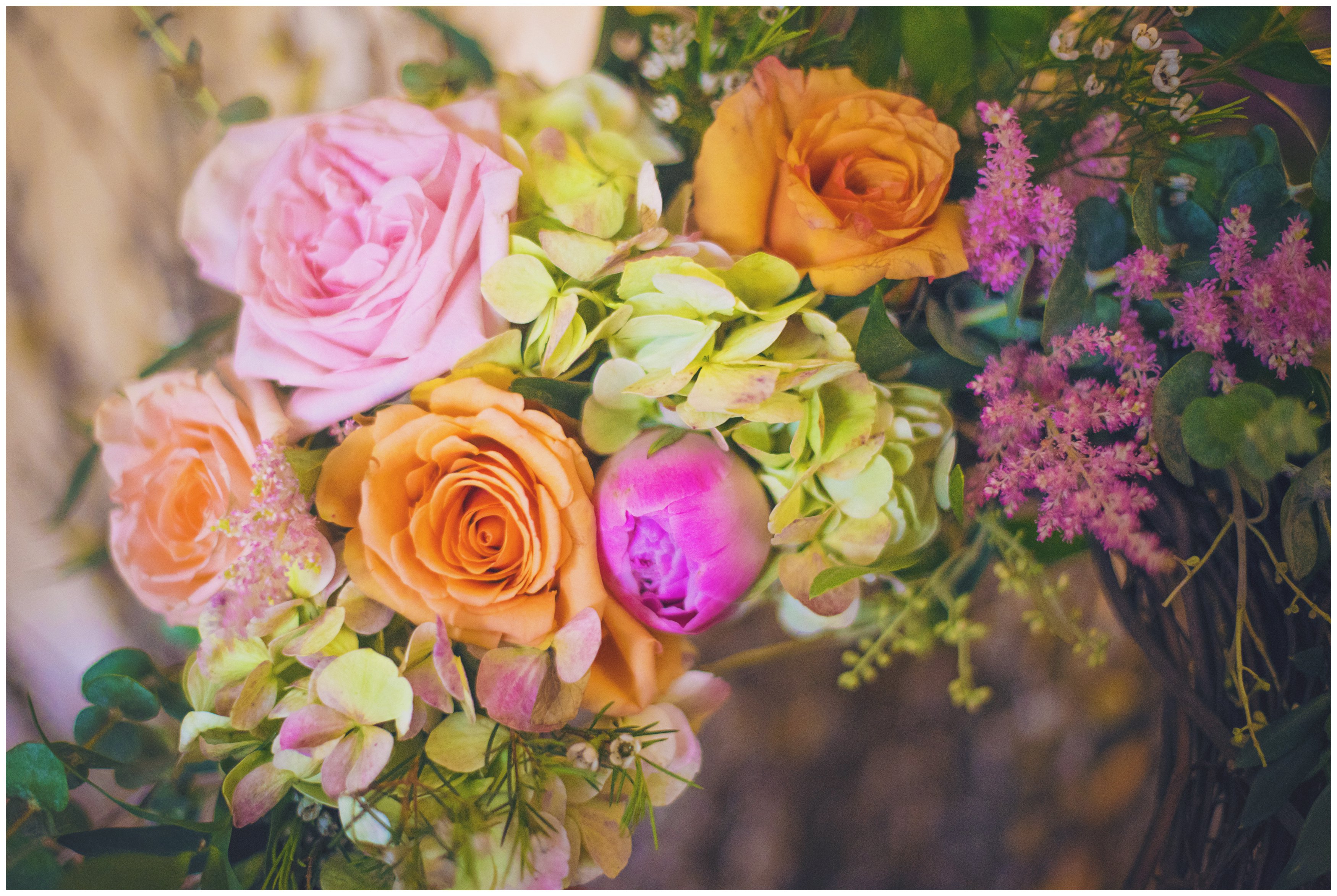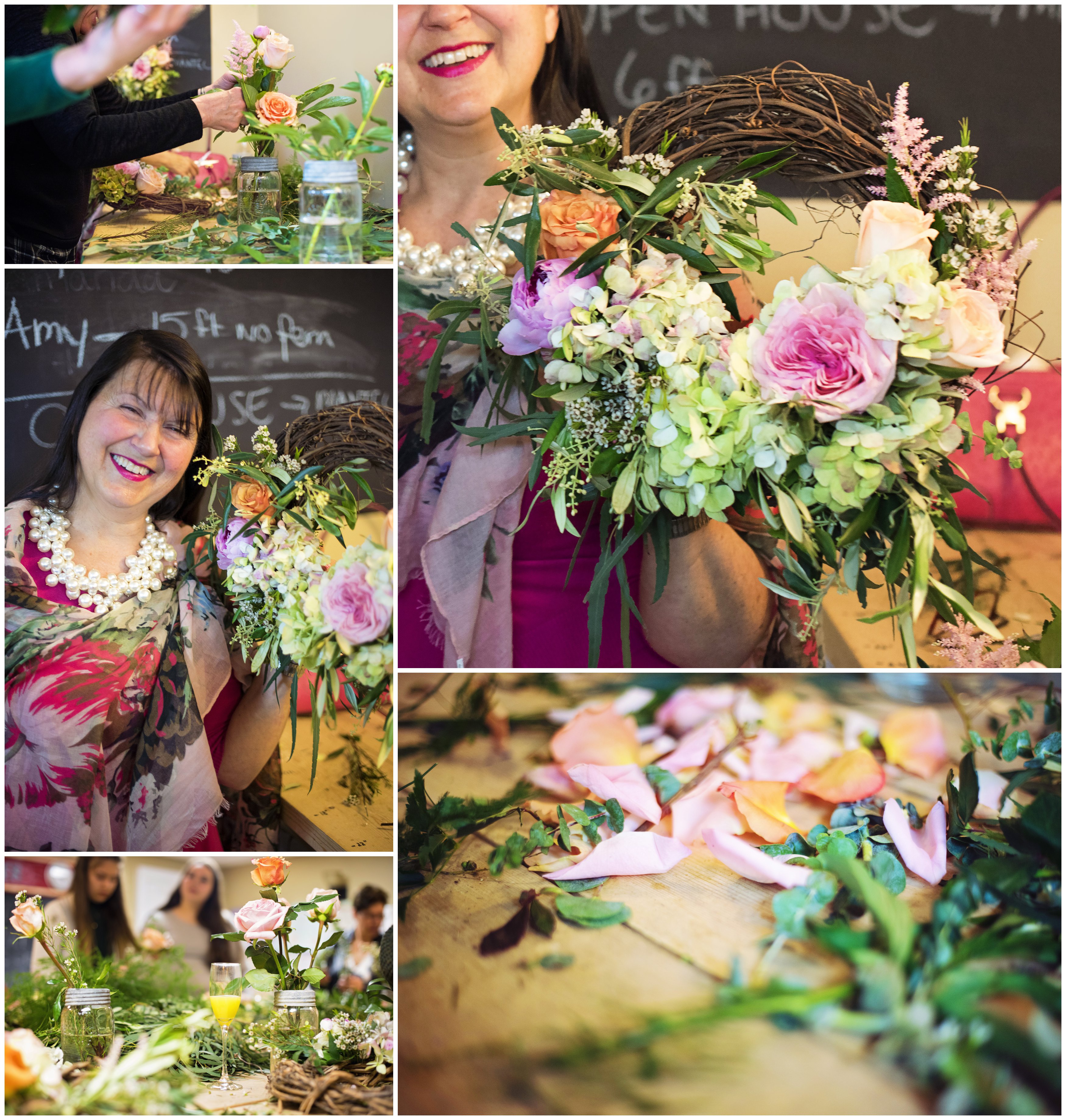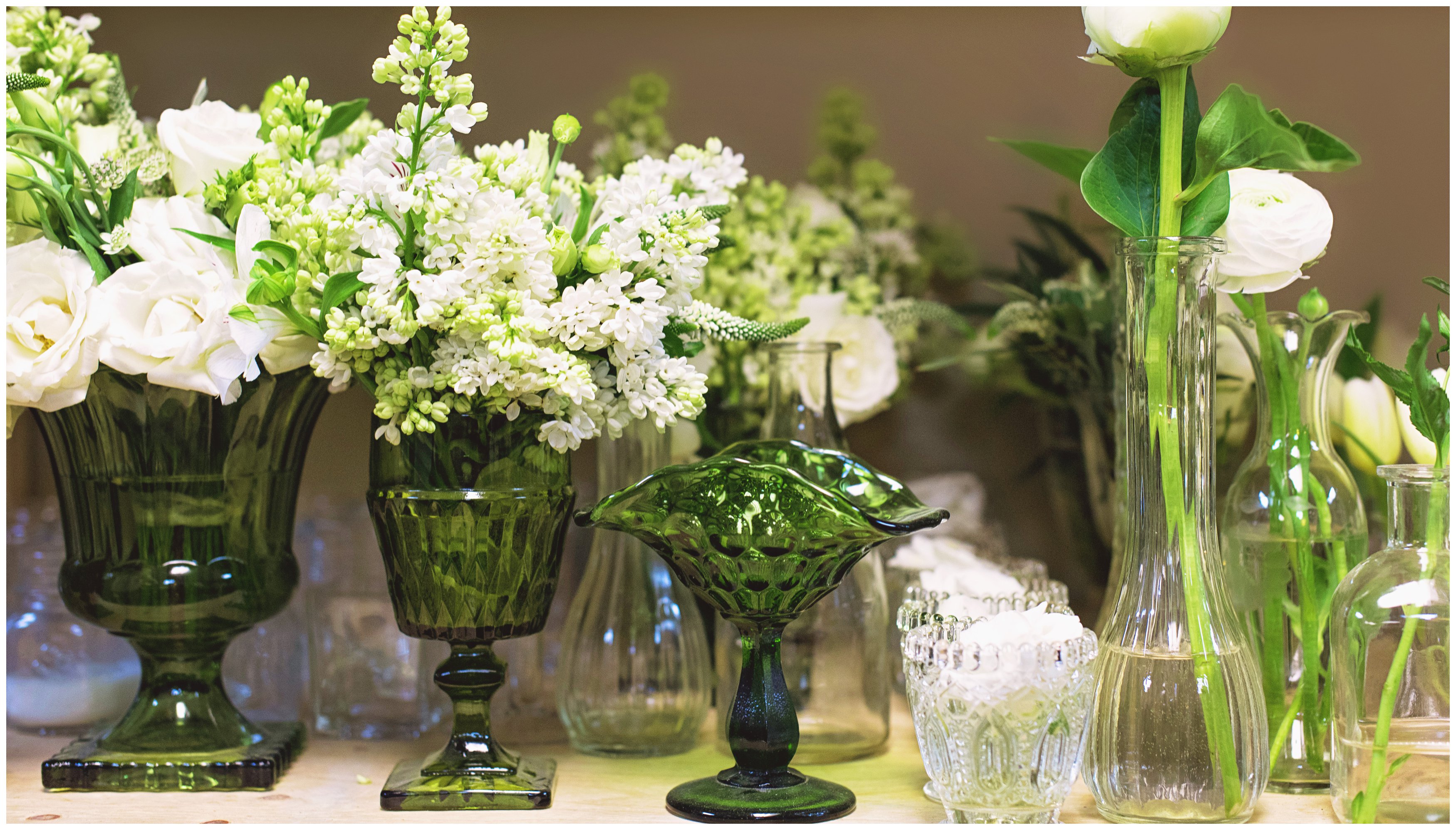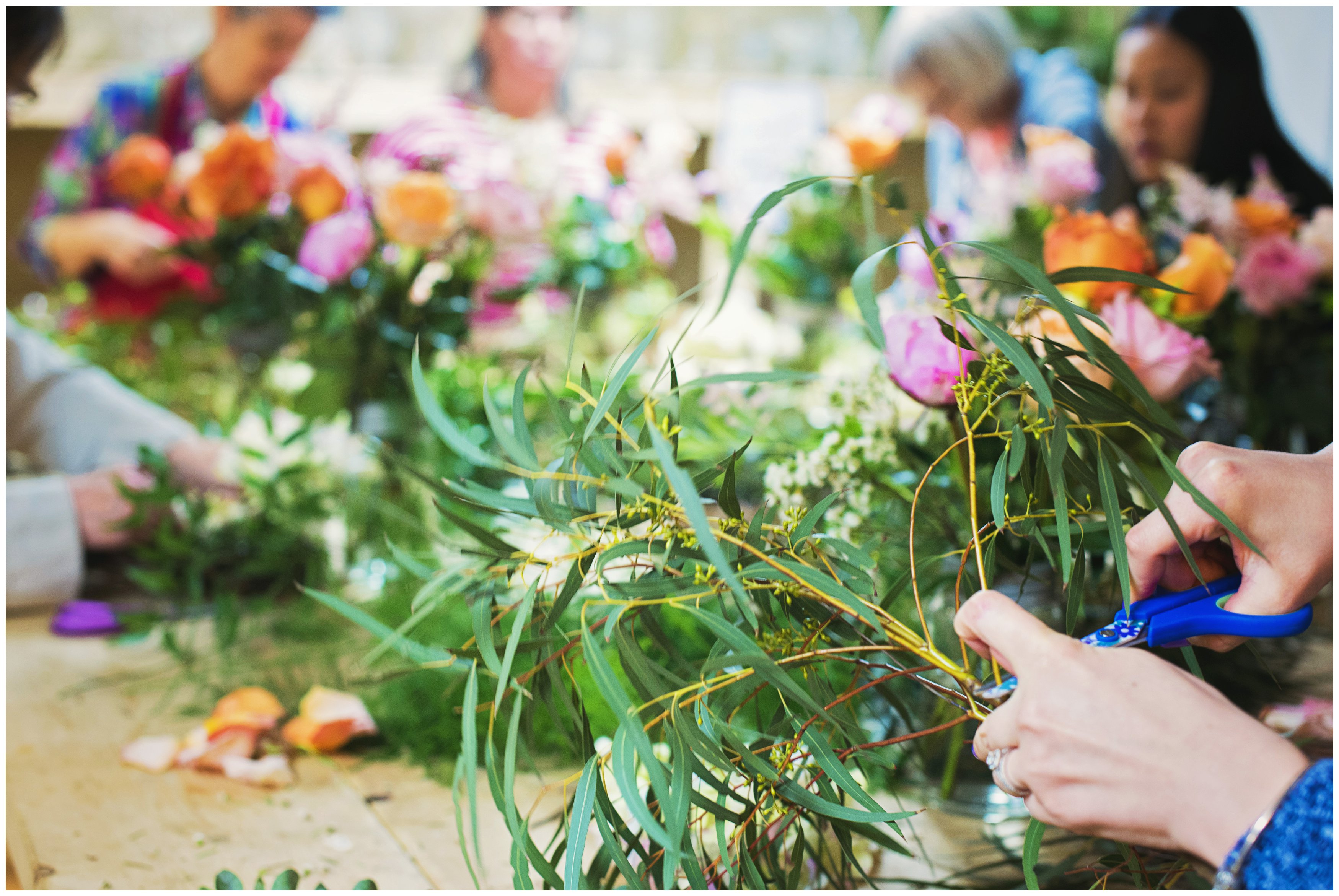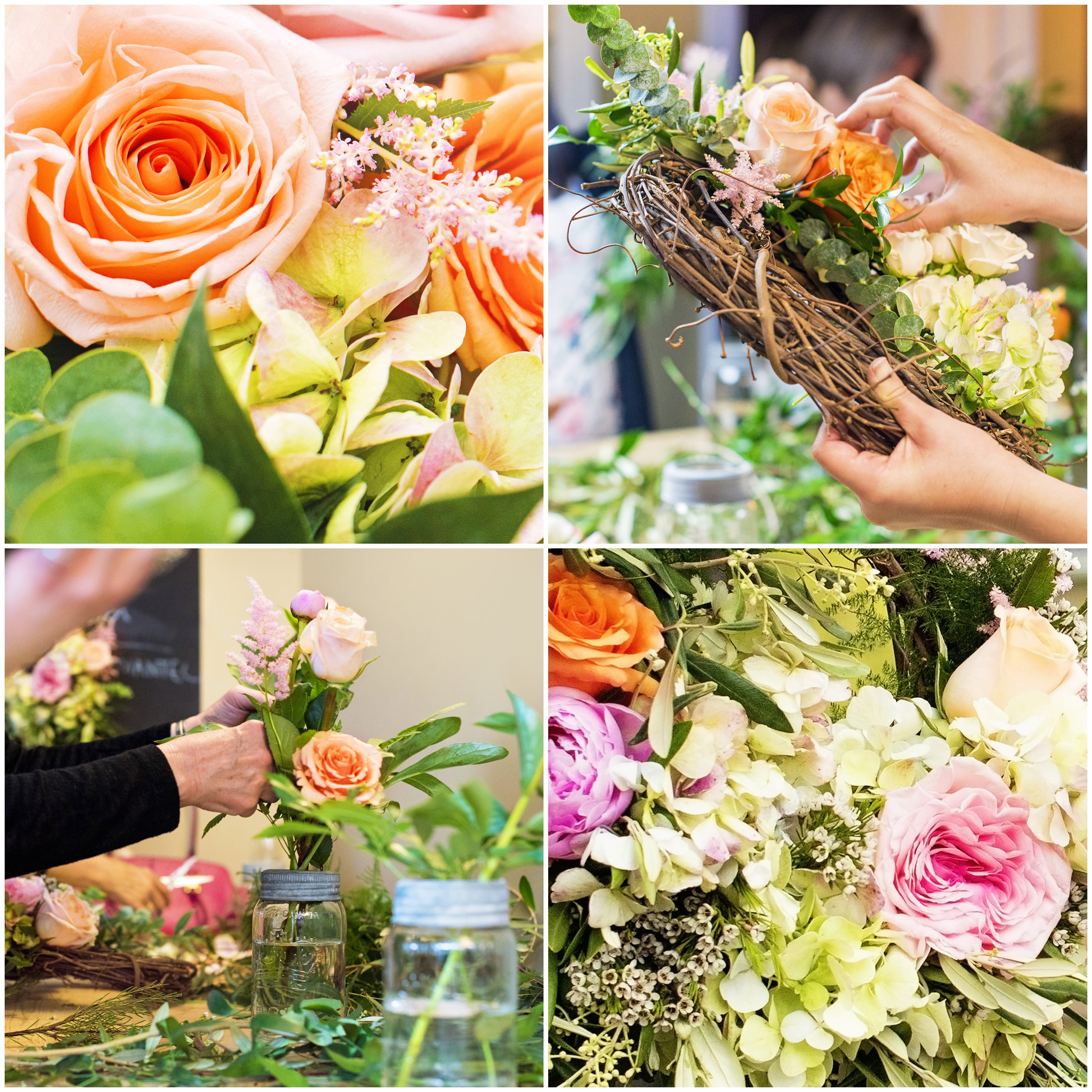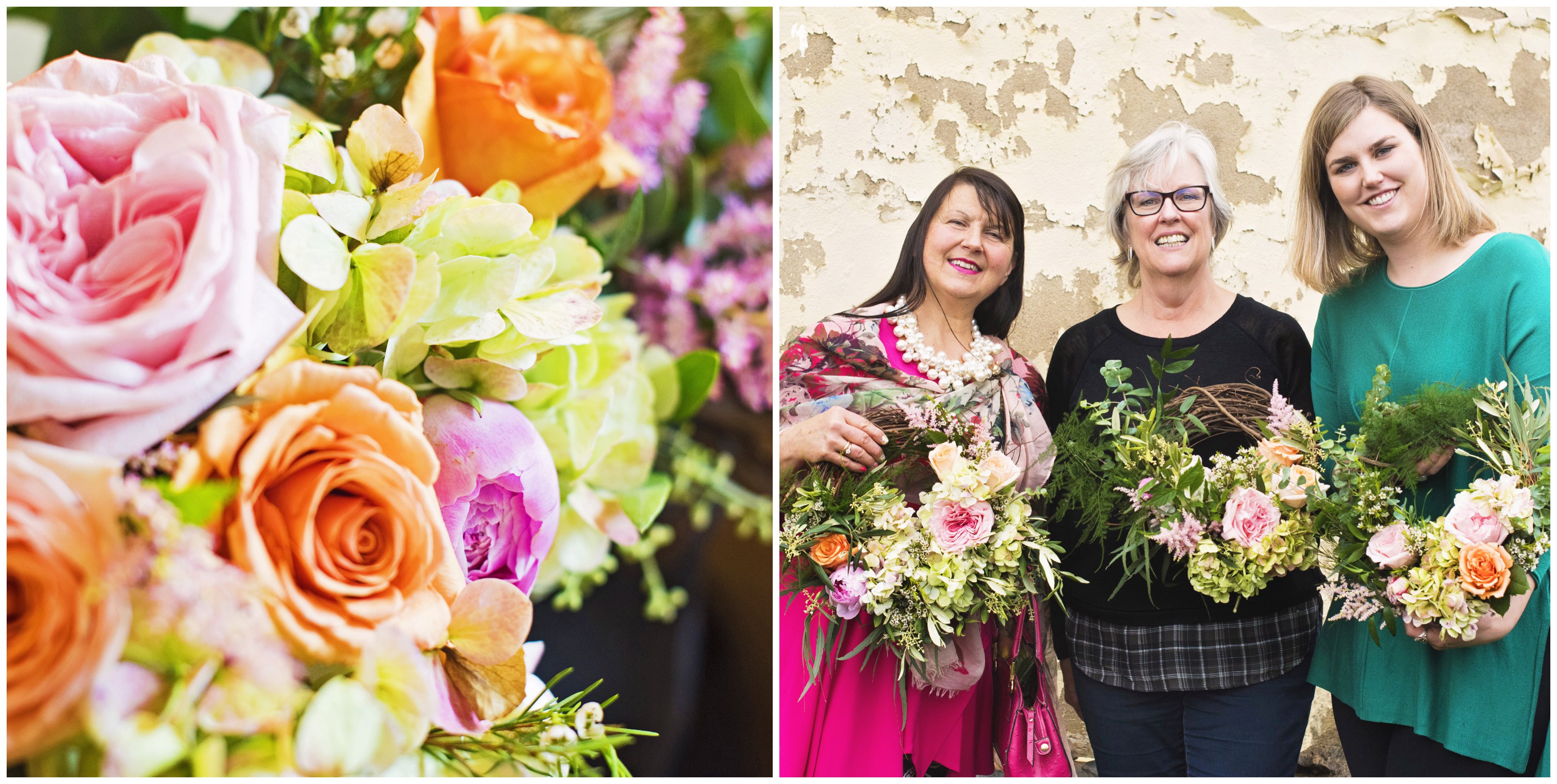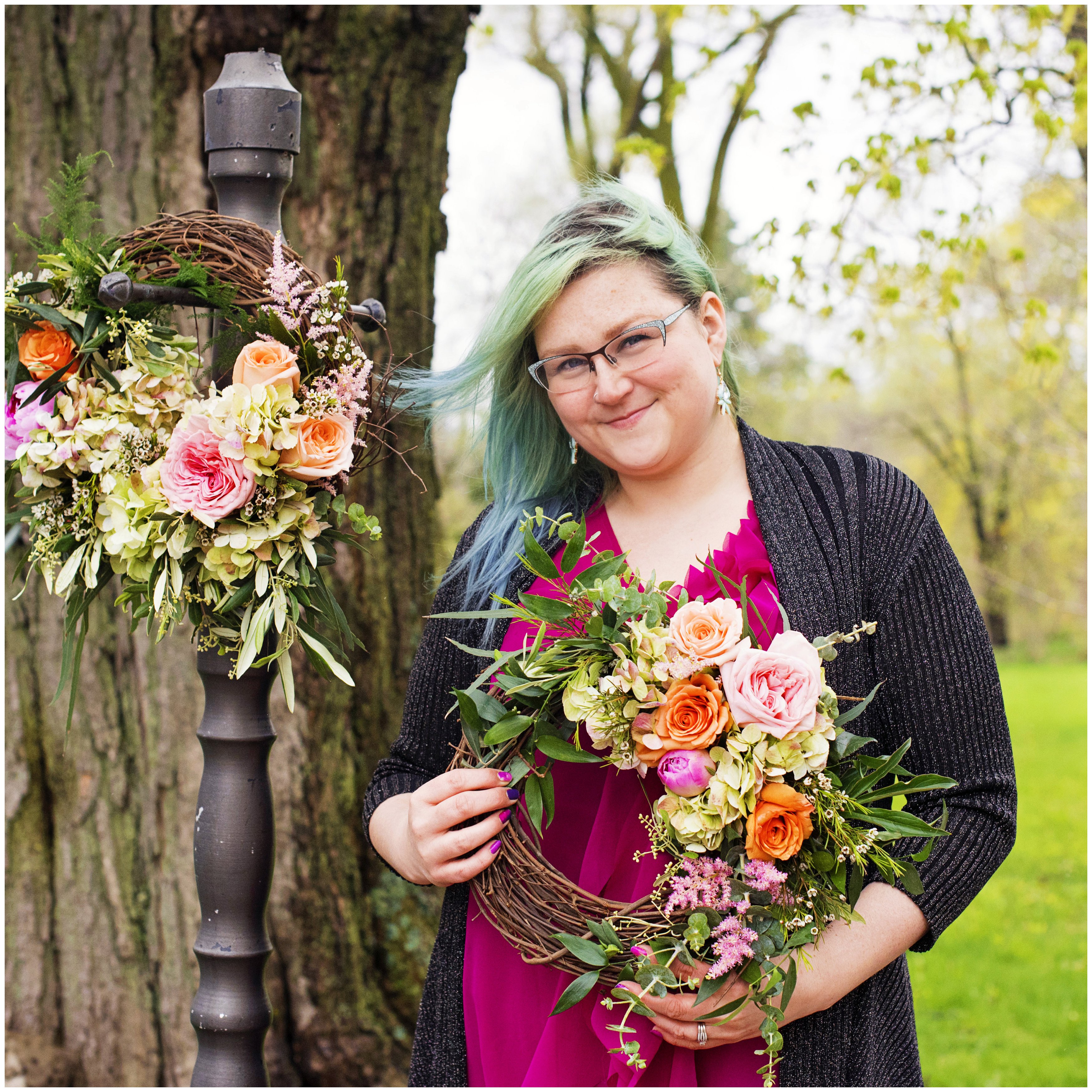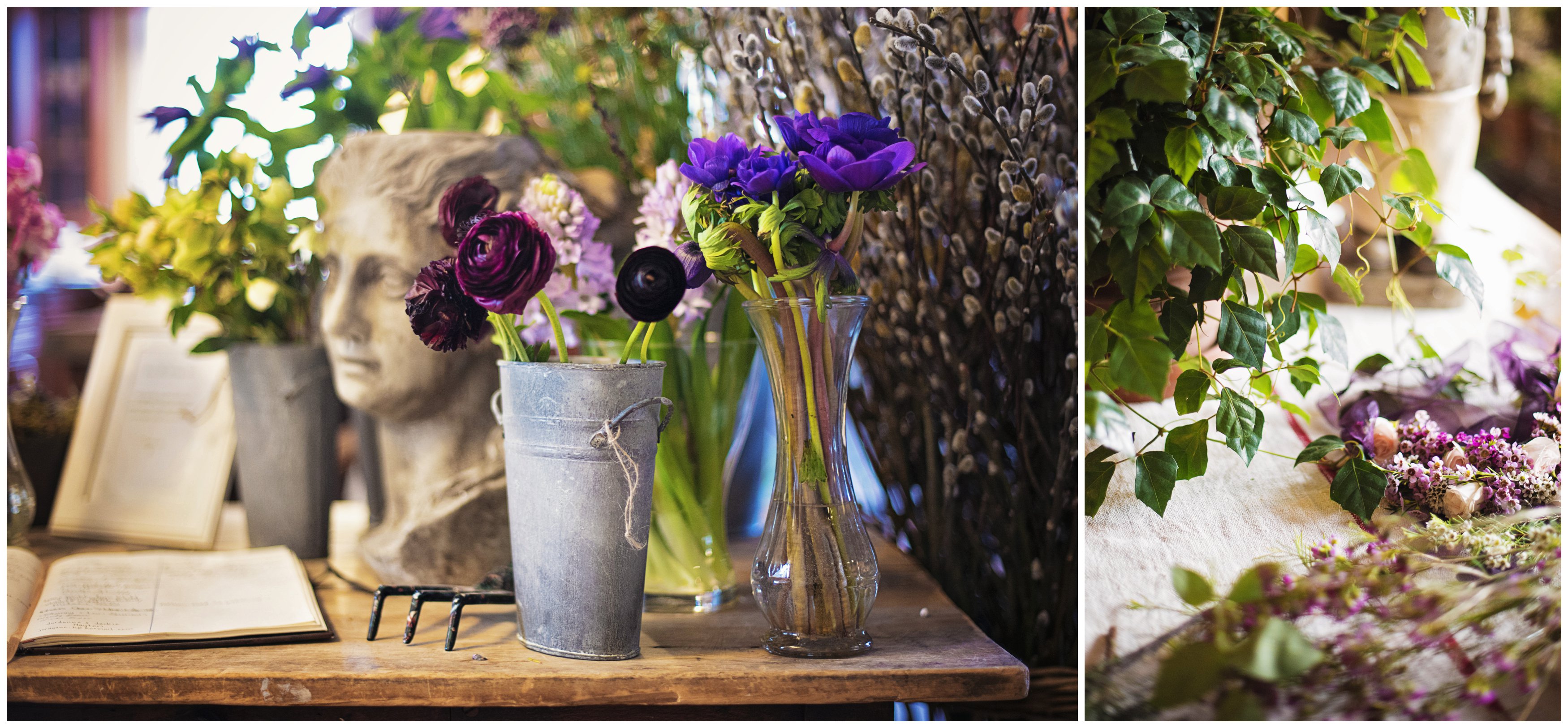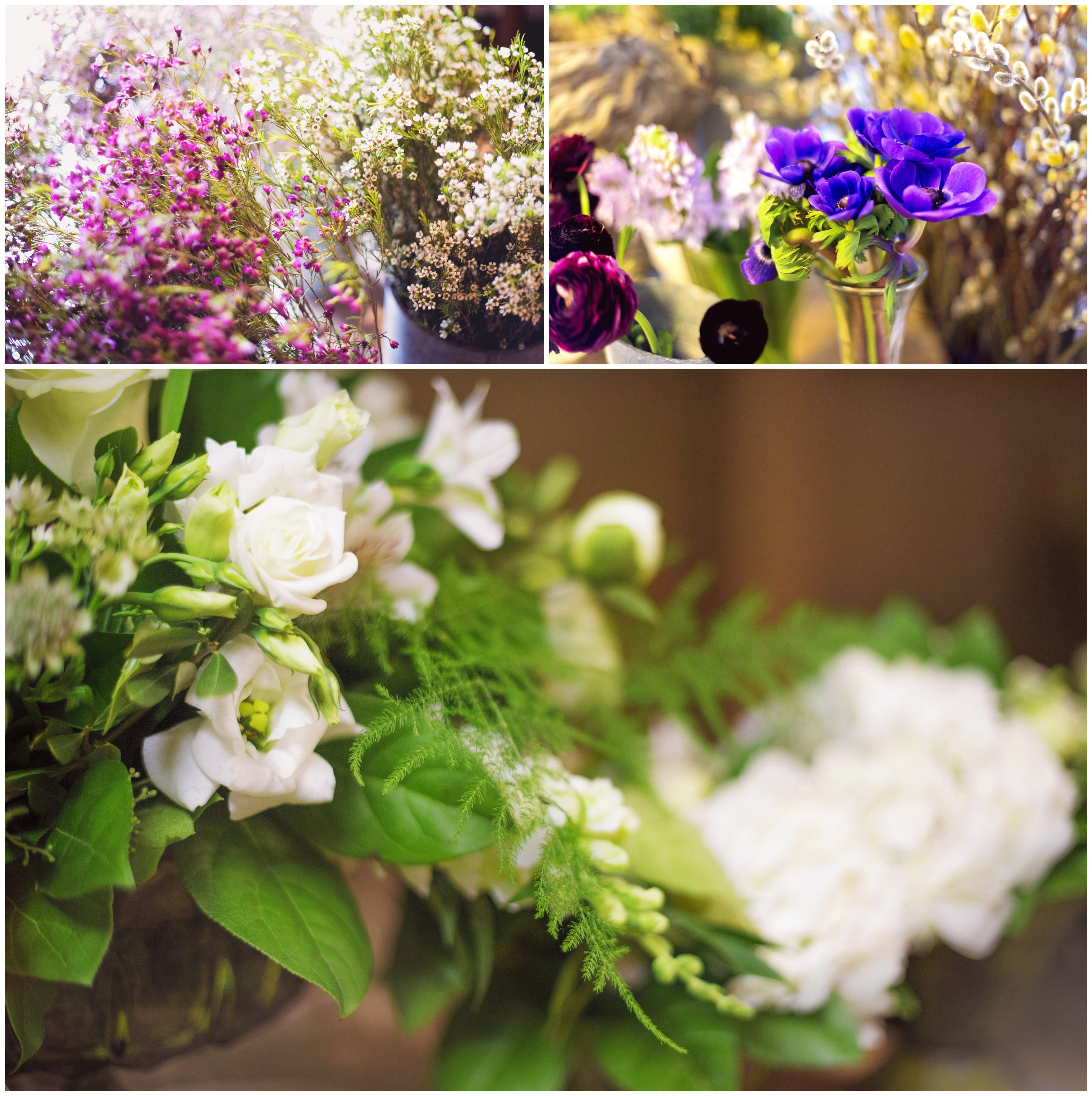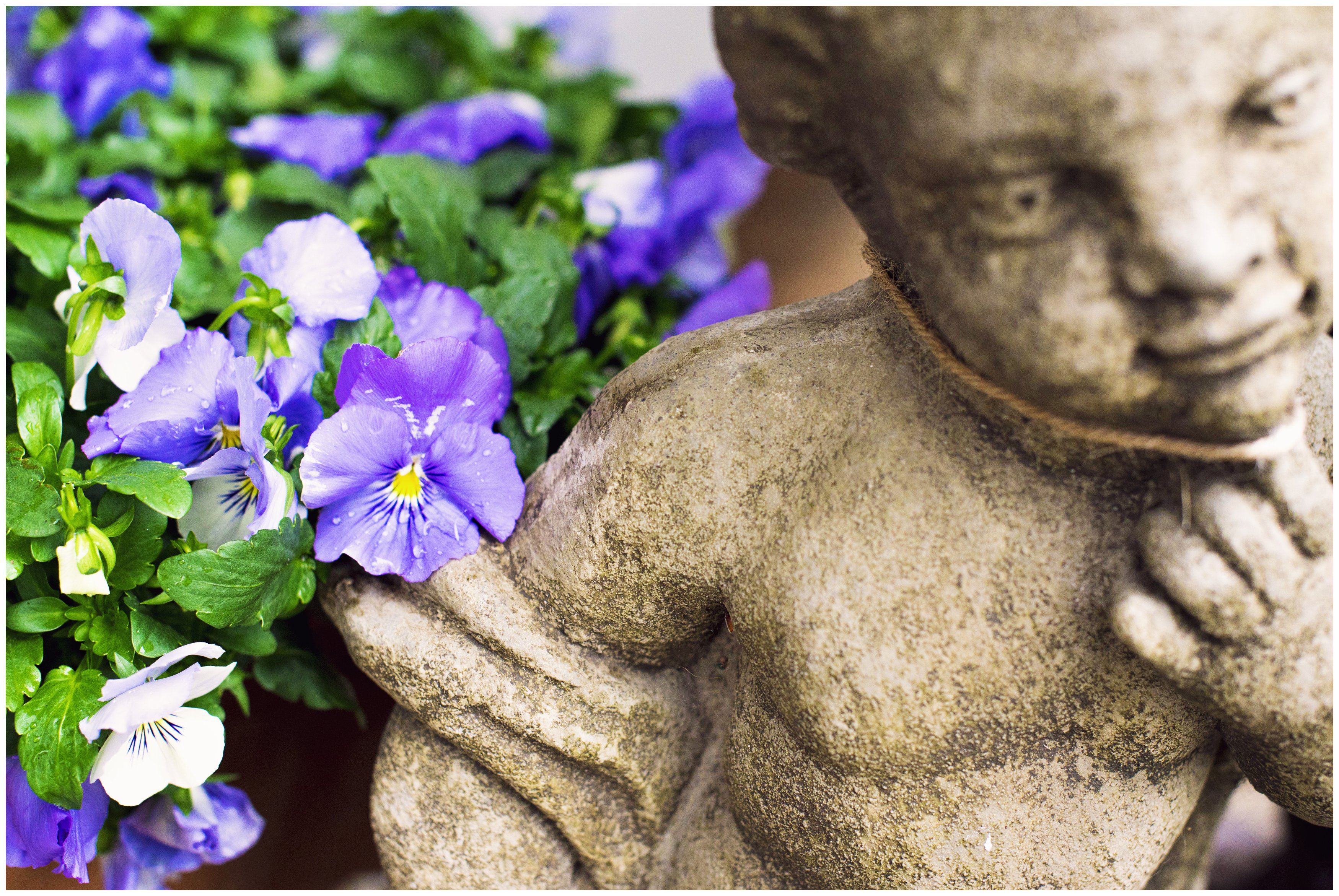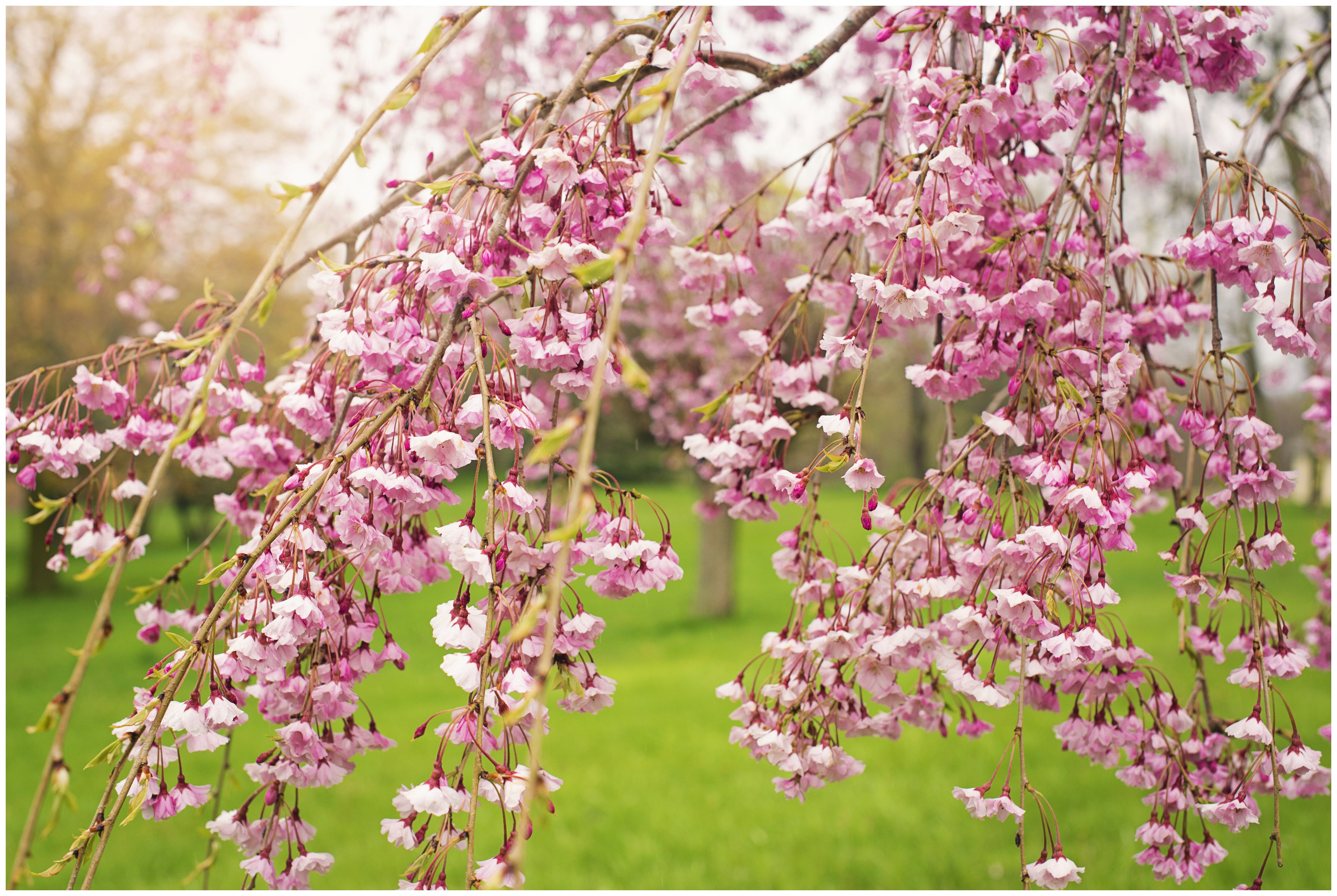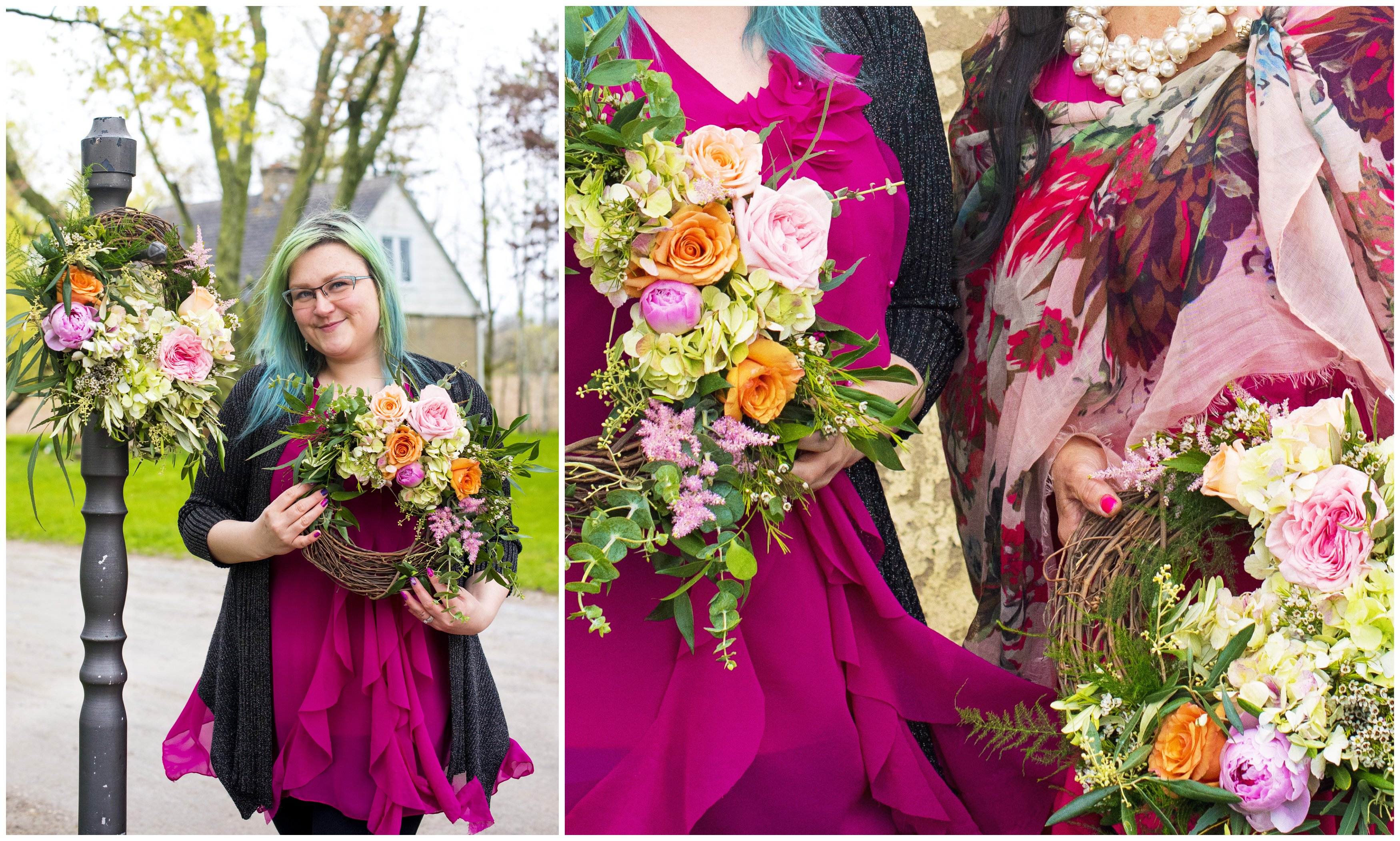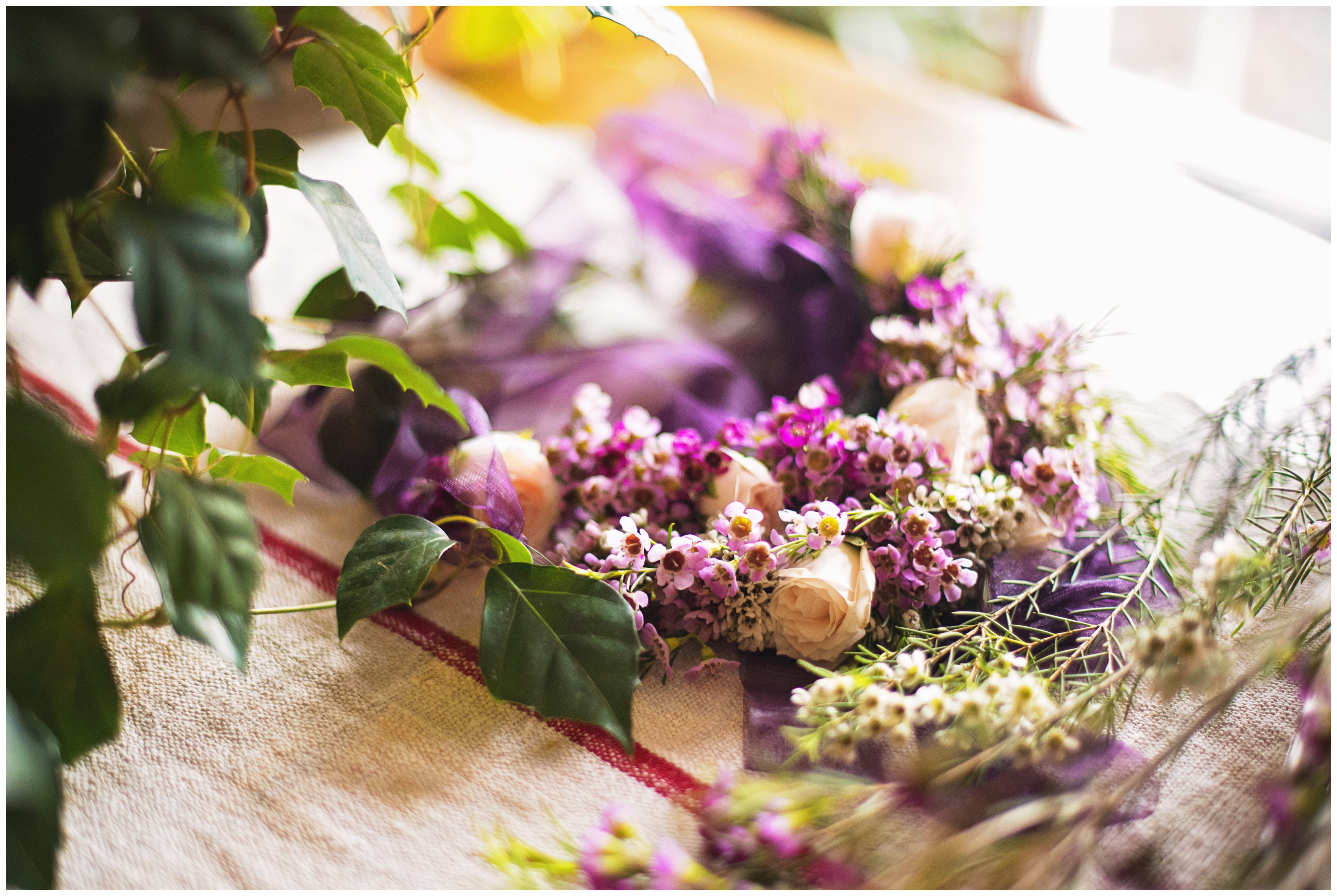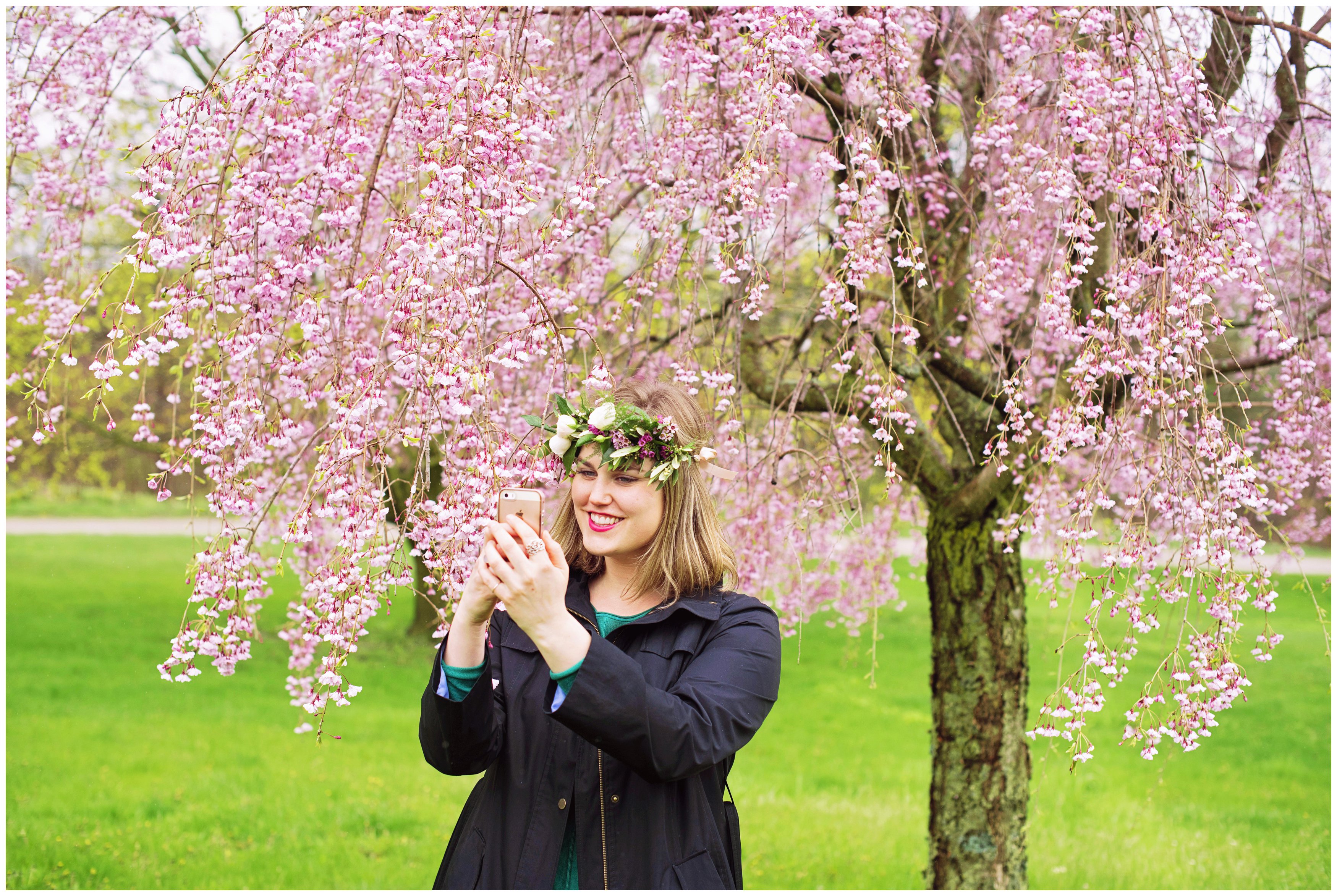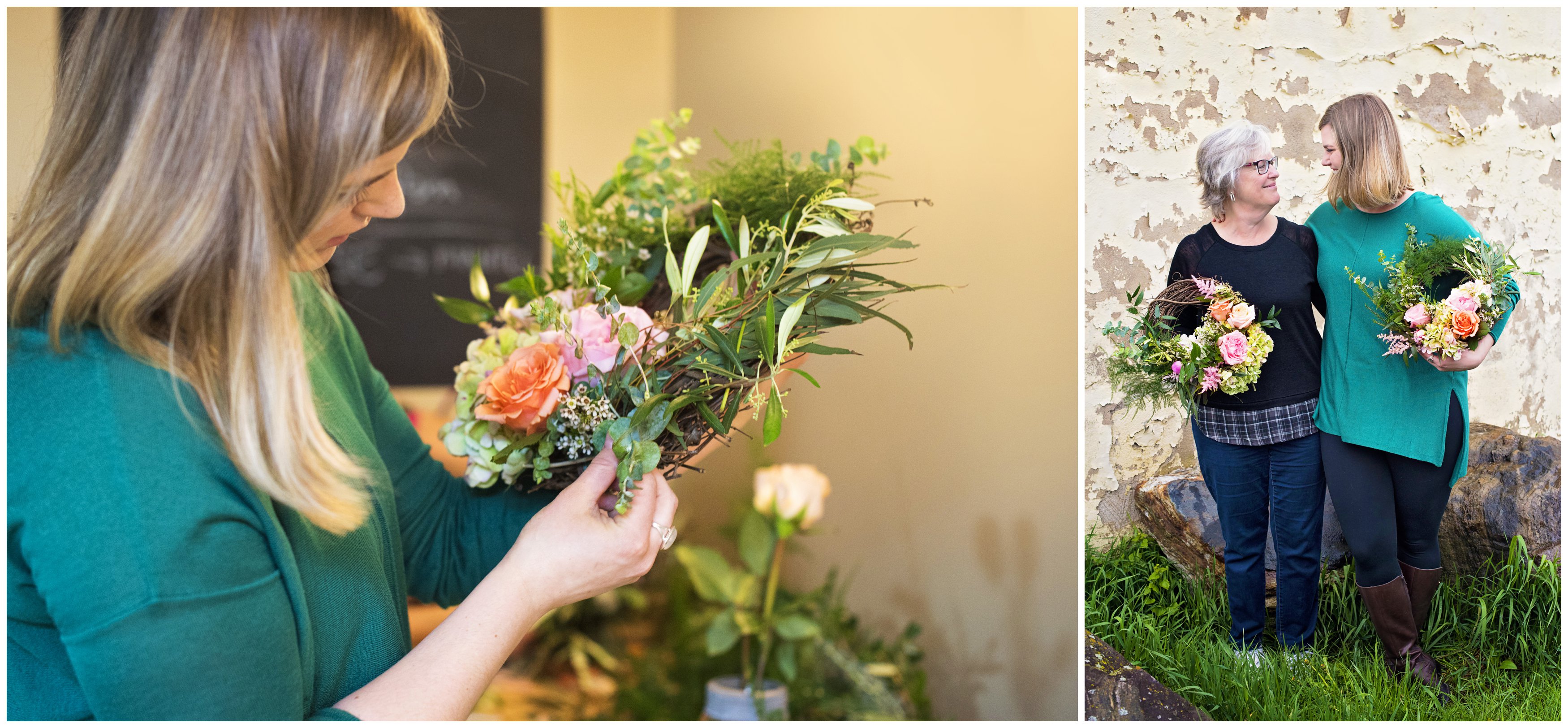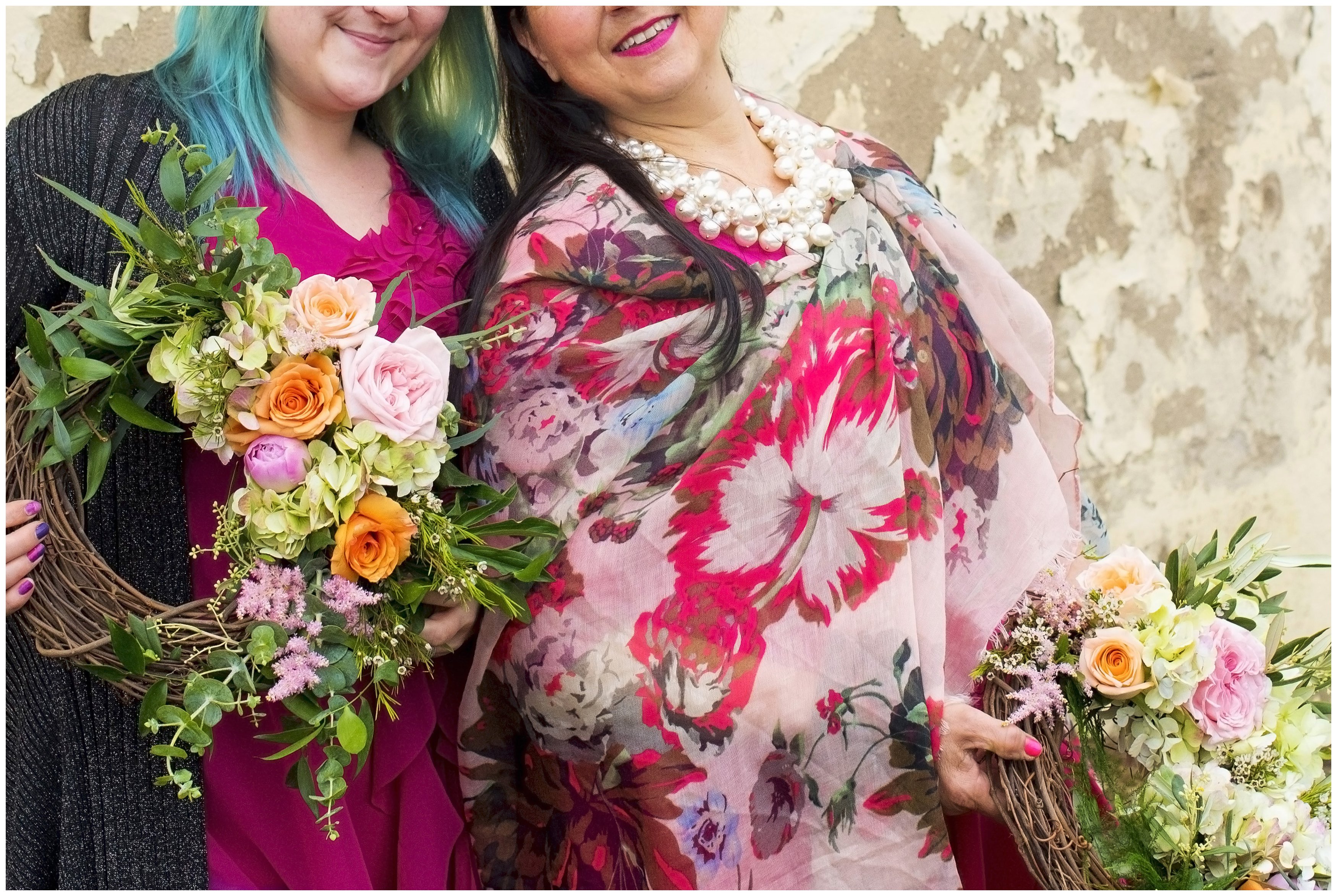 Did you like the look of this workshop? From The Potting Shed will be hosting another very similar workshop called Fairies and Flowers on July 9th, 2017.
Want to see a complete gallery of images from this workshop? Visit my gallery website. Want to see another blog post showcasing flowers from FTPS? View my open house post.
Thank you for a beautiful day mama, Alex, Debbie, and all the buds From The Potting Shed.