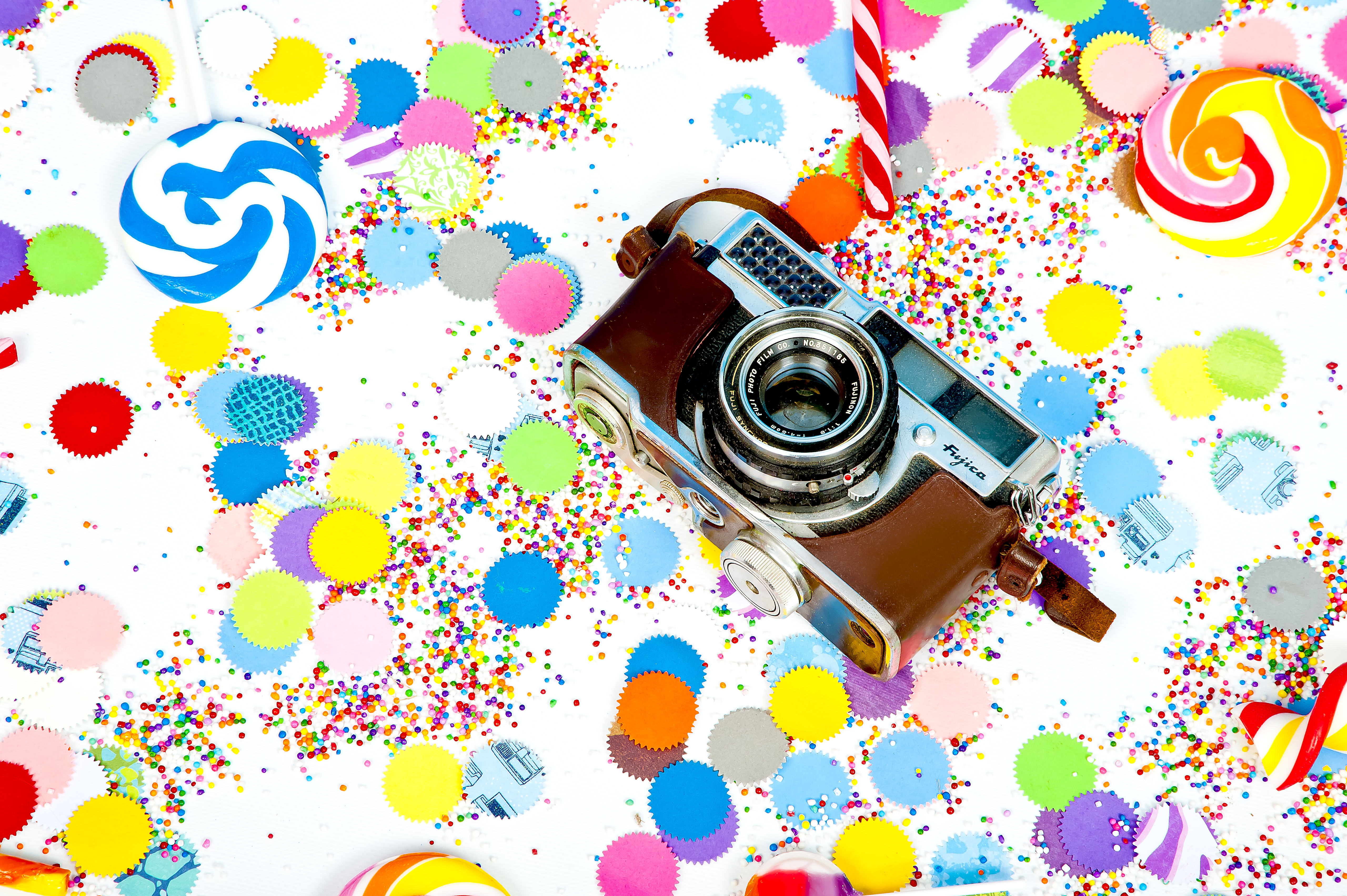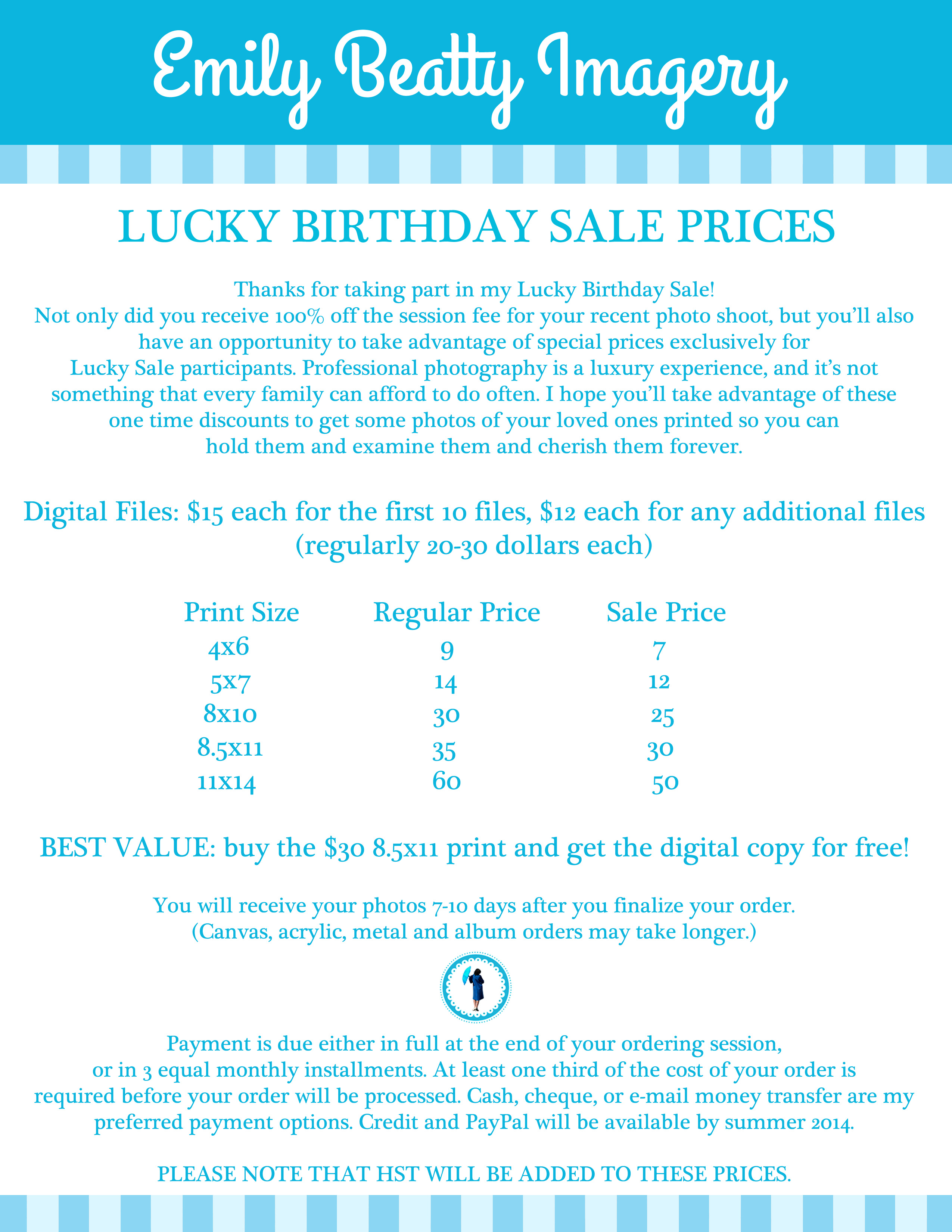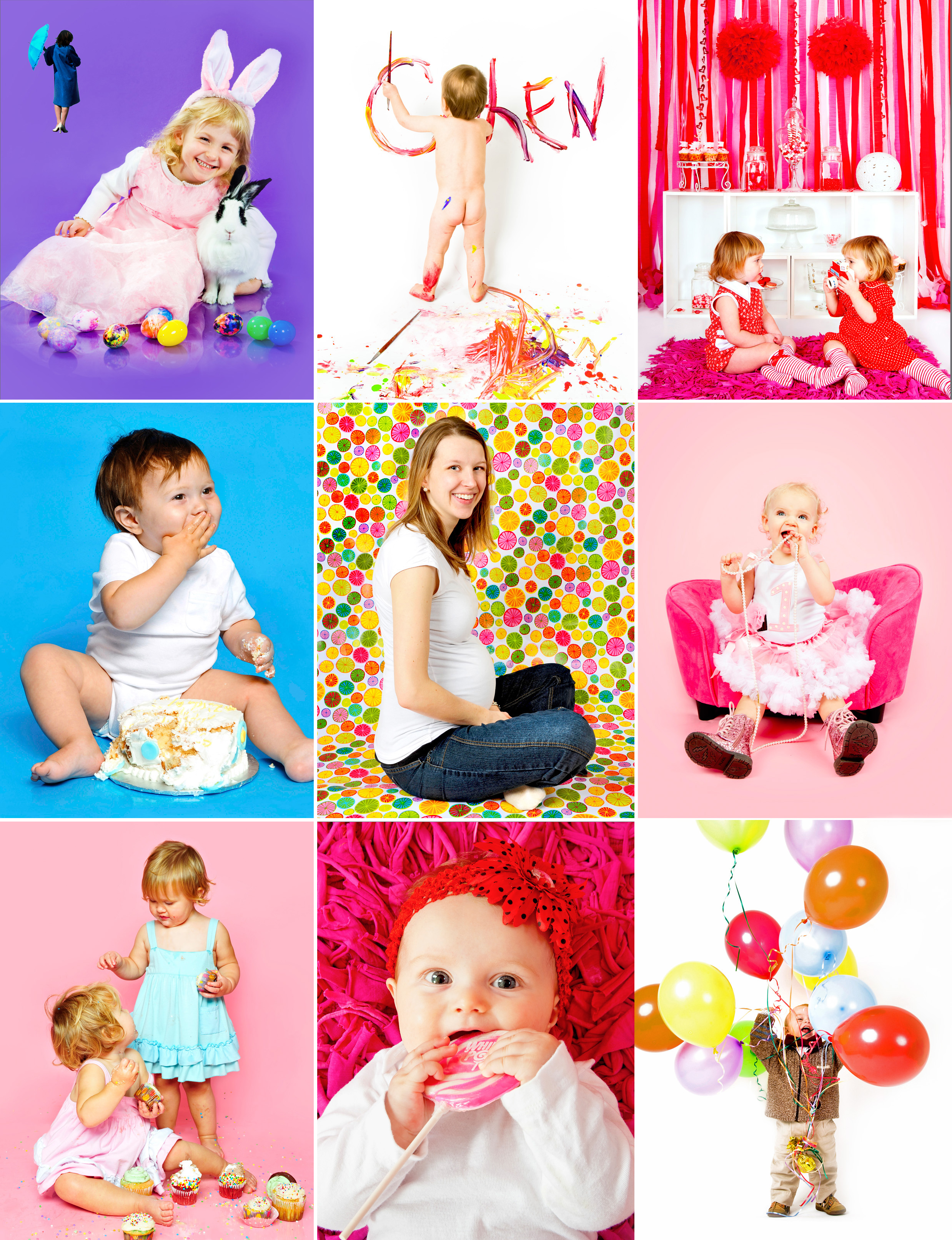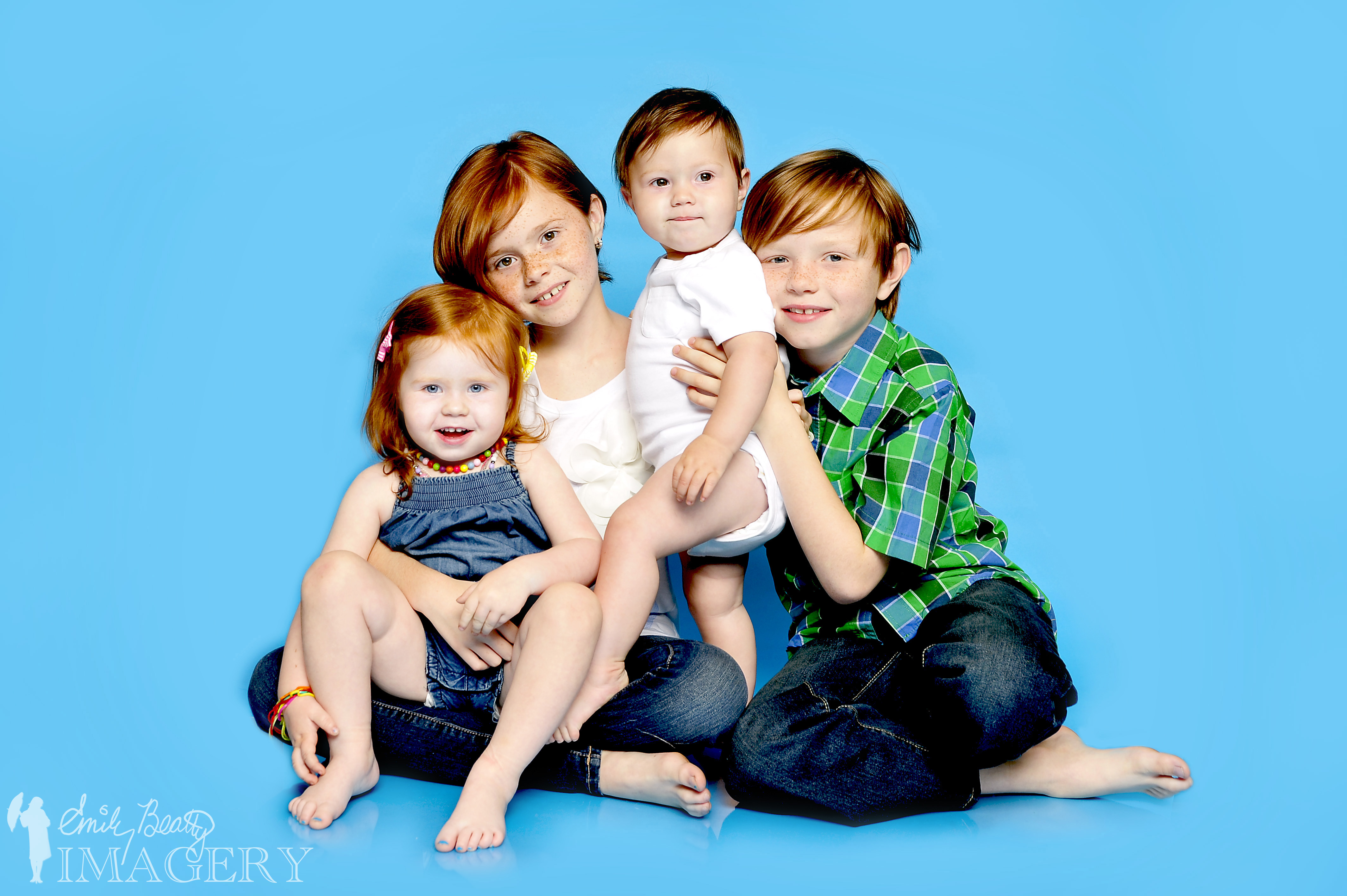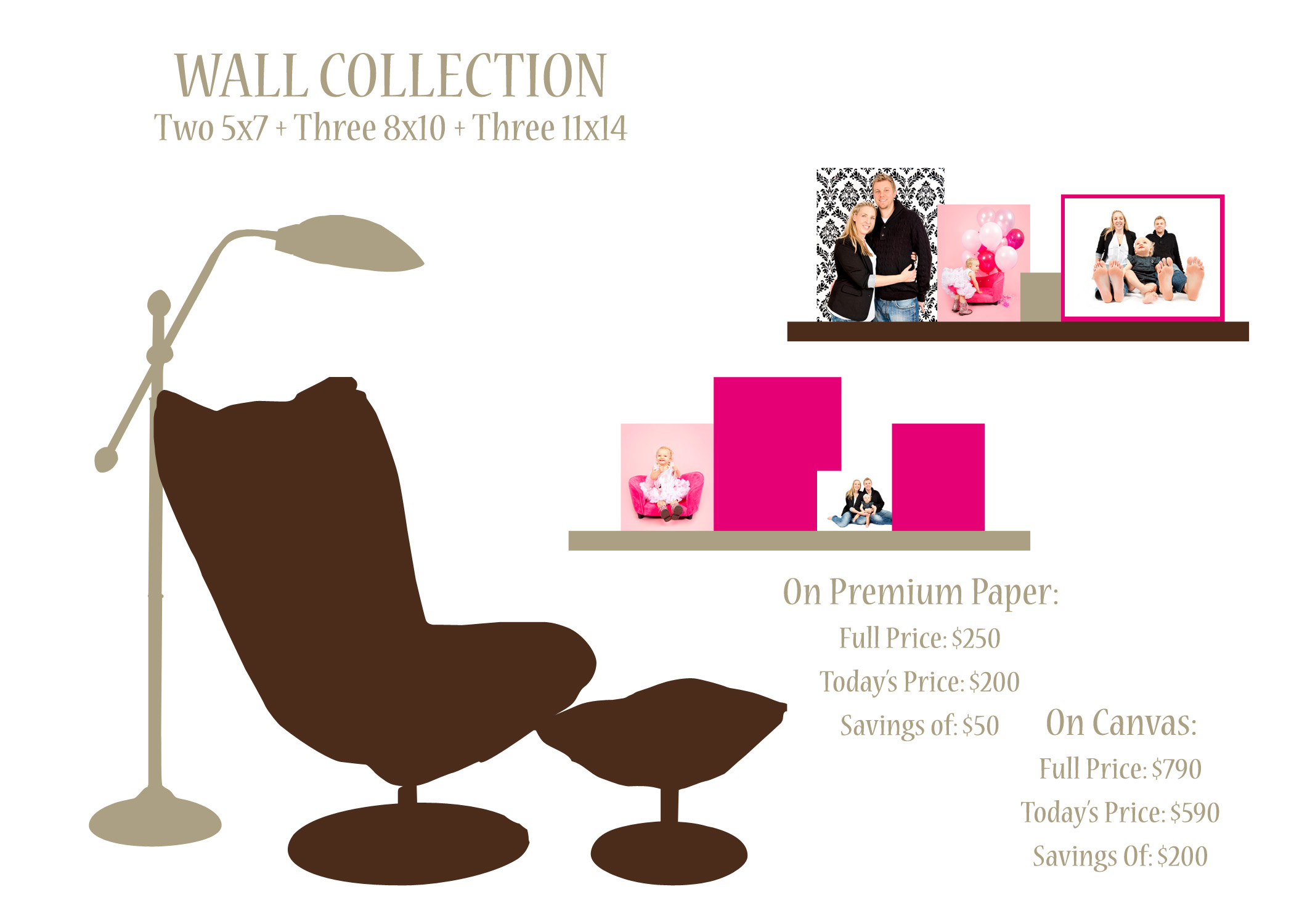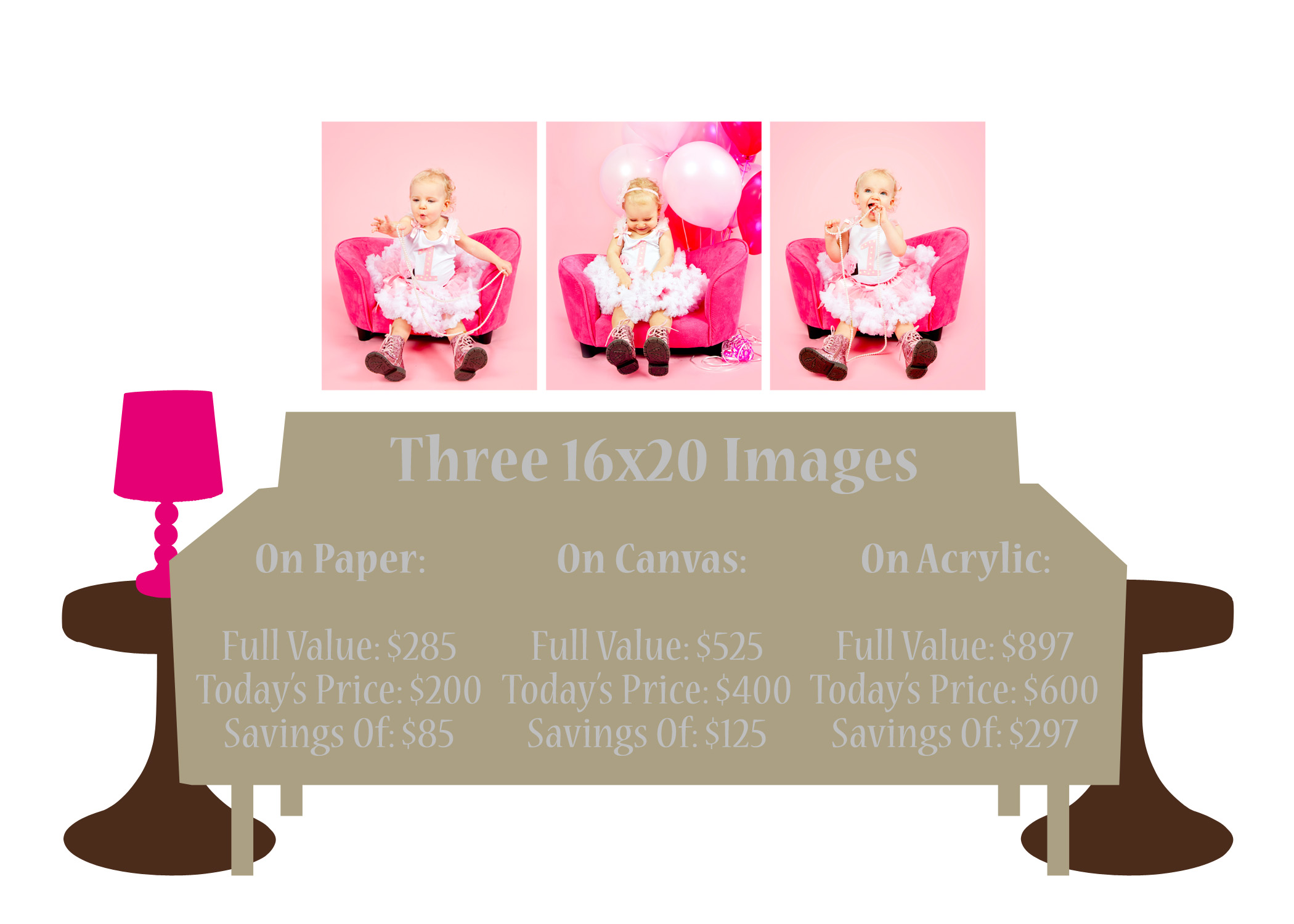 This sale covers my most popular items and sizes. Prints 11×17 or larger, or specialty items are available at regular a la carte prices. Regular portrait prices are listed below, should you be interested in custom artwork to decorate your walls with.
My job is to make the selection process as quick and painless as possible. Average time for these sessions is about an hour. Maybe an hour and a half if we took a whole lot of pictures together or if you're indecisive. After your session, we will sign a contract together, talk about whether or not I have your permission to use your photos for my website and blog posts like this one, and talk about your payment options.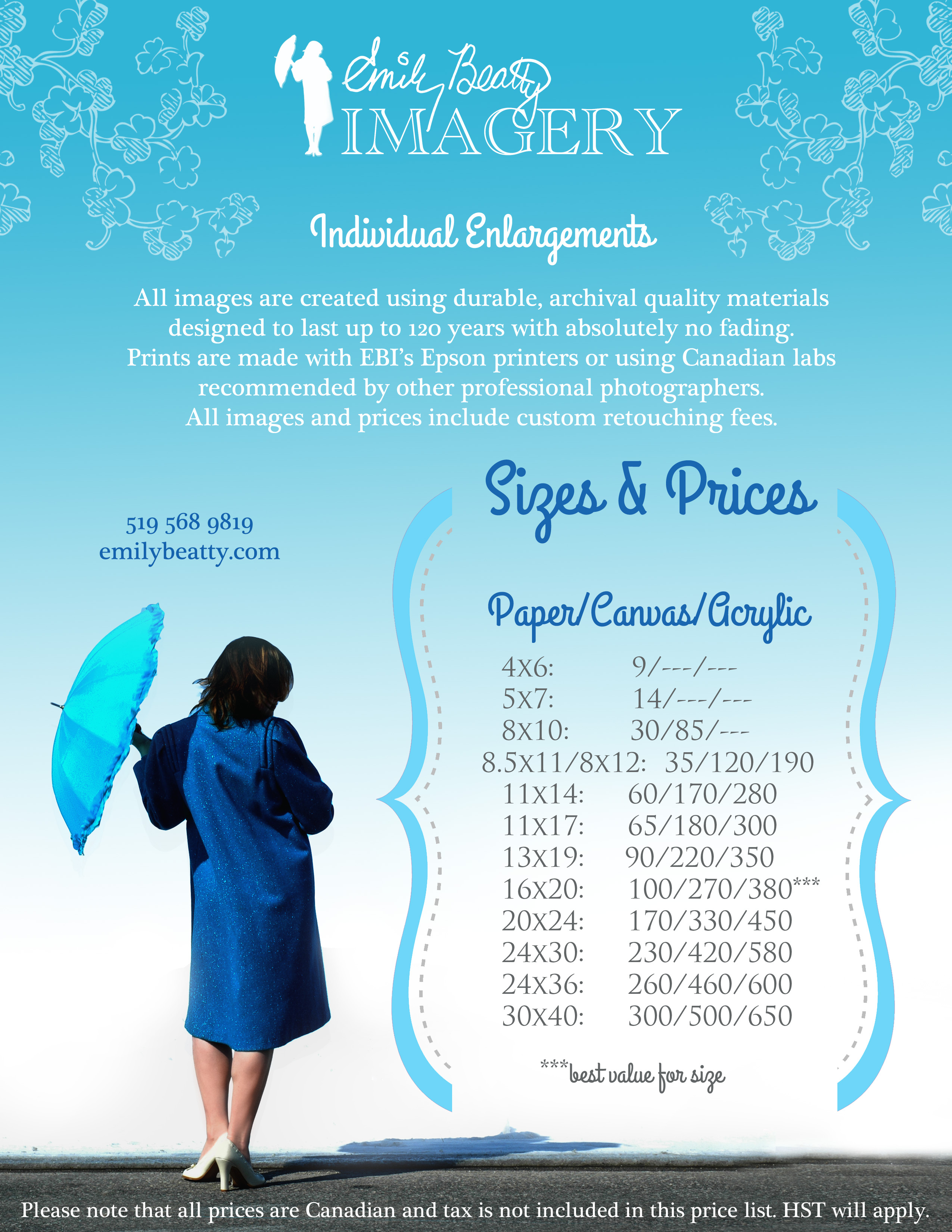 One of the reasons I like to do at least one in person ordering session with every family is that it helps me to understand what your personal tastes are like, which photos will complement your home's decor best, and which images flow well together to tell a story about your family. You may also be surprised to find that getting together in person is actually faster and easier than trying to make all your choices alone and sending e-mails back and forth to consult and place your order. If I'm there when you see your proof files for the very first time, I can note your gut reactions and help guide you toward the images you love best. Trust me, the more time you have to look at your choices, the more confused and overwhelmed you will get.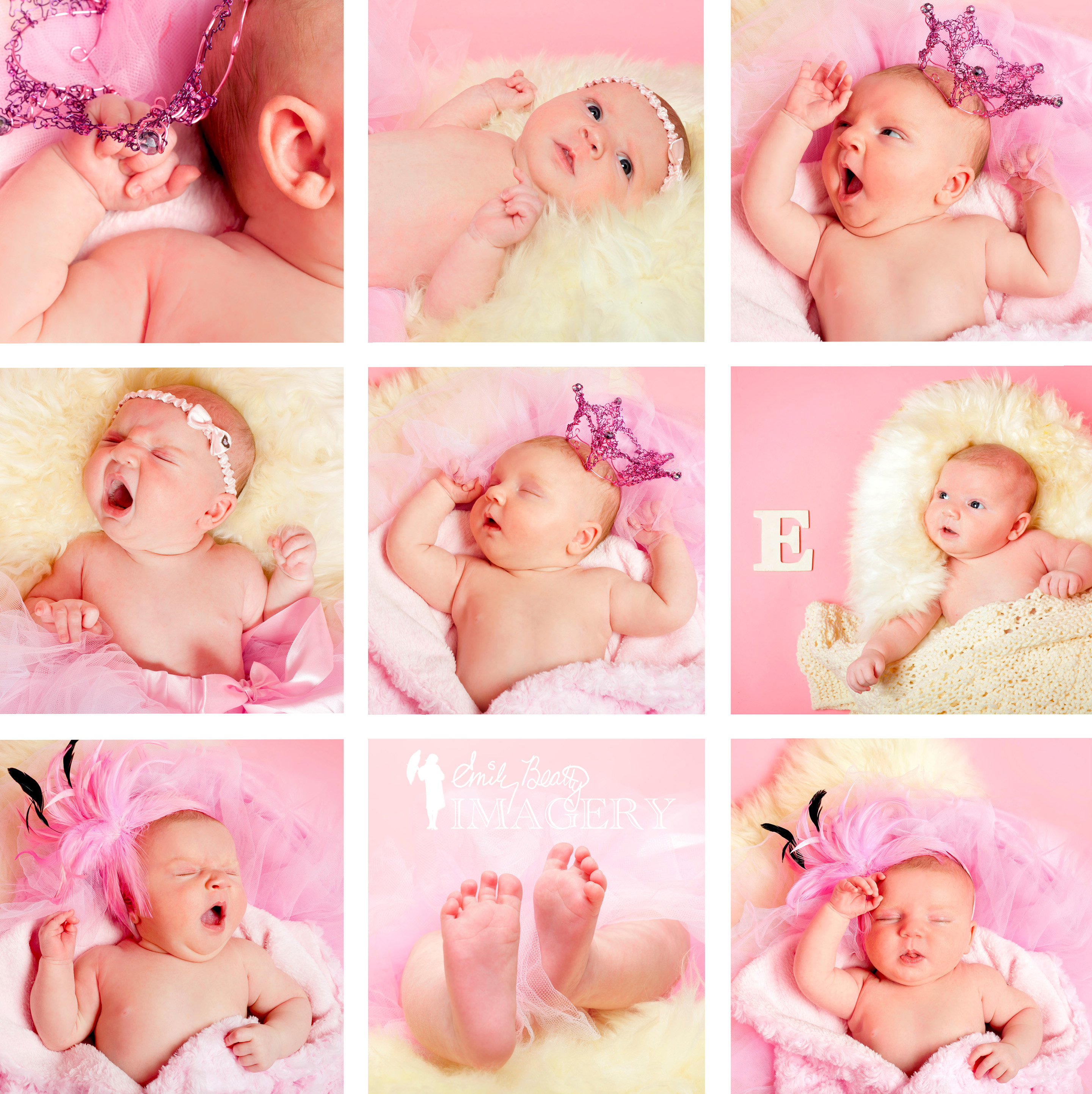 I've just downloaded hundreds of shots from our photo session, and narrowed them down to my favourites to save you some time. At our session, I will show you the top 50 or so that best represent our shoot on an iPad. Images are cropped and colour corrected, but not 100% fully edited. I save all my best tricks for the images you actually select to purchase.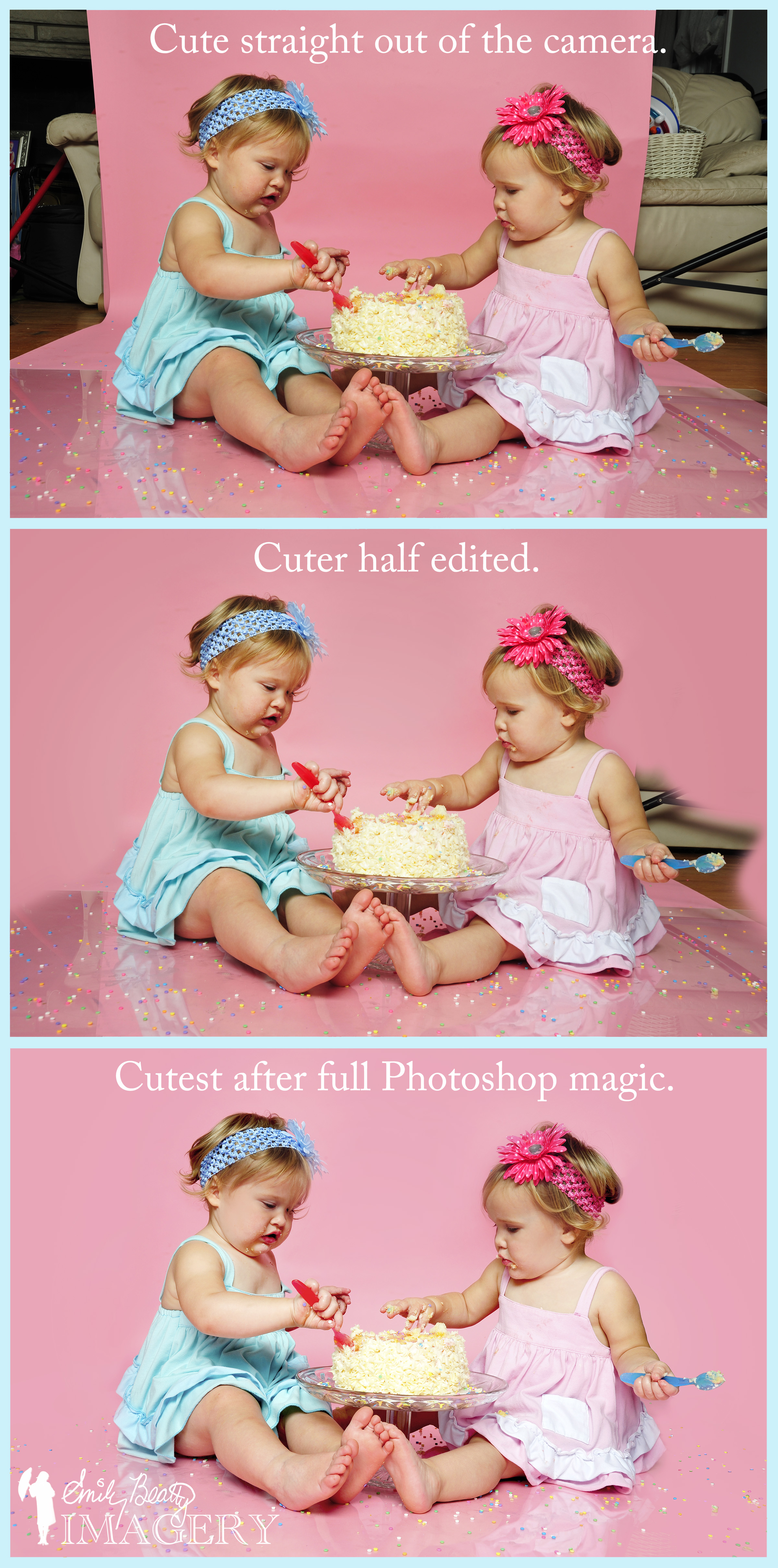 First we will sort the proofs into three groups called "like it" and "love it" and "leave it". Based on how many images there are in your "love it" group, we will decide whether it makes sense to get a set of printed images, or digital copies, or an album, a wall canvas, etc. Once we know what format your order should take, we will use your 3 groups to populate any custom albums or frames you'd like.
If you just choose to buy a series of digital files, they will be fully edited and then made available to download by using a private link within a week of your order. Printed items will be delivered 7-10 days after our meeting. Please note that at least 1/3 of the cost of your order is due within 24 hours of our ordering session. I'll begin processing your images as soon as I have some form of payment to confirm your order and cover some of the cost associated with creating your custom photography order.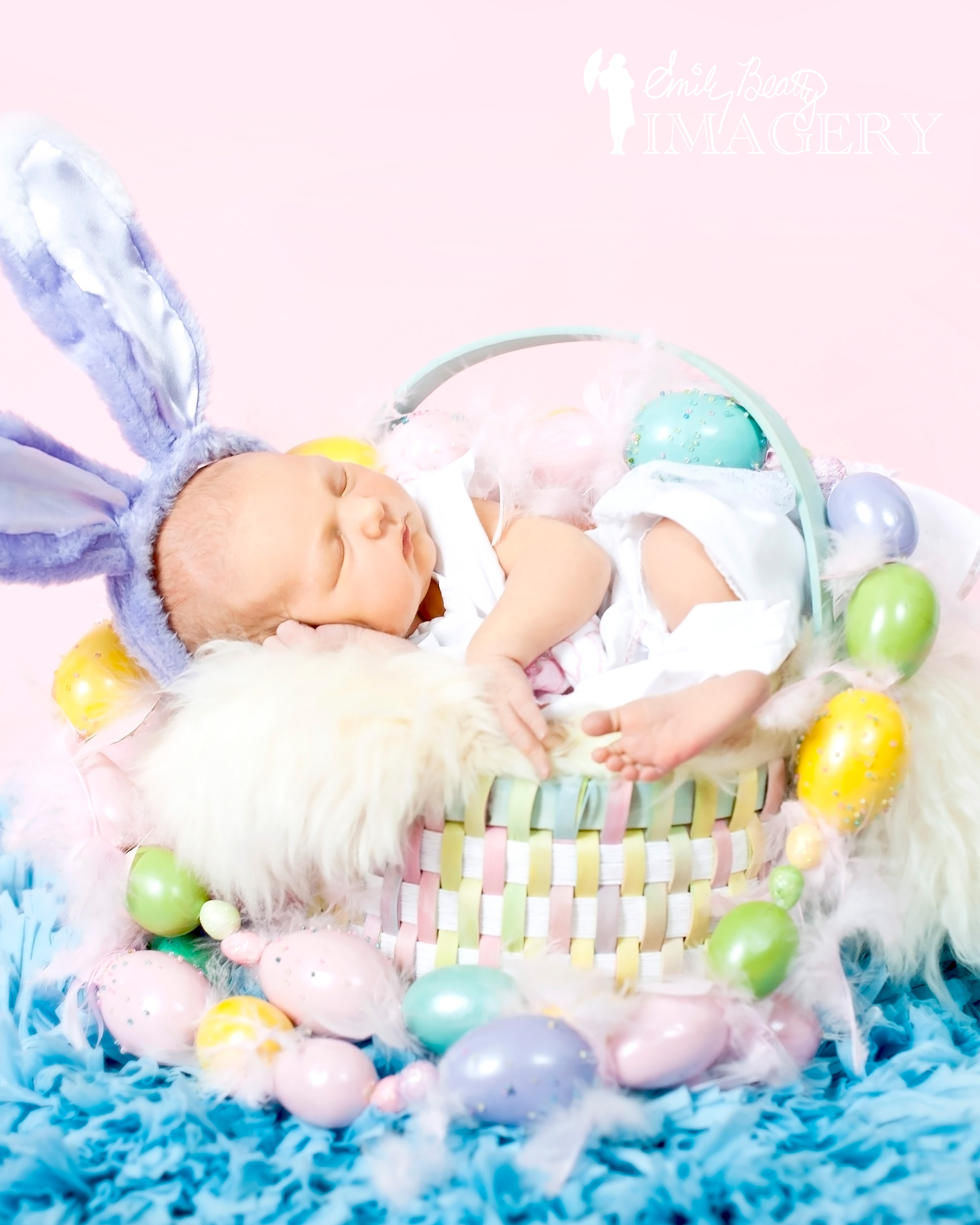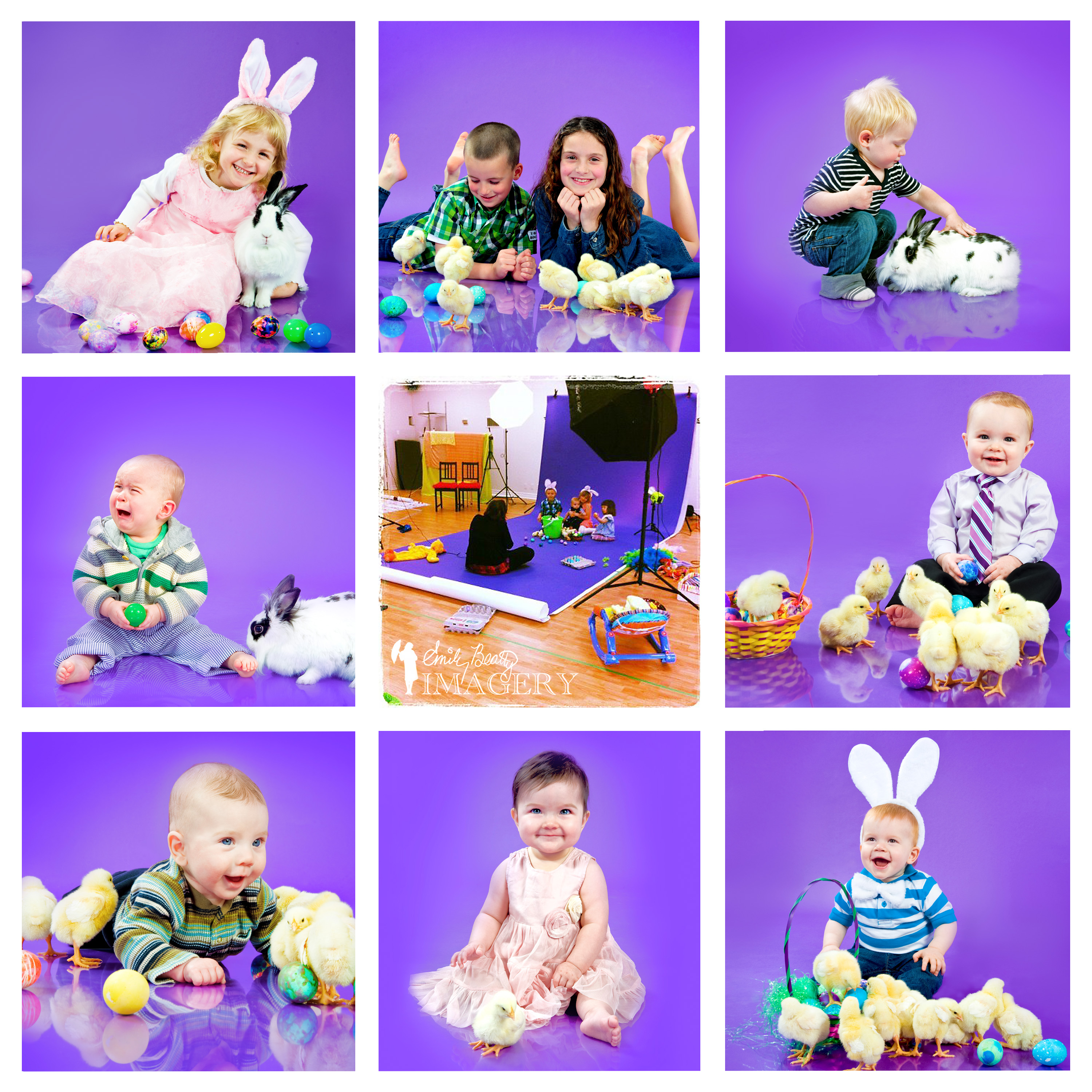 I really believe that in person ordering sessions are my best opportunity to give my clients great customer service. If, however, you are super busy and moderately good with computers, than you may be eligible for an online proofing system that allows you to place your order at your own pace. E-mail me if you need more info on that.
Thanks again for participating in my best sale ever! Its been a BUSY month, but exactly how I hoped to start my 29th year. Talk to you soon!