THREE COUPLES, ONE FAMILY. PART ONE OF THREE. 
Mr. and Mrs. Lister, AKA my boyfriend's grandparents, have been wonderfully supportive of my photography ambitions. The last time I saw them, Mrs. Lister asked if I might be able to document all three of her sons and their respective families over the course of summer 2013. It is an ambitious request, since the boys and their kids live all over the place. Fortunately, the family cottages in Oliphant keep the Lister crew in contact throughout the year. My BF's parents met on this very beach growing up with cottages two lots apart. Now there are 4 family cottages in Oliphant, and there are several weekends every year where the beach is overrun with Listers.
Canada Day weekend, we ran into Ken and his two daughters, Meredith and Adrienne, all up for the weekend with their respective partners. Saturday evening, I brought up Mrs. Lister's plan to photograph her kids and grandkids, and we decided to give it a go- after a campfire and some rest.
We started our shoot around 11am on Sunday morning, with rain in the forecast. The overcast skies provided great lighting for several family arrangements and a mini shoot for each of the 3 couples in this family. It had been years since this group had family portraits taken, and I think we all had a good time with our shoot. I wanted to include the profusion of wildflowers in bloom at the time, and was pleased to have such beautiful, romantic couples to work with.
Can't wait to see everyone on the beach again soon!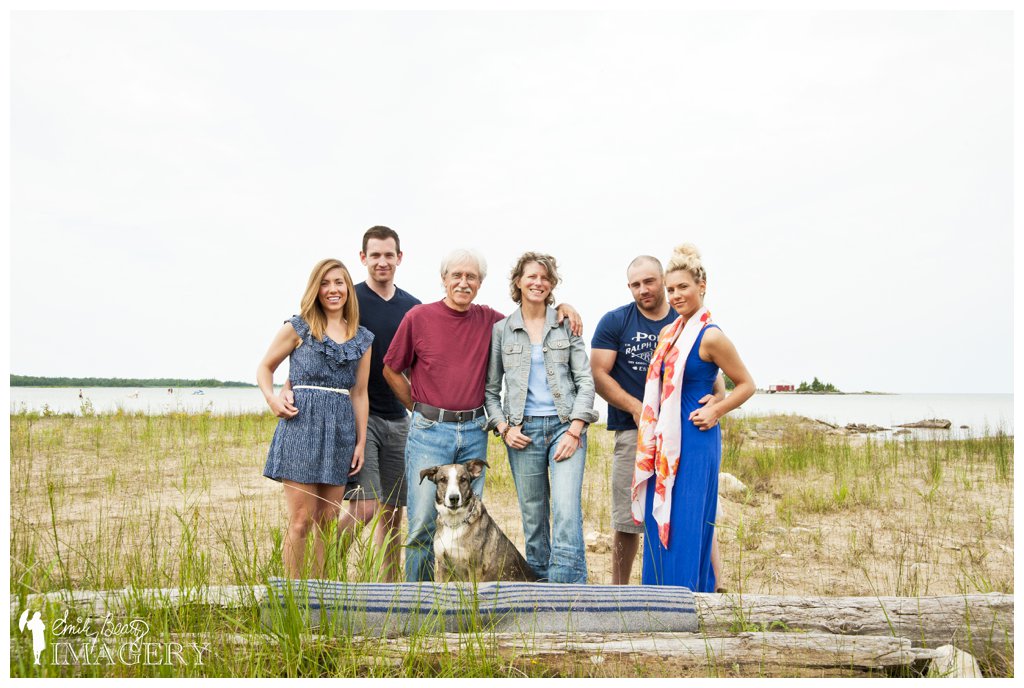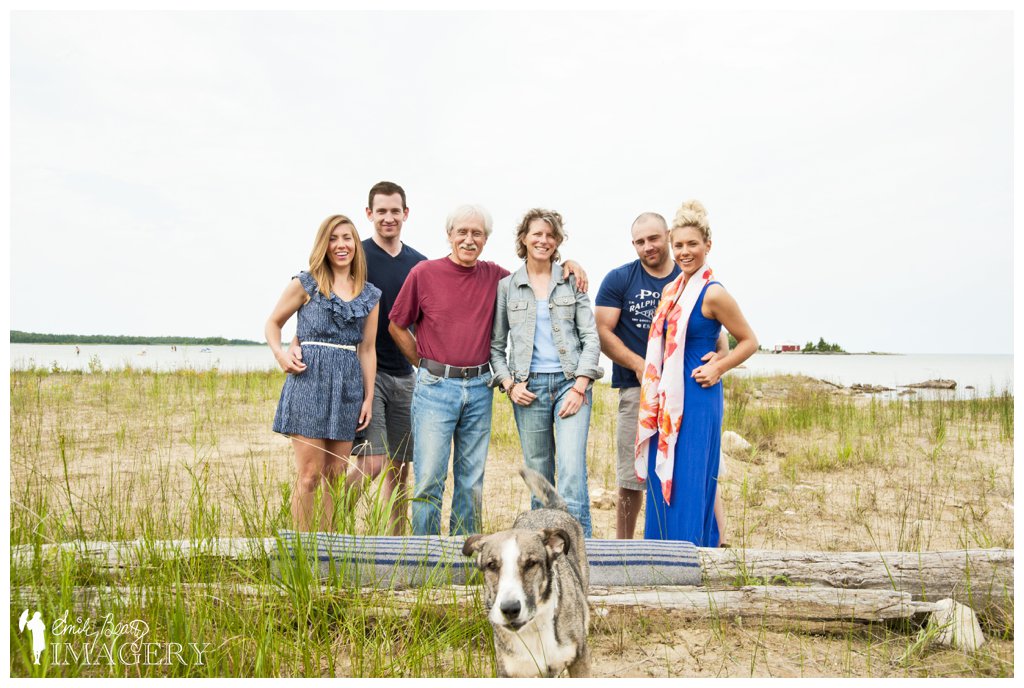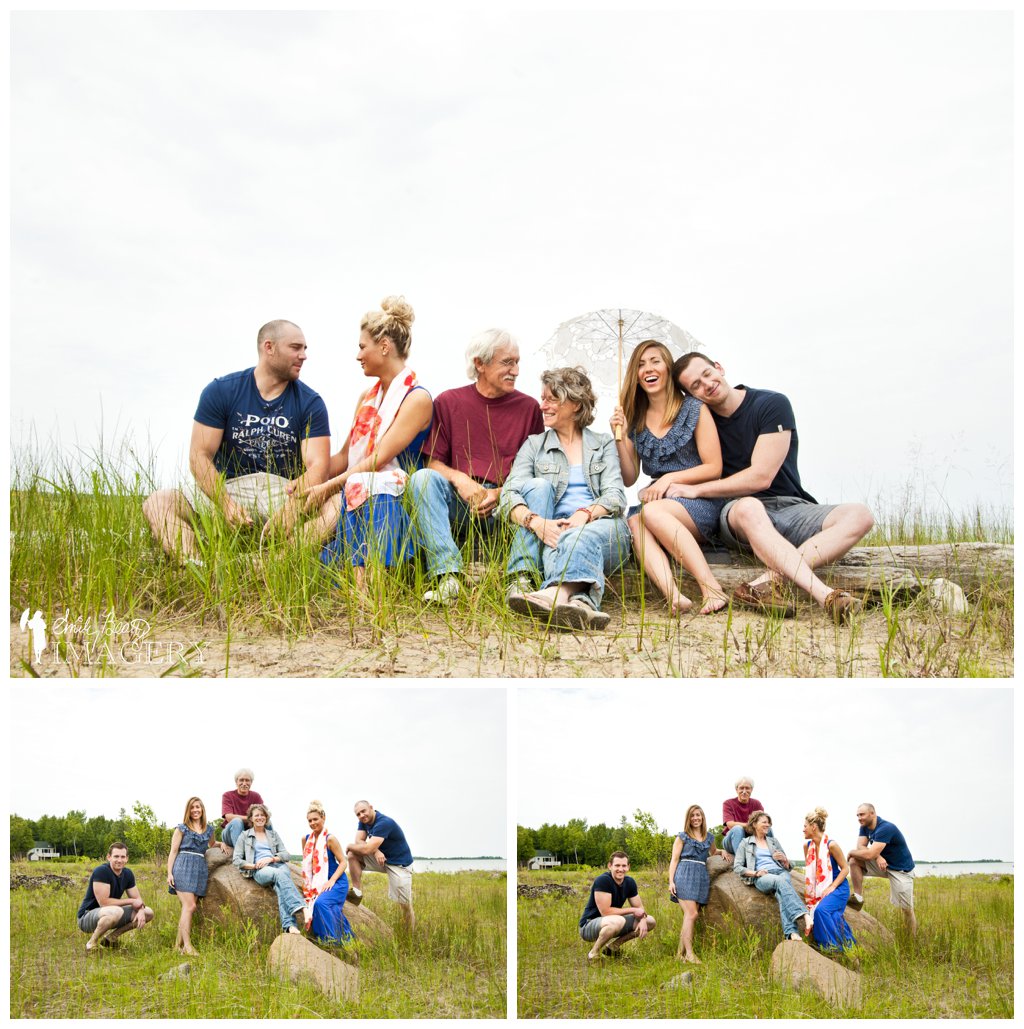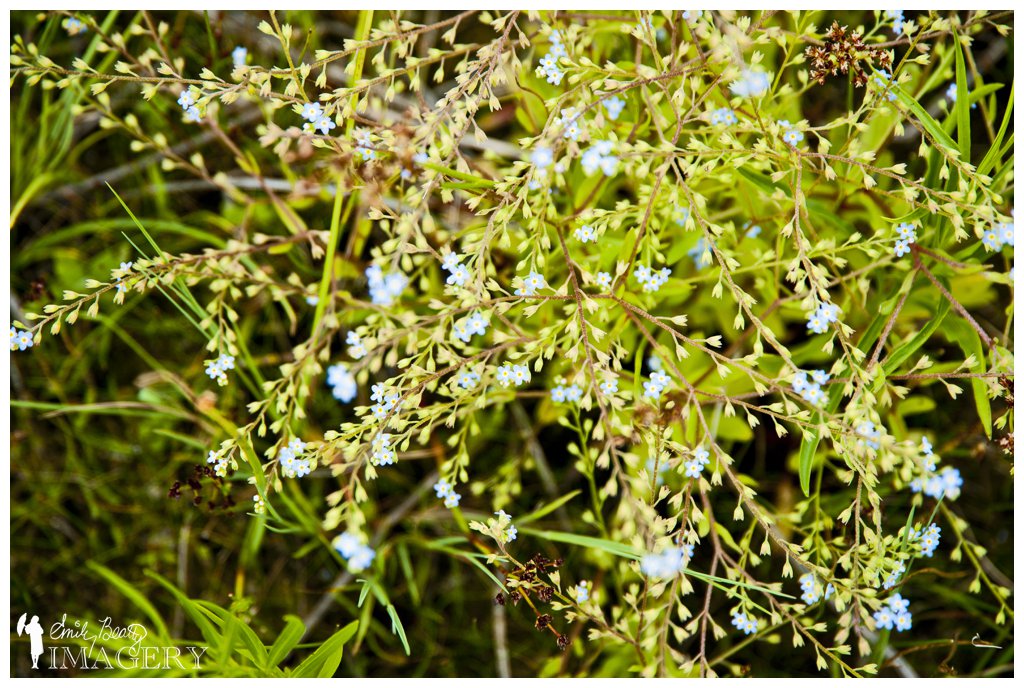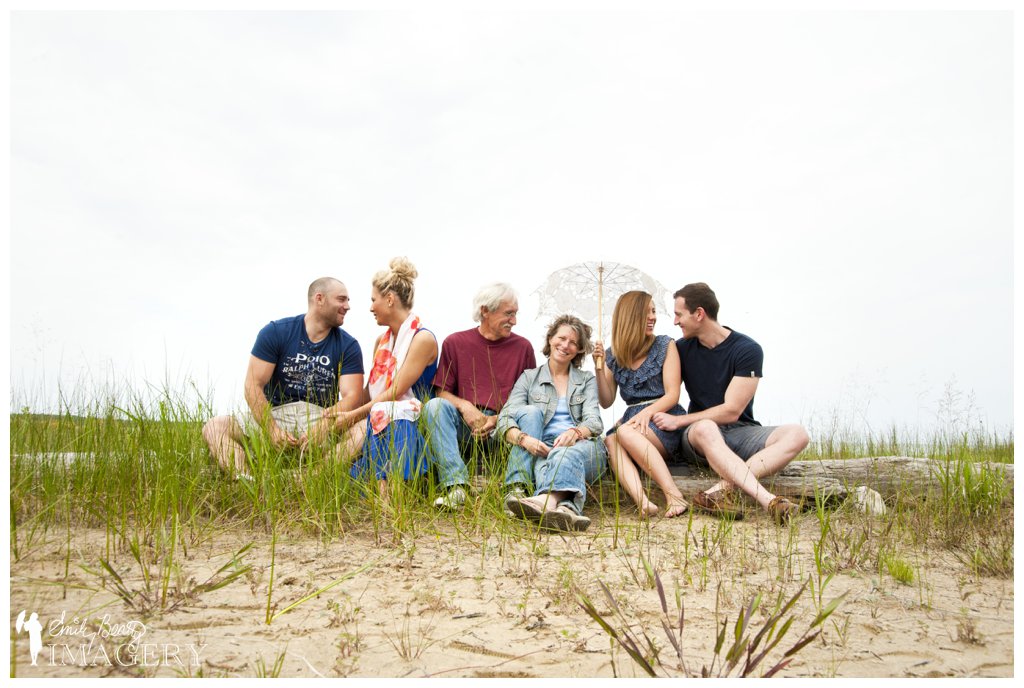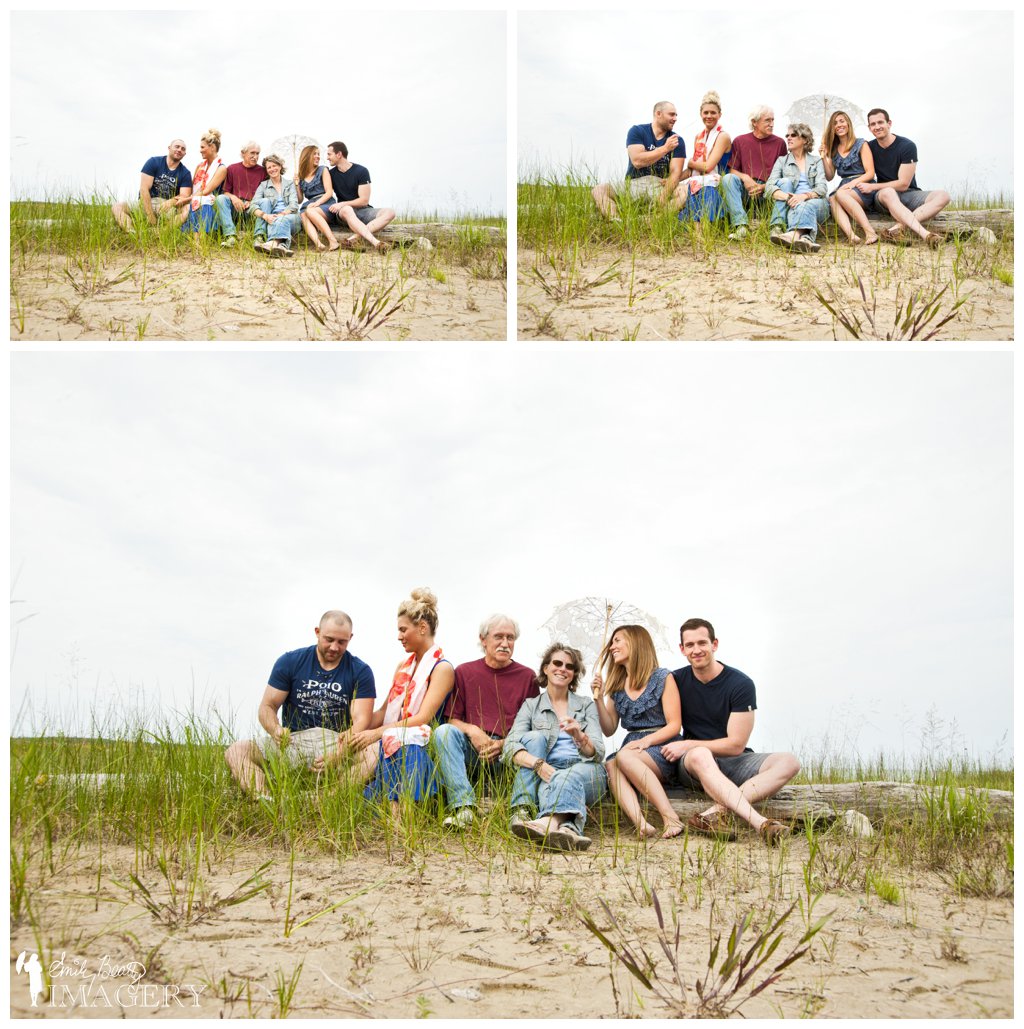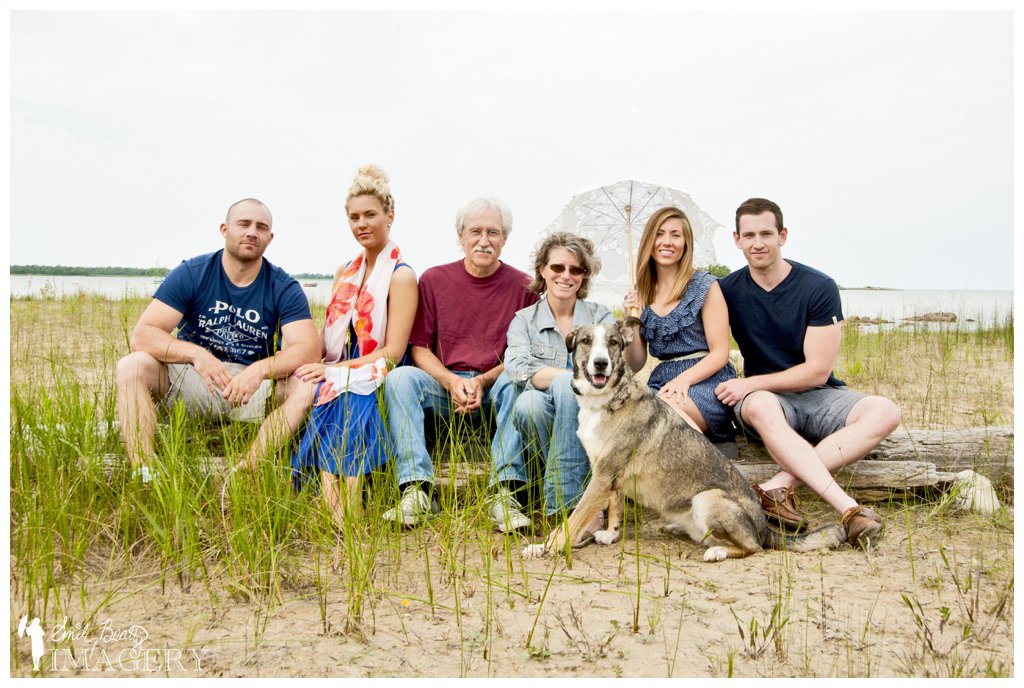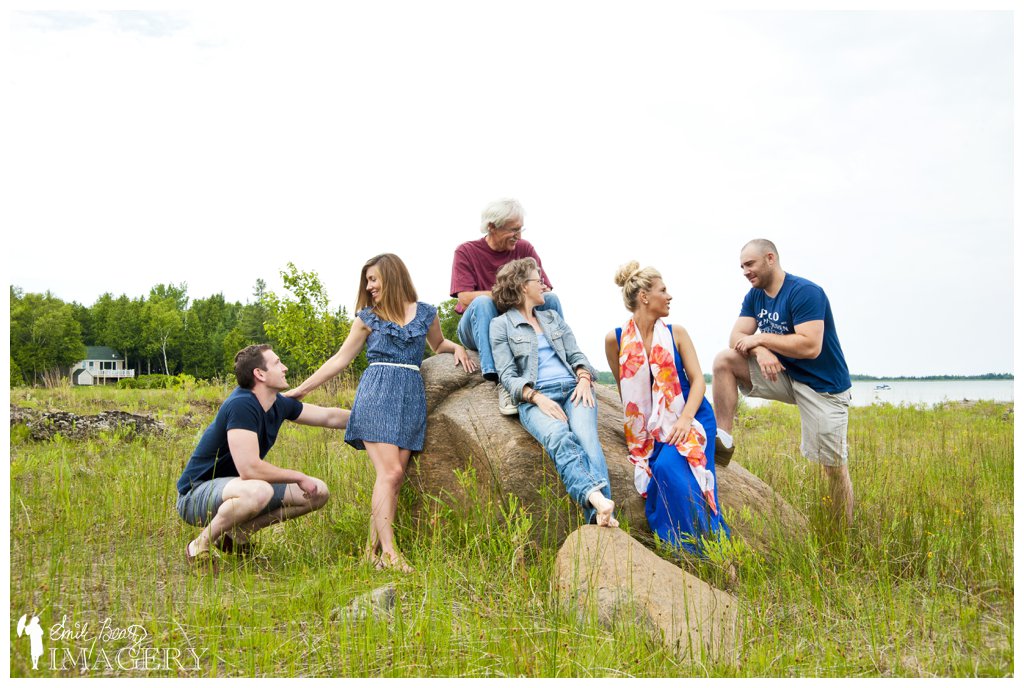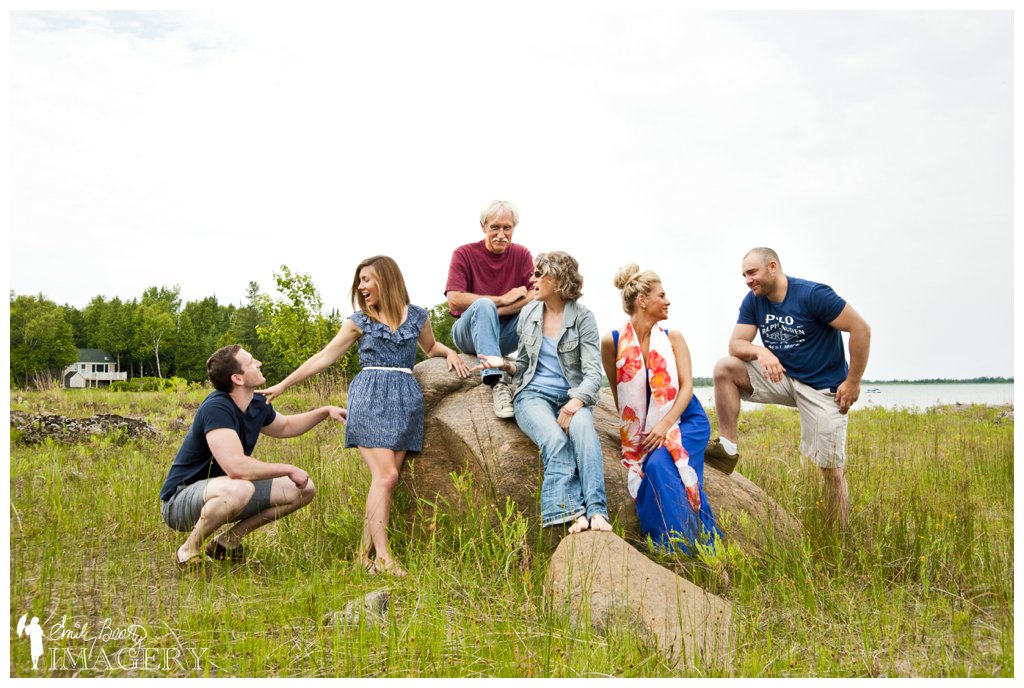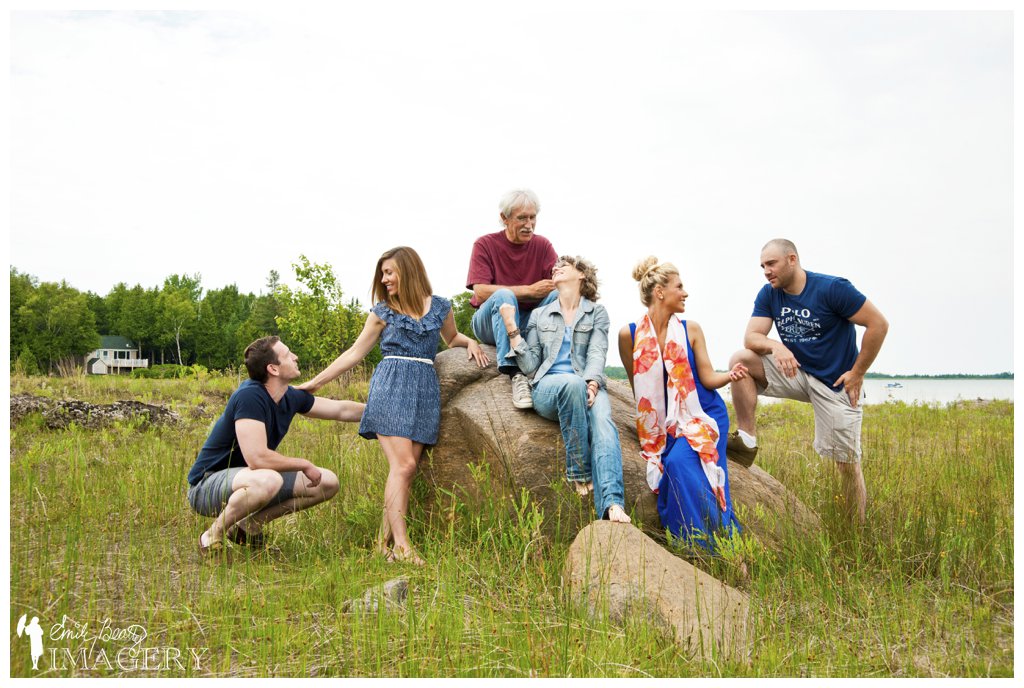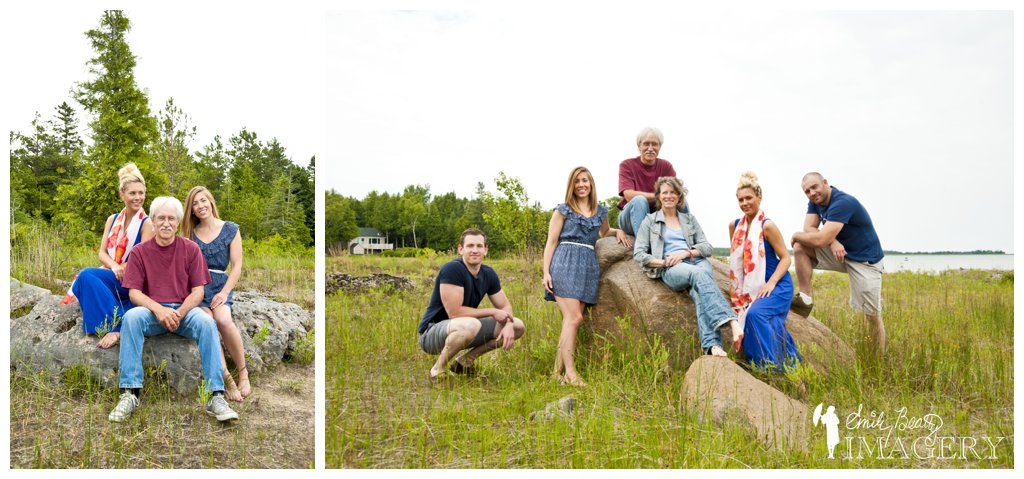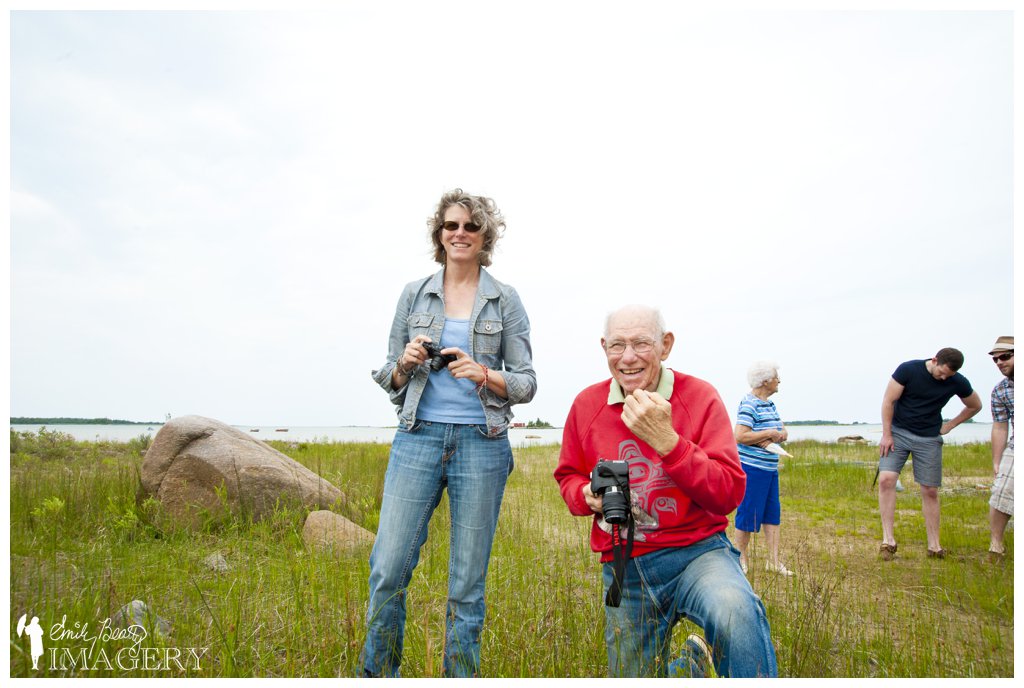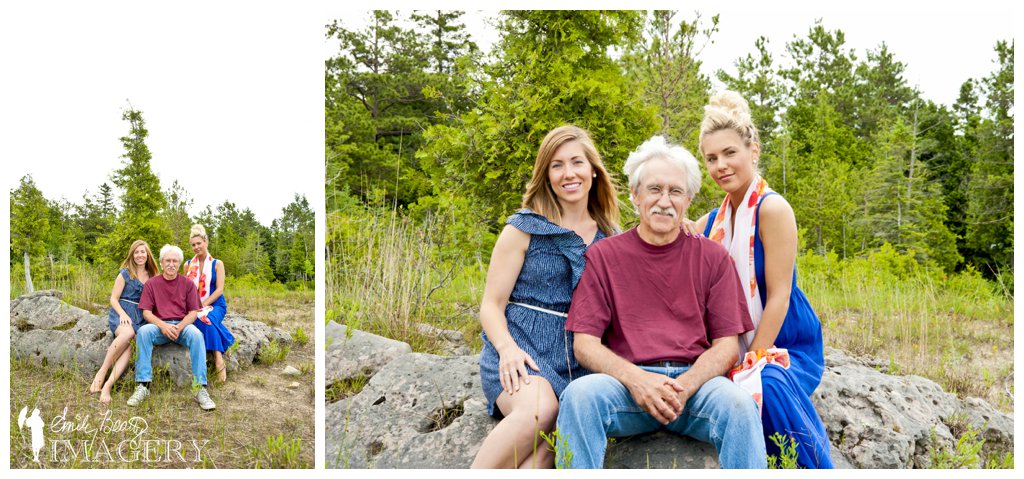 Ken and Anne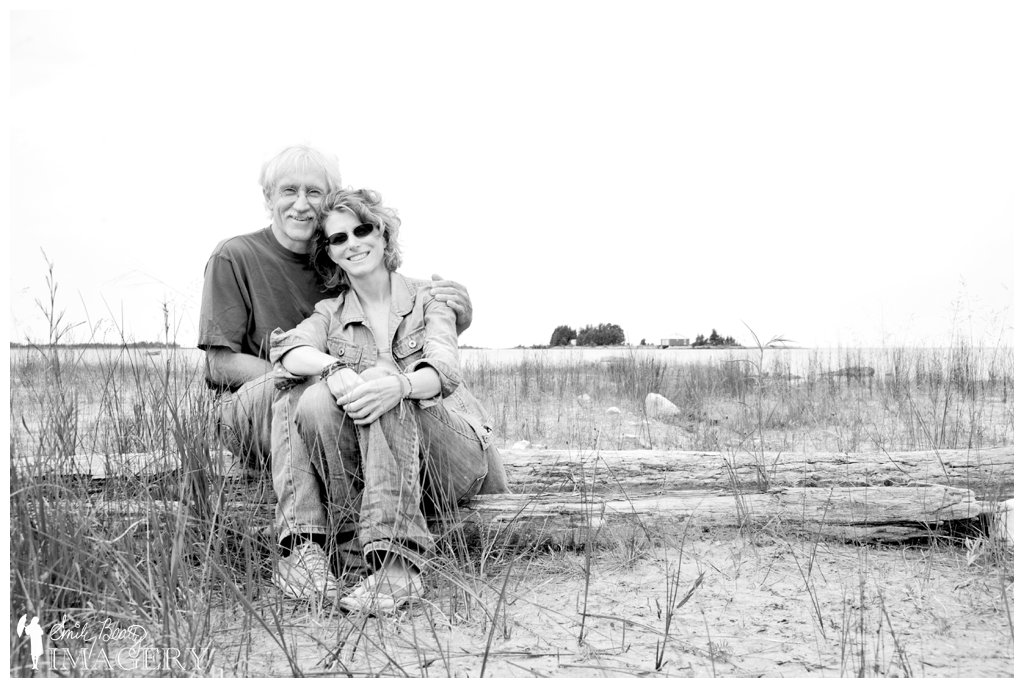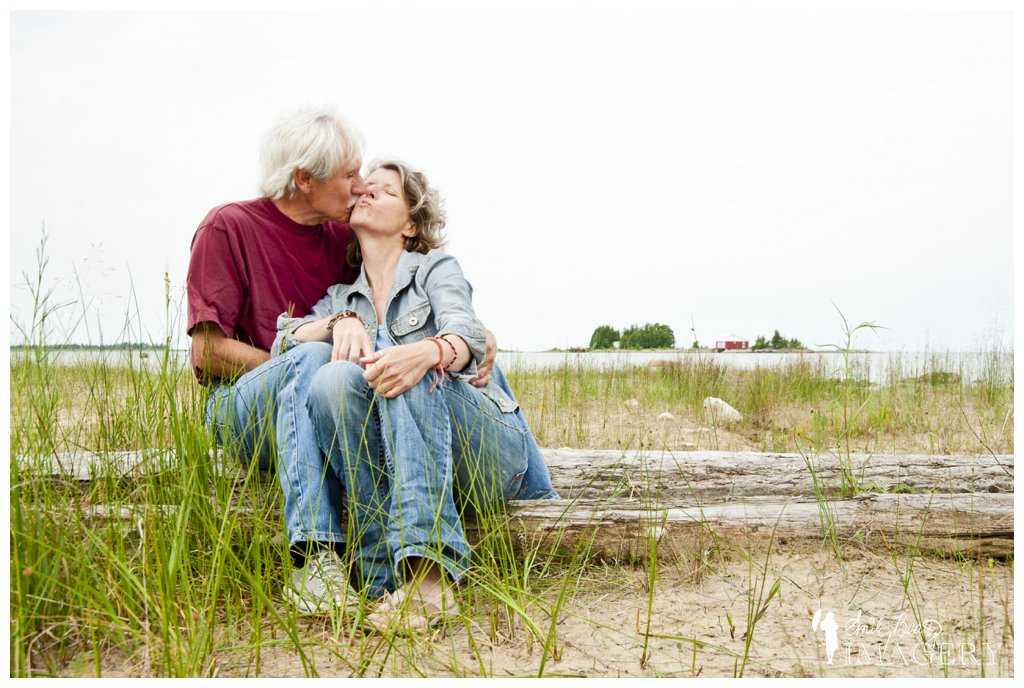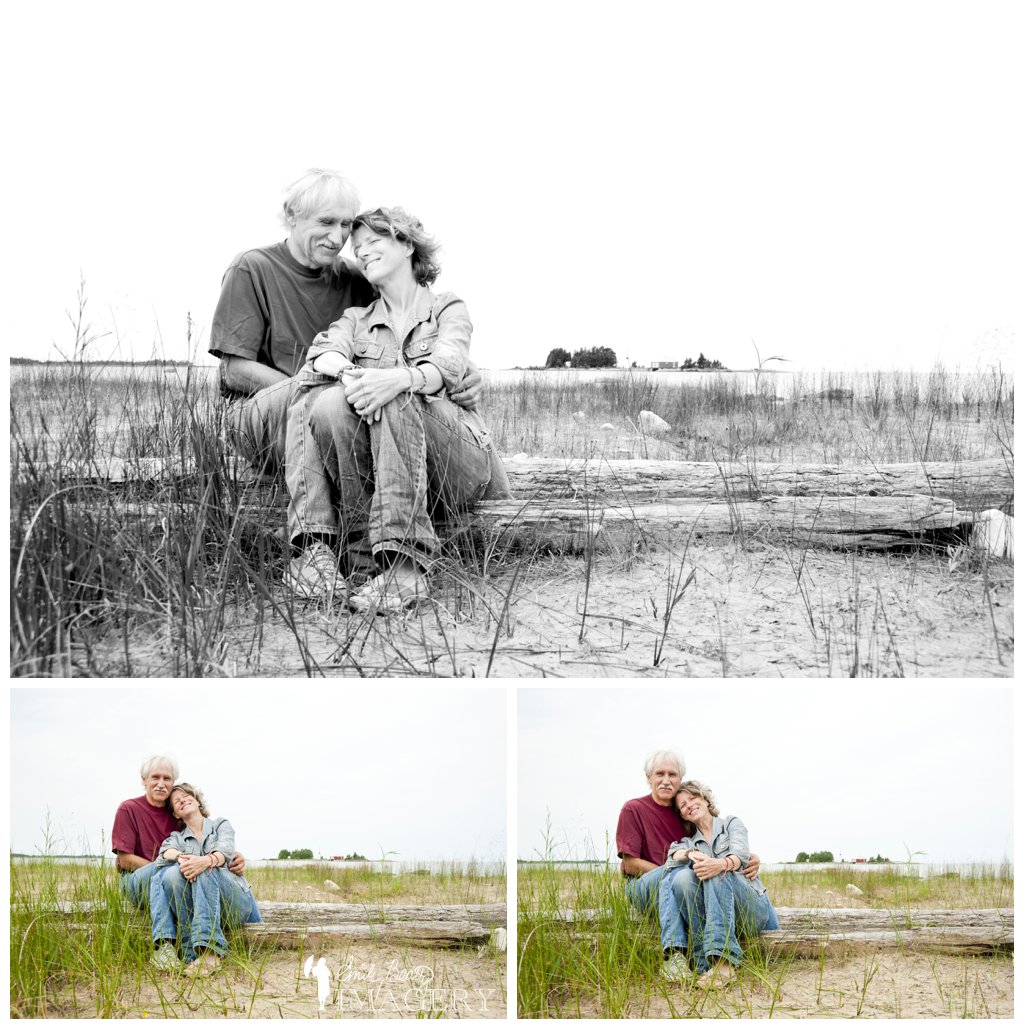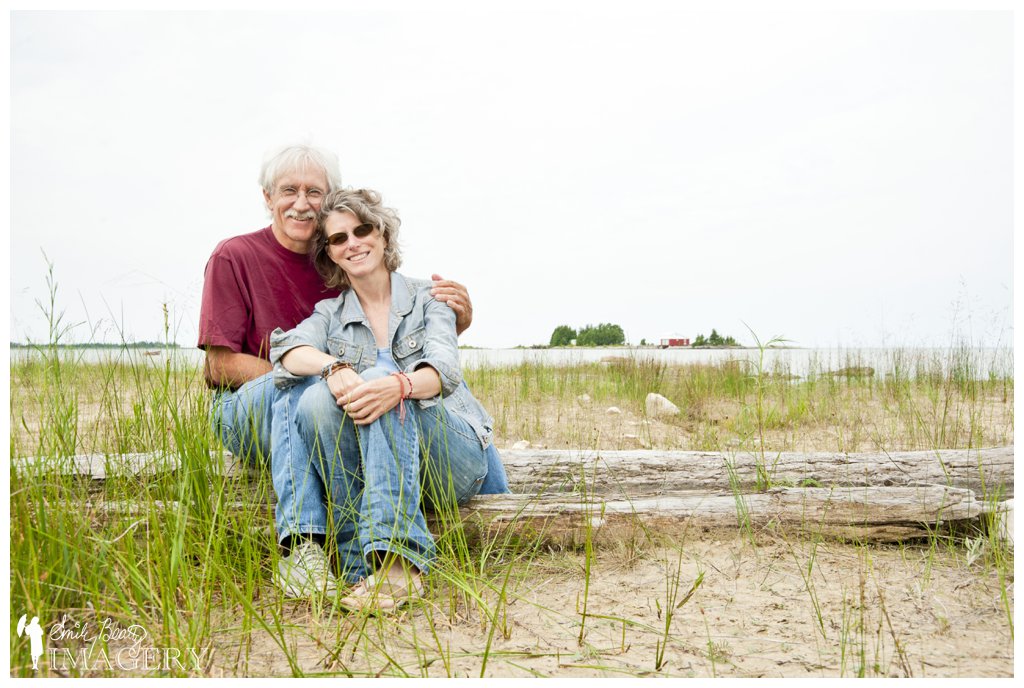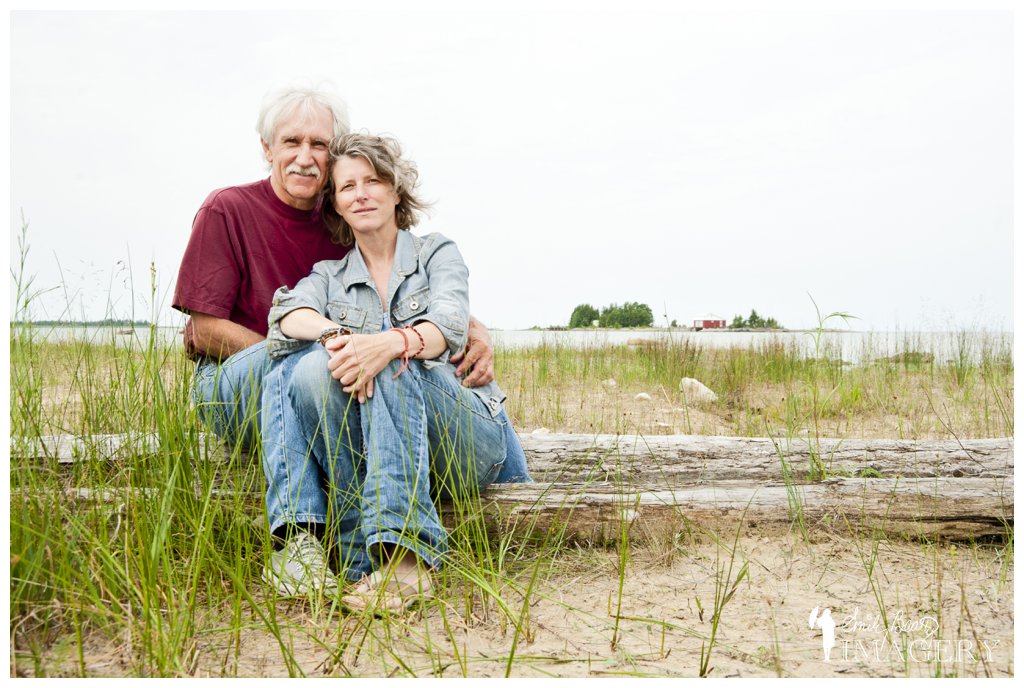 Meredith and Austin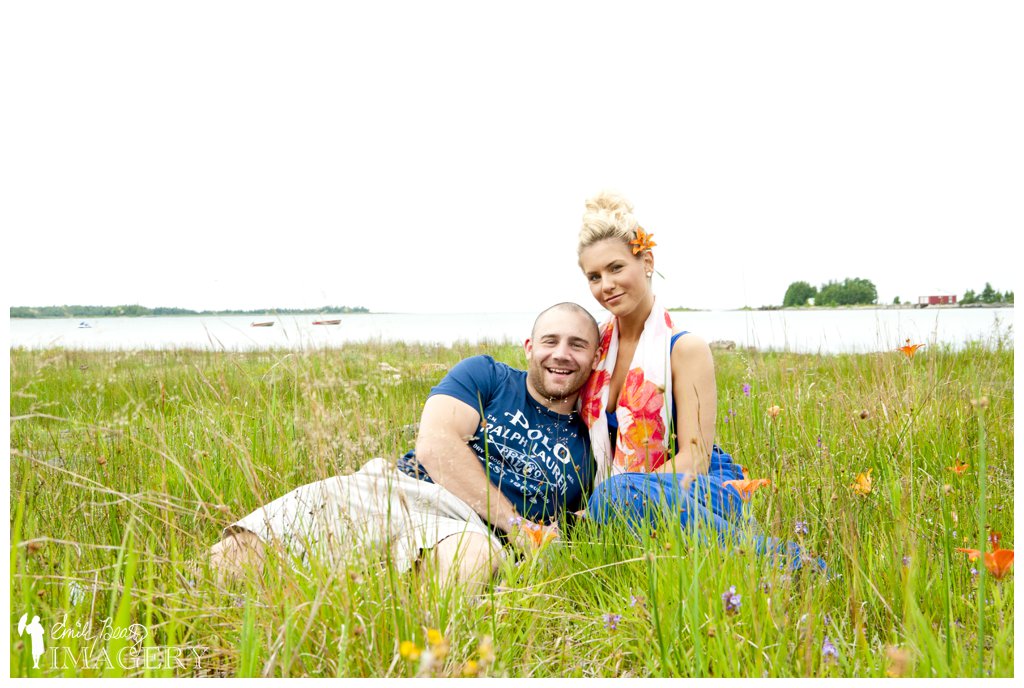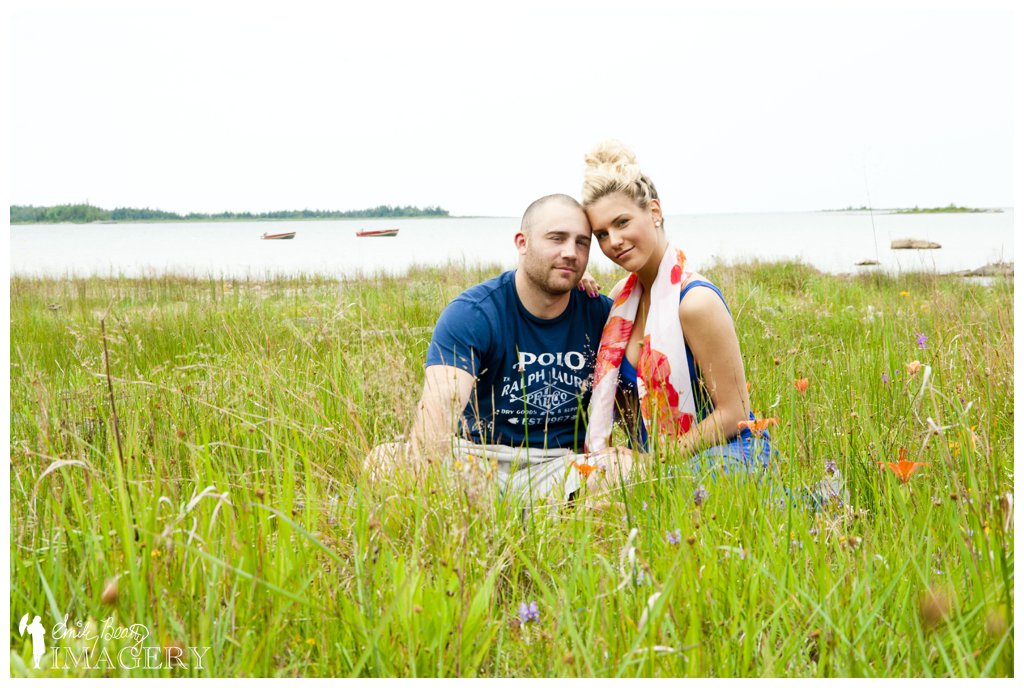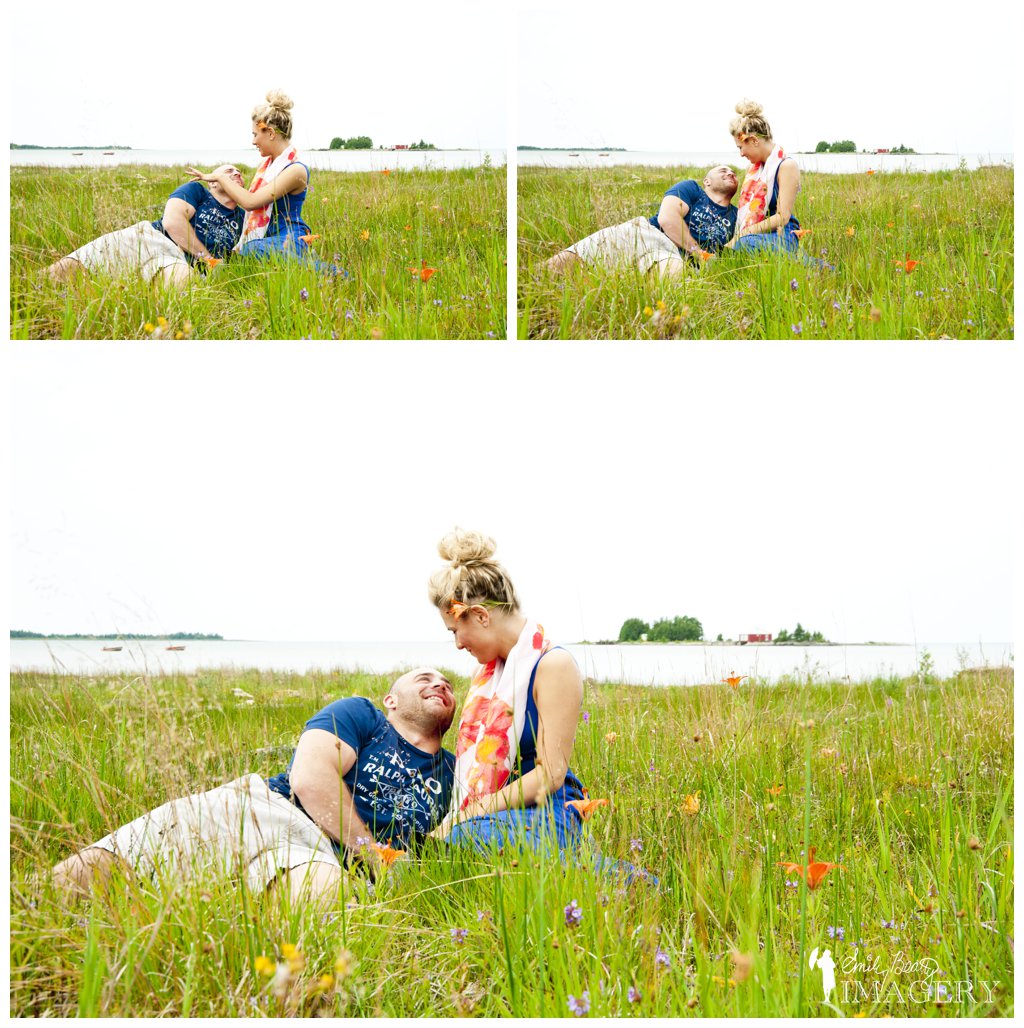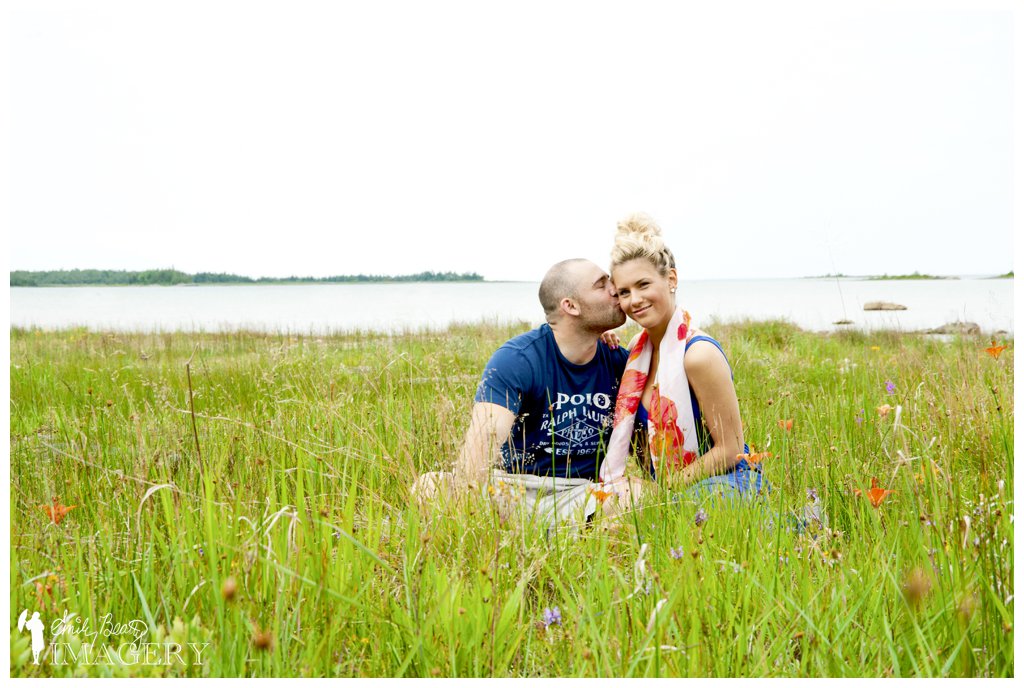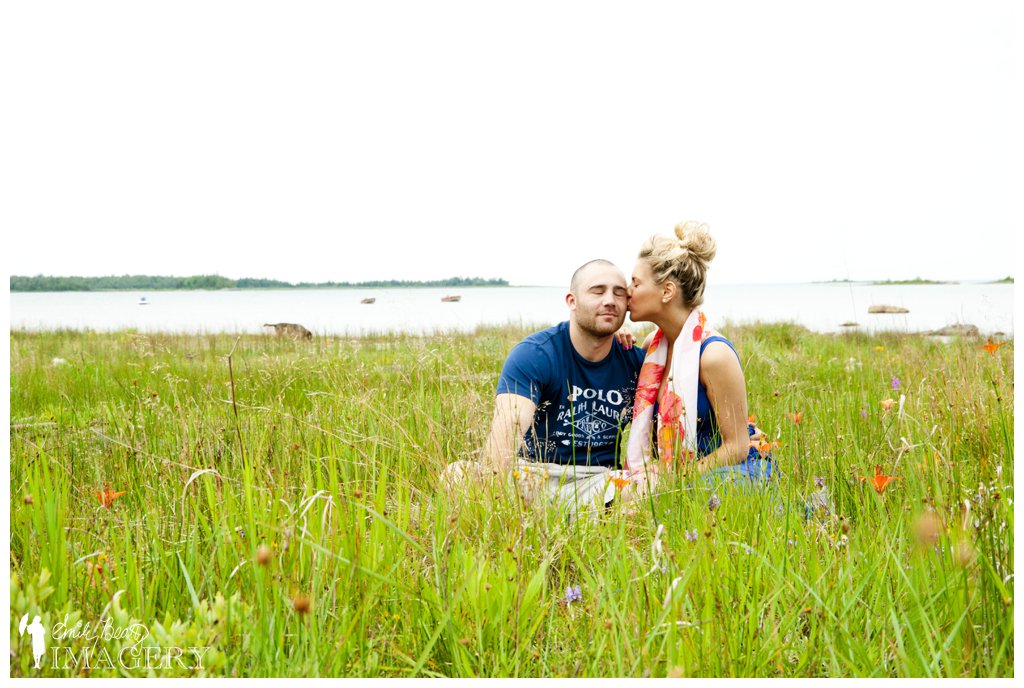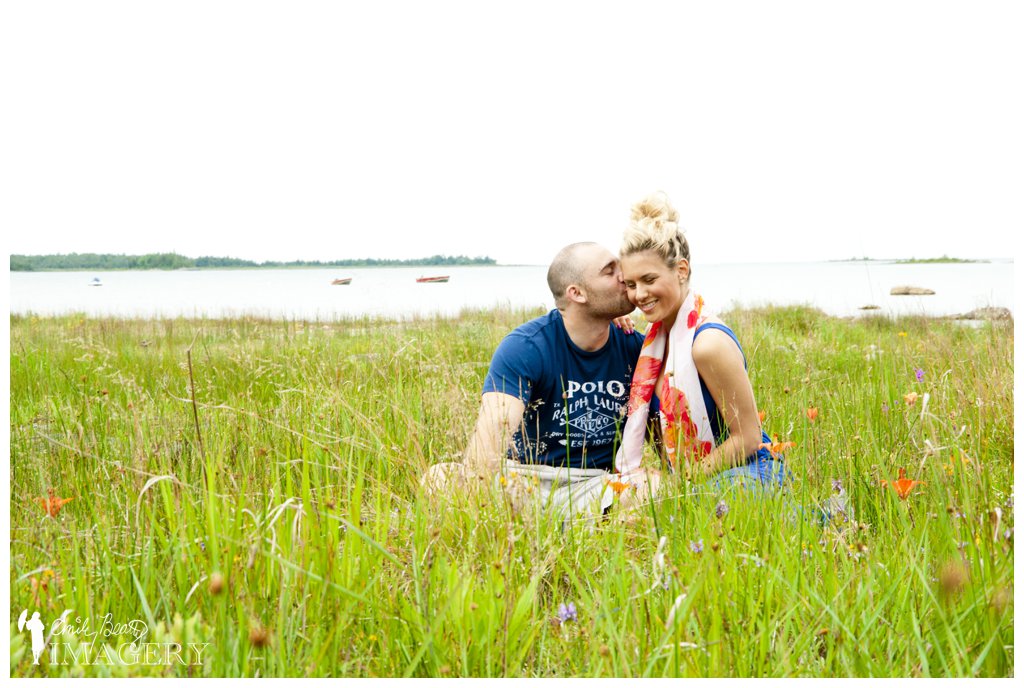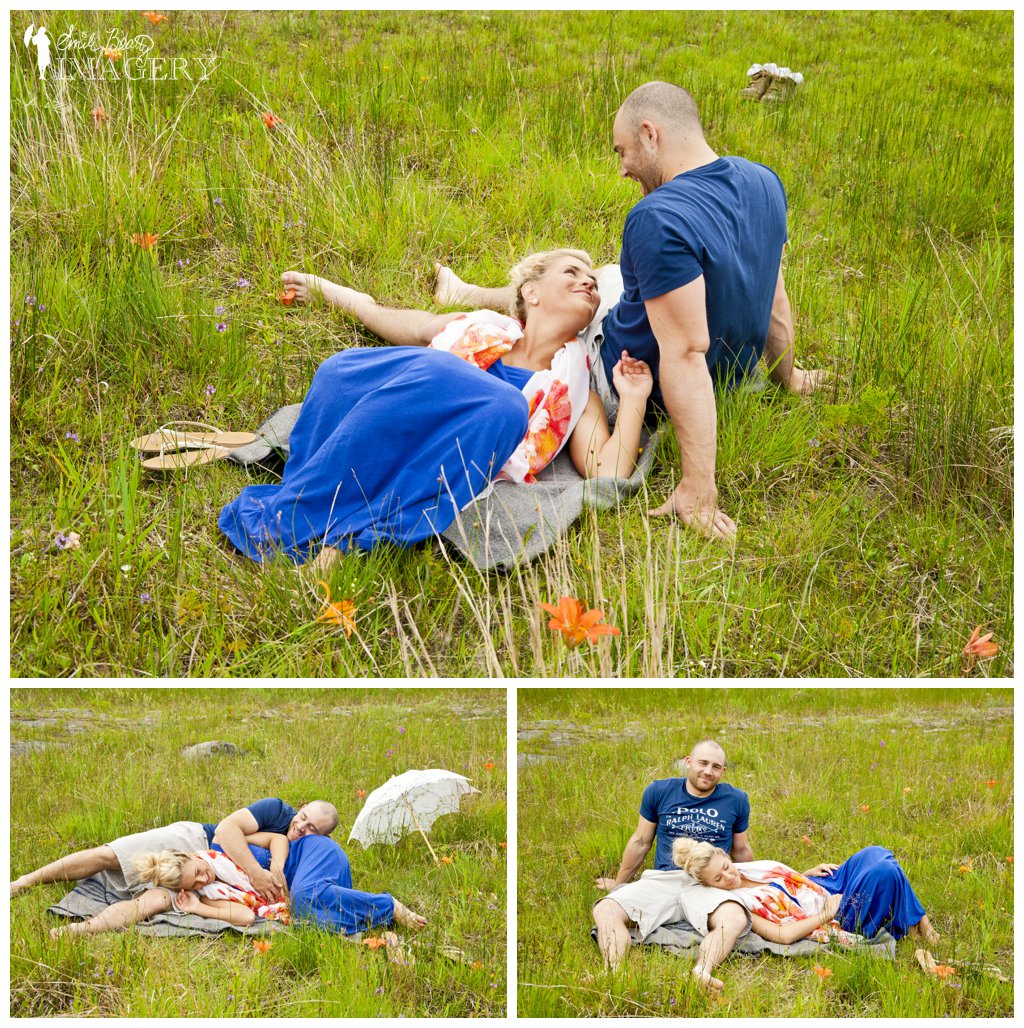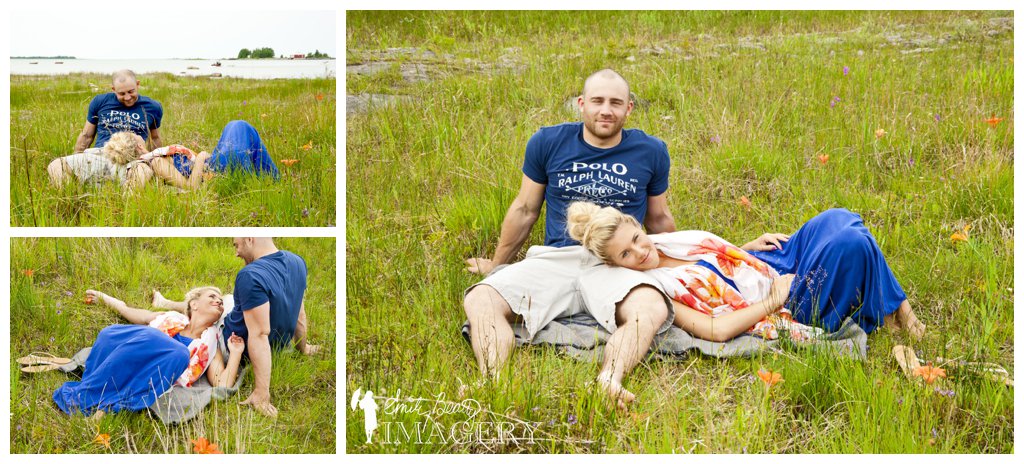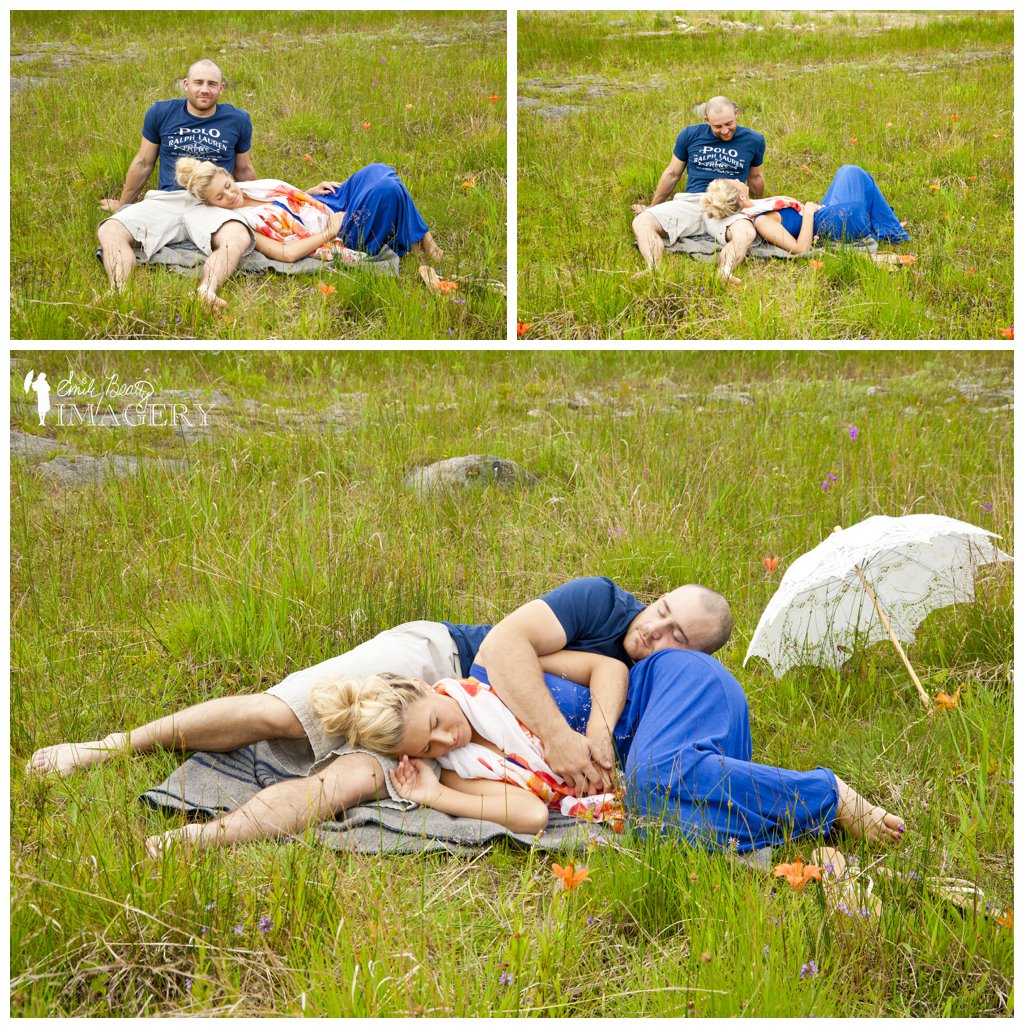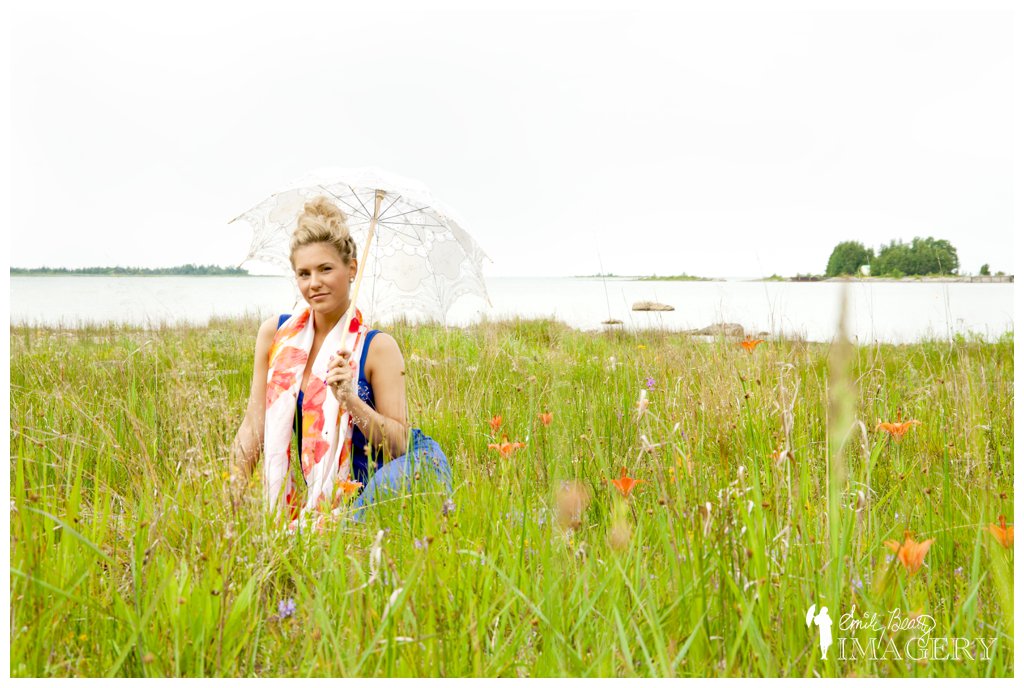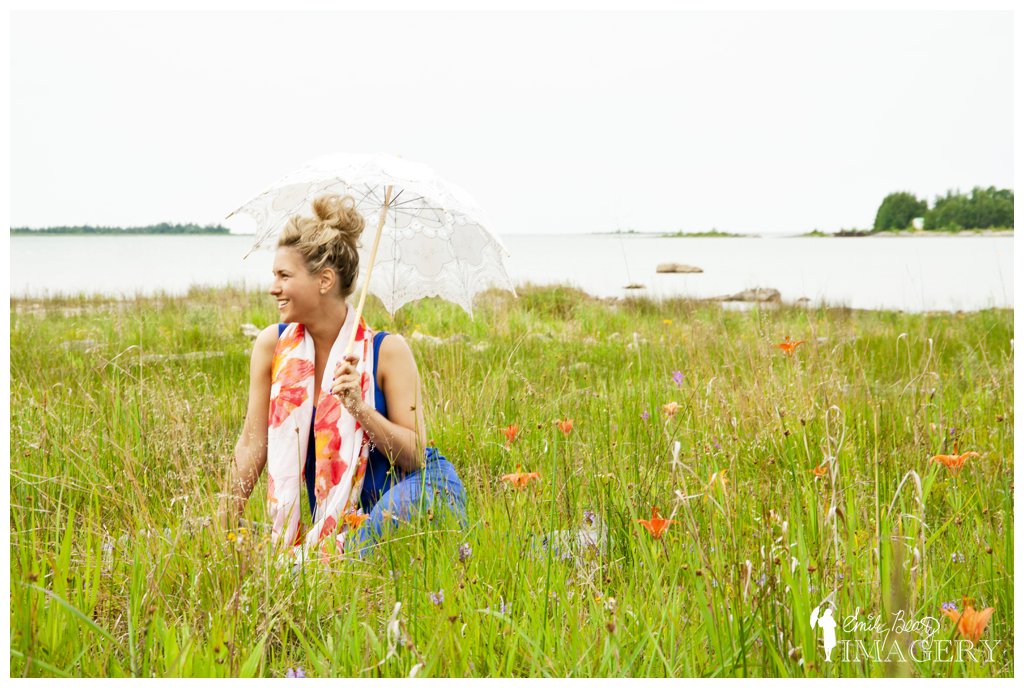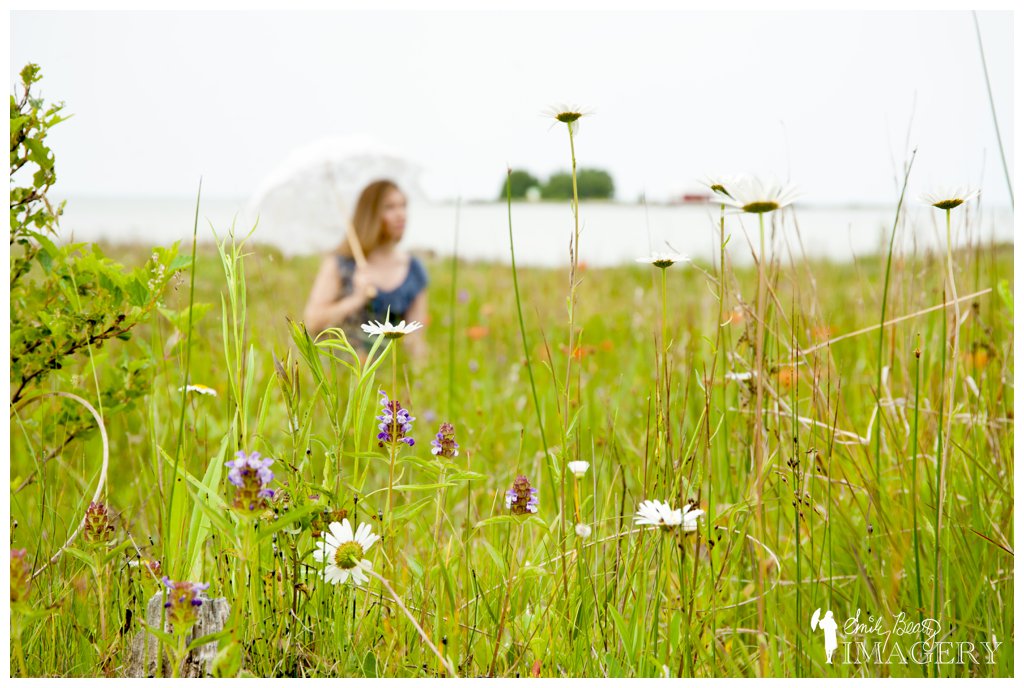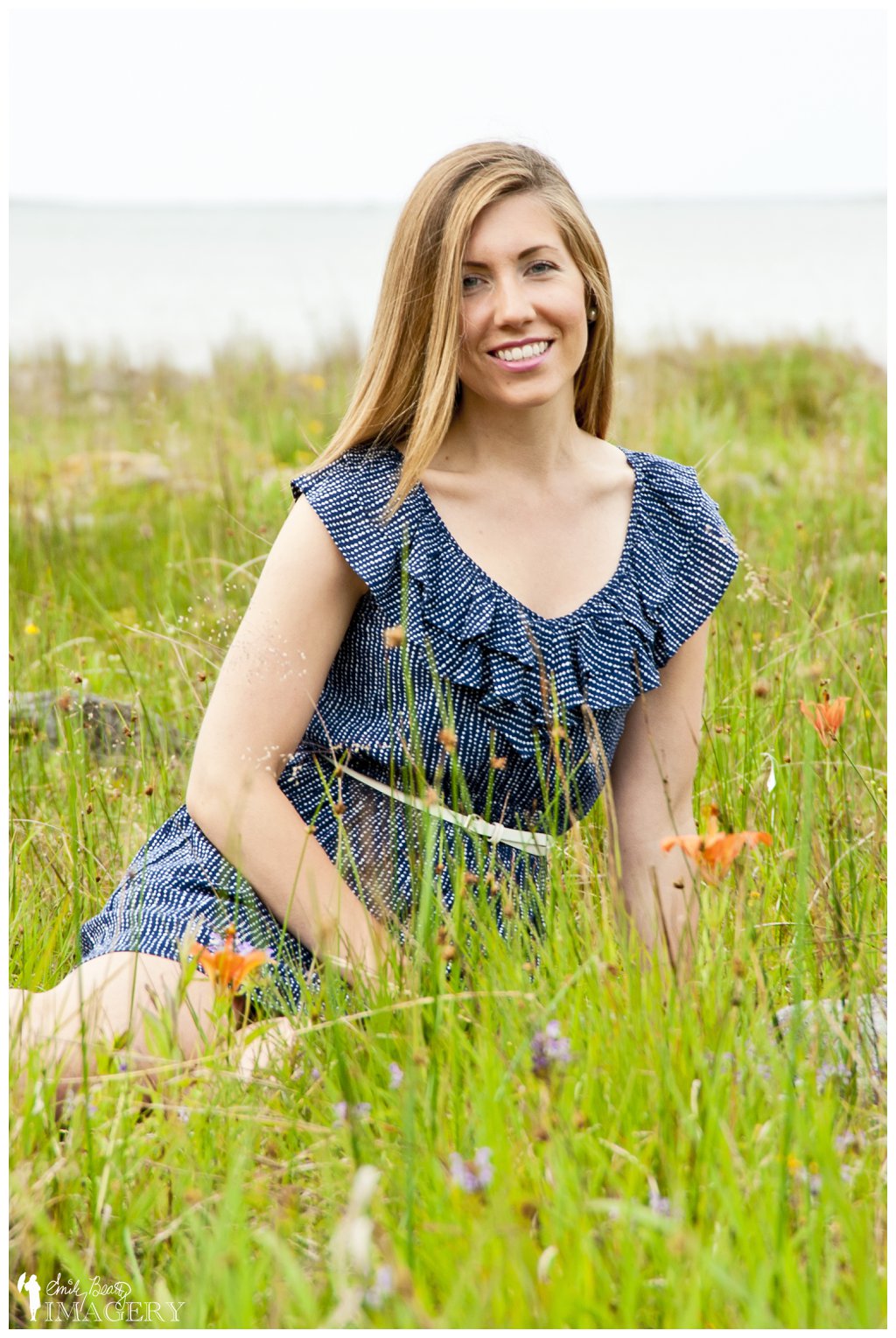 Adrienne & Joe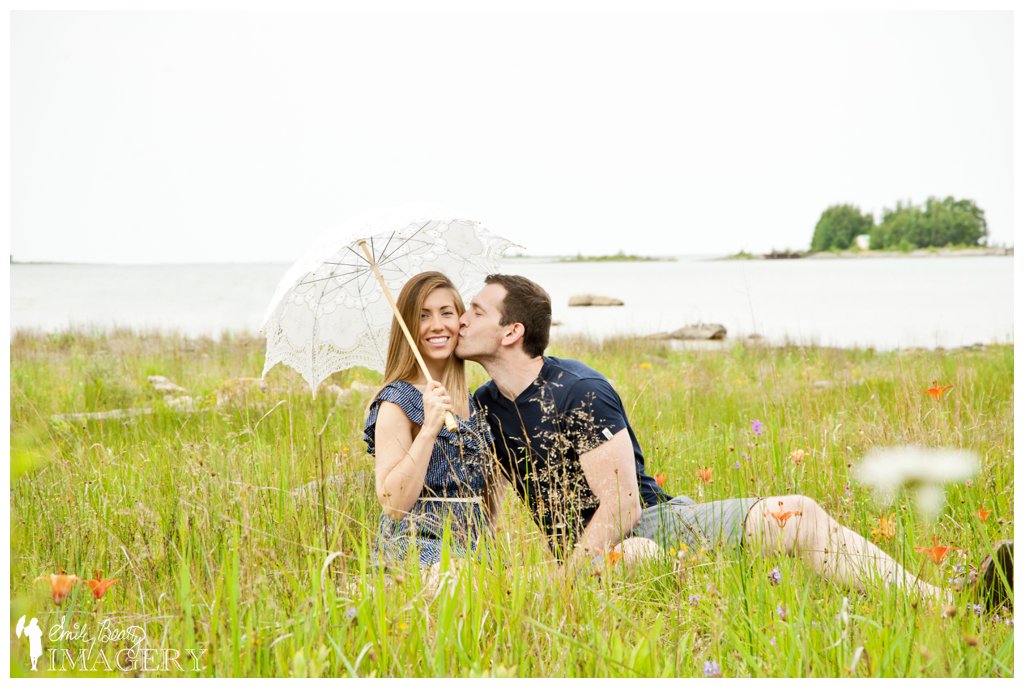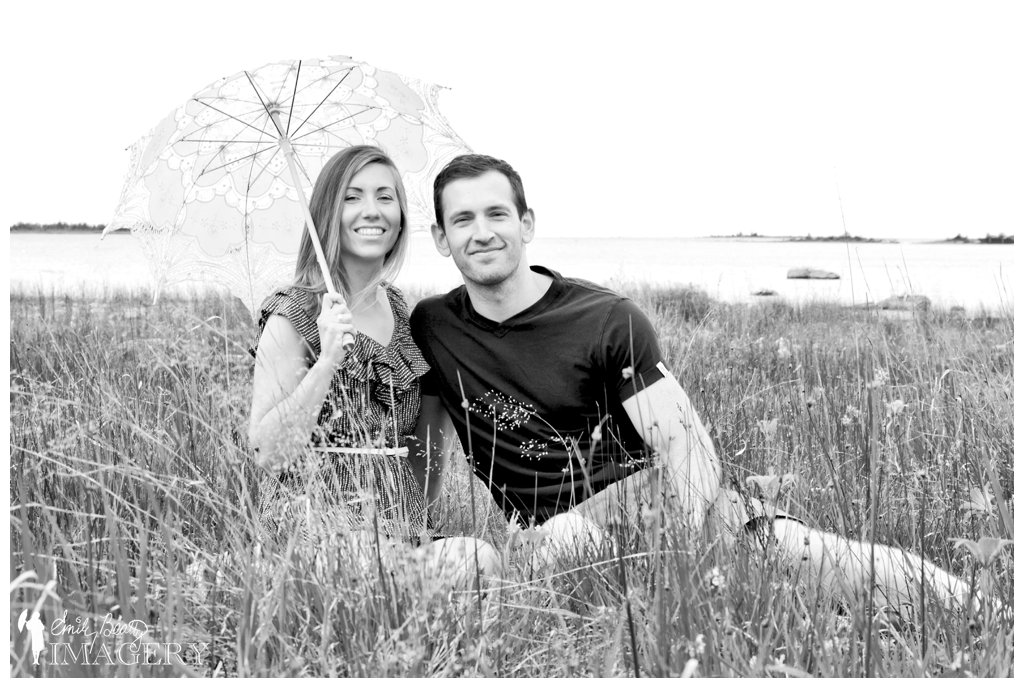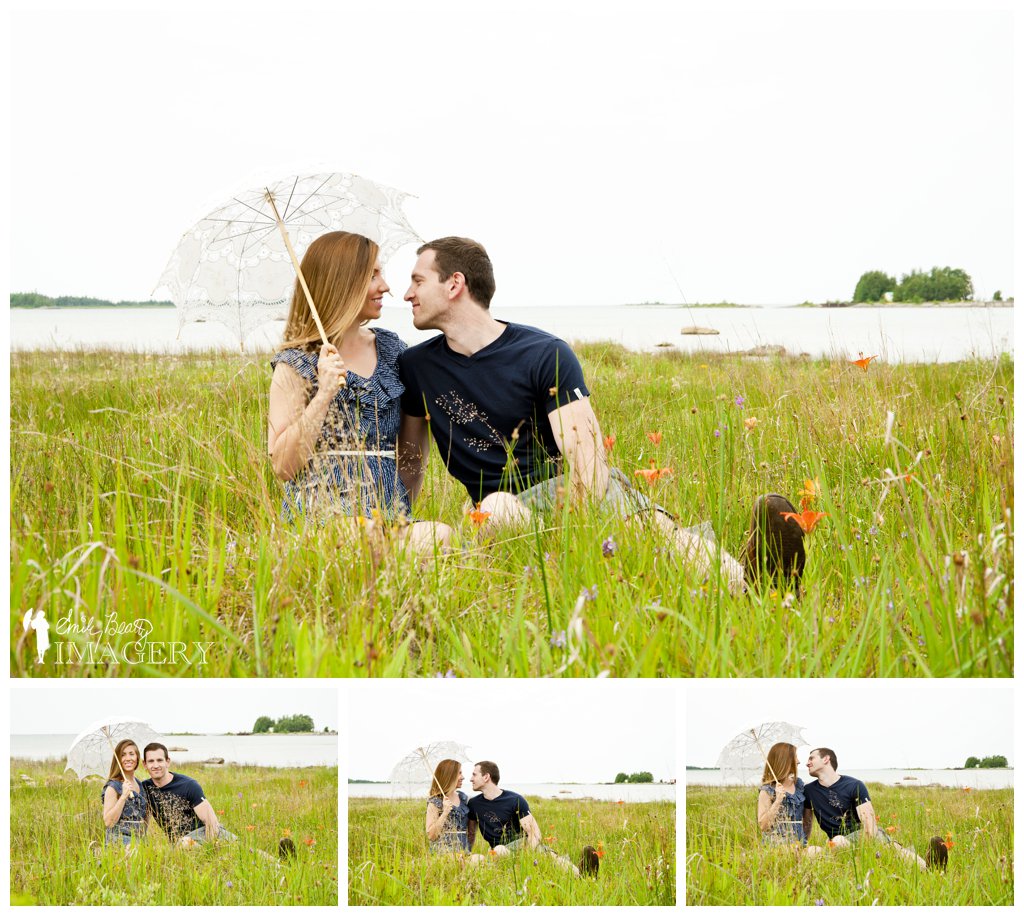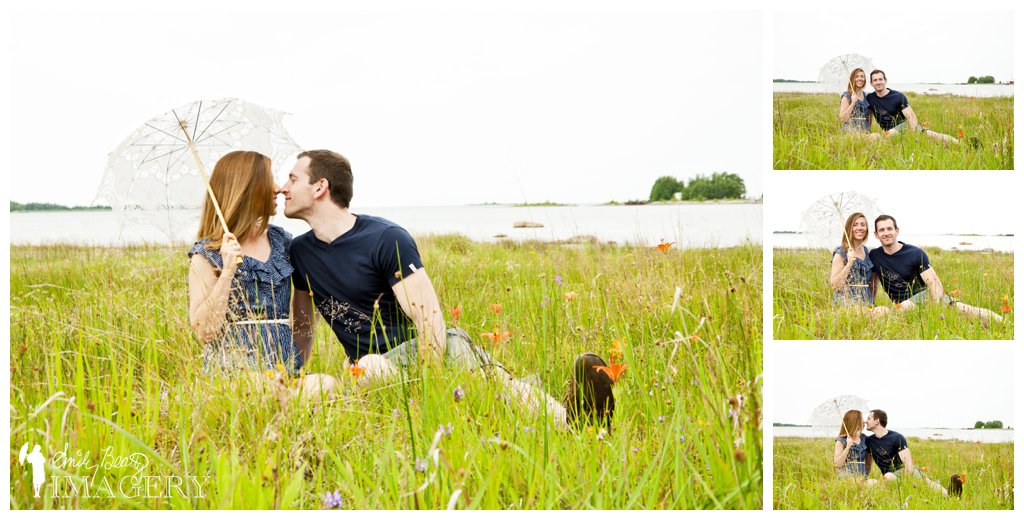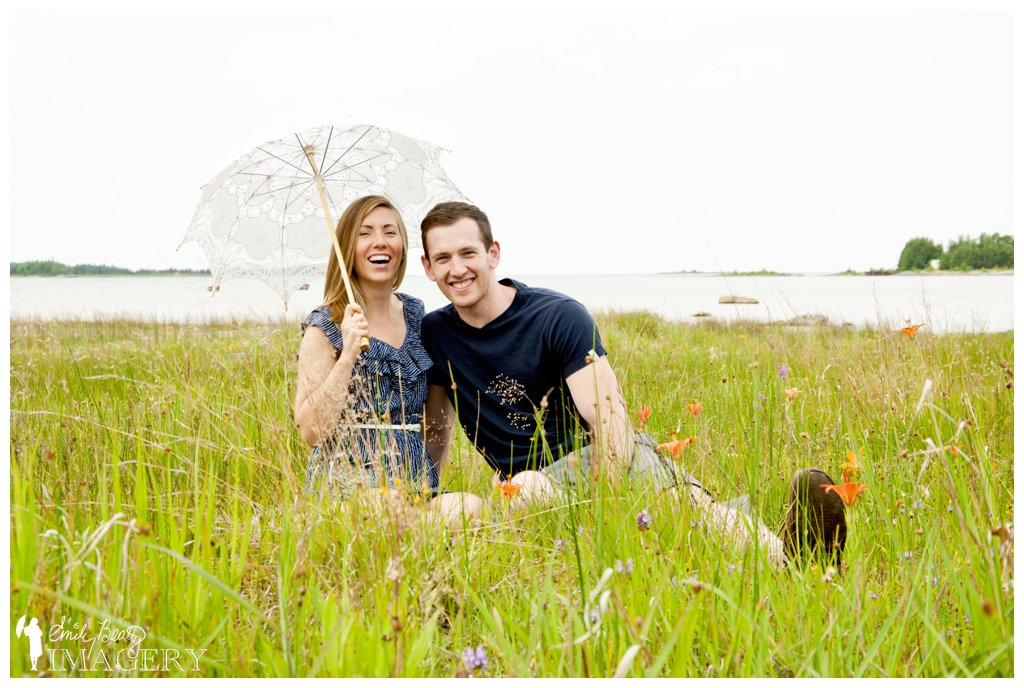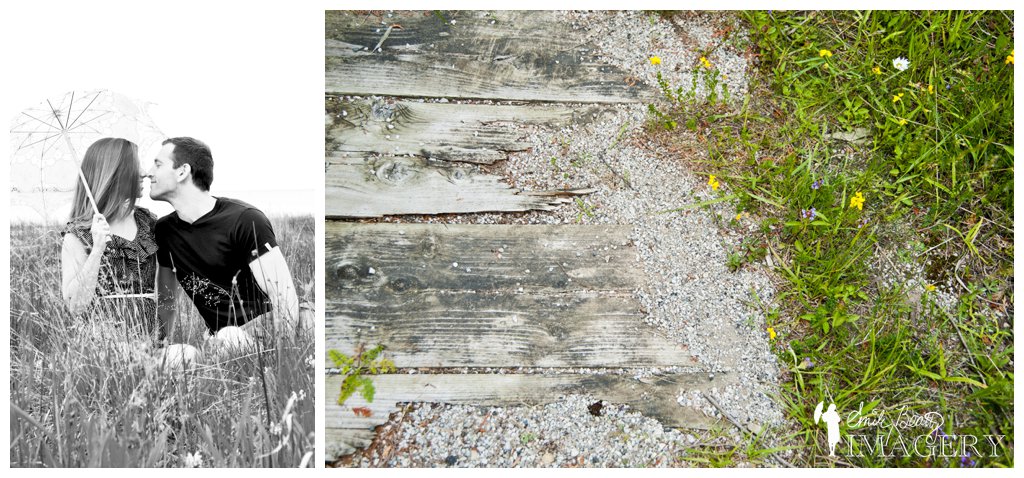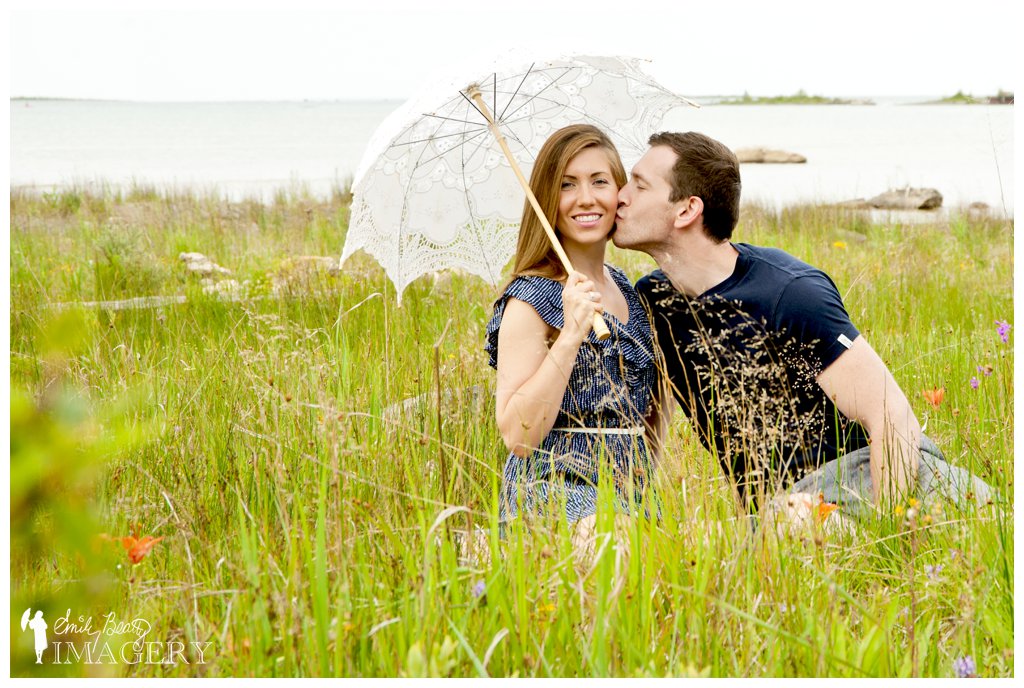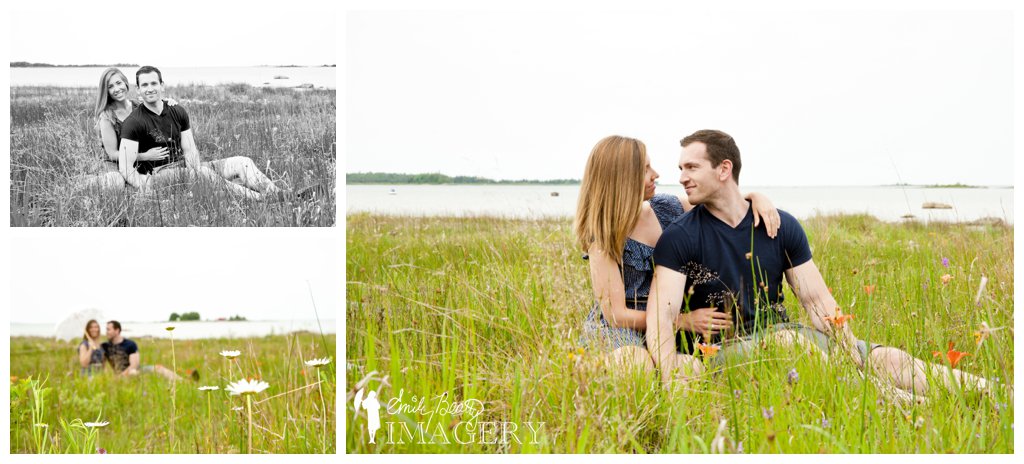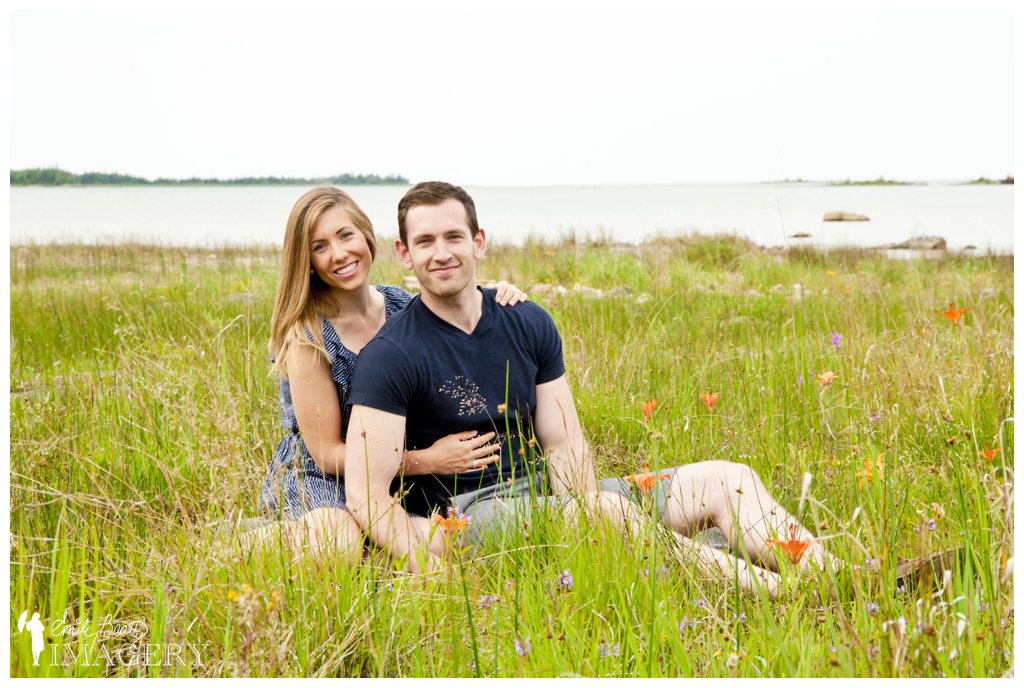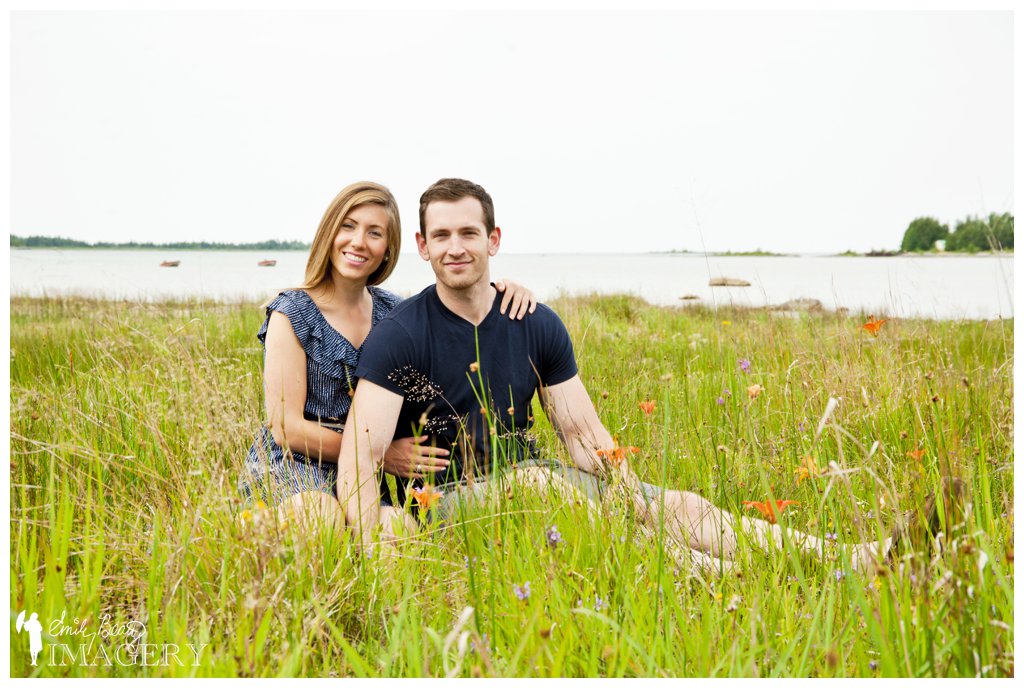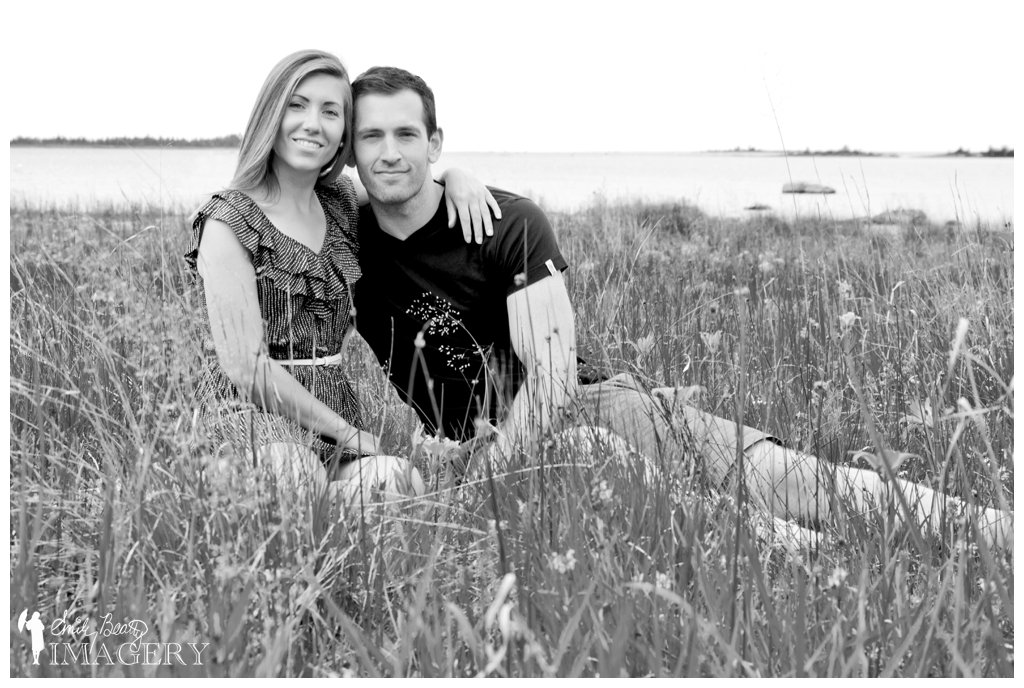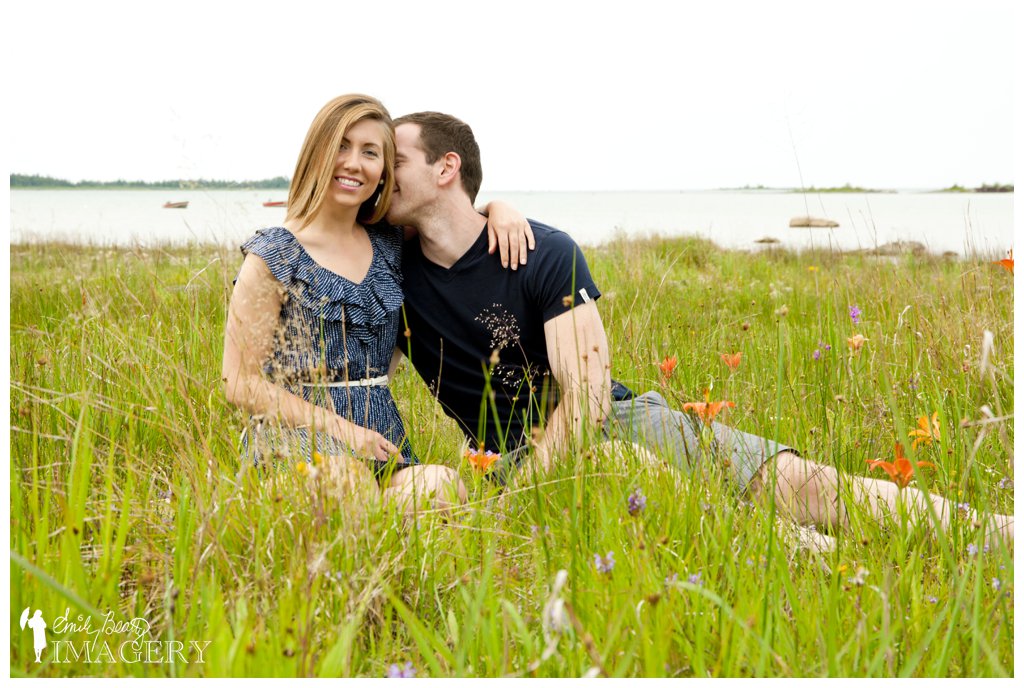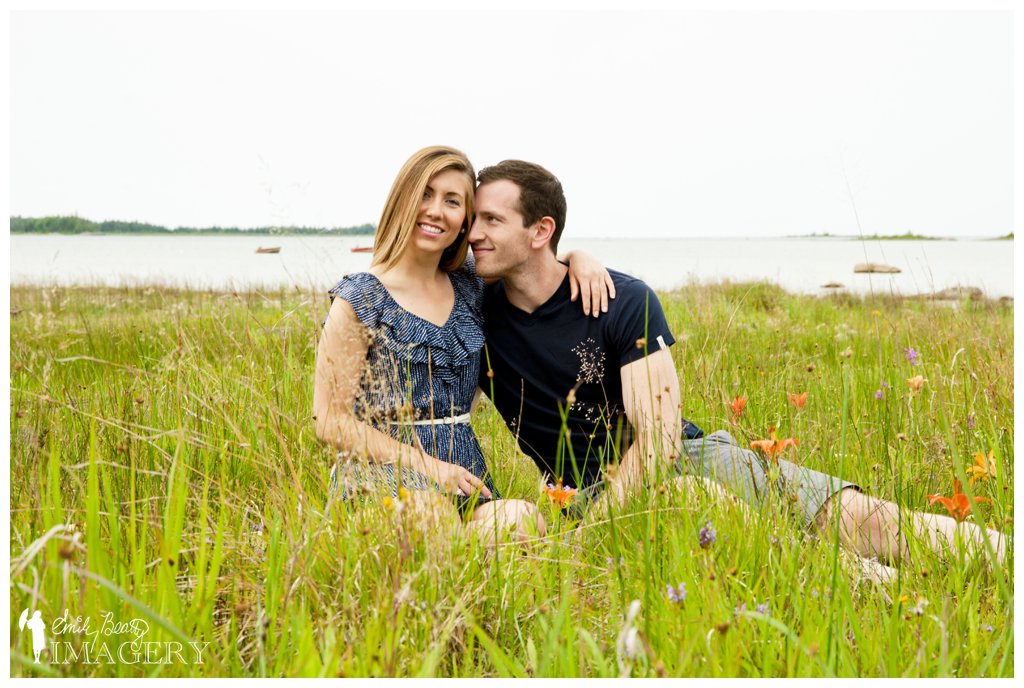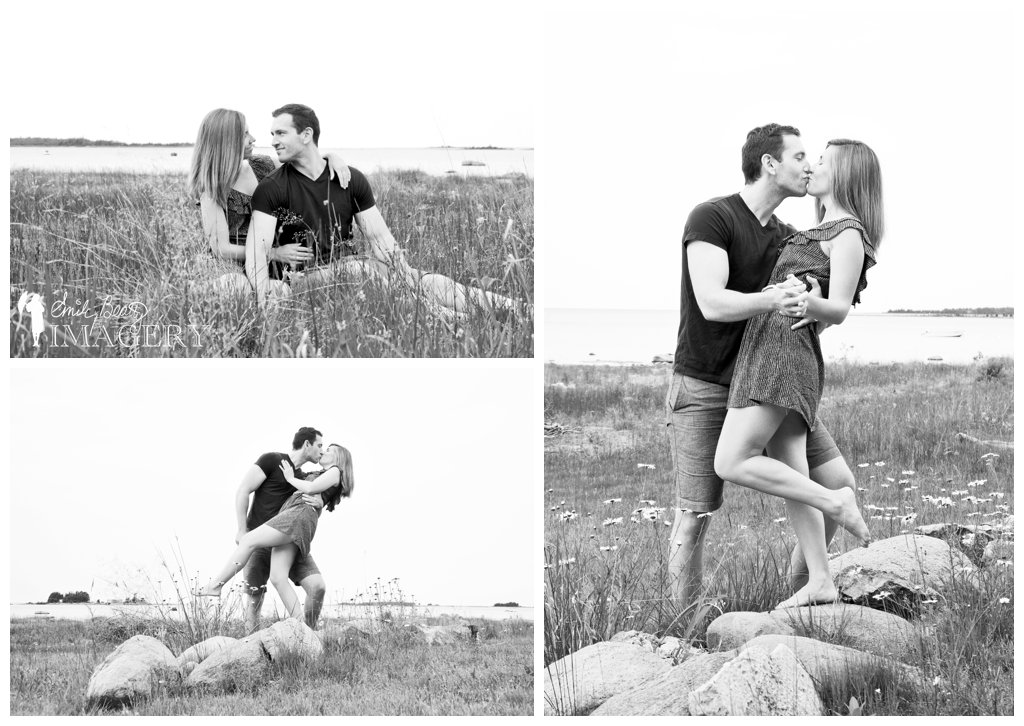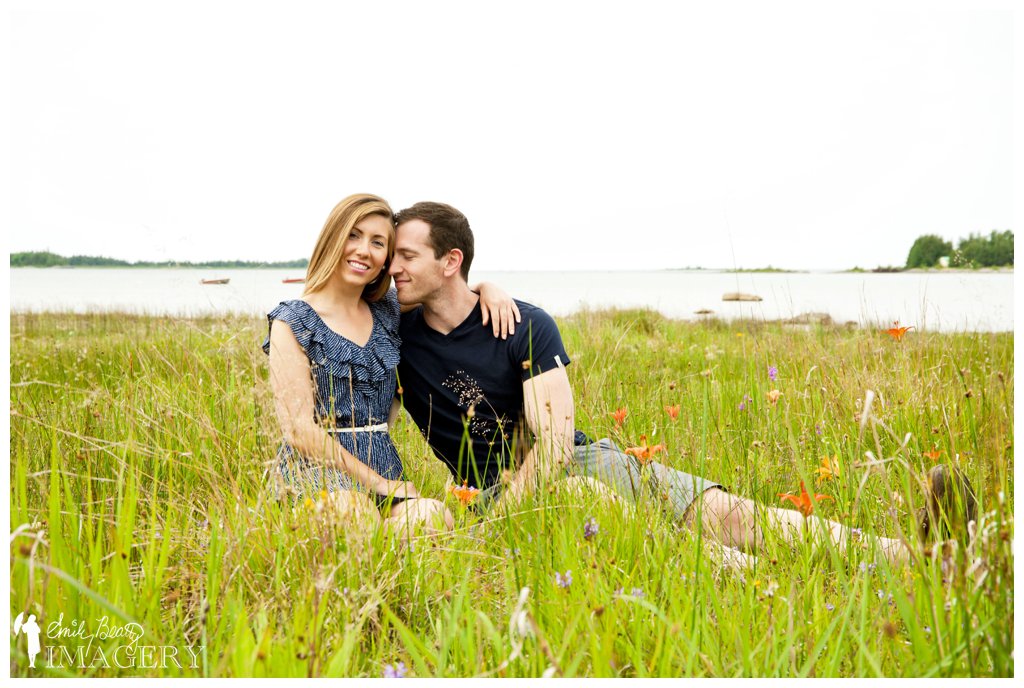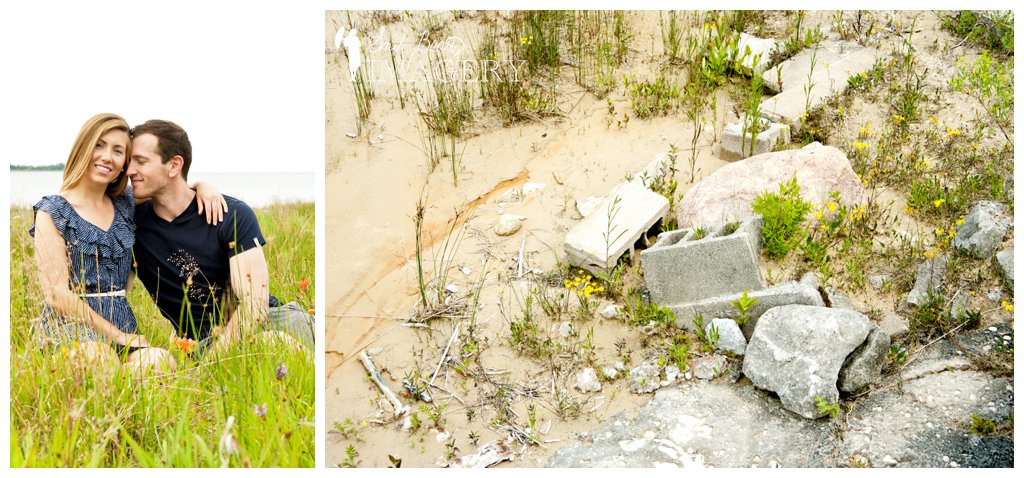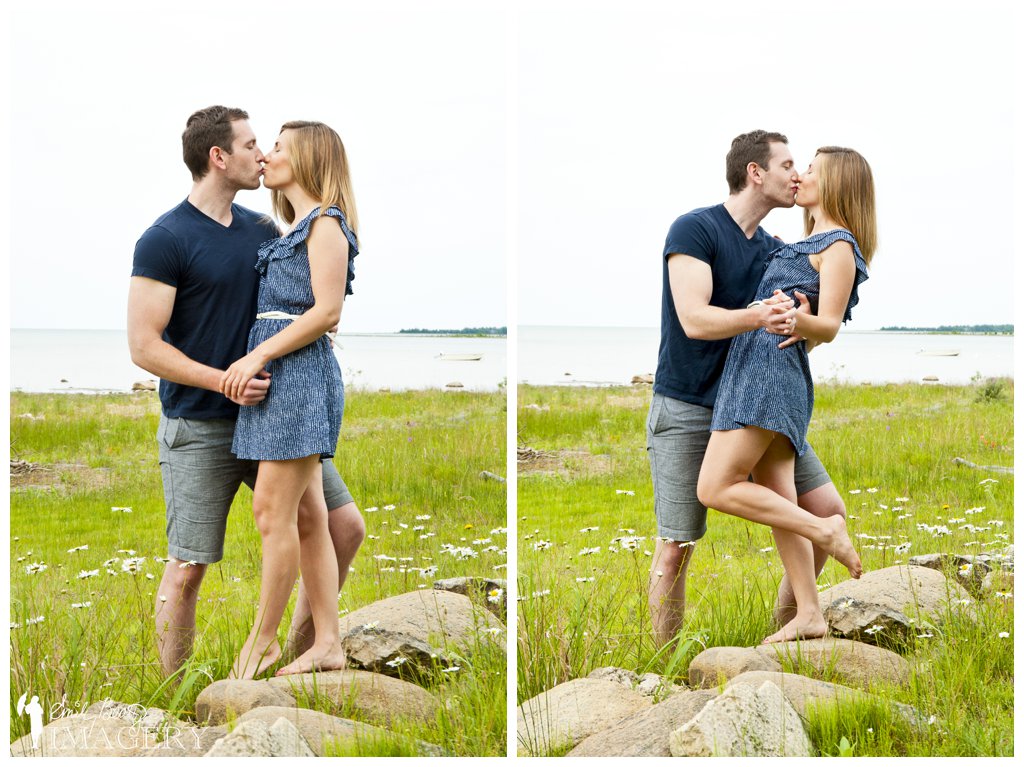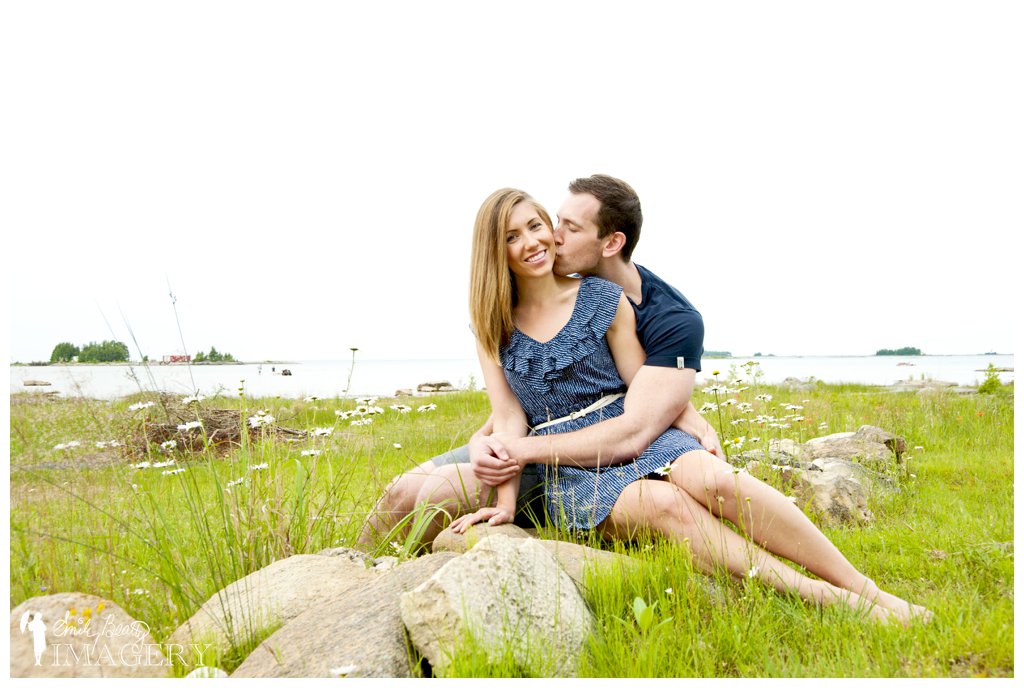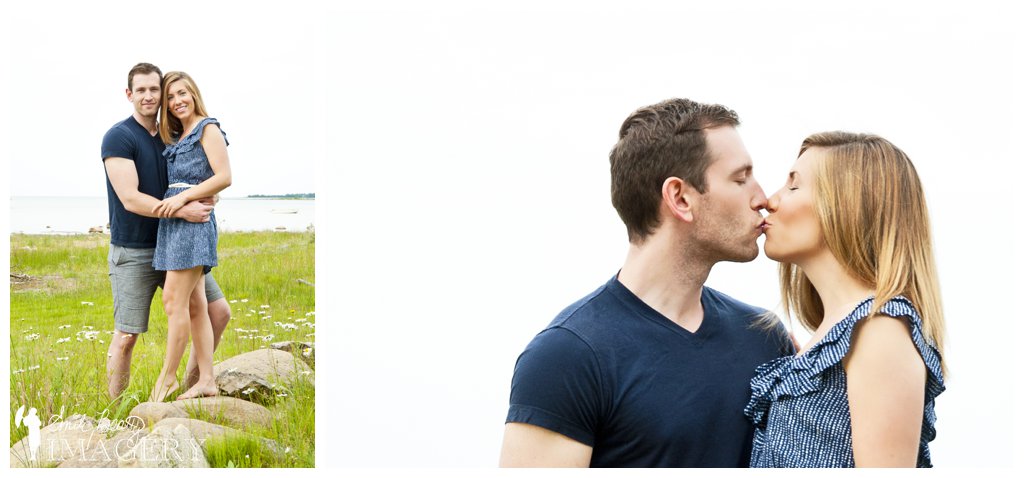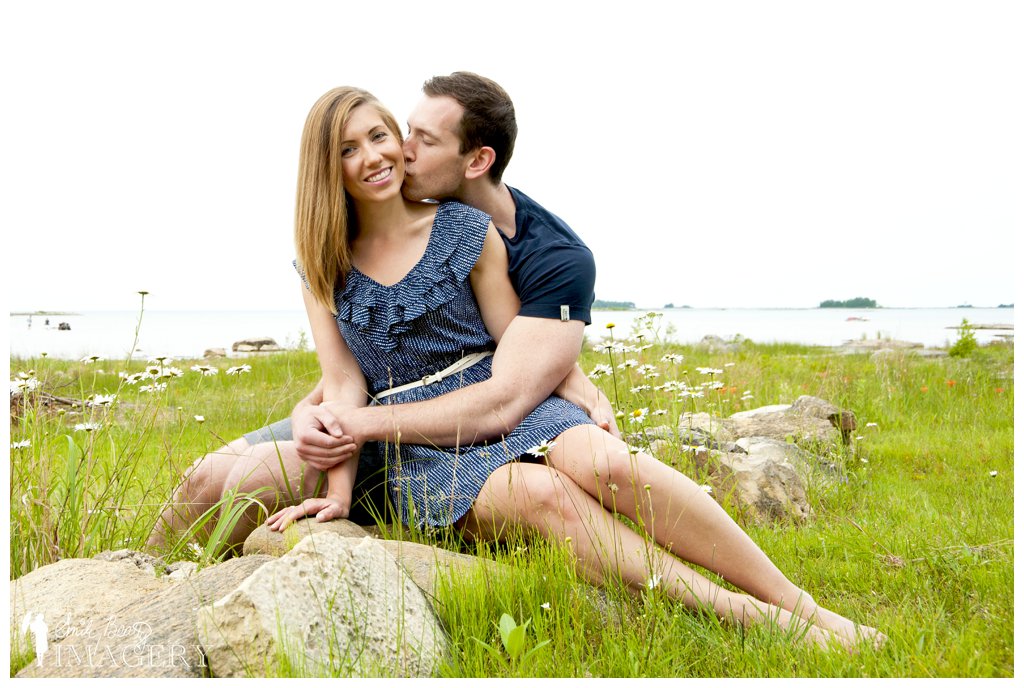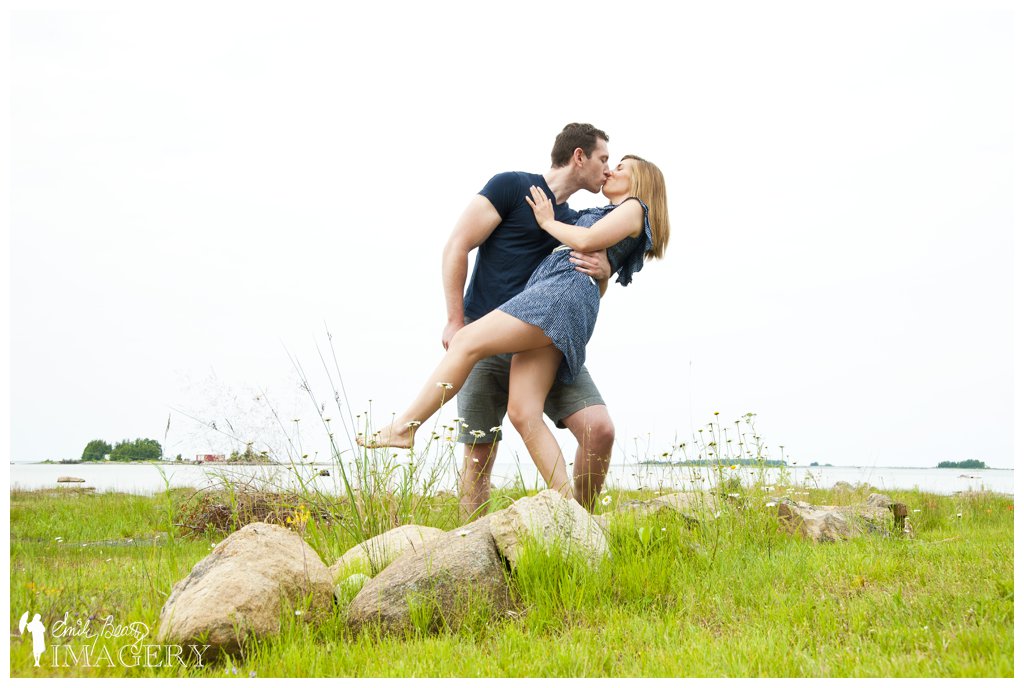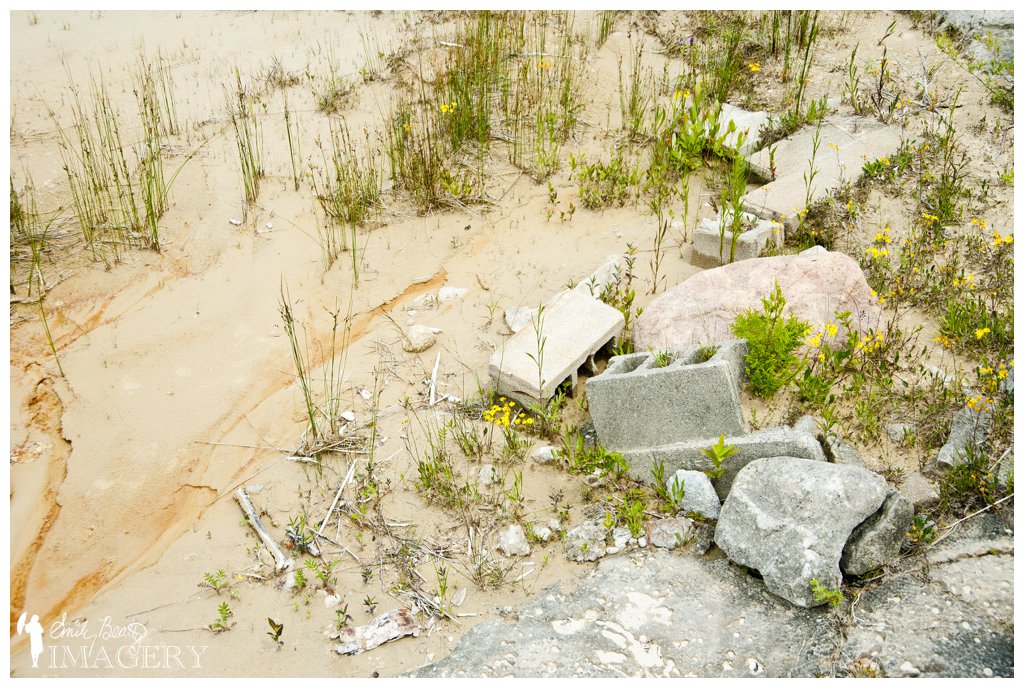 The Family Hovercraft. Yep, hovercraft.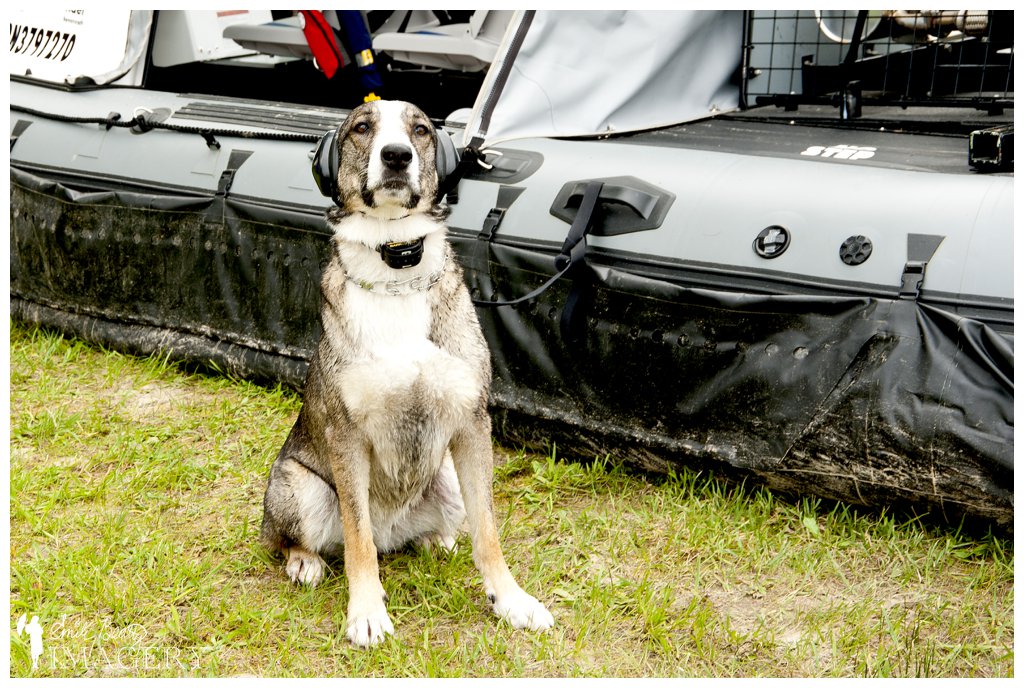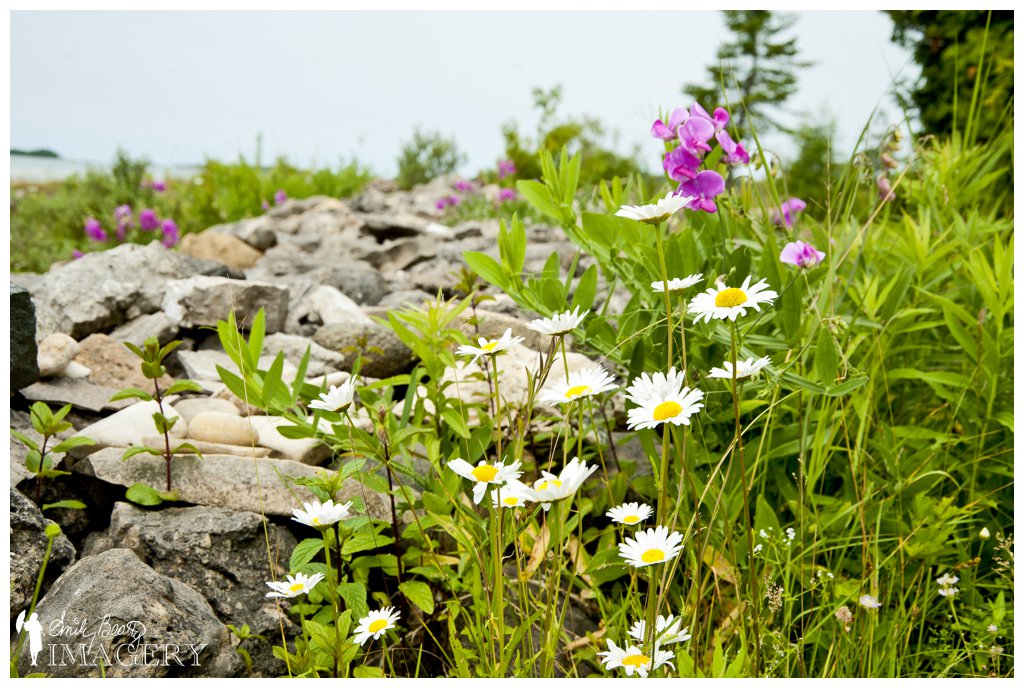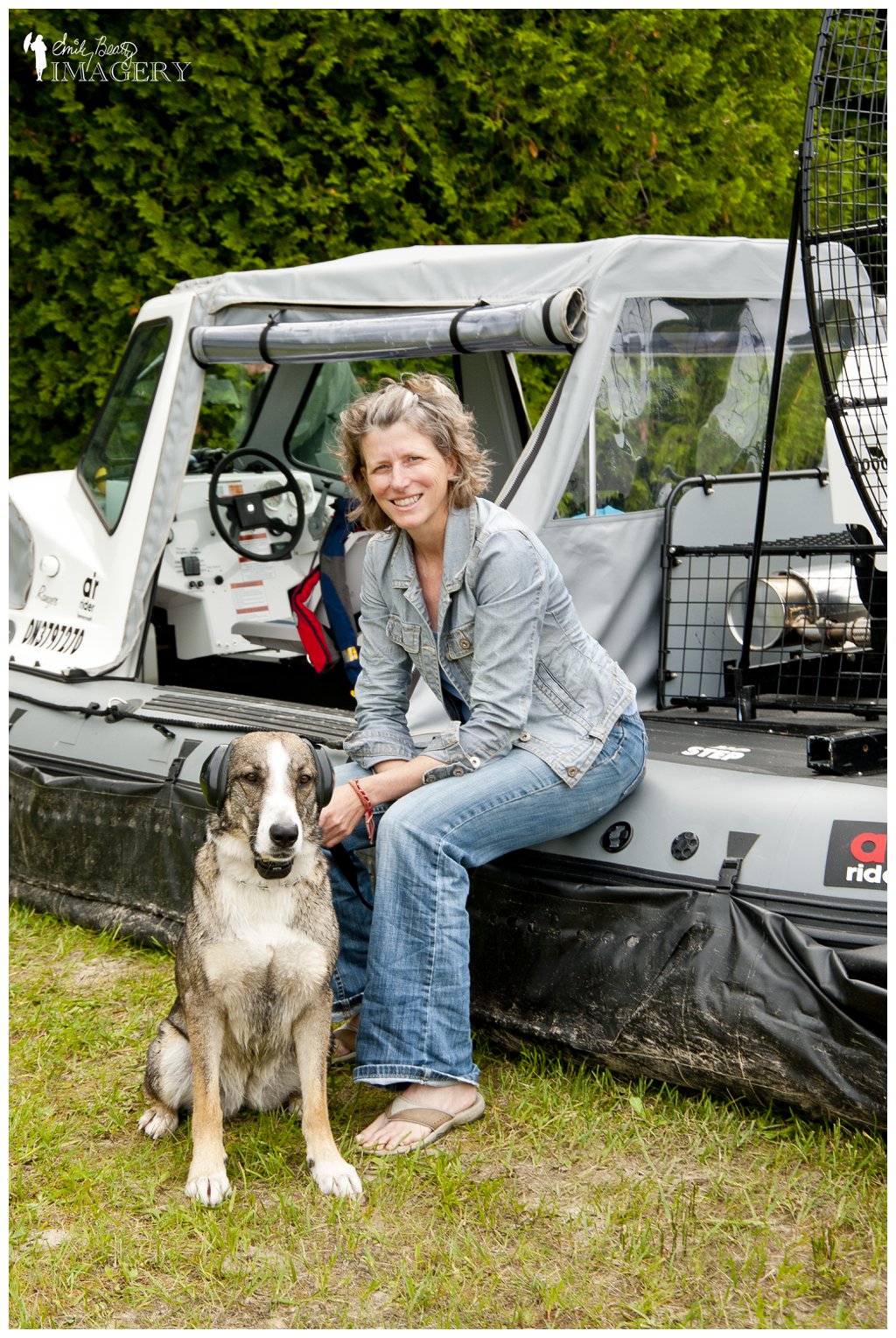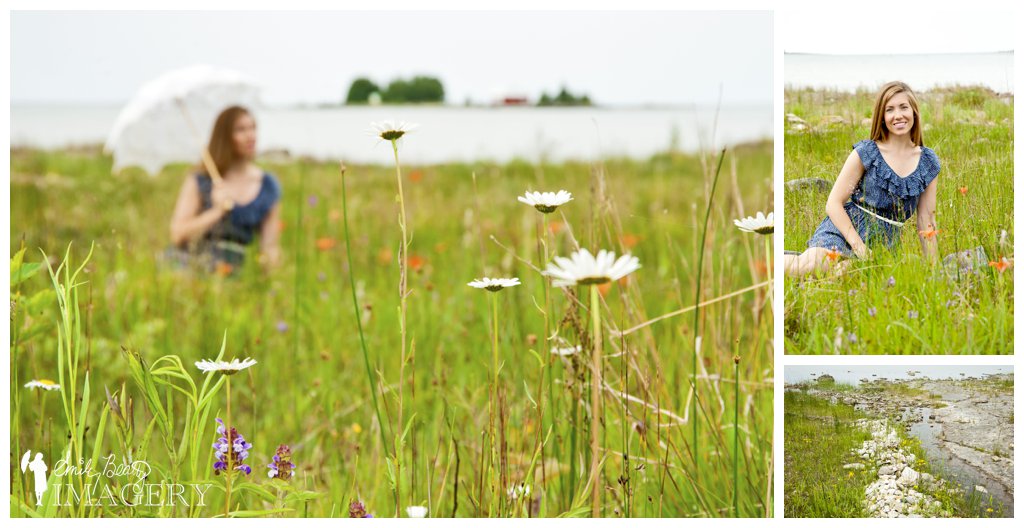 Sisterly Love.