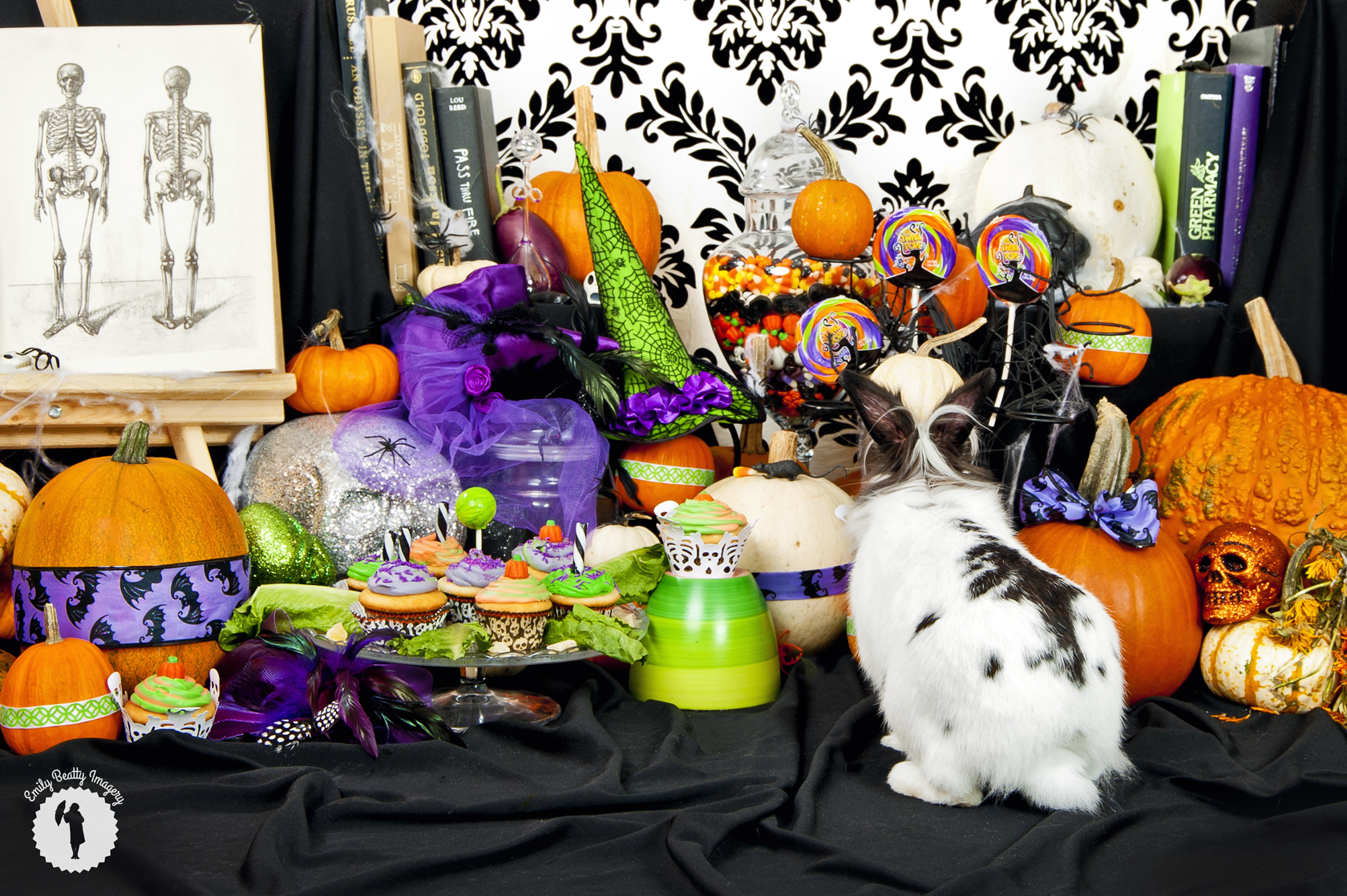 Halloween is without a doubt, my favourite holiday. I just can't resist all the cozy fall traditions, costumes and dressup opportunities, tricks and treats. To celebrate the season, this year I'm once again hosting spooky, styled Halloween mini photo shoots for children at my home studio in Belmont Village, Kitchener.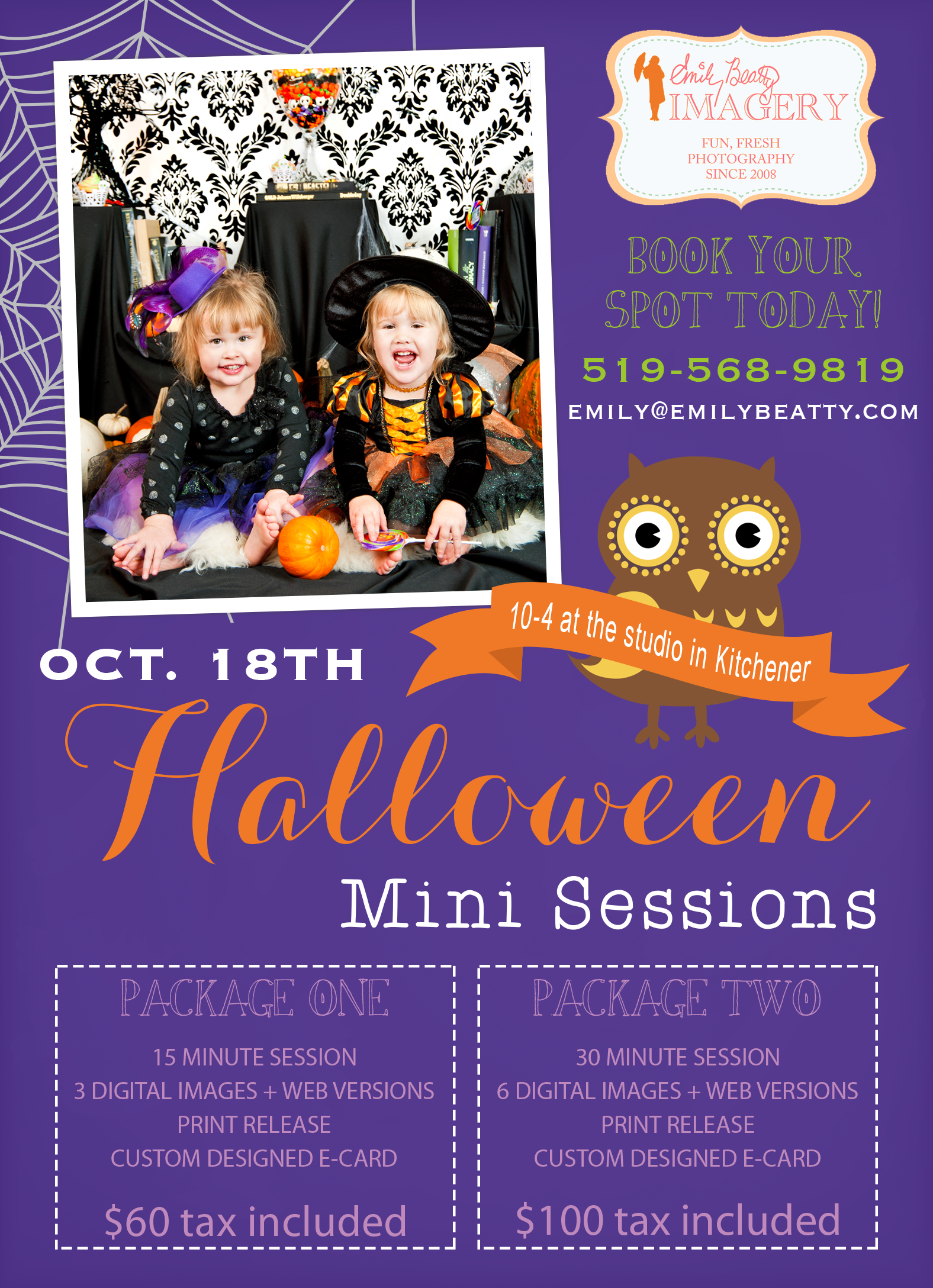 Choose a 15 or 30 minute session, and bring the kids in a costume or a cute outfit involving black/white/green/orange/purple. We'll have some fun, snap some photos, and each child will leave with a little painted pumpkin souvenir and maybe a treat or two. You'll have super cute digital photos to share with family and friends, and revisit every fall as your little one gets bigger and bigger.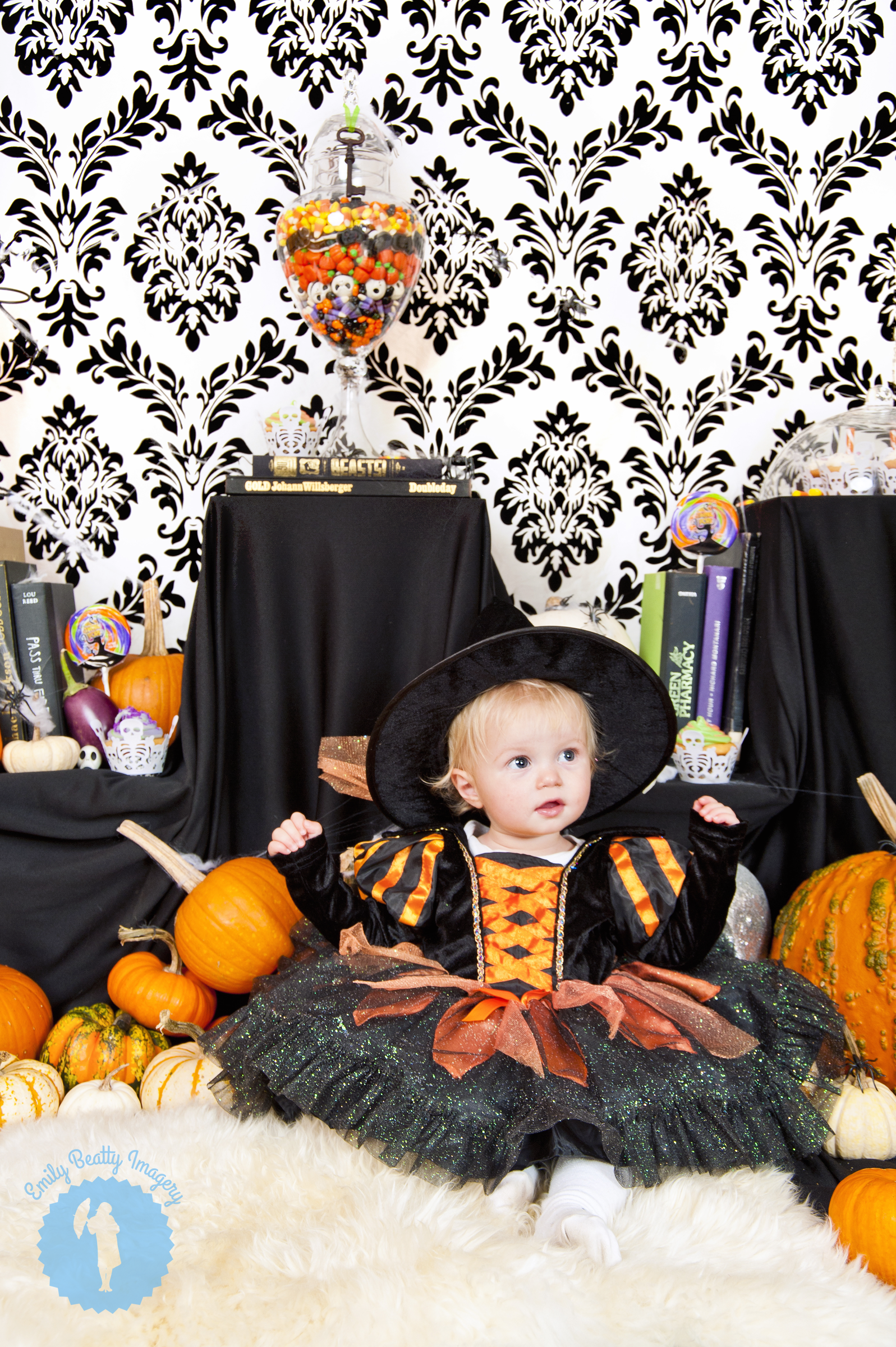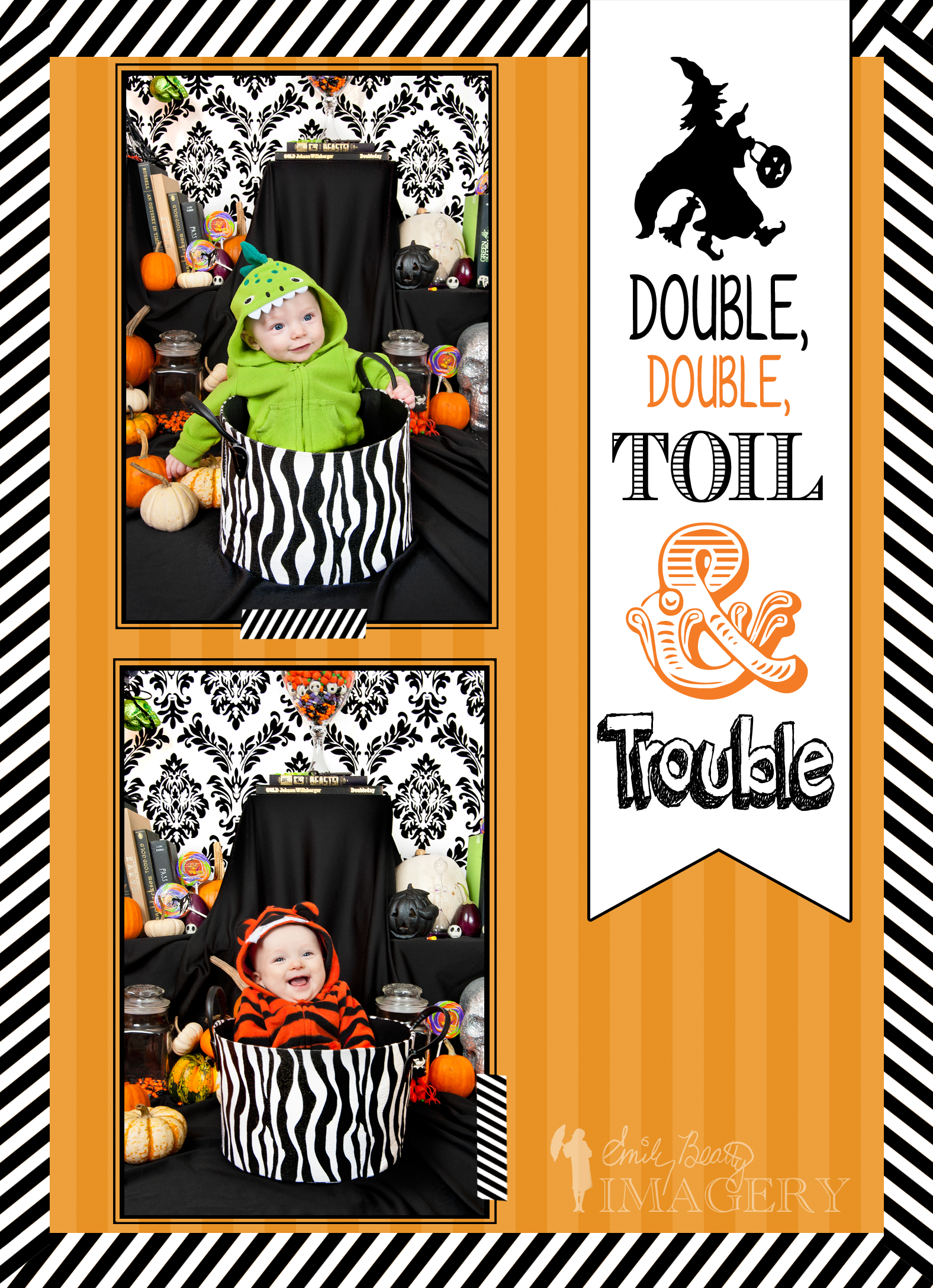 To book a mini session, e-mail emily@emilybeatty.com to say hi, let me know how many children you have and how old they are, and share your top 3 choices for time slots. (Scroll down for options.) I'll write back within 24 hours to confirm your time slot, and share more info about what to expect.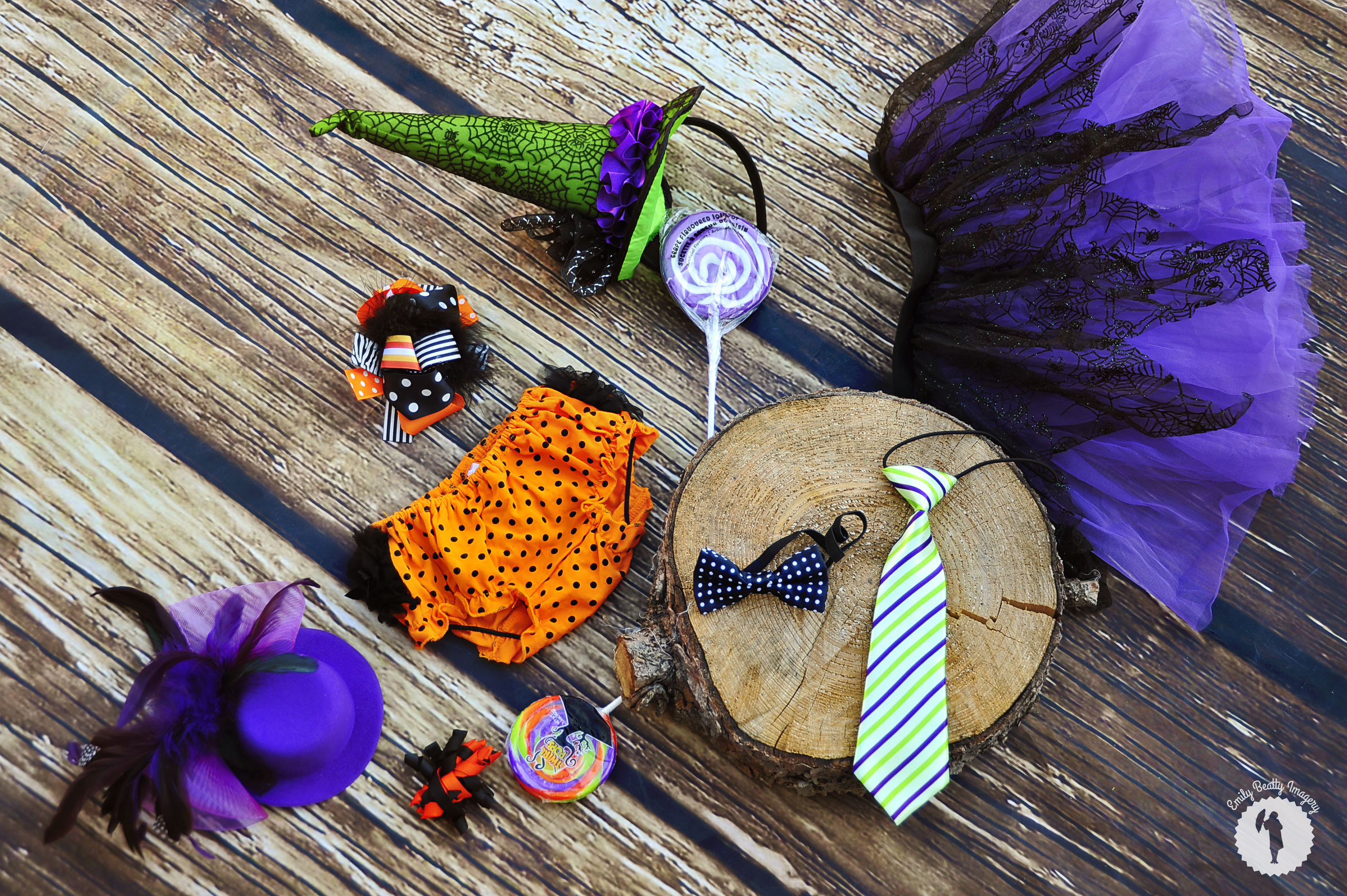 These are some of the accessories that will be available for you to borrow for our minis.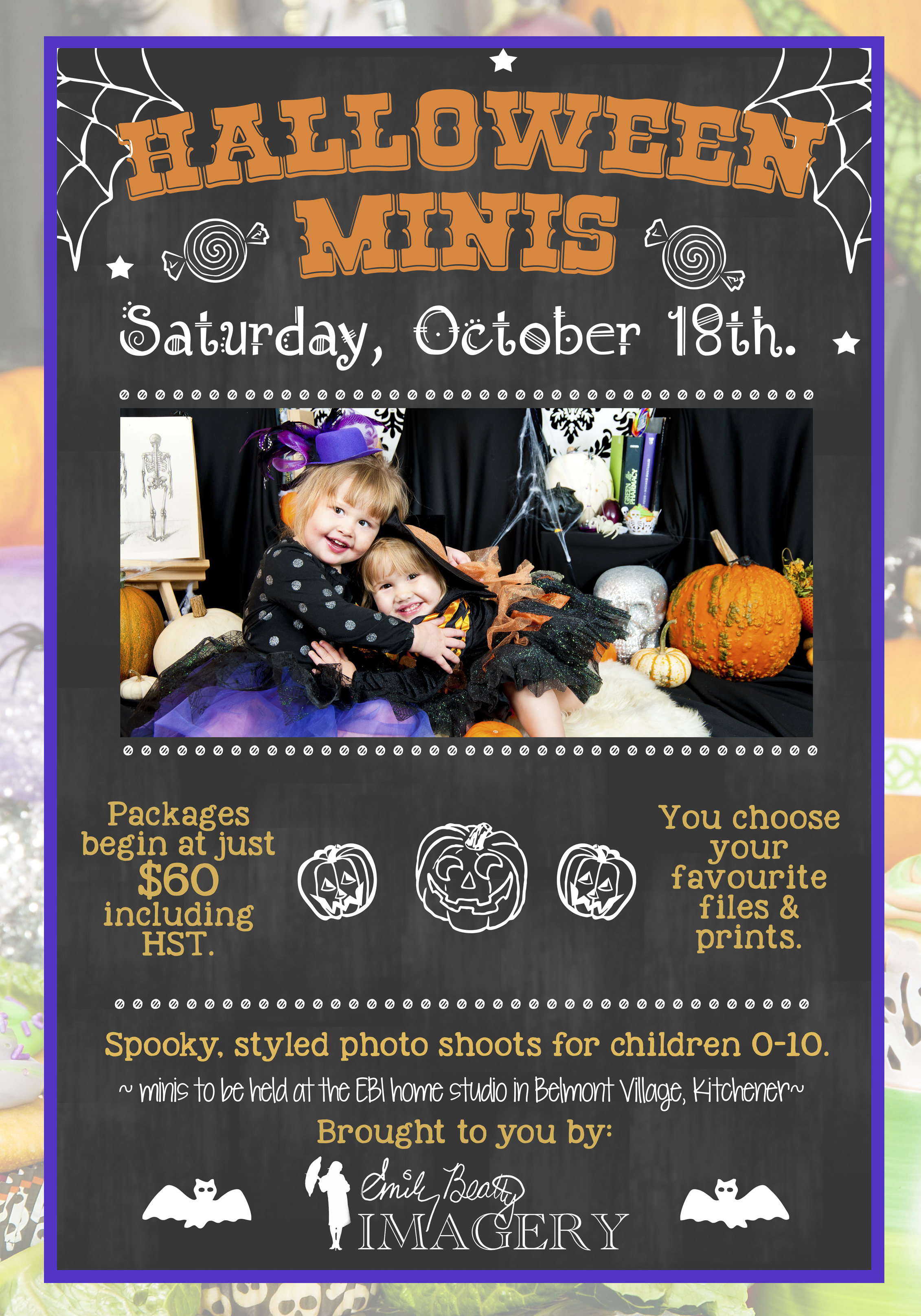 Hope you can make it!