I believe in making people feel beautiful and celebrating our differences. I believe that family comes first, that we can all choose to be happy, that love makes the world go round, and that good memories are worth their weight in gold.
When I was 12 years old, my best friend and I were catching frogs near a little pond in her backyard. Suddenly, out of the blue, she told me I should become a photographer, although I had never considered the idea myself. I'm not sure exactly what inspired her comment, but I never forgot it. Now we are in our thirties, still close friends, and I document EVERYTHING compulsively with my Nikon. Just recently, she wrote to me, "You are the artist who sees with her heart, and guides others to see with theirs." She's wise, that girl.
Emily Beatty Imagery photographs weddings, portraits, babies, boudoir themes, events, and website projects. My strengths are bold character portraits and colourful, artistic shots that capture joy, laughter and love. My assistants and I create bold images with genuine smiles, and we generally work with vivid subjects with lots of colour. I am are here to translate each client's unique vision into eye catching, one of a kind photographs. Is it vibrant? Does it grab your eye and make you think, "Oh I like the look of that, what's going on here?" Perfect.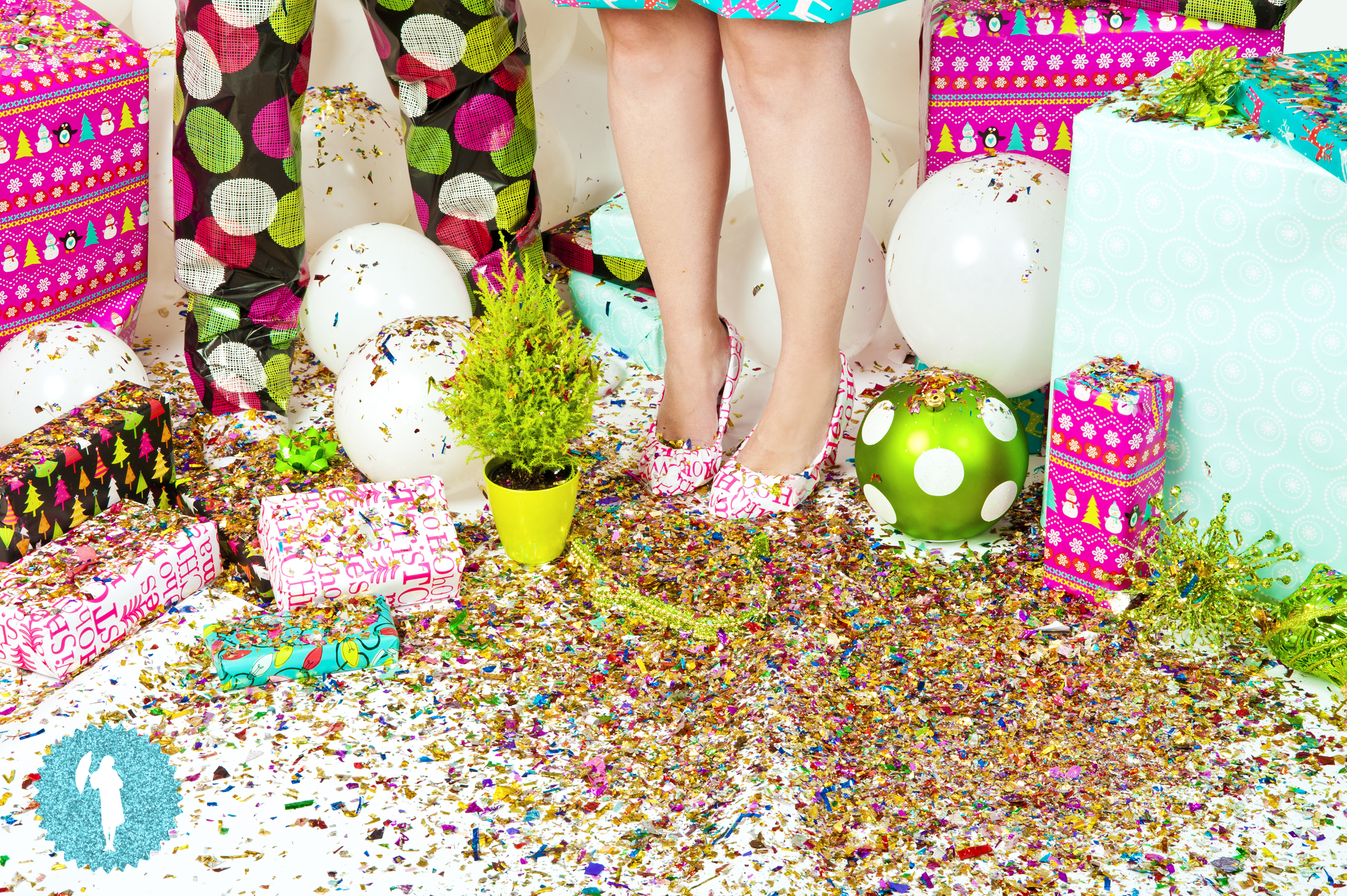 If we are going to take fantastic photos together, you might want to get to know me a wee bit first. I'm the oldest of four kids, I almost always wear too much colour, I'm proud to be "Auntie Em", I love the library, my grandfather's old cameras, hip-hop, French macarons, bunnies, and I'm very determined to spend the rest of my life as a photographer. I'm a little bit weird, but in a fun-loving kind of way, and fortunately I have found a partner precisely as weird as I am. We've been hitting the library together for almost 11 years now– 'cause we're cool like that.
In 2007 I earned a degree in Media Studies from the University of Guelph, AND a diploma in Creative Photography from Humber College in Toronto. I began my career by studying with amazing photographers like Jim Chambers, Neil Fox, Johan Sorensen, Susan Dobson, Paul Eekhoff, and Matthew Plexman. While GH provided me with a good jumping off point, I have learned SO MUCH in the decade since I finished photography school. With this career, I get to choose all the details of my work day and each project is a completely unique experience. I wouldn't have it any other way.
Making you smile makes me smile, so I get to know my clients, ask lots of questions, and get you involved in the creative process to ensure that you love your shots because they're a true reflection of who you are. My photo shoots are always relaxed and fun so that you can be yourself in front of the camera. You'll find that my easy going, yet up for anything attitude turns every shoot into a creative collaboration. Clients often tell us, "That was just such a great experience." Its simple really, make people feel good, and they will look good in print!
Emily Beatty Imagery is currently based in Kitchener, in Southern Ontario, but we happily travel for shoots, especially weddings. You can also find me participating in local art shows and sales, as well as gallery events. To purchase an Emily Beatty original, visit The People's Gallery in Uptown Waterloo or e-mail emily@emilybeatty.com for a sample gallery.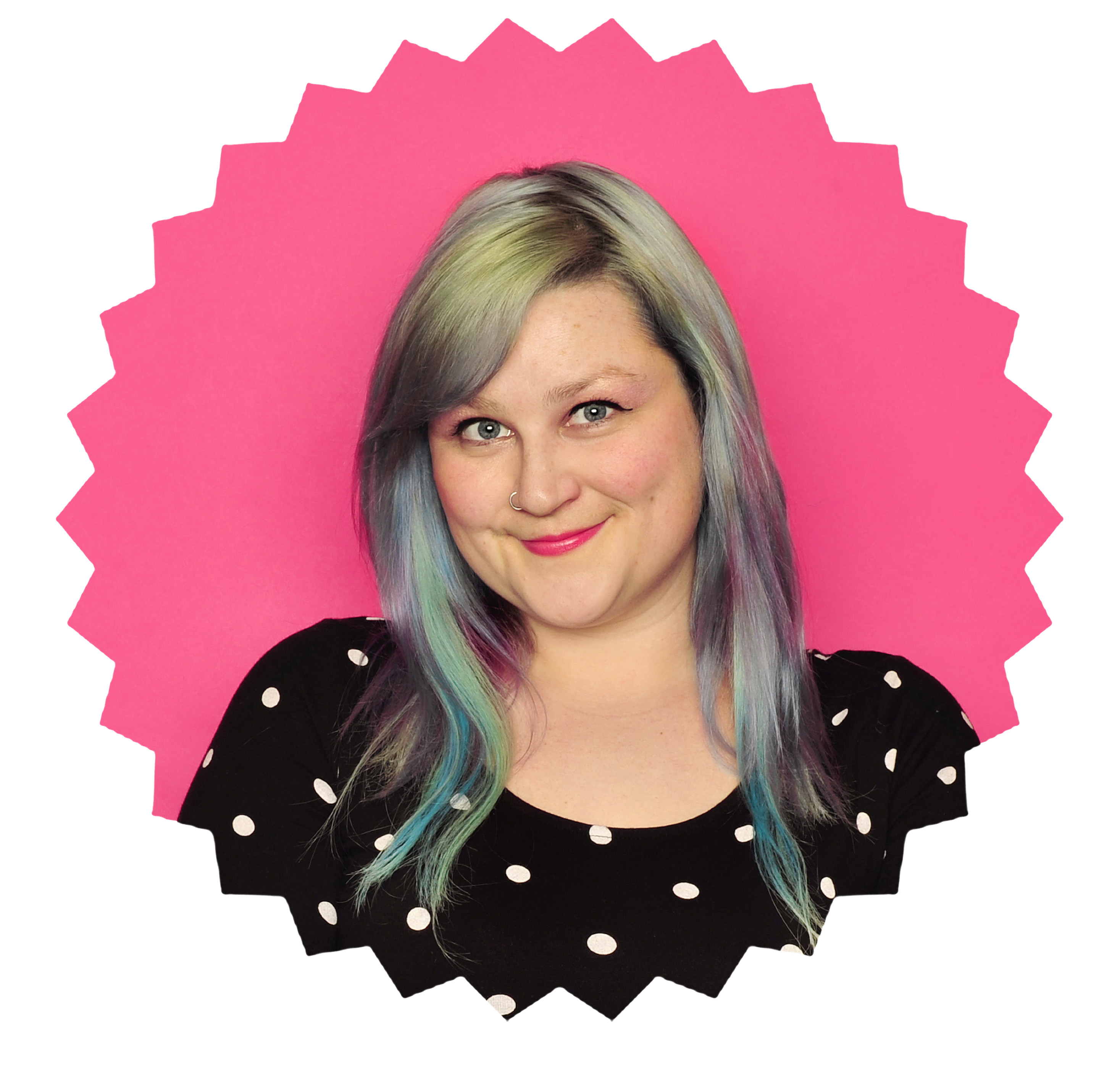 Good to know: In my heart of hearts, I'll always be Emily Beatty, but now that I'm married, my name is Emily Beatty Lister. 

Thanks for visiting!
Save
Save
Save