For years now, Carol Anne has been saying to her children, "Wouldn't it be nice to have family photos done here at the cottage?" As summer 2015 began to wind down, her youngest daughter (who happens to be dating my brother) organized just such a shoot as a surprise for her mom's birthday. I put together a pretty gift certificate and all three of Carol Anne's children and their partners drove to the cottage especially for an afternoon of fun family photography.
(Plus a pizza party.)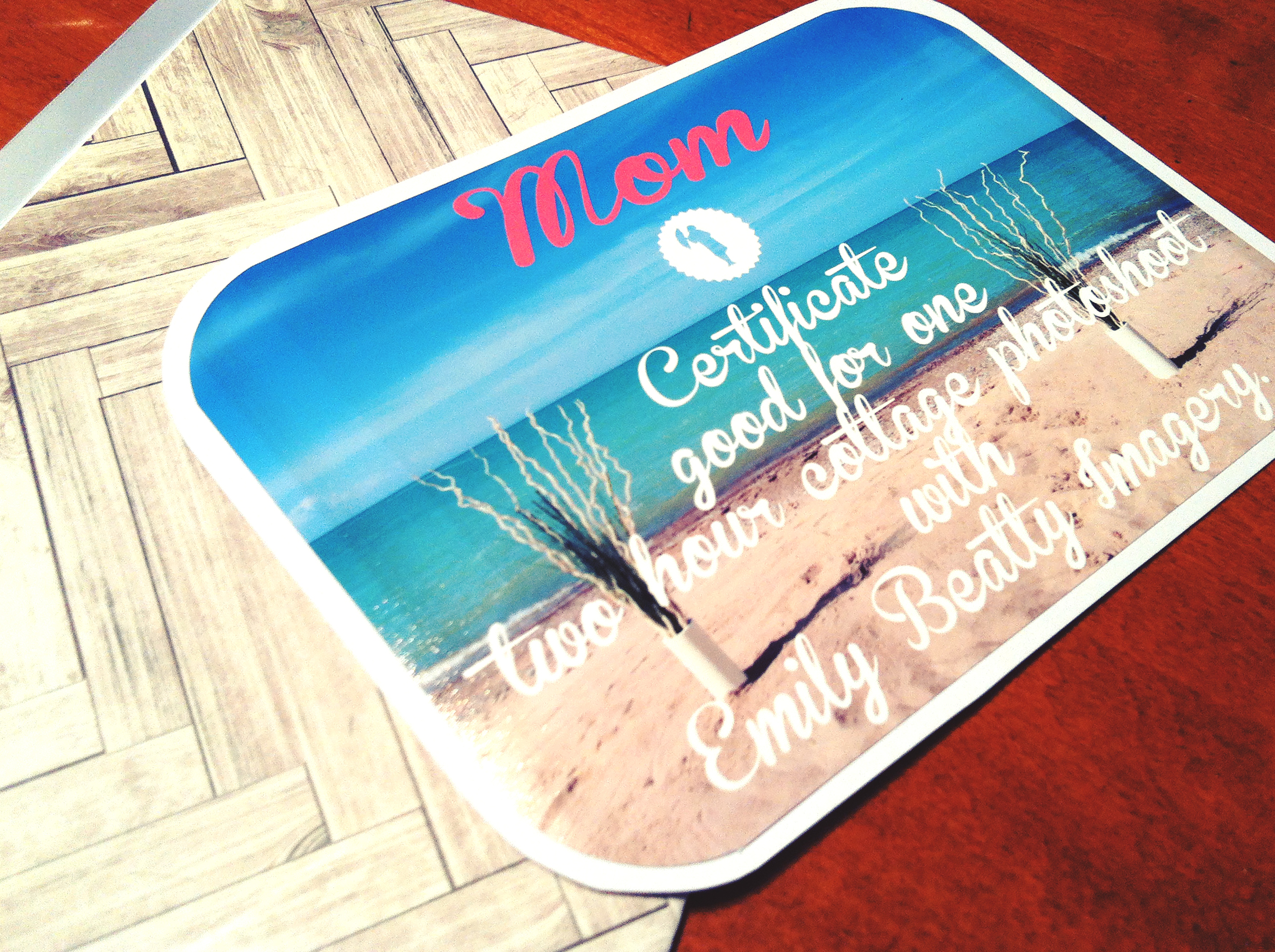 We decided to shoot in the yard at their cottage in Grand Bend, and at the beach just a few minutes walk away. Our theme was simple beach chic with classic neutral outfits so that their portraits will be appropriate to hang on the walls of their homes and the cottage for many years to come. Luckily, the weather was very pleasant for the end of September. As an added bonus, including lots of blacks and whites and stripes in their outfits like they've done here means their images will look great in black and white as well as in colour. I brought along one blue vintage suitcase full of props for sitting on, one folding chair and some marquee lights that spell LOVE leftover from our wedding last June, plus my camera bag, of course. That's all it took for a great shoot!
As I suspected, this family was game for every silly suggestion I flung at them, and we managed to do a family shoot with 8 people plus four mini couples shoots in just over 2 hours. They've yet to pick out their favourite shots, but I got all excited by the sand and sky and the smiles and edited up a big teaser gallery right away to get their order started. Here's a wee sneak peek for you, happy birthday Carol Anne!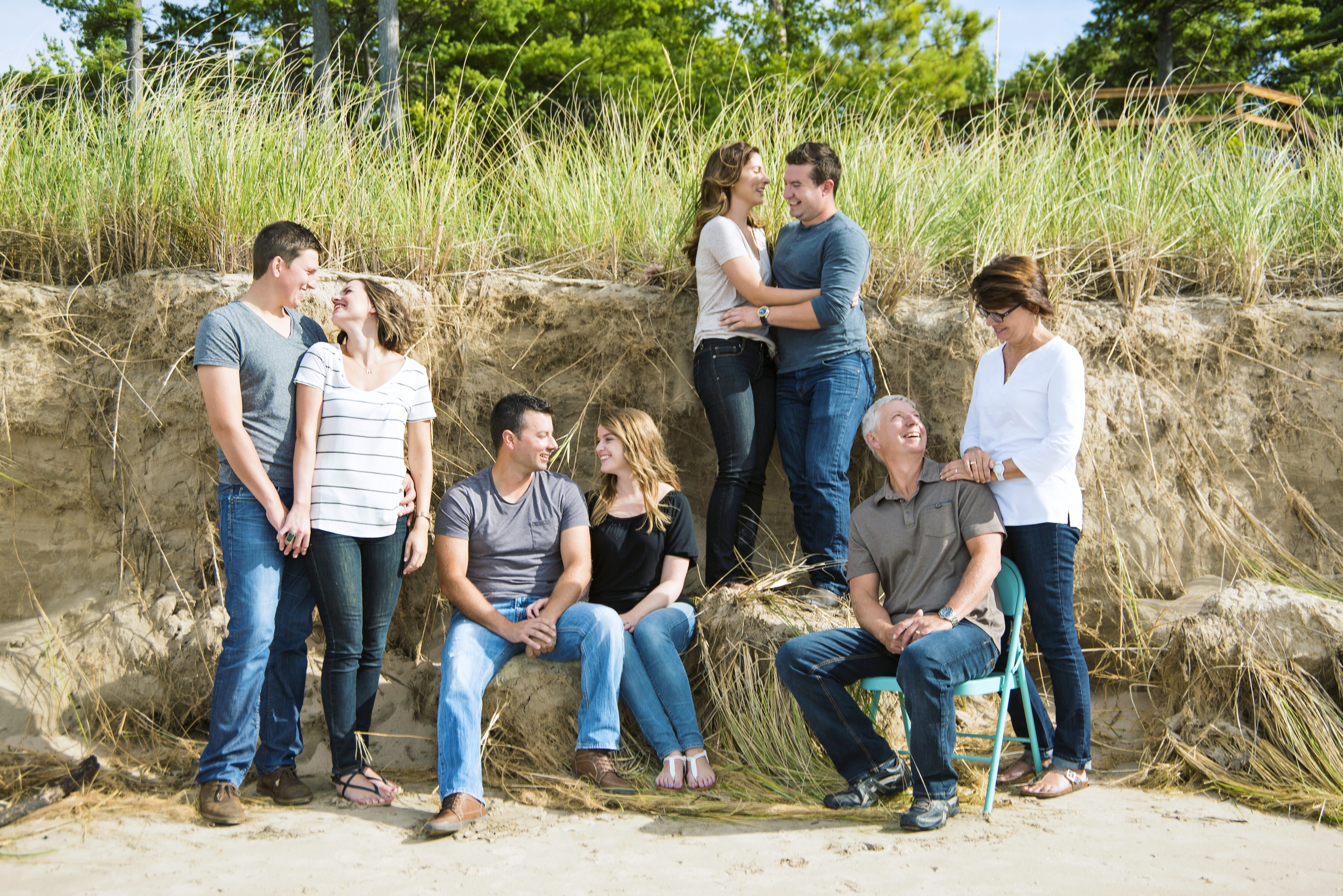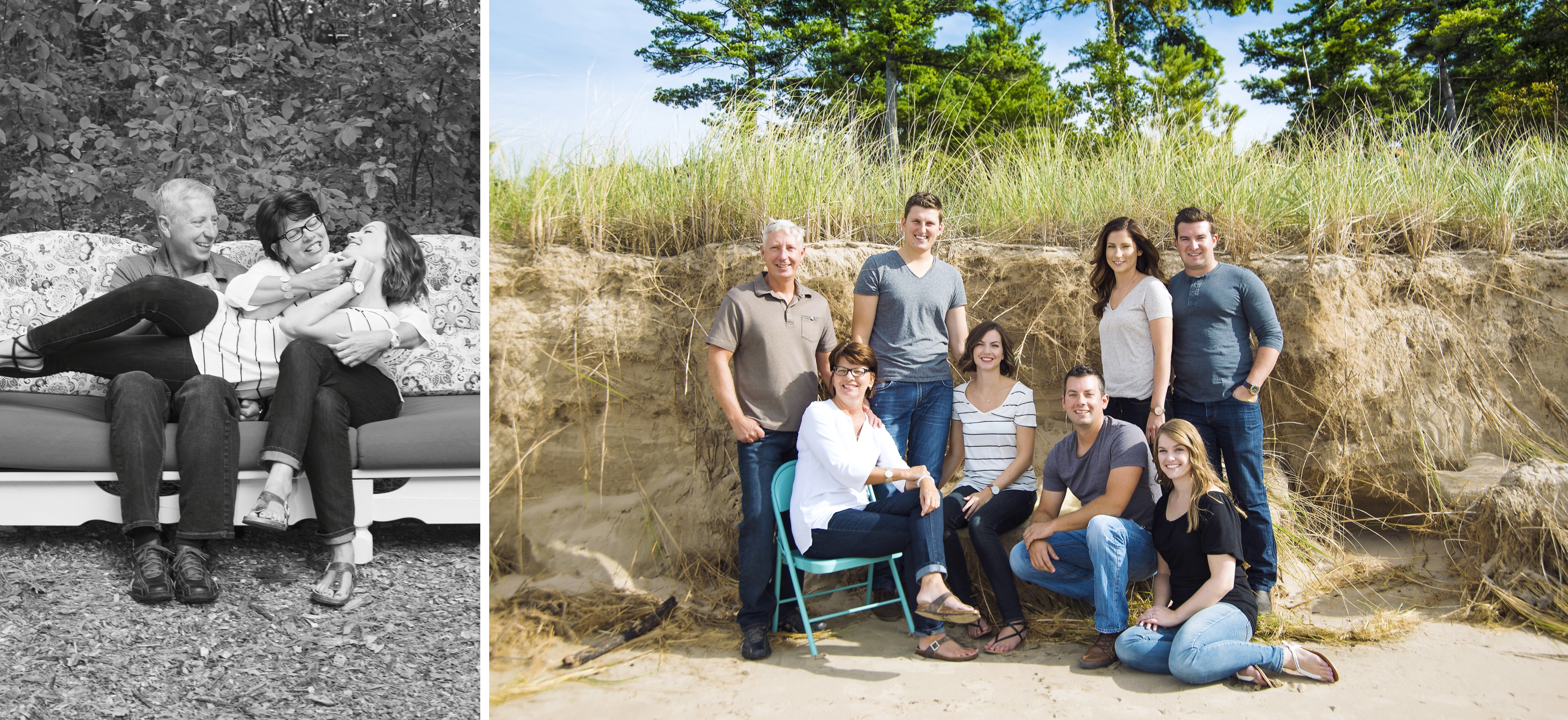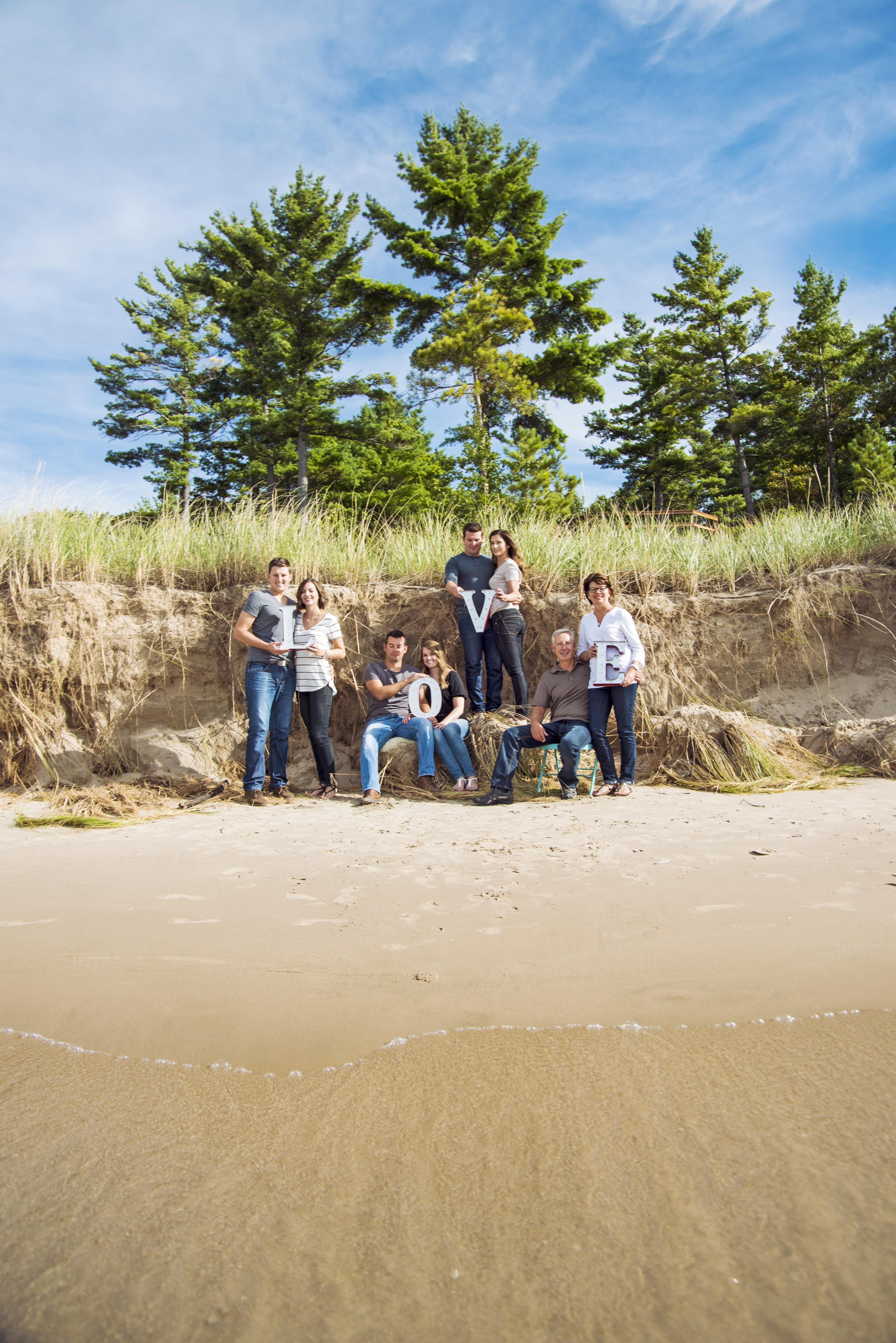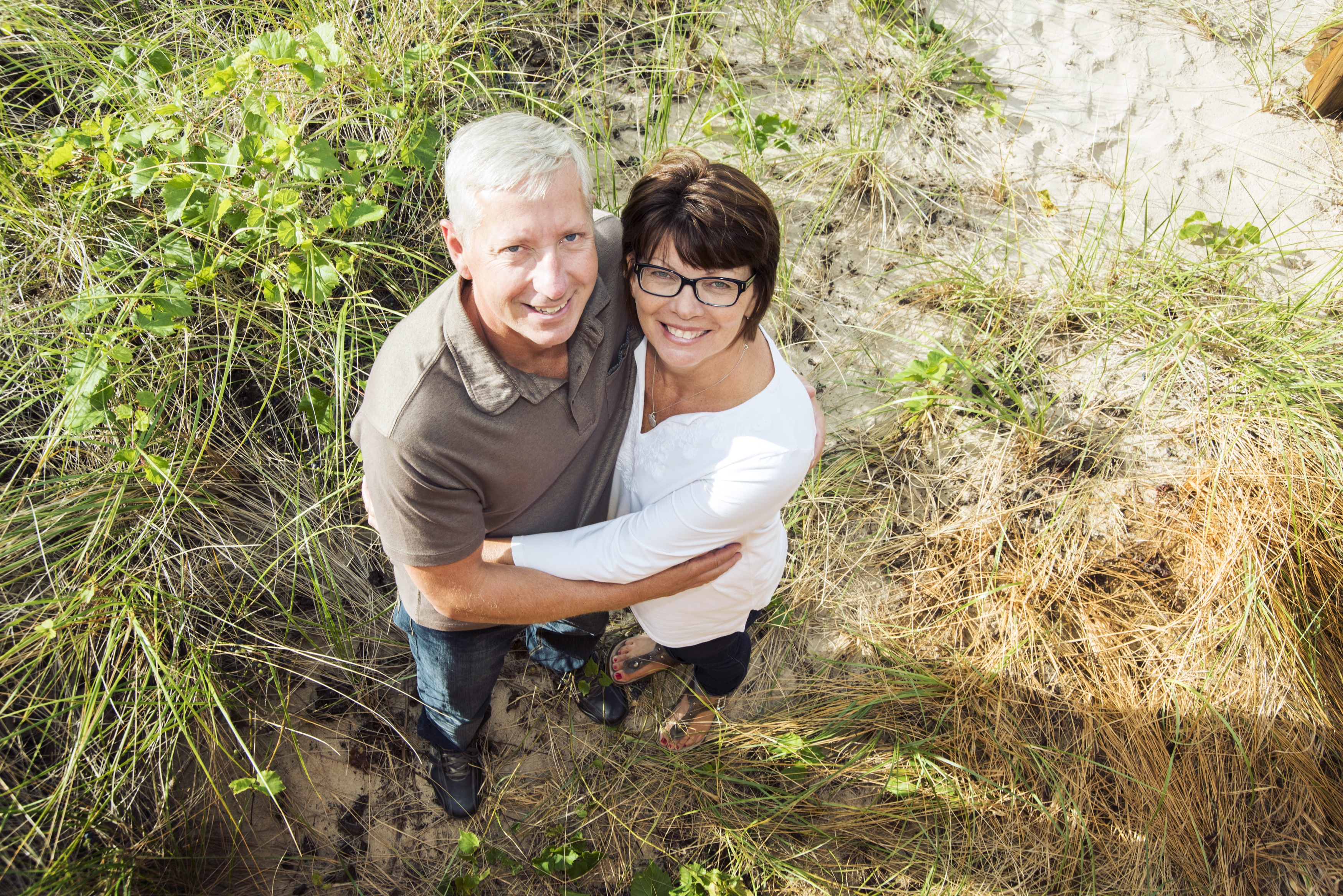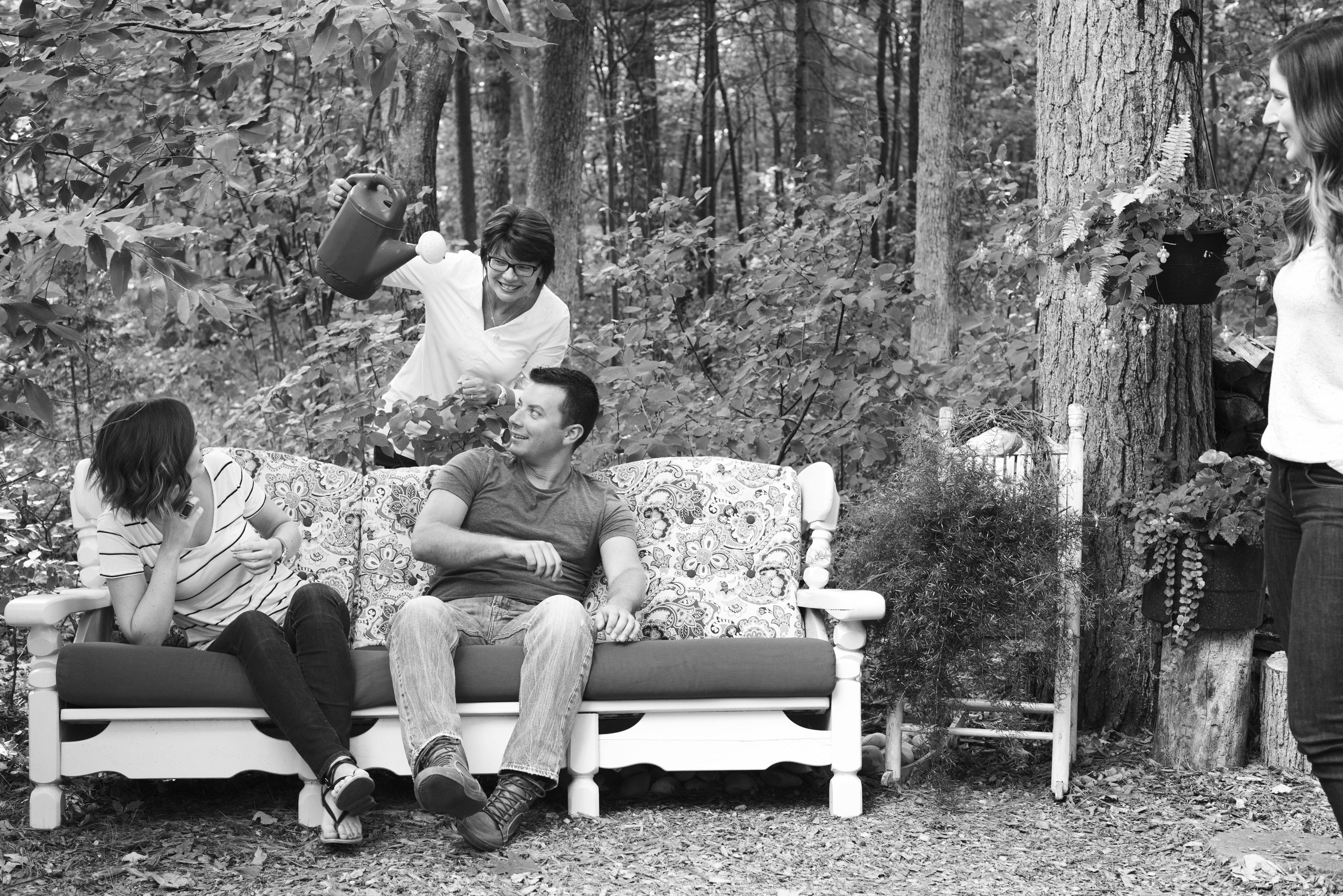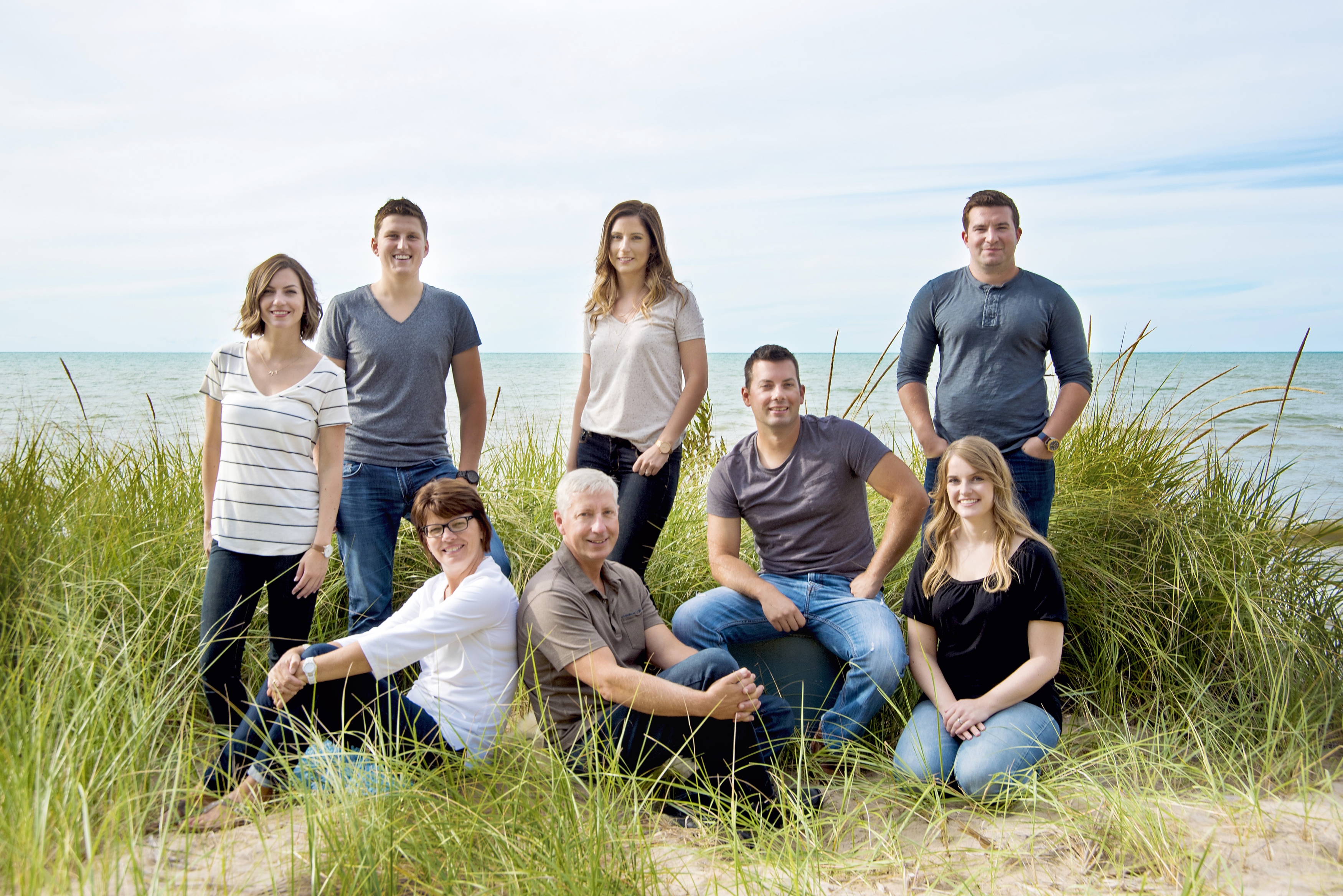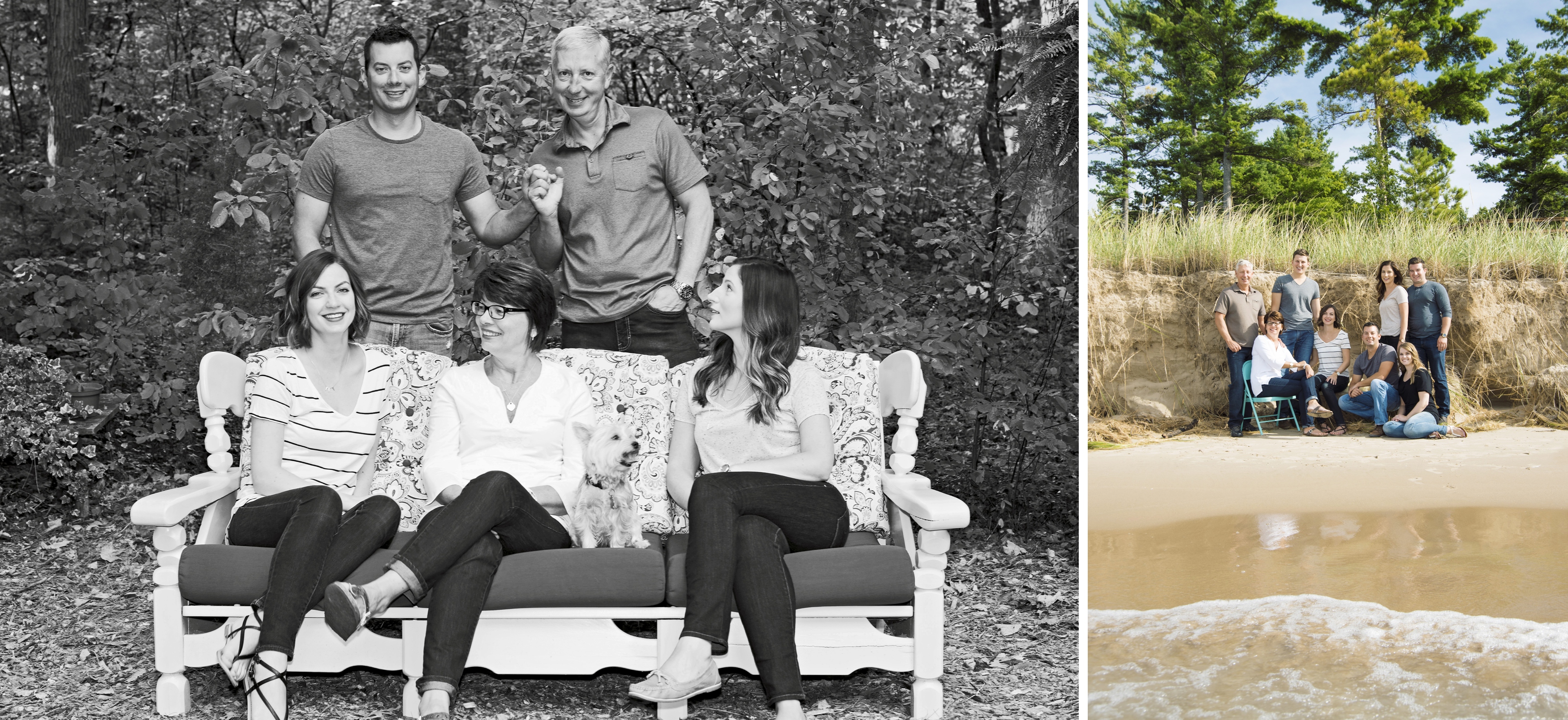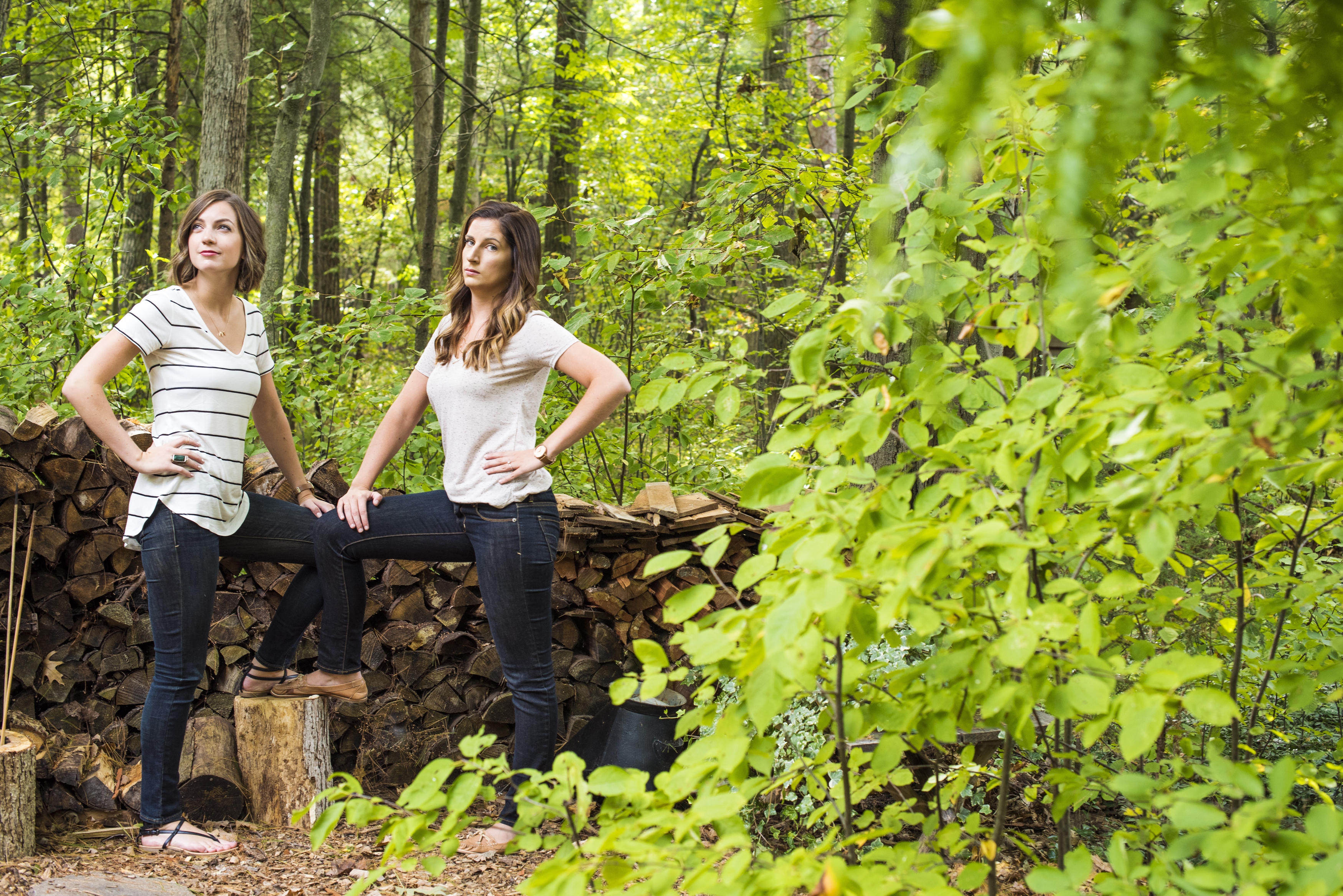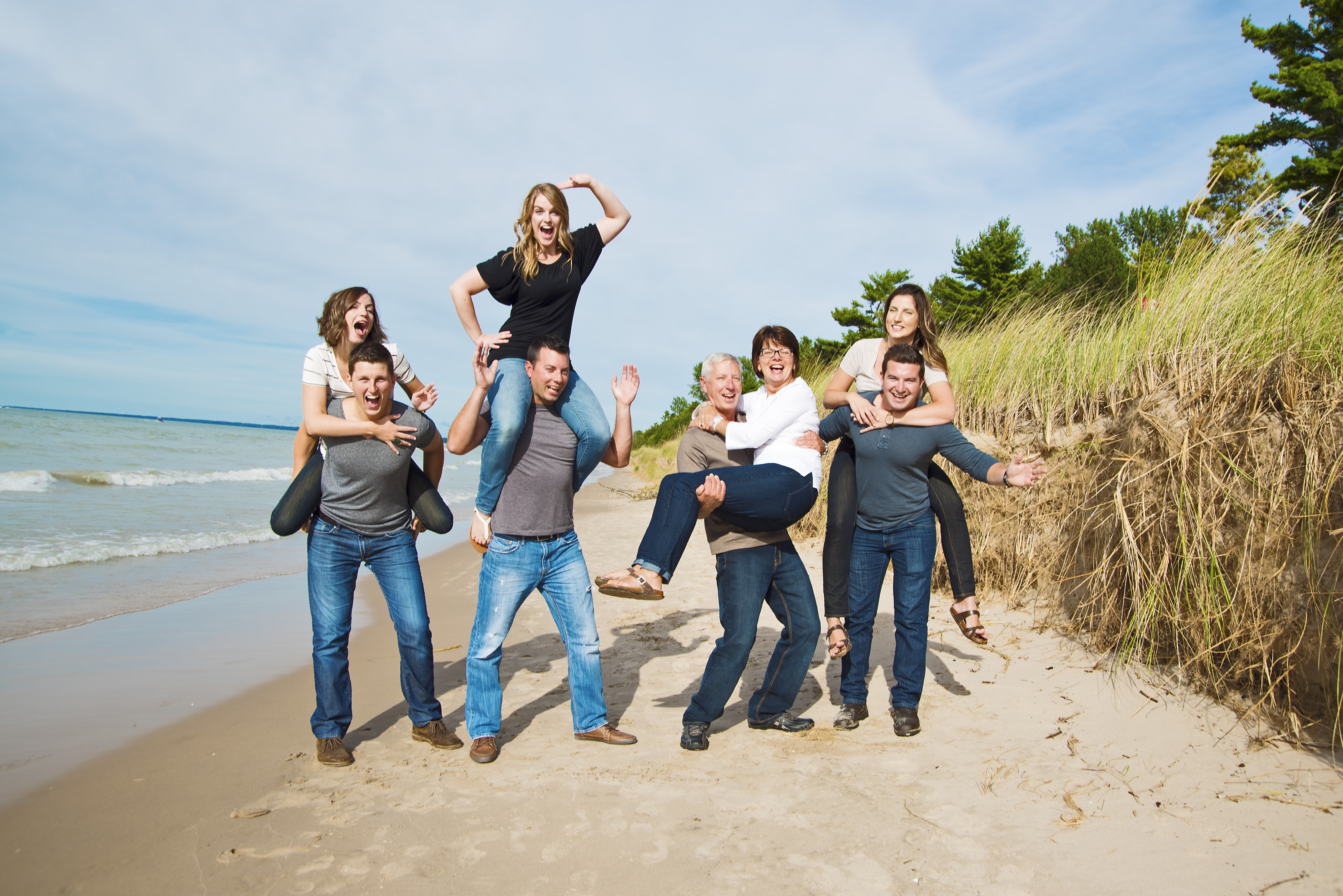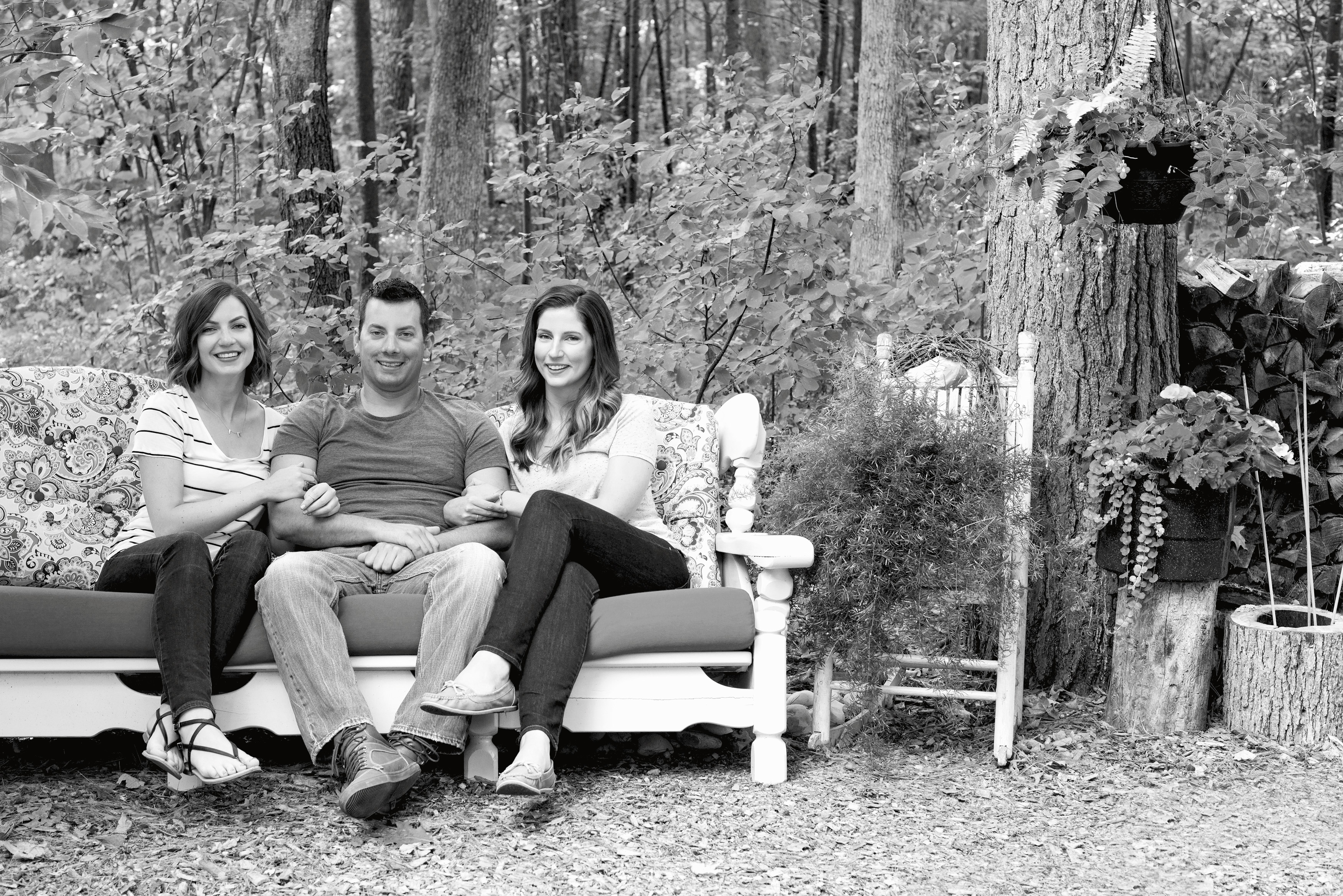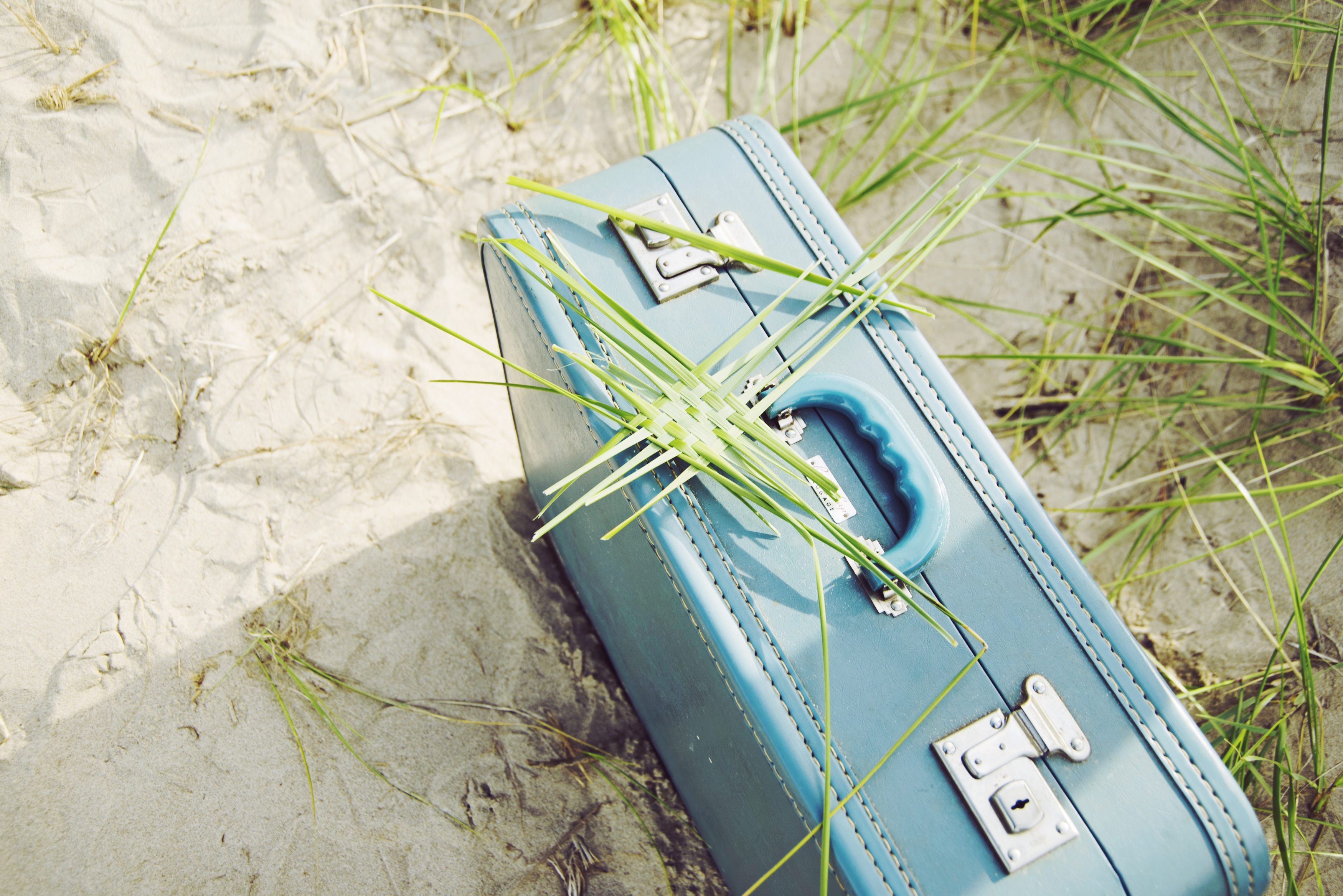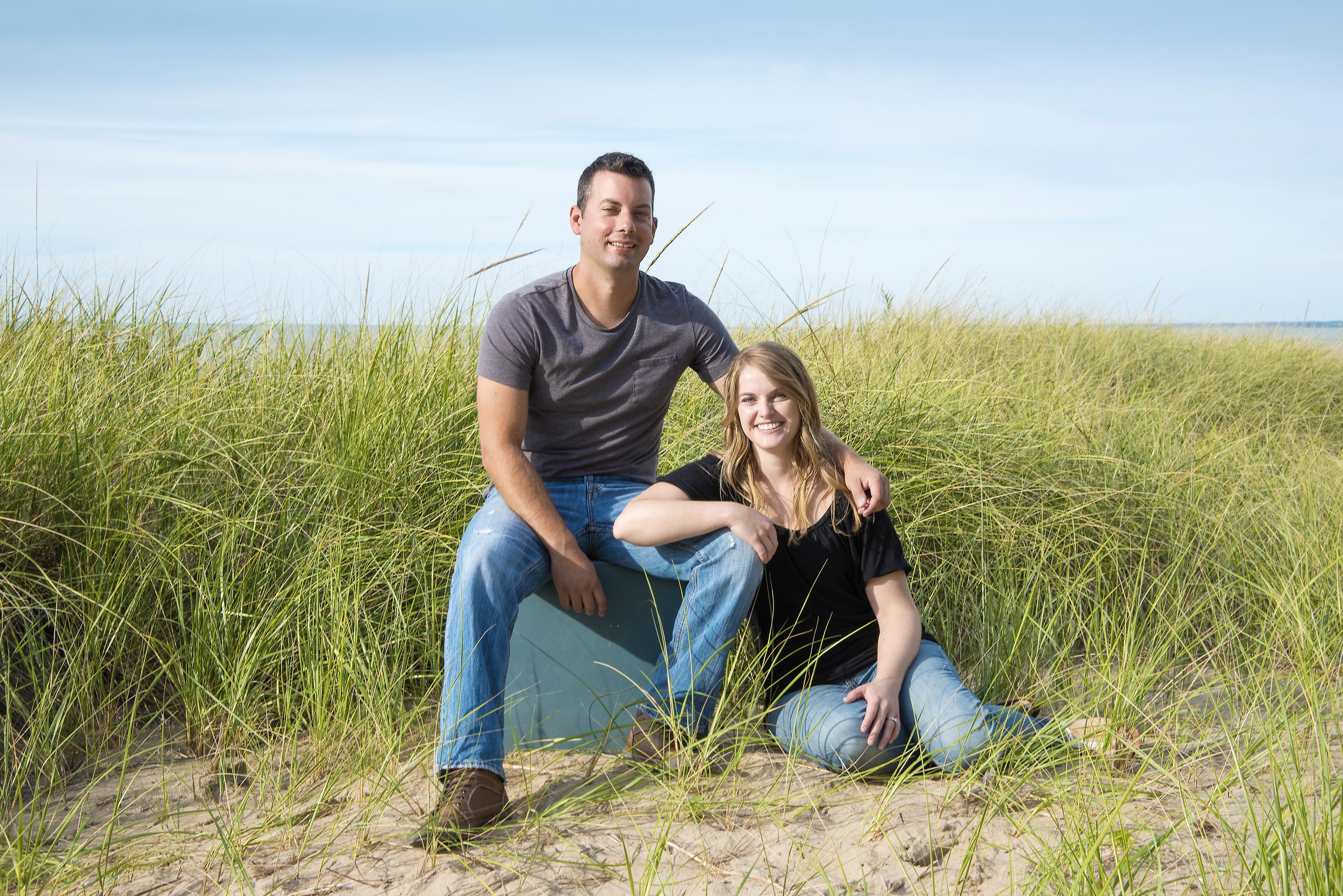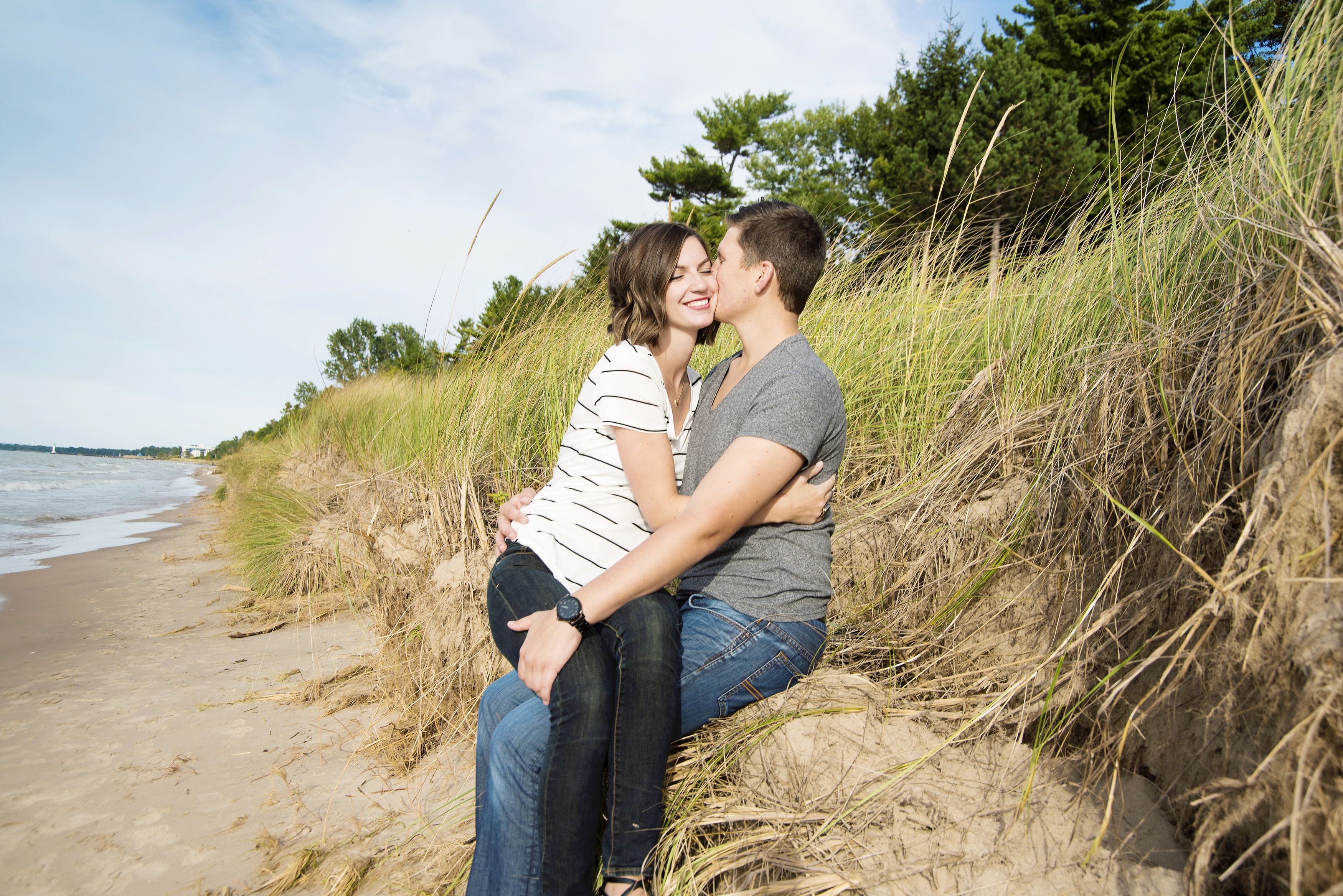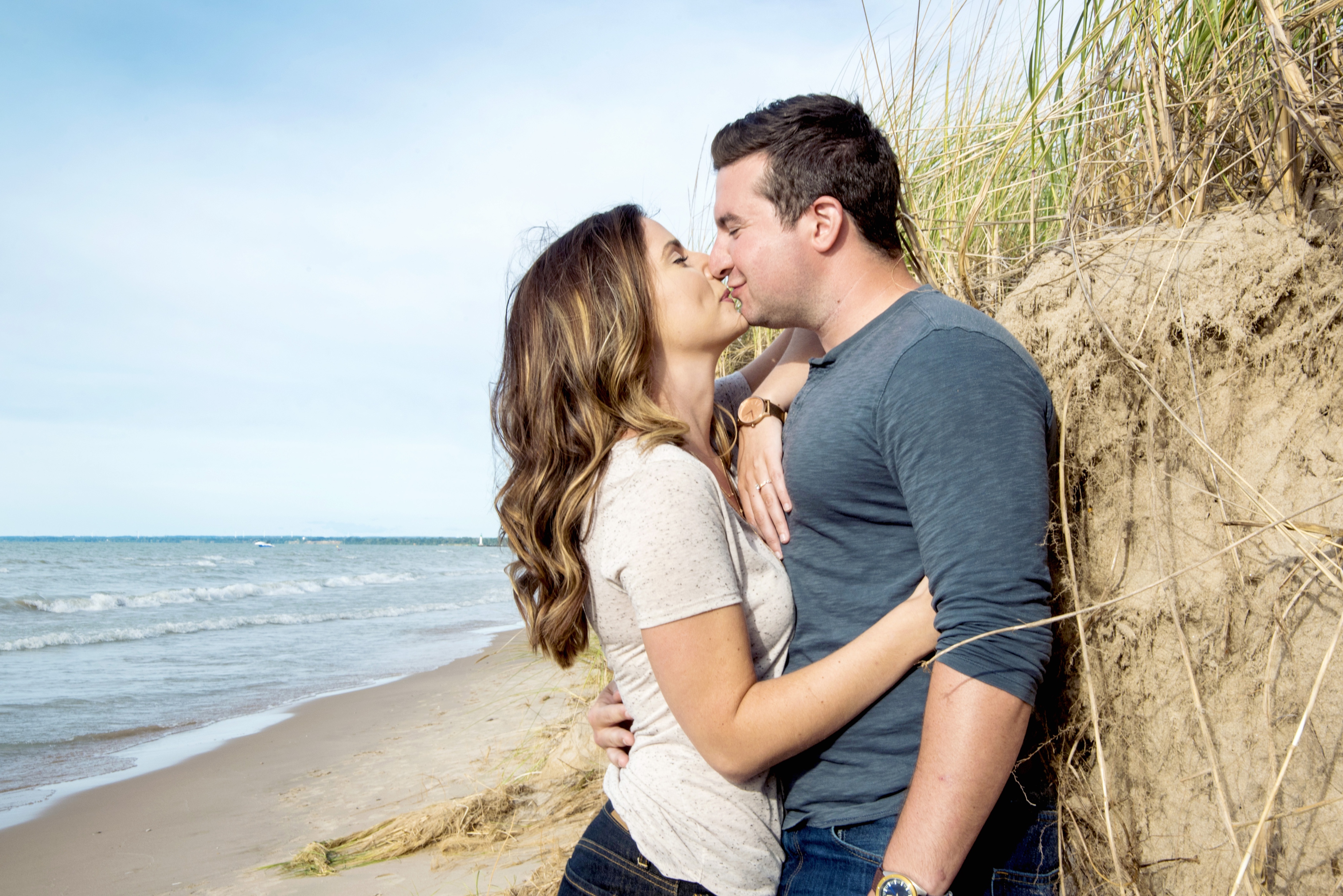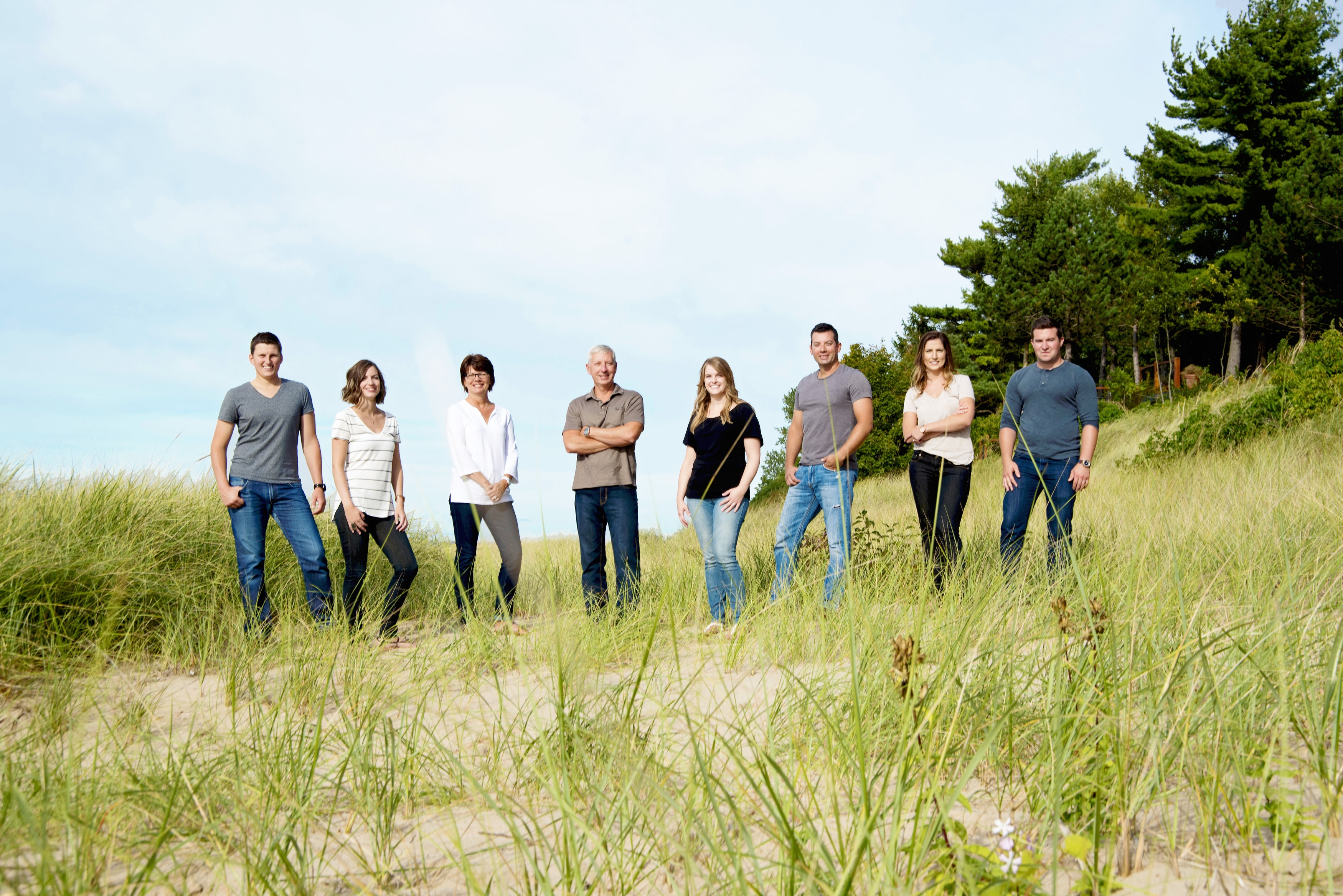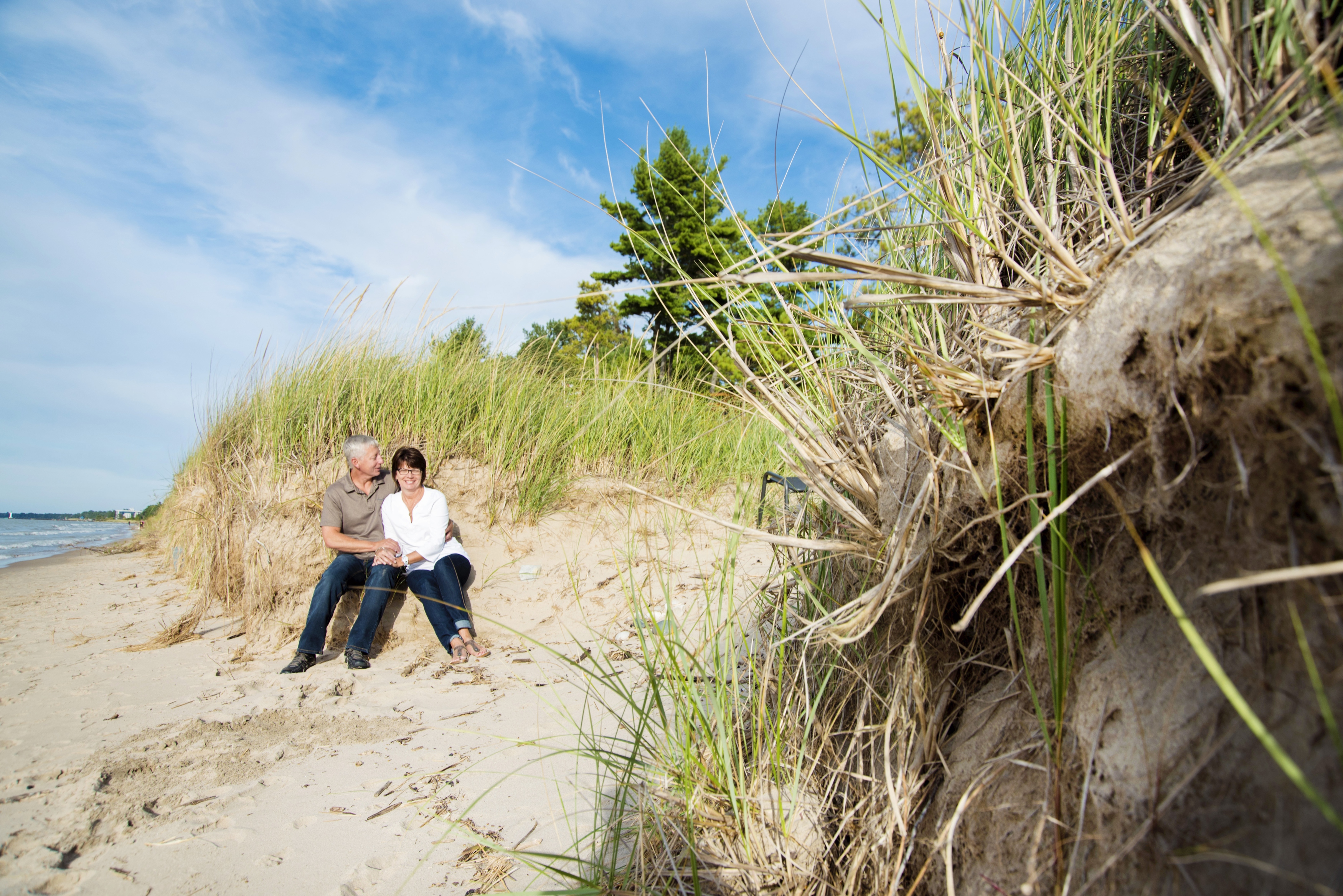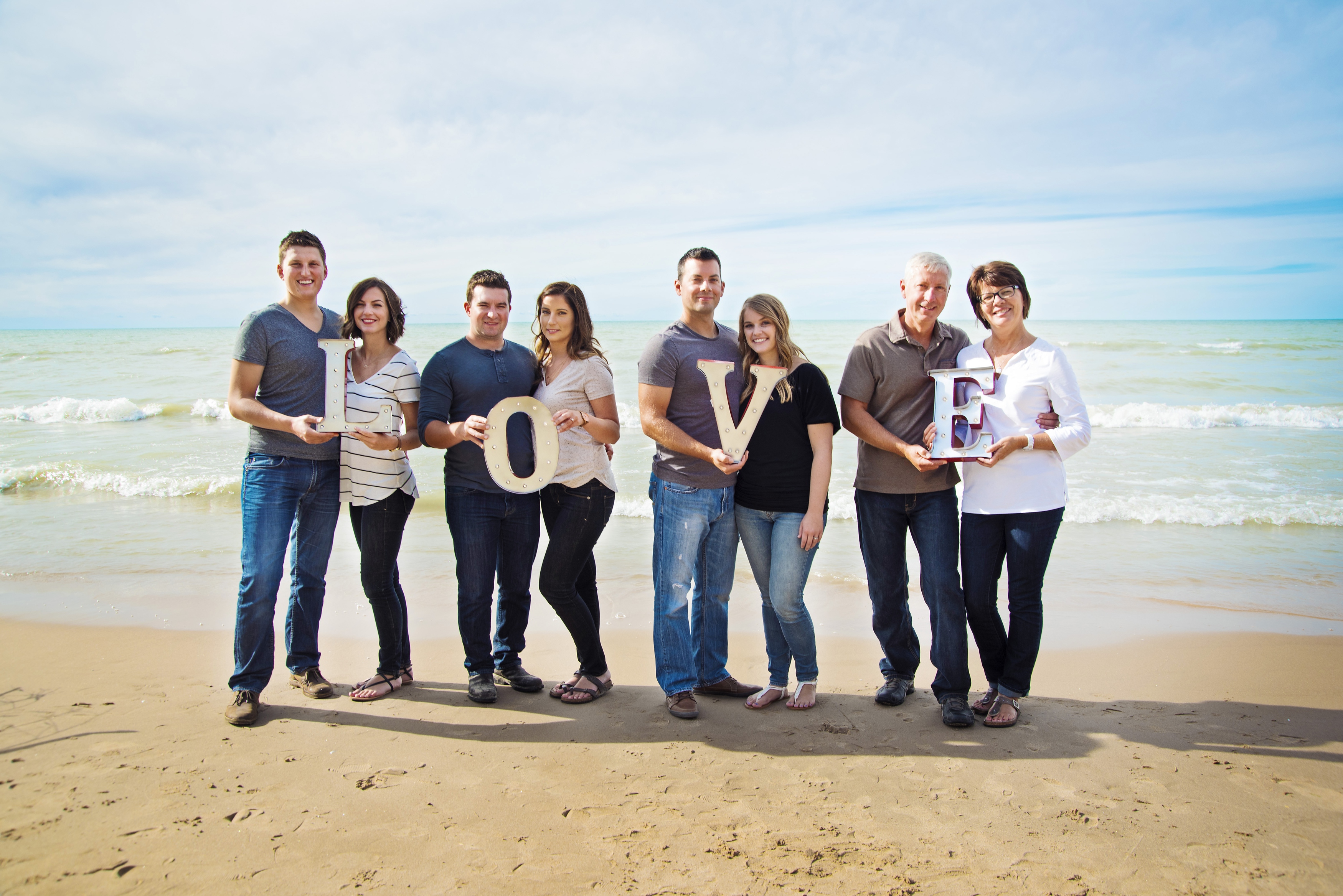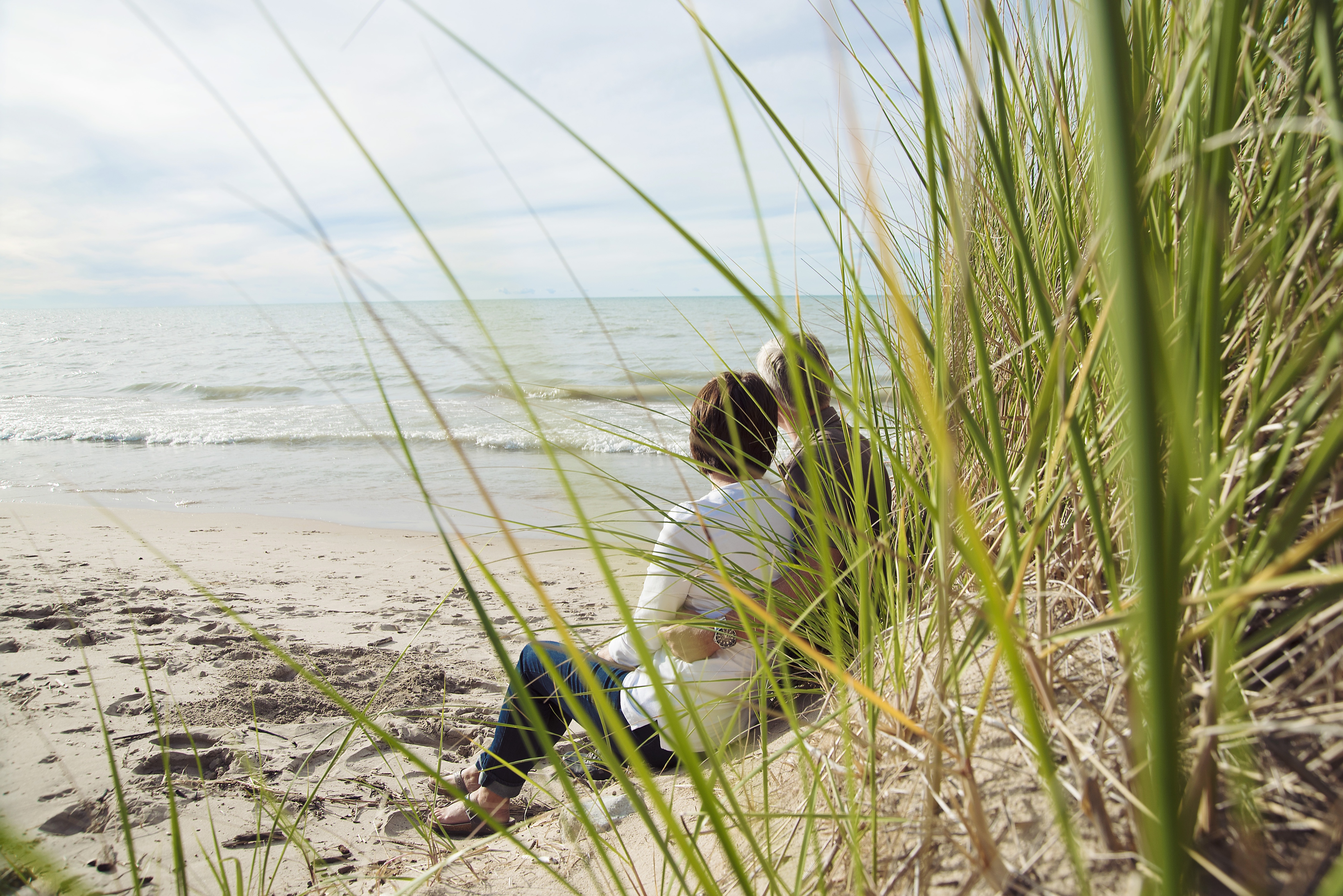 P.S. I captured the MOST amazing Ontario sunset on my drive home from this beach shoot. More on that later.