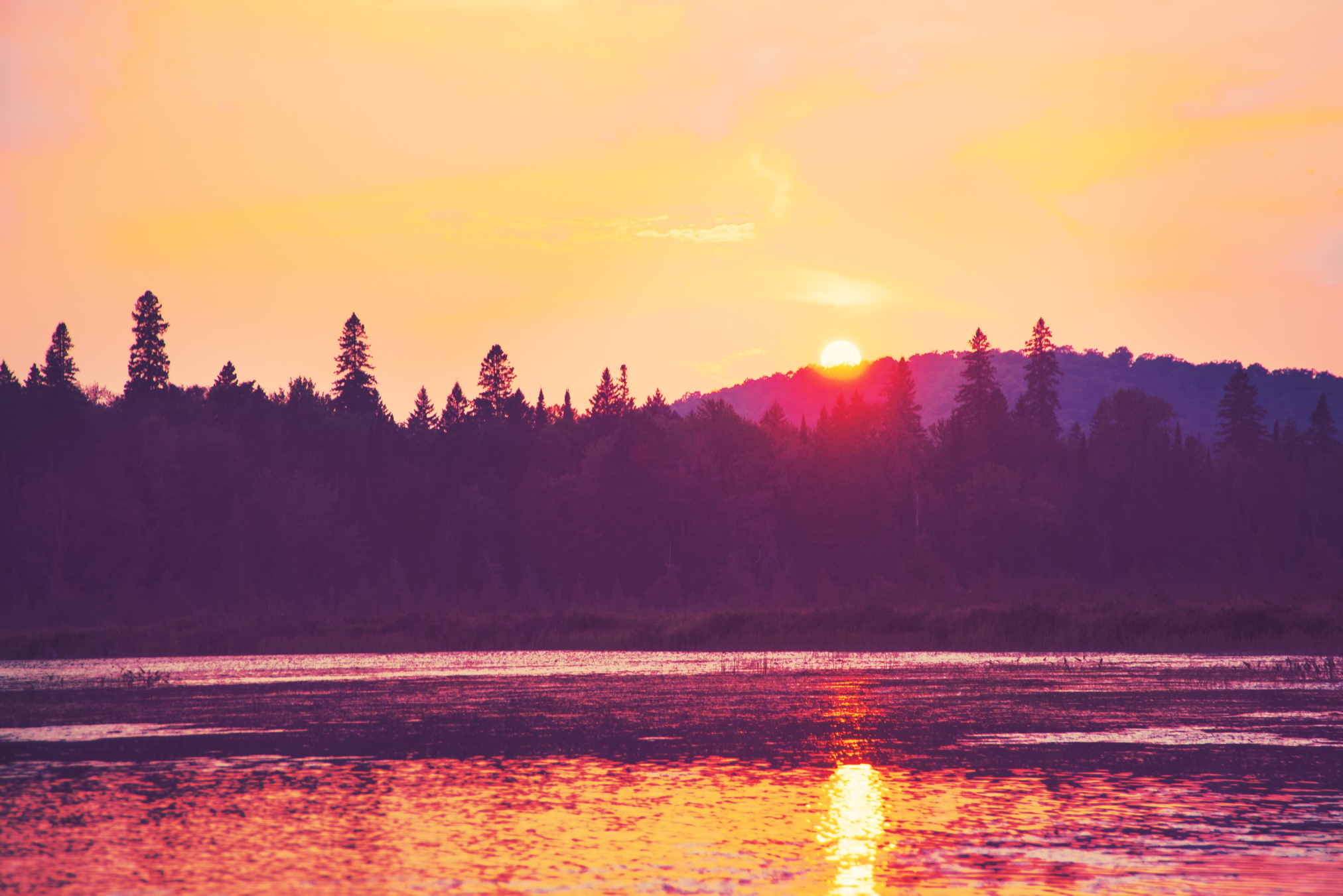 What a year! For me and EBI, 2015 turned out to be a flurry of excitement full of extreme highs and lows, big life changes and unprecedented career opportunities.
The year opened up with elaborate plans for my own "glitter garden party" wedding scheduled for June, escalated with Easter minis, continued with the honour winning a YWCA 2015 Woman of Distinction Award, got complicated when I learned who my true friends were in the spring months, and peaked in June when I vowed (on literally the rainiest, stormiest day in 6 years) to stick with Todd forever. Just our luck.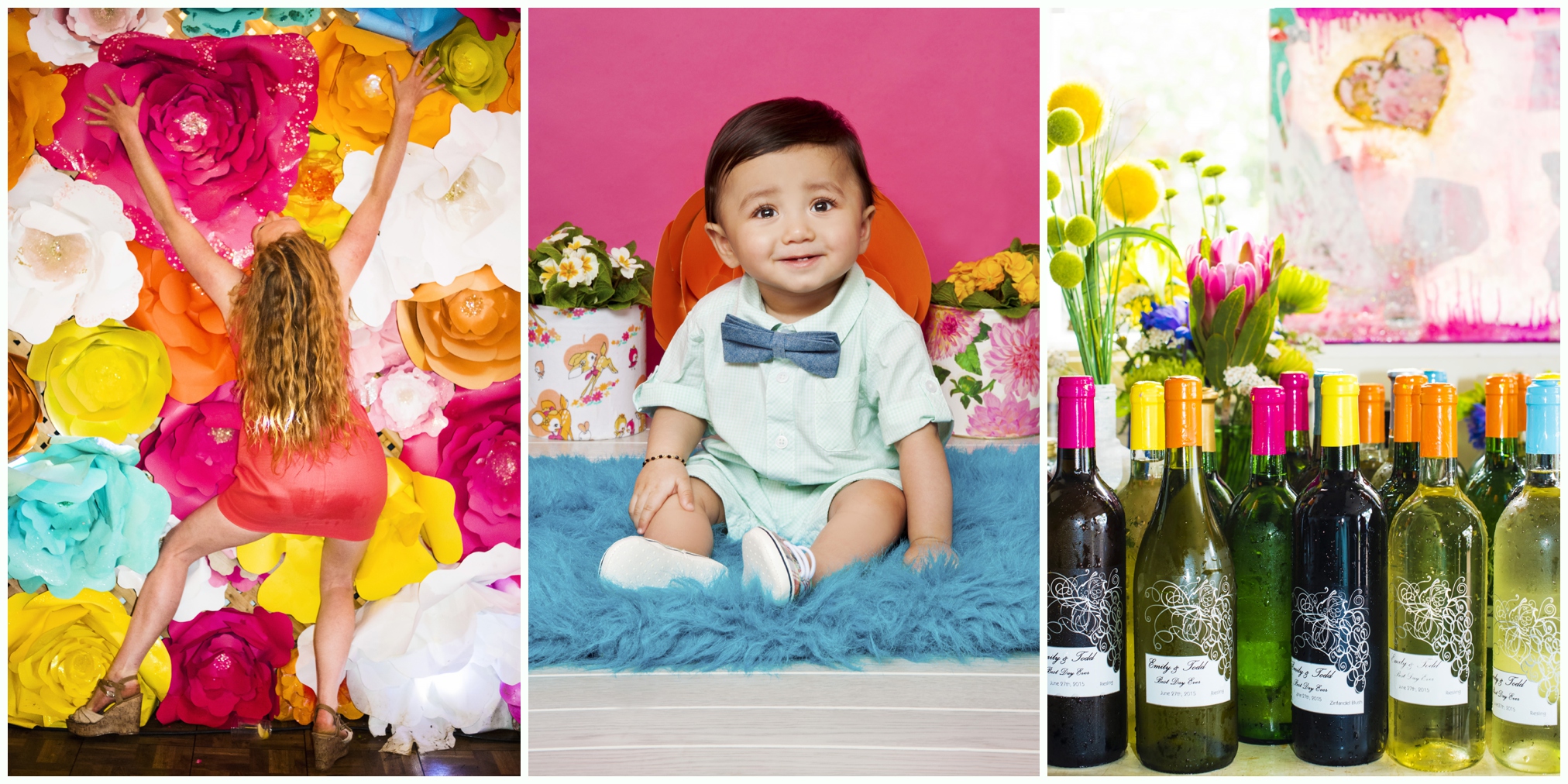 Me and my business hit the ground running in August and the number of jobs I had on the go steadily increased until holiday minis and then the Christmas rush were upon us. After some personal tragedies and the deaths of 2 family members and my beloved bunny, Todd and I had plenty of opportunities to test the strength of our new marriage. I'm pleased to report that through all the various challenges 2015 presented us with, the two of us have become a stronger team than ever. With his support, I shot and edited more portraits for more clients this holiday season than I would have believed possible in the recent past. For weeks on end I was running on coffee and editing around the clock as Todd delivered photo packages for me all over town. I actually had to turn potential clients away in December because there just weren't enough hours to fit everybody in before the big deadline on the 25th. I would have liked to help those families out, but I admit it also felt like a bit of a milestone for my business to have reached a point where I can afford to turn people away.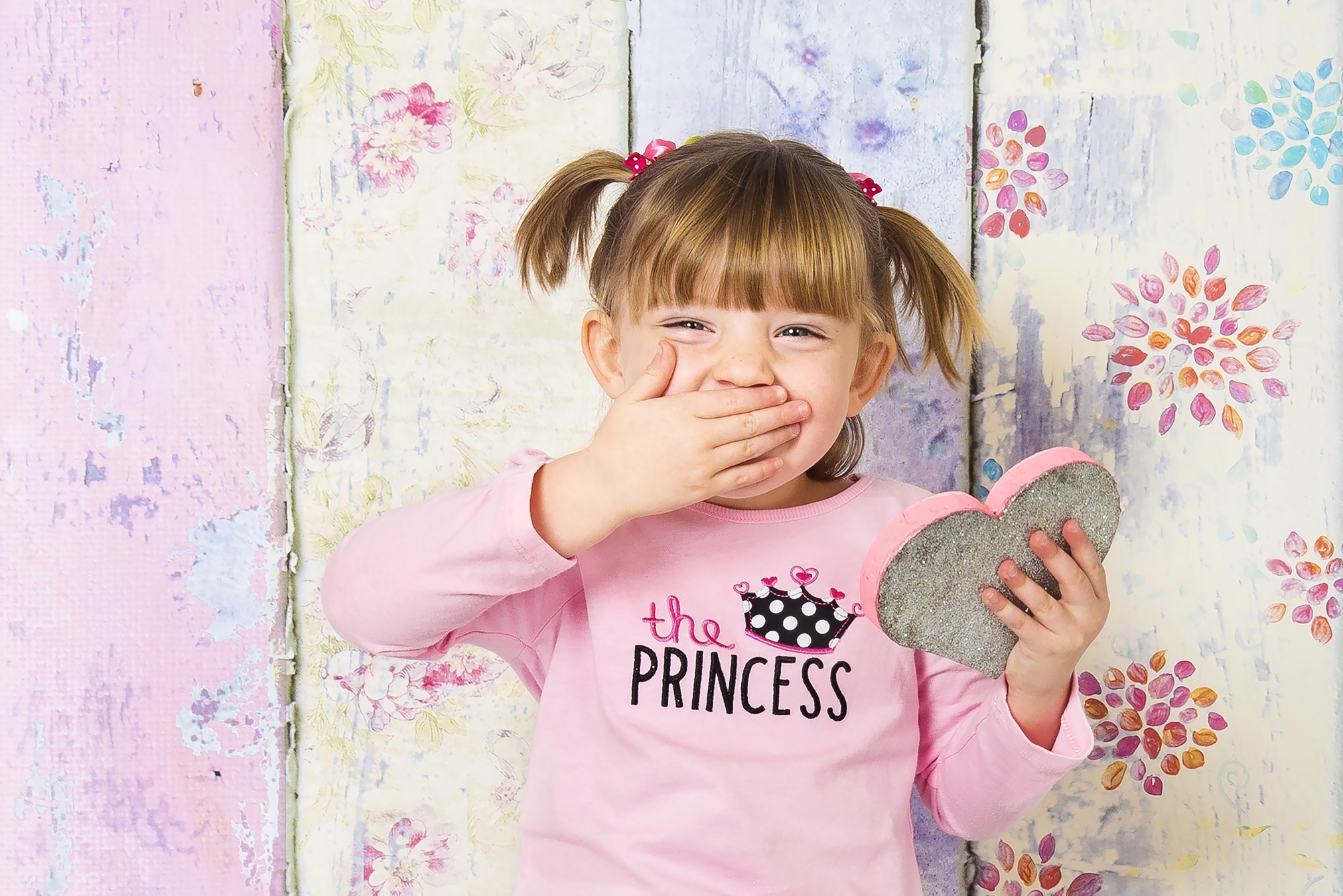 At long last, it feels like I've got a substantial client base rooting for me, and what excellent clients they are! In a classic example of Murphy's law, when my new husband and I finally got a chance to slow down on Christmas day, Santa blessed us with food poisoning and we both rang in the New Year in a rather disgusting state.
It truly was a crazy year, full of far more challenges, joys and sorrows than I ever could have anticipated. These are the images, personal and professional, that stick out for me after the last 365 days of living life and pursuing my dreams at full speed.
Thanks so much for being here and for taking a few moments from your busy day to glance at my pictures. Wishing you love, peace and joy in 2016.