Instagram is my favourite form of social media, and its the one that is updated most often.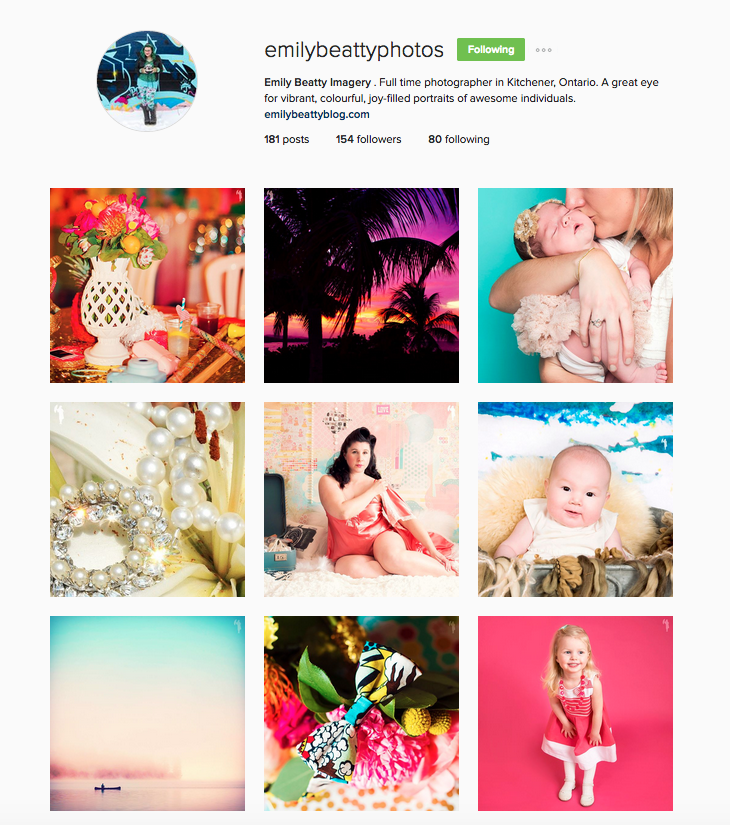 Facebook fans get all the latest sneak peeks, tips and tricks, personal pics, and other goodies like Free Wallpaper Wednesdays. New content posted often, check it out!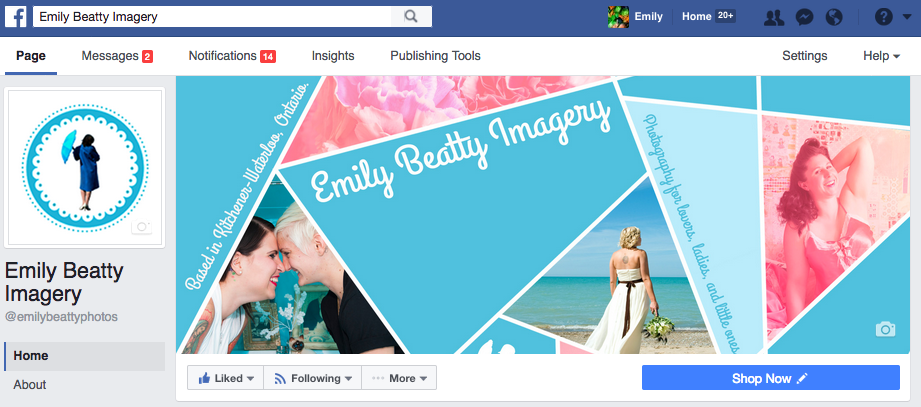 I'm a big fan of Pinterest when it comes to visual communication. I often create boards with my wedding and portrait clients to ensure we are on the same page stylistically before we ever take any photos together. Also good if you're looking for tips on what to wear and how to prepare for a great photo shoot.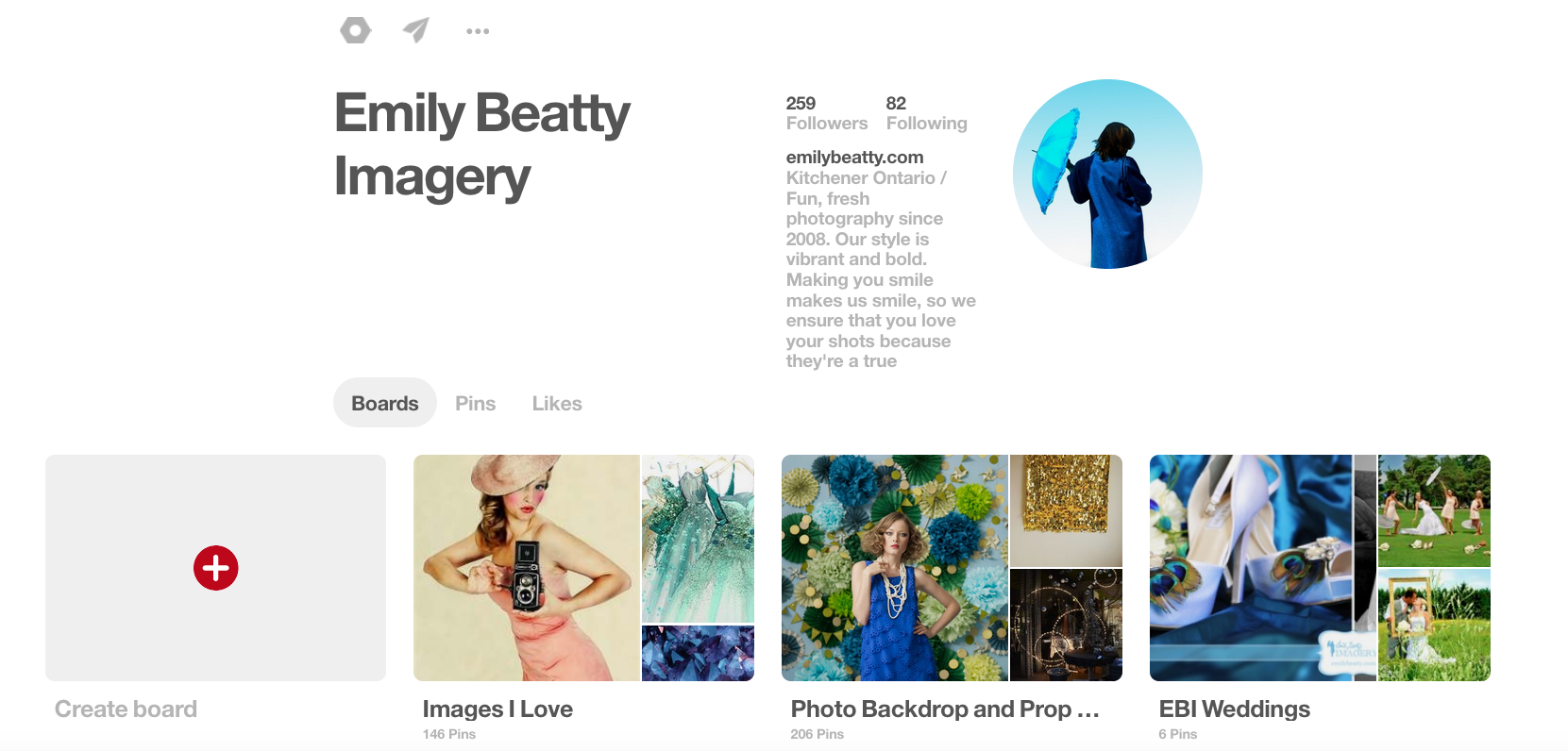 If you want the complete picture, there's also Twitter.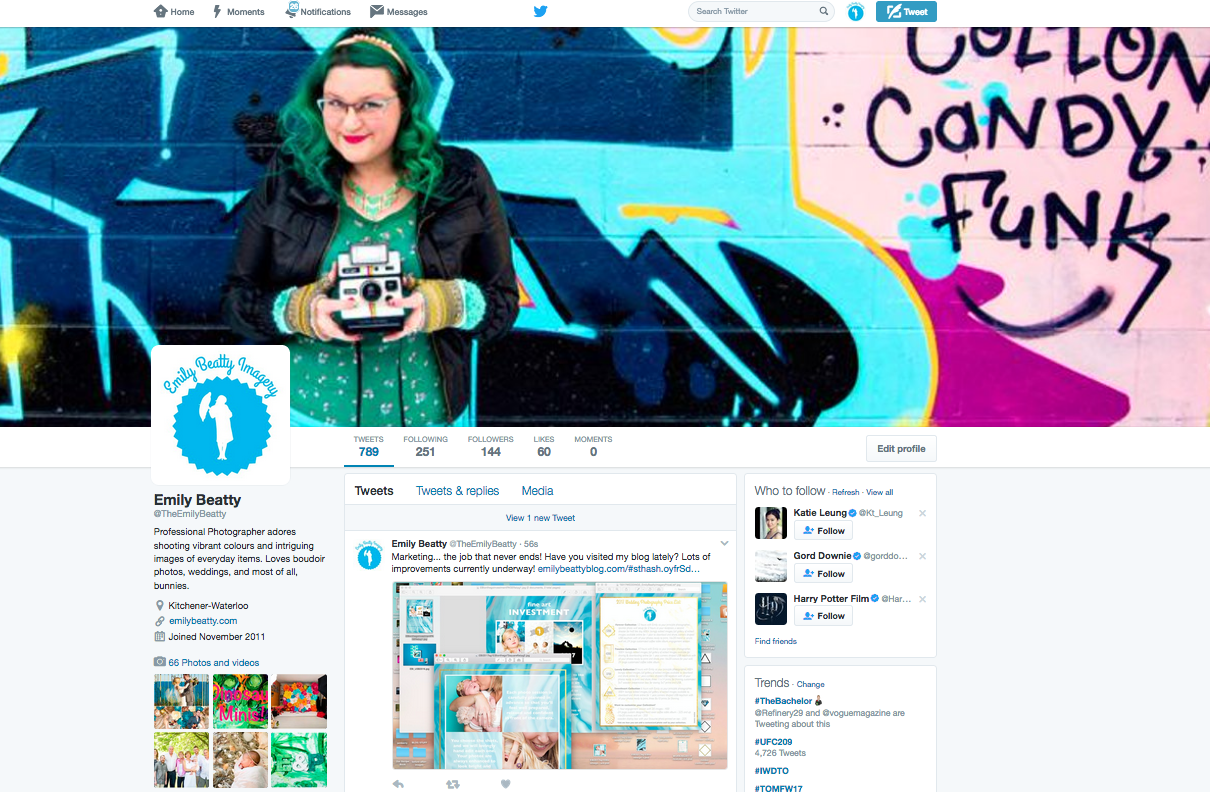 Save
Save
Save
Save
Save
Save
Save
Save
Save
Save
Save
Save
Save
Save