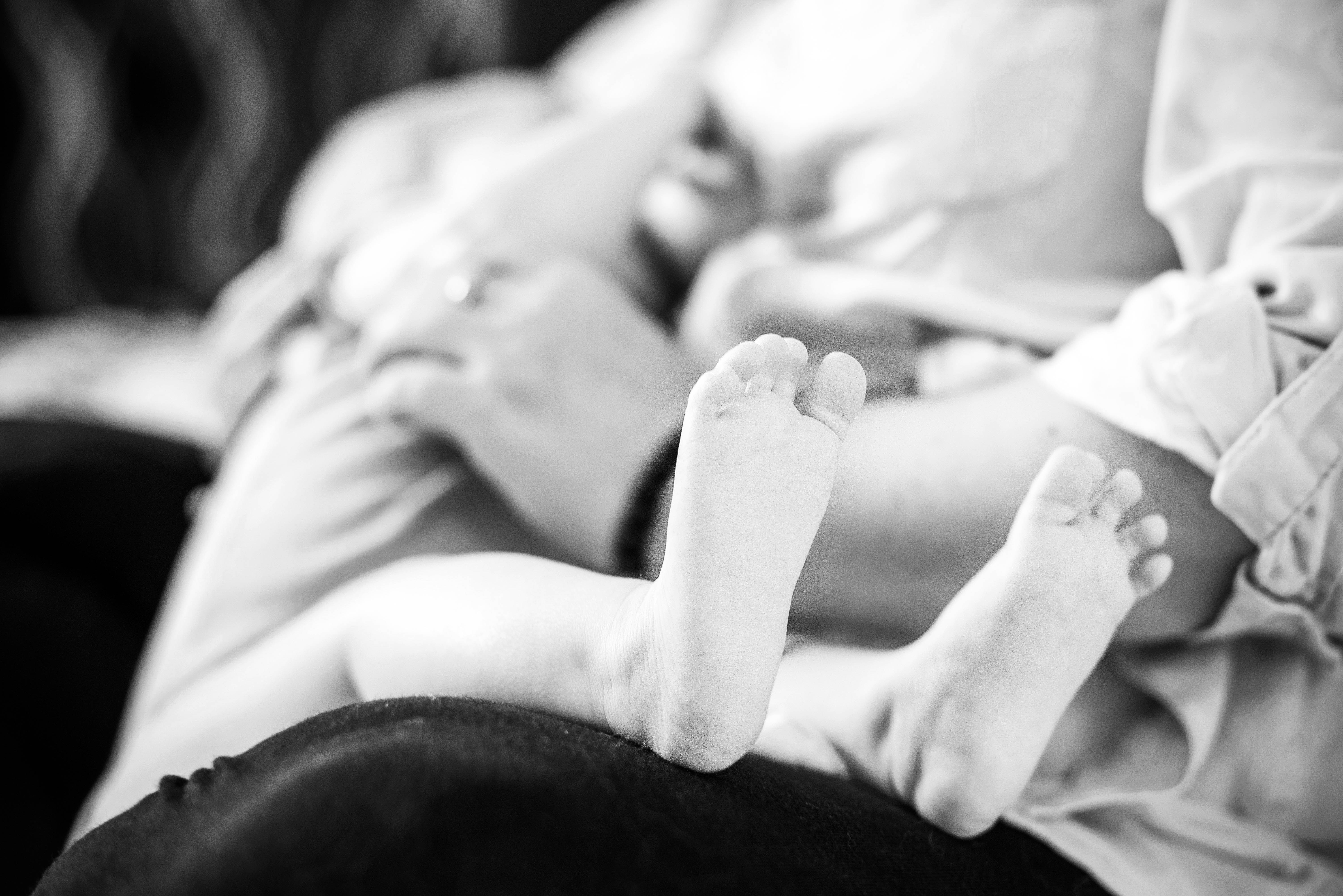 One of the most unexpectedly fascinating parts of becoming a grown up has been watching many of my peers become parents. My little sister and most of my close female friends are now mothers. I love seeing the diverse ways they choose to raise their children. Parenthood has brought about new characteristics, new strengths, weaknesses, new insights and new joys in each of them.
I can recall a recent conversation with a high school friend, mother to a beautiful 6 month old baby girl, where she said something like, "I had always heard that breastfeeding created a special bond between mother and child, and I thought I knew what it was going to be like, but really I had no idea what it would be like." She was amazed at the depth of the bond that this relationship created between her and her baby.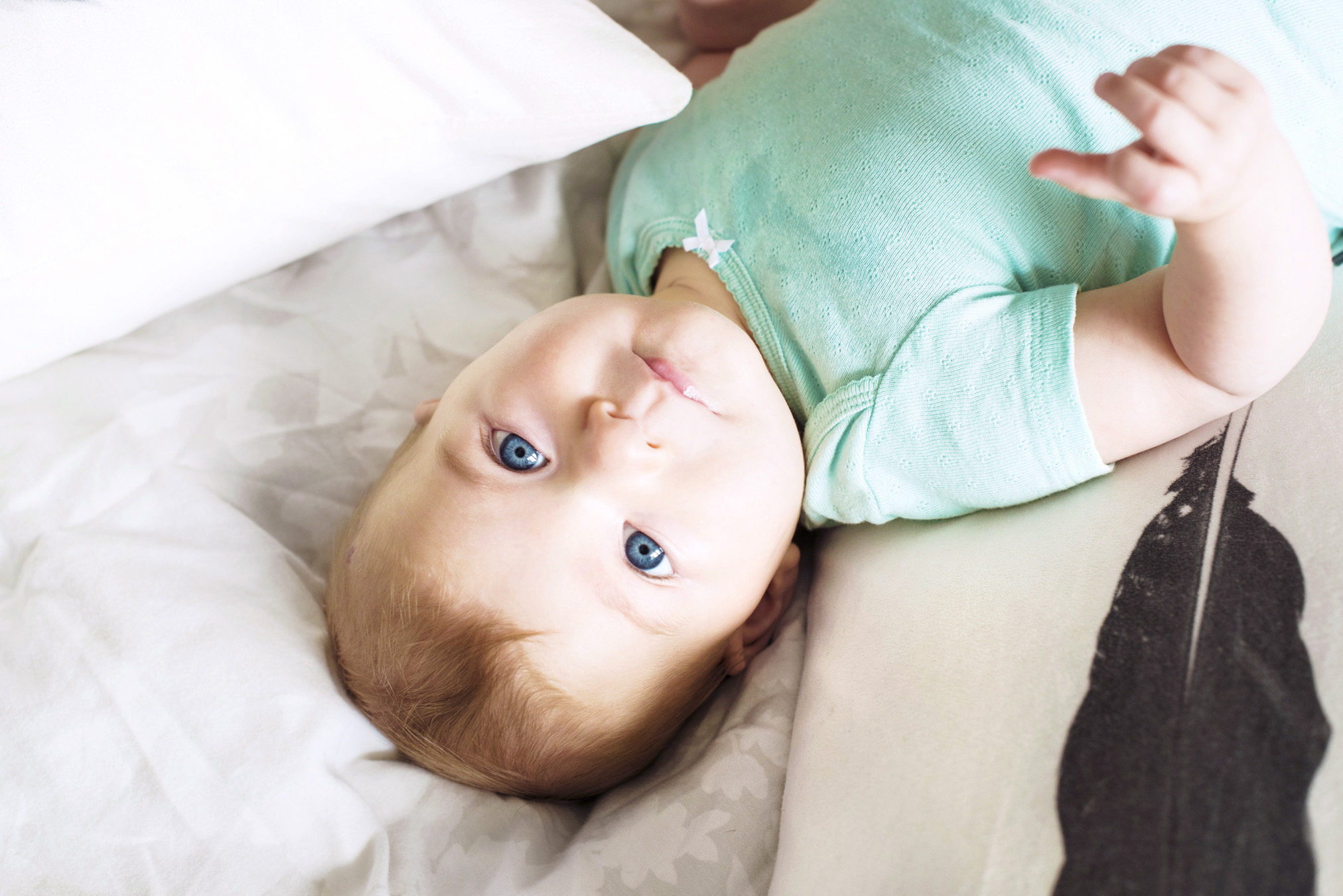 Not every mother is physically capable of breastfeeding her child. As far as I'm concerned, any parent that is keeping their baby healthy by feeding it a whole bunch of times every single day is doing a great job. Some of my friends used formula, some dedicated moms pumped every 3 hours for months on end to provide the benefits of breast milk to their offspring, and some lucky women have the natural ability to provide sustenance directly from their bodies. For those who are able, it seems to me that breastfeeding has been a blessing. Besides the practicality of having portable infant food that is naturally fortified to provide exactly what your particular child requires, there's also the added benefit of strengthening the bond between parent and child. Babies that are breastfeed are for the most part, healthy and content, and I'm happy to be able to share imagery that helps normalize this practice.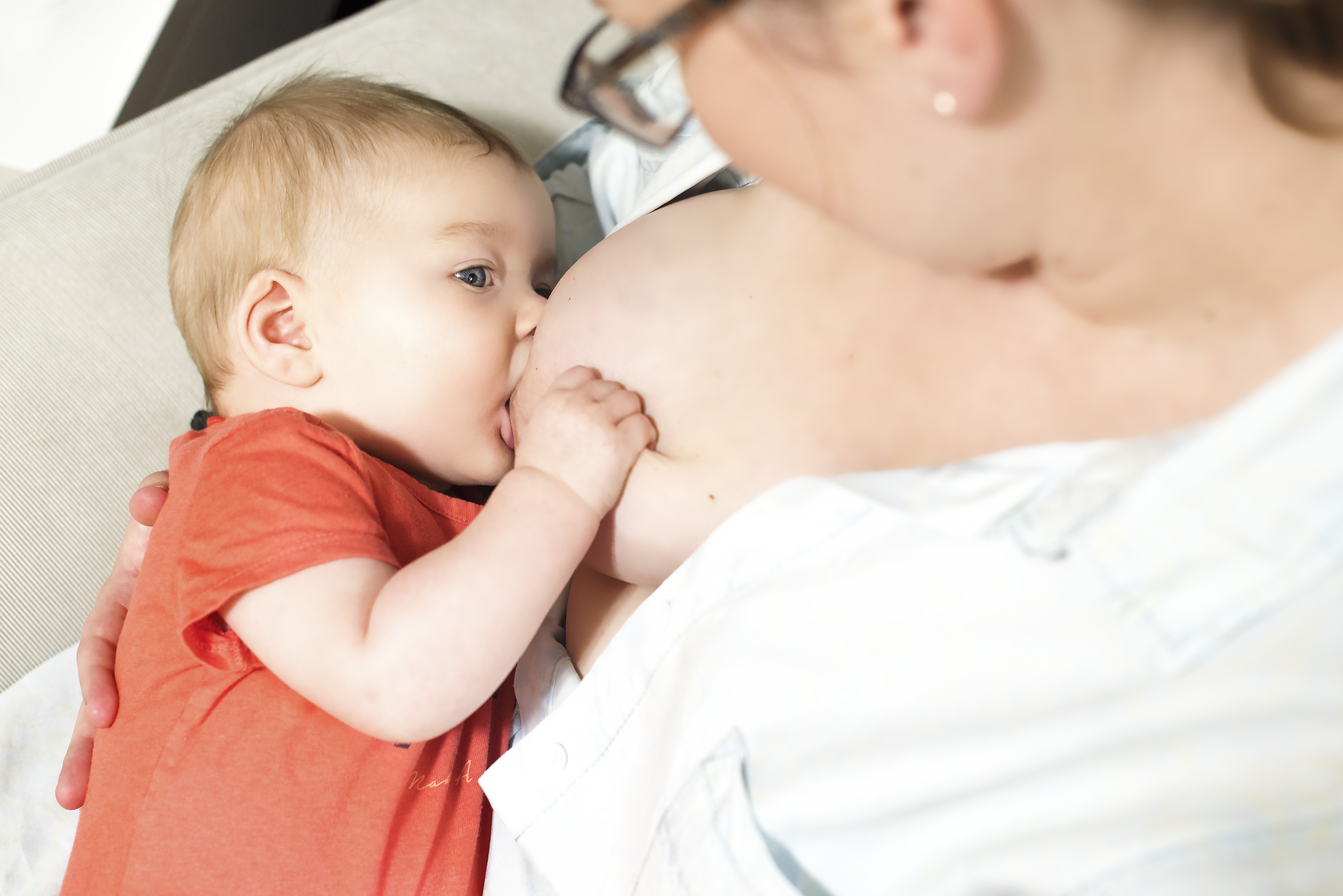 When another friend of mine who is also a longtime client had a baby girl of her own in the spring of 2015, she too discovered that breastfeeding was a way to get to know her baby. She is determined to enjoy the process of becoming a mother and wanted to document the activity that had been such a comfort to her and her daughter in the first months after Miss R. was born.
The images in this blog post are lifestyle type pictures that we captured together one cold winter day. They are pictures that are deeply personal, but also important to share.
I'll let Kate explain why in her own words.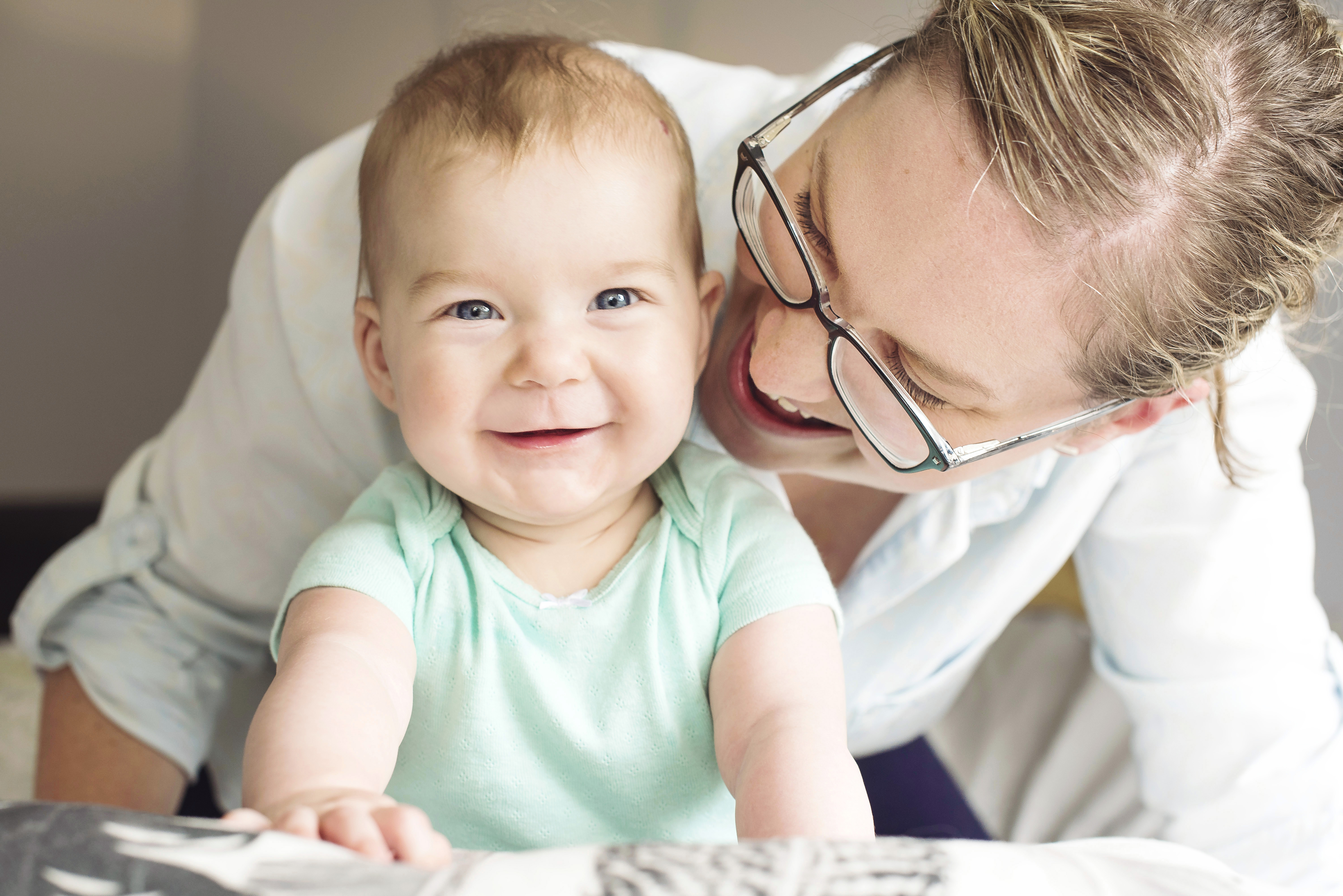 "Breastfeeding. I had no idea how much this simple act of nourishment and comfort would mean to me, or how much it would bring to my relationship with Rory. When she was tiny, it was the only way she'd sleep (which is incredibly healthy and normal!). As she grew, it was the magical substance and space that helped her get well when she was sick. It's a sure bet to calm her and make her feel safe as she tumbles around exploring the world and her body's abilities. And now, it's the first thing she asks for when she's had a mommy-less day at daycare. My body is amazing. It provides not just physical, but emotional and mental nourishment for my child.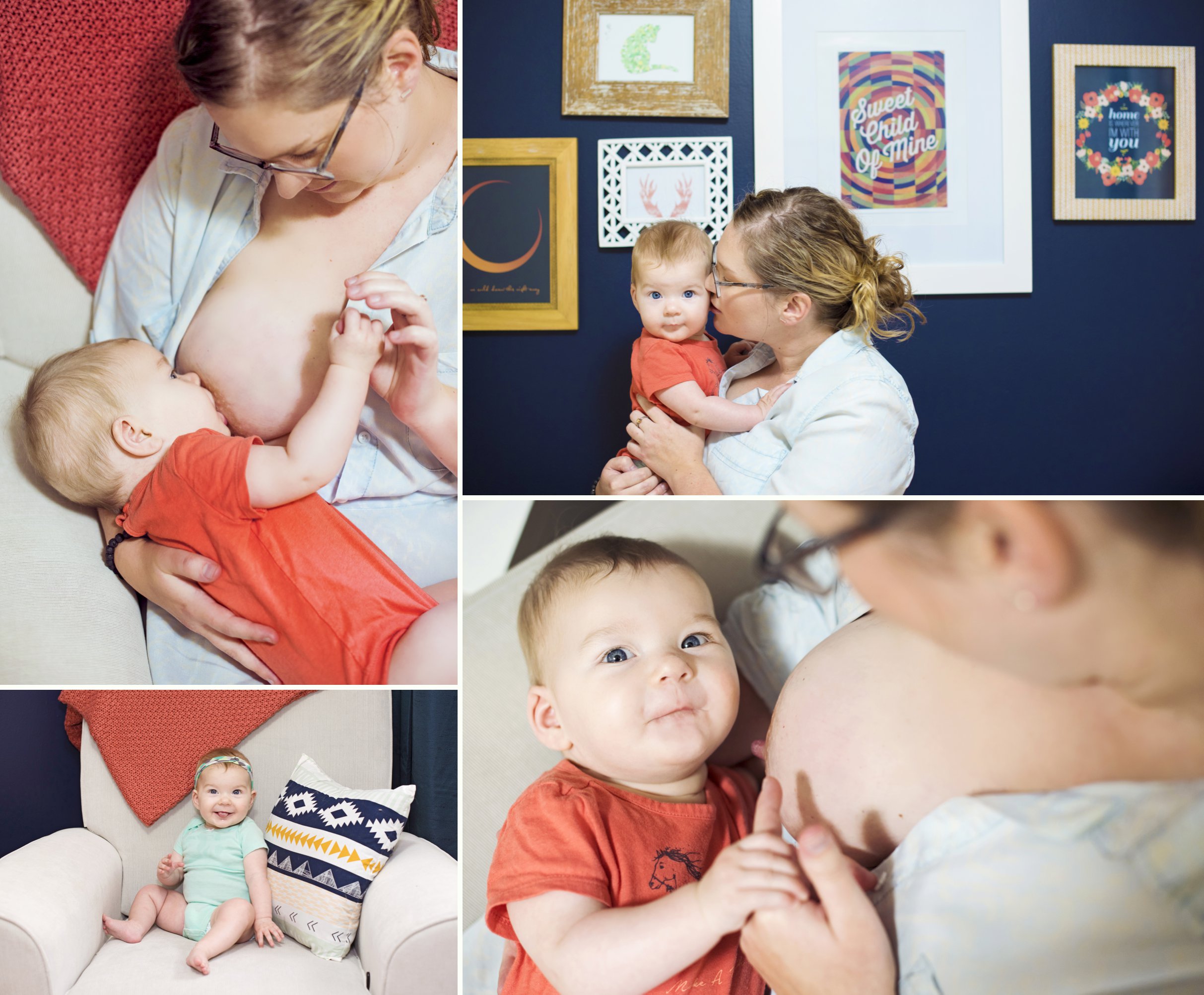 But breastfeeding can be really, really hard. Not just at the beginning when mum and babe are learning the whole dance of latching and positions and milk flow. It's hard when they hit the age of distraction and won't stay latched because everything else in the world is too interesting. It's hard when you've been woken up for the umpteenth time that night and the boob is the only thing to put babe back into a sweet slumber. It's hard when they are teething and bite your nipples like a little chew toy (and yes, there's been blood!). It's hard when you have to go back to work and begin to wean babe from the one thing that has brought you both so much comfort and countless hours of slumber. And, at any stage in your breastfeeding journey, it's ESPECIALLY hard when you are out in public and babe needs/wants to nurse, yet you are fearful of the ridicule, stares or gestures from strangers.

Public breastfeeding is something that I am very comfortable with. Not just because it's the best (and easiest) thing for our family, but because it's a movement I believe wholeheartedly in. It's important to me to do all I can to help normalize breastfeeding, in real life and on social media!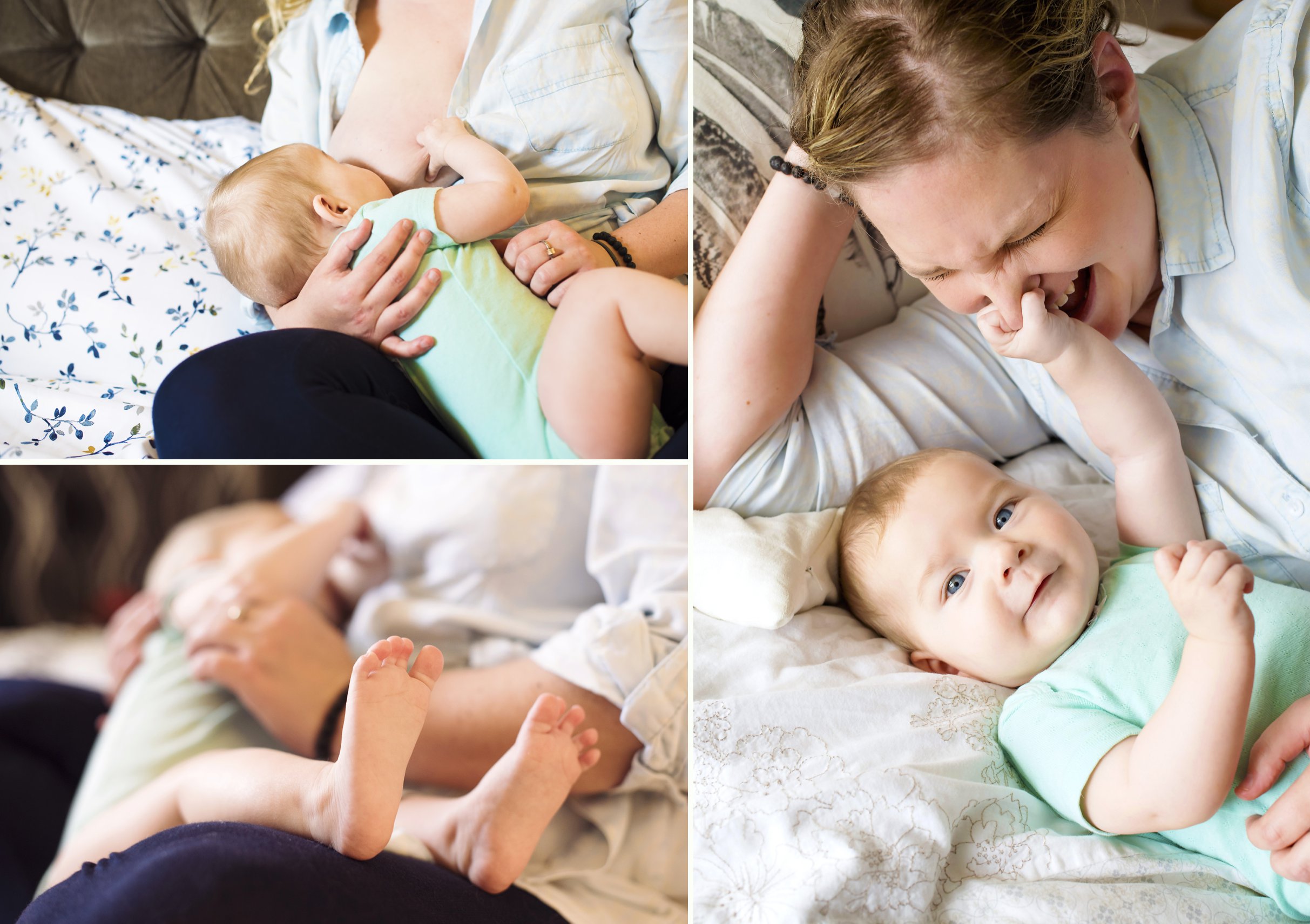 To commemorate my journey (one that I do hope will continue for quite some time yet), the amazing Emily Beatty Lister came and did a photoshoot with Rory and I nearly 7 months ago. I wanted to have something to remember this indescribable bond, and both tender and hilarious moments that Rory and I share when breastfeeding. Still to this day, the way she looks at me when latched; the way she can simultaneously eat and smile; the way she places my hands on her body and face; the way she plays with my fingers and face; the way she squeezes my breast with love, anticipation and fulfillment…all of it stops time for me and reminds me to be fully present with my child. It reminds me what a good job I am doing raising her, and how far we have come. Such powerful and important lessons.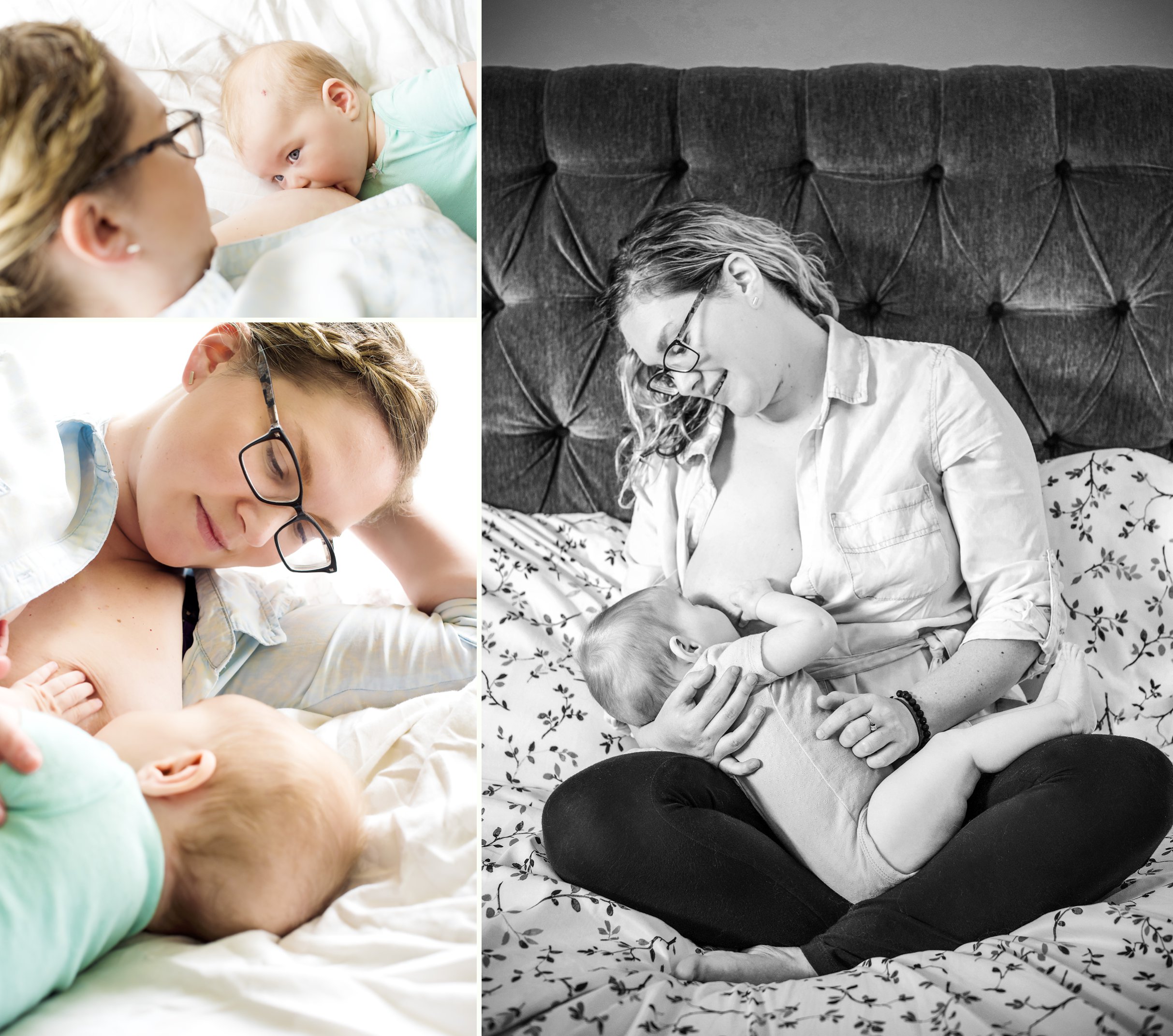 Raising a daughter in a world that sexualizes girls and teaches them from a young age that their value lies in their bodies and appearances is scary, but something I know I can counter by intentionally parenting a fierce, smart, aware little gal. Normalizing breastfeeding and desexualizing breasts is just a part of this process. For me, for Rory, for Steve…for all other mums and daughters and kids and partners. And so, I share ."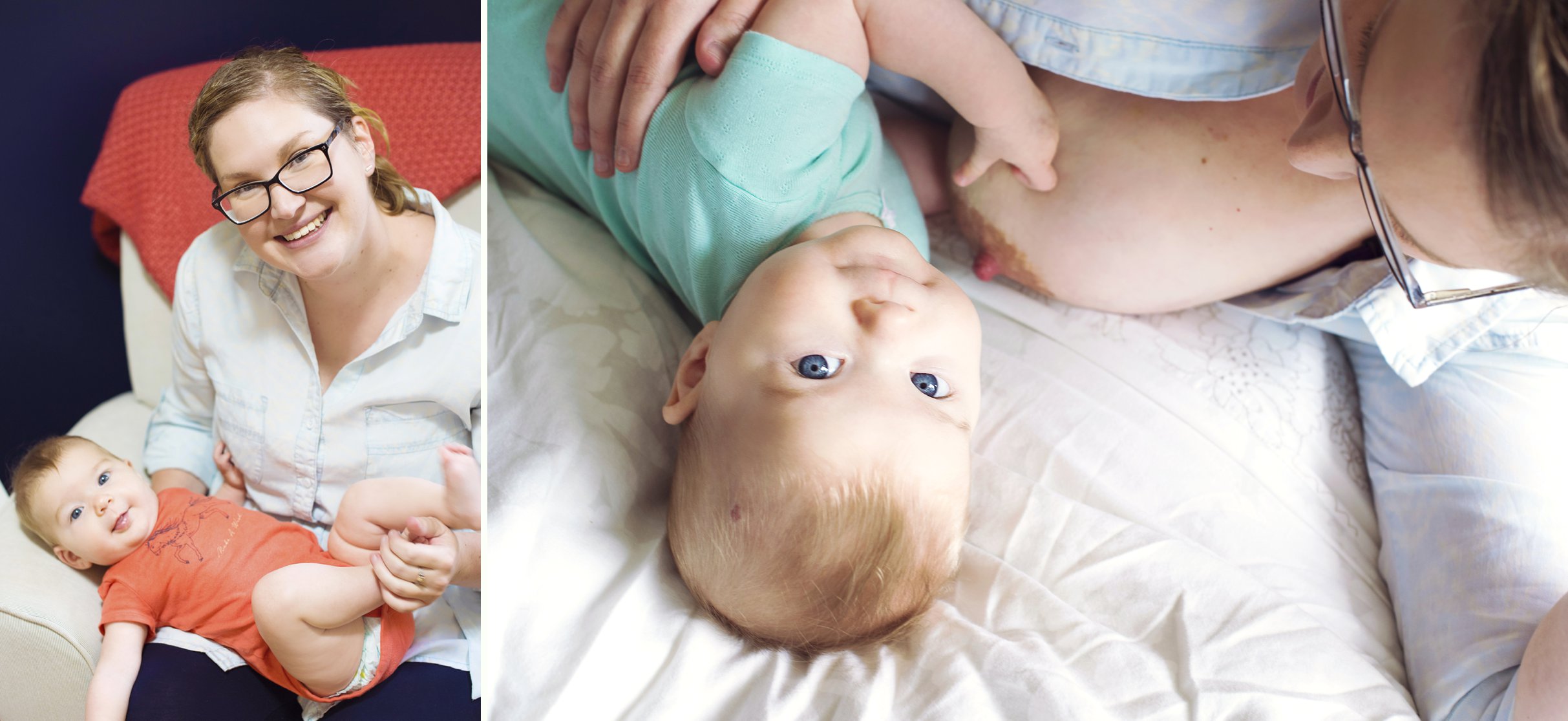 Thank you so much for sharing your beautiful insights, Kate.
I'm looking forward to many more photo shoots with you and Miss Rory as she grows.
Want more resources regarding breastfeeding in our community? You can start here.