BABY, IT'S COLD OUTSIDE!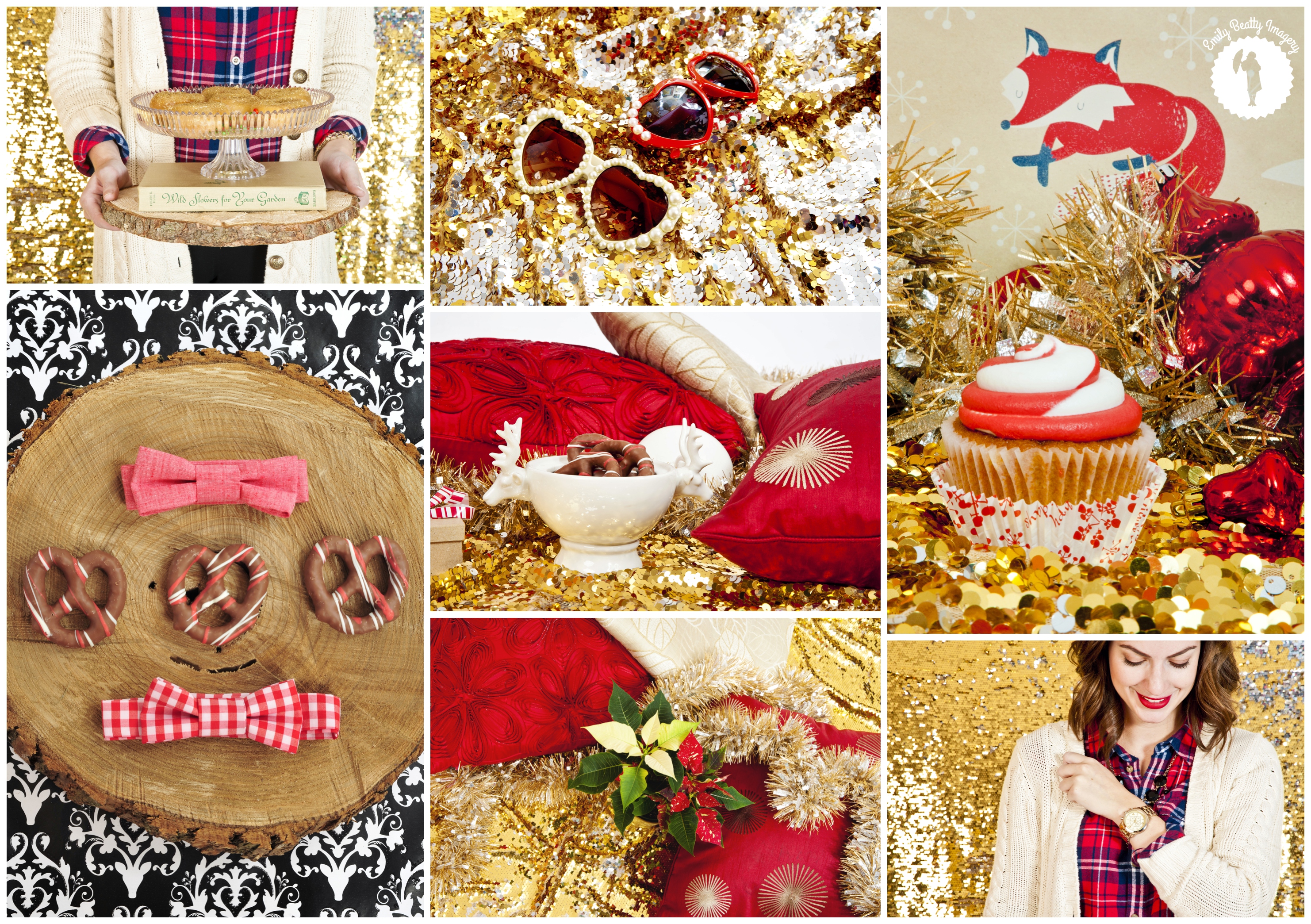 Well here we are, New Year's Eve, 2014 and the forecast is COLD. Like, -19 celsius. Up until a few hours ago I thought skating and fireworks with Todd and my brothers would make for a good way to end the year. Now that I'm all wrapped up in blankets, blogging, I think I'm going to stay right where I am. There's something to be said for being cozy. Especially during the holidays. If you can find somebody to snuggle up to, well then you're doing pretty well in my opinion.
These images, taken a few weeks ago for my little brother, Nolan, and his girlfriend, Janessa, are the perfect inspiration for a night in. Collectively, these two are known as Janolan. This pair are such a good fit for each other, I didn't even bother trying to pose them for this shoot. Both N and J have this awesome, hilarious but subtle sense of humour that comes through in some of these shots, like the ones with the sparkle donuts. (Pretty, yes, edible, no.)
If you need some ideas on how to have the best stay at home New Year's Eve celebration ever, look no further! This cozy, rustic glam styled portrait session will give you plenty of inspiration.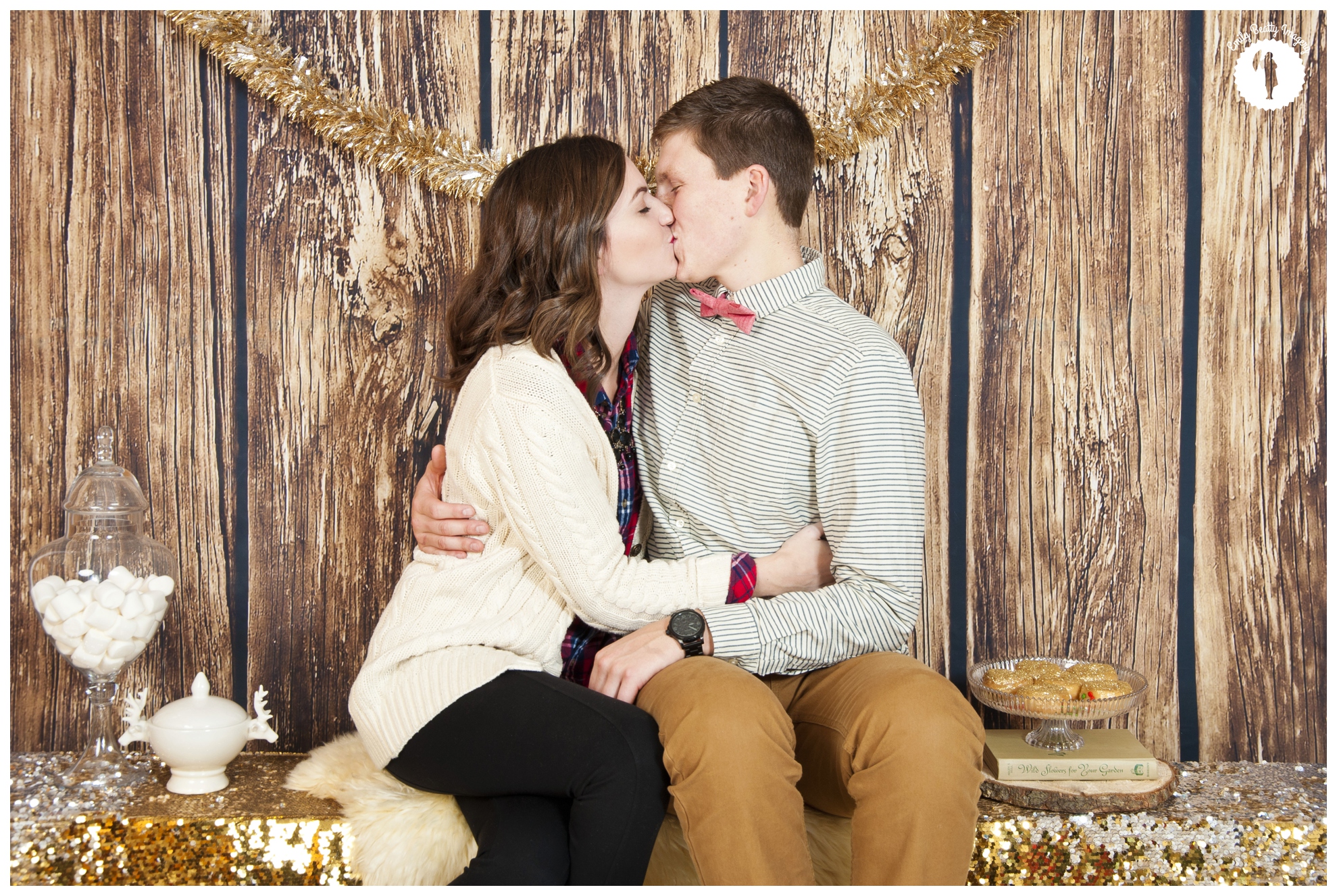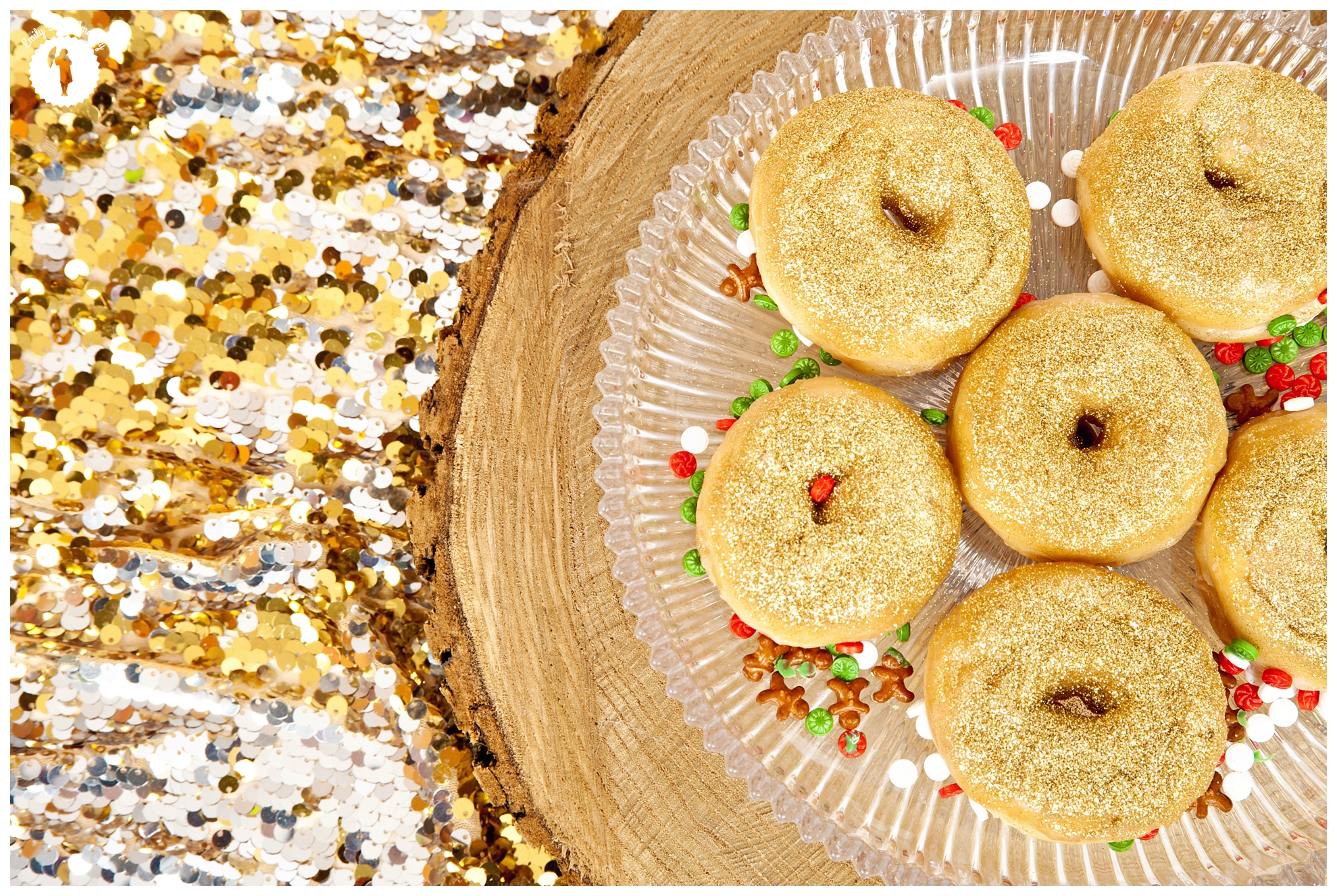 Thanks to Janessa and Nolan for going along with my portrait plans, and for helping us create our own Grinch themed Christmas card shoot later that night. Have a very safe and happy New Year's Eve, however you choose to celebrate it. Welcome 2015, cheers!