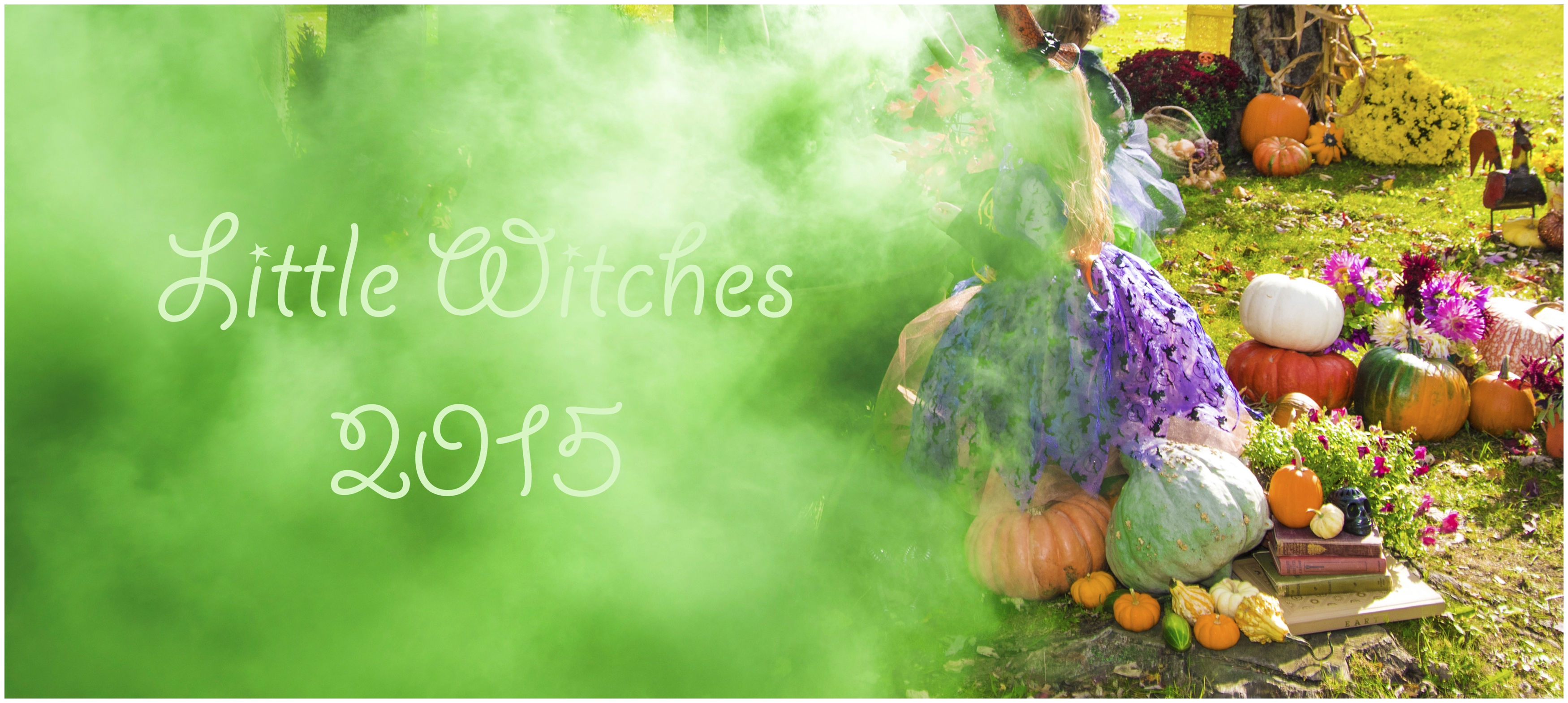 "Come little children, I'll take thee away, into a land of enchaaaaantment." You just sang that out loud, right? If you didn't, you need to get yourself a copy of Hocus Pocus. This year I only watched it 3 times. Best Halloween movie ever. No one will ever convince me otherwise.
As far back as I can remember, I've always wanted to be a witch. Like, the rides a broomstick, waves a wand and wears a pointy hat type of storybook witch. Long before Joanne Rowling changed her moniker to J.K. Rowling and introduced the world to Harry Potter, I was casting spells on my little sister and concocting imaginary potions in the cauldron that my family used for a huge corn roast party every August. (Ok fine, there's a chance I was a weird kid.) We often pretended to have magical abilities in the exact location you see here, a place we called "Fairyland" when we were growing up. Super original name, I know. Guess what we thought lived in that mossy little circle of trees???
Now a photographer in my thirties, I love Halloween wholeheartedly, and normally I put together a spooky styled minis event leading up to October 31st. This year, 3 weddings and ton of portrait orders made that impossible. Instead, I decided to invite my best little friends to dress up and spend an afternoon pretending to be witches, just like mini versions of Winnifred, Sarah and Mary Saunderson, and just for fun. I ended up with 4 little witches, but I figured the more the merrier. The other facets of my inspiration for this project included the cauldron I suspected was still hanging around in the long grass at the back of my parents' countryside home, and the one remaining smoke bomb I had left over from my wedding party pictures. Its not every day you encounter the means to have a genuine cauldron full of colourful smoke surrounded by tiny witches, but my sister and 2 friends agreed to bring their kids and so I set out to purchase all the tulle and other materials necessary to whip up a handful of costumes overnight. My sewing machine is on its last legs but I was able to whip up a couple of stretchy tops, a corset type thingy and some rough tutus. Somehow, we managed to plan and execute this shoot within just a couple of days.
I guess we did alright, as 2 of the 4 girls elected to wear their costumes out for Trick Or Treating. My niece, L doesn't seem to grasp the witches concept and considers her tulle ensemble a "Fall Princess" costume, but I'm just glad she agreed to wear it. While I think the girls and their mamas enjoyed themselves, it was my Godson, Mr T. who clearly got the last laugh. His mom had the great idea to stick him in to the cauldron surrounded with little witches. To be honest, we figured he'd scream for 10 seconds, we'd snap the shot and then pull him out for a snuggle and it would be a hilarious moment for him and his sisters to look back on many years from now. No way, he loved being the main ingredient for our potion! Smiles for days. Just loving life in that dirty old cauldron.
Enjoy the results of our first little witches styled shoot!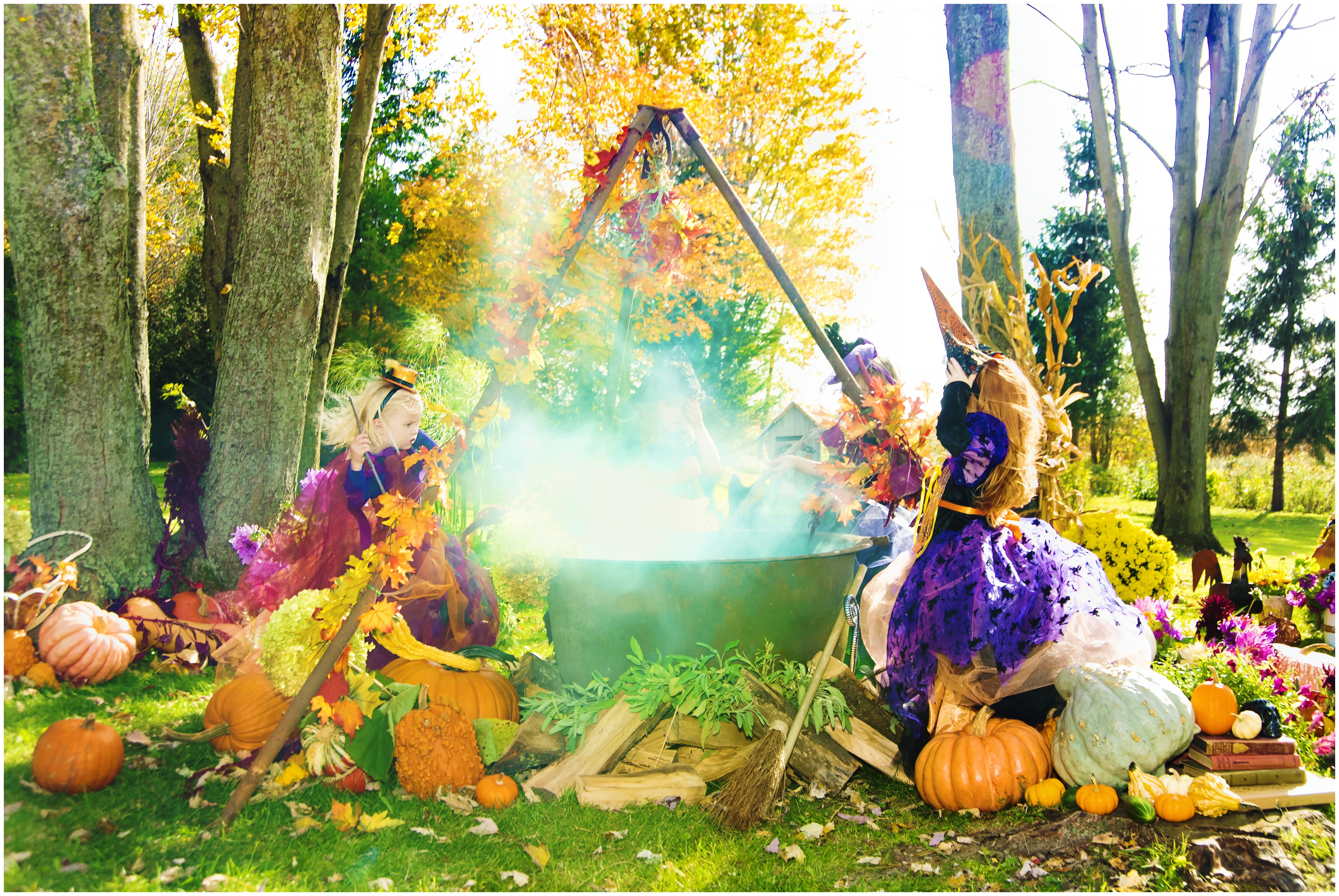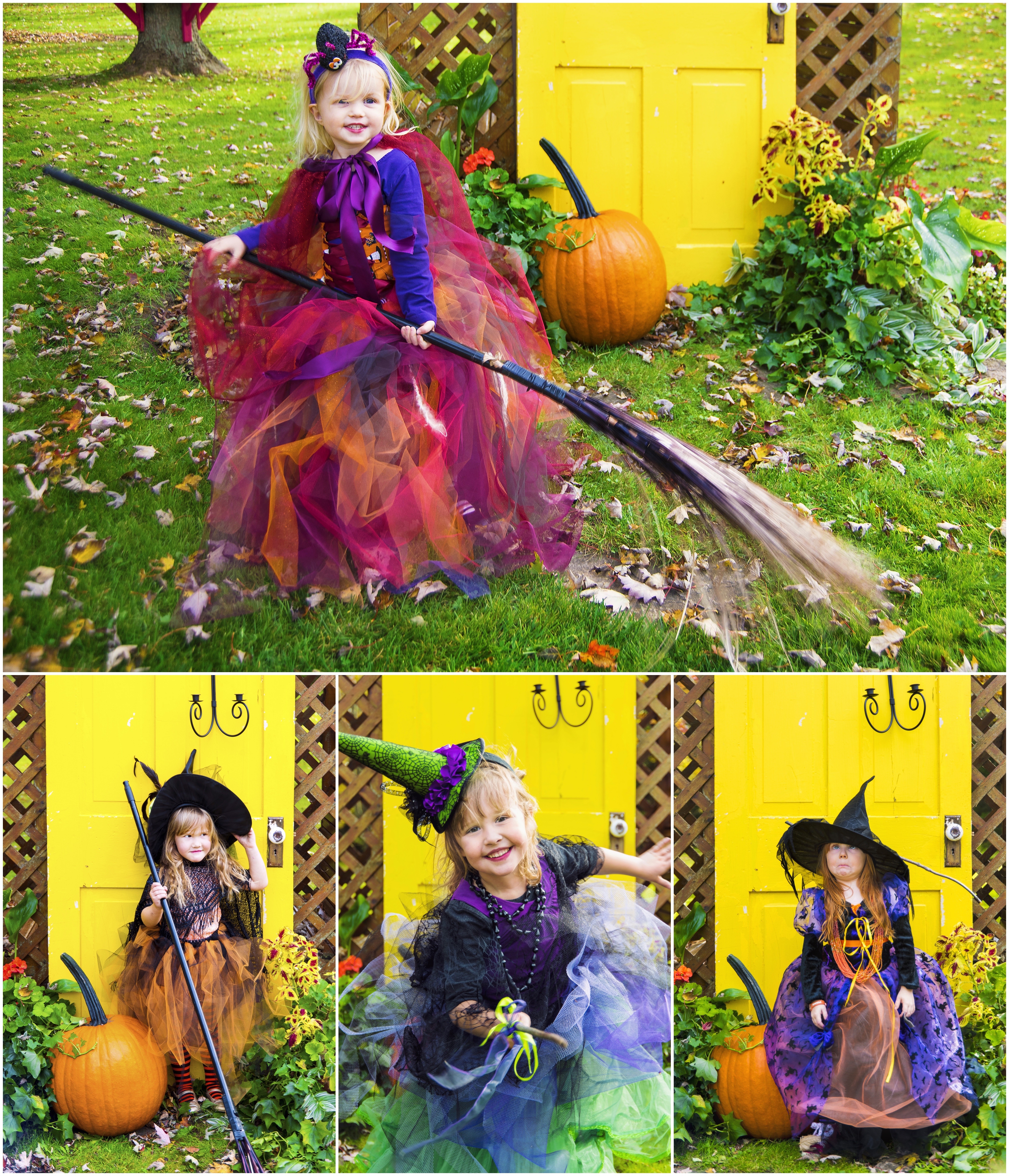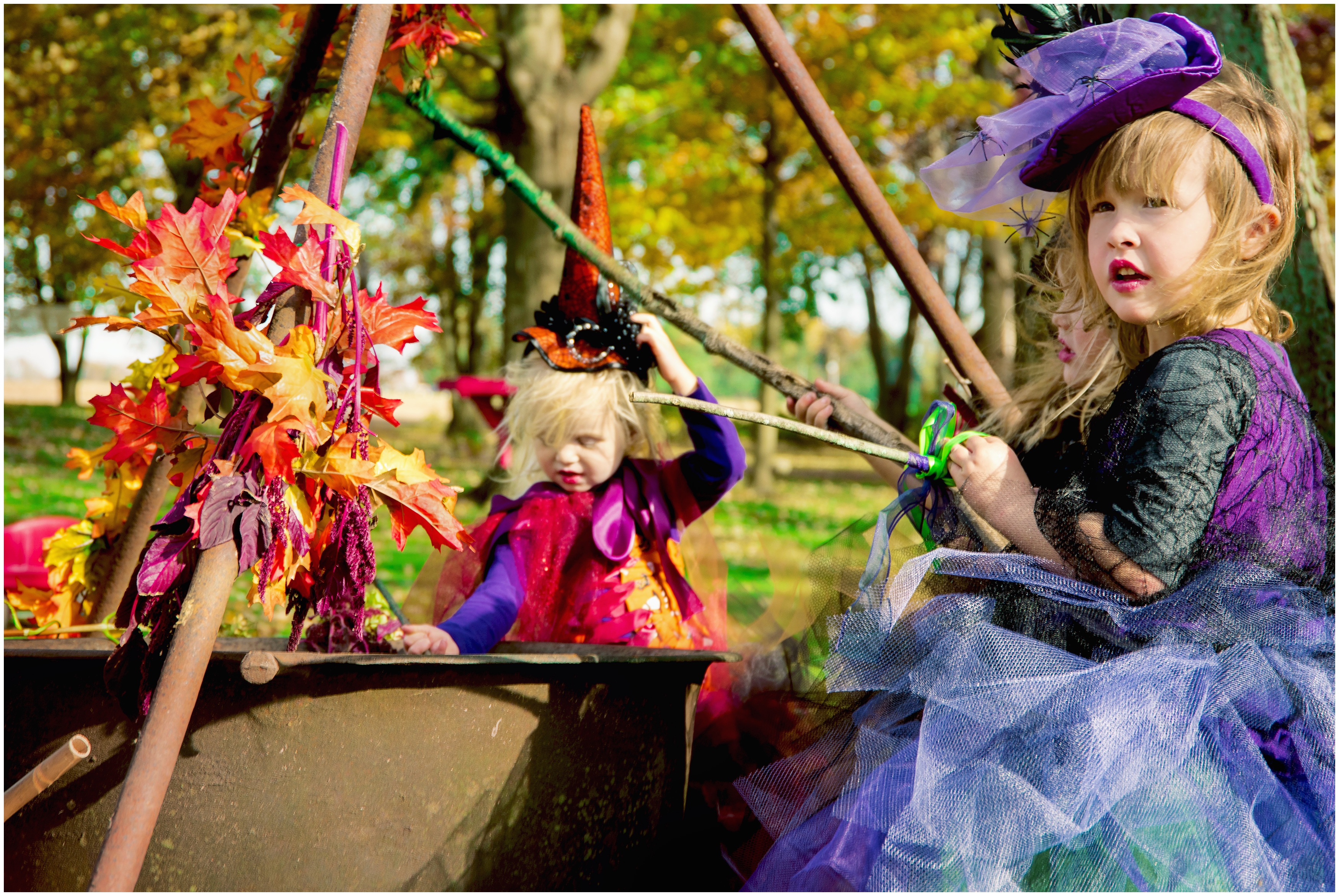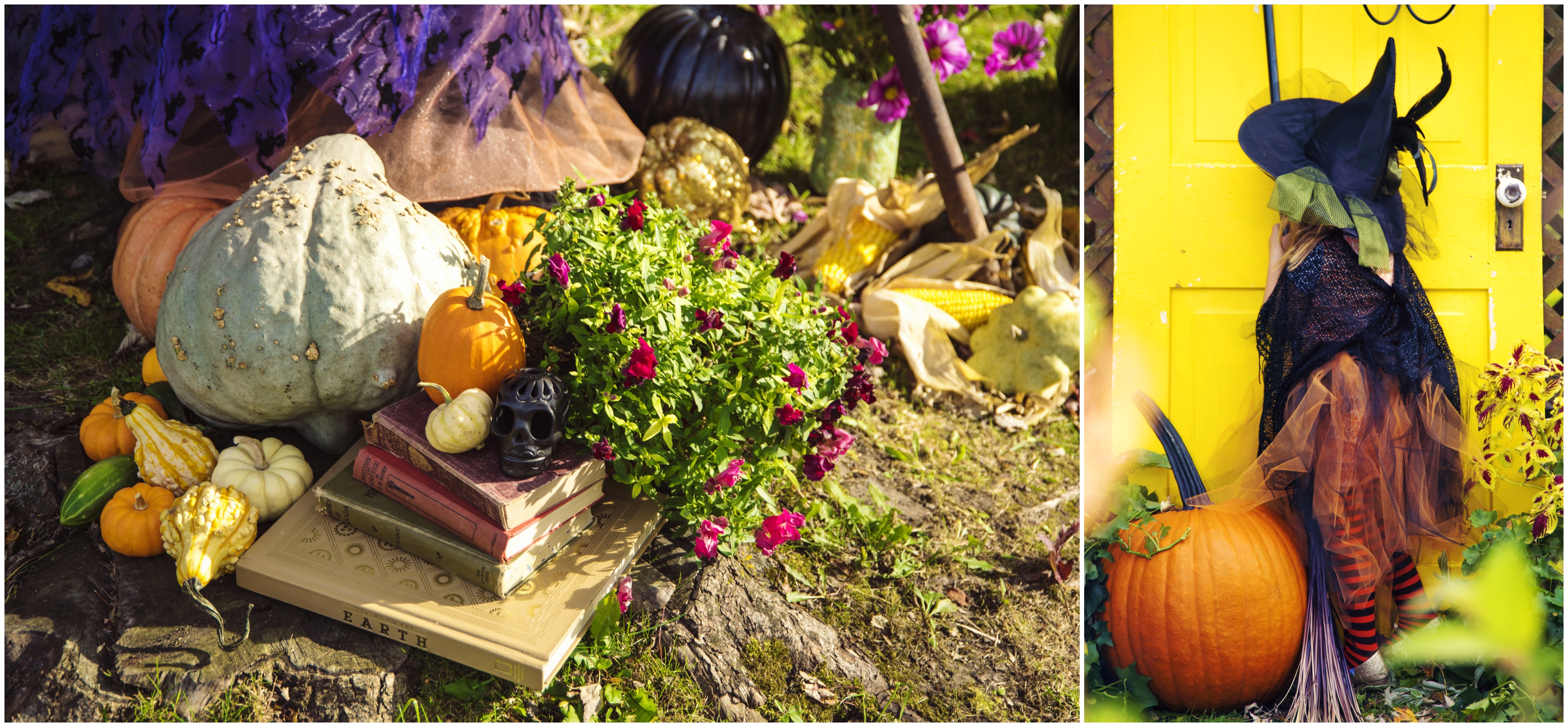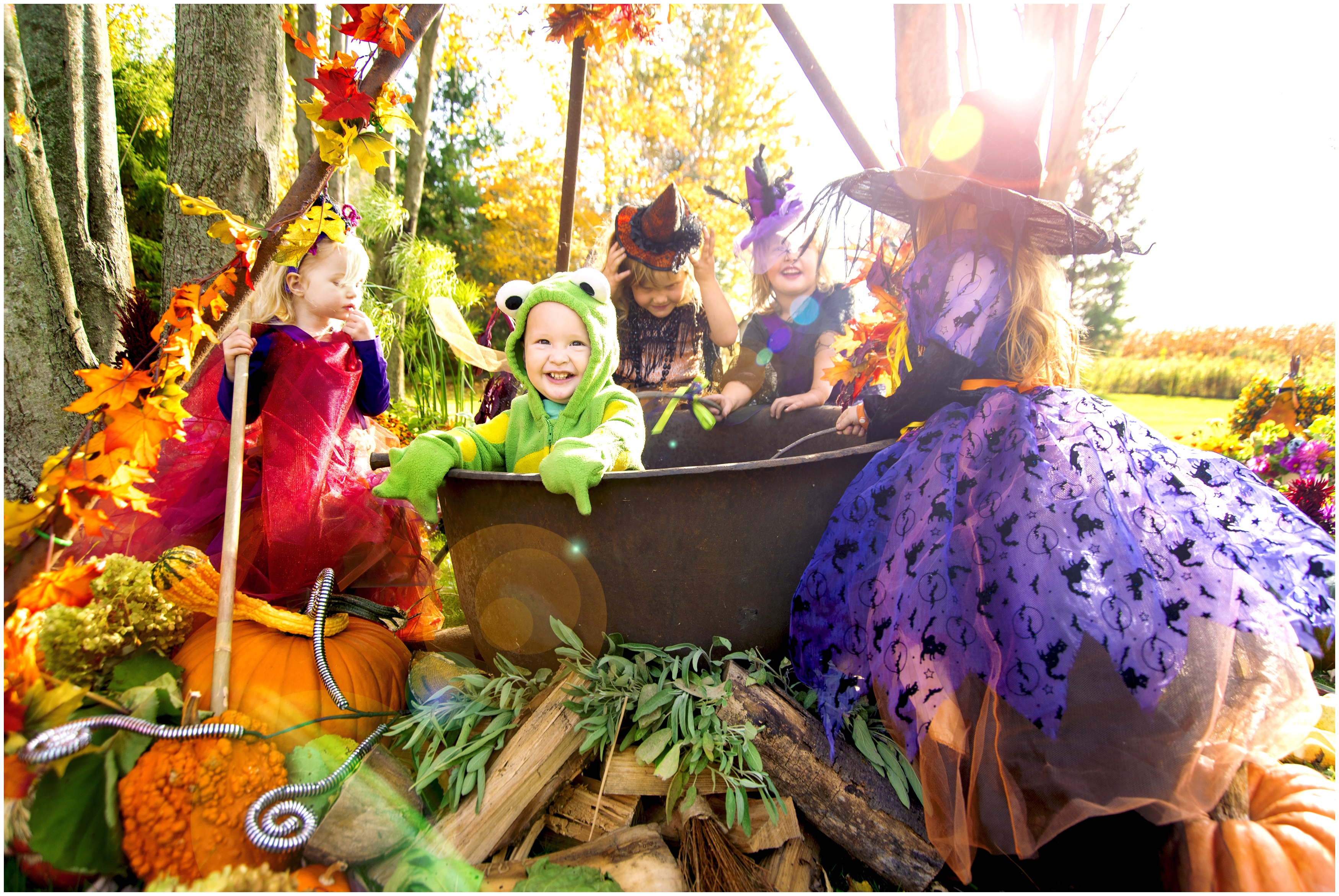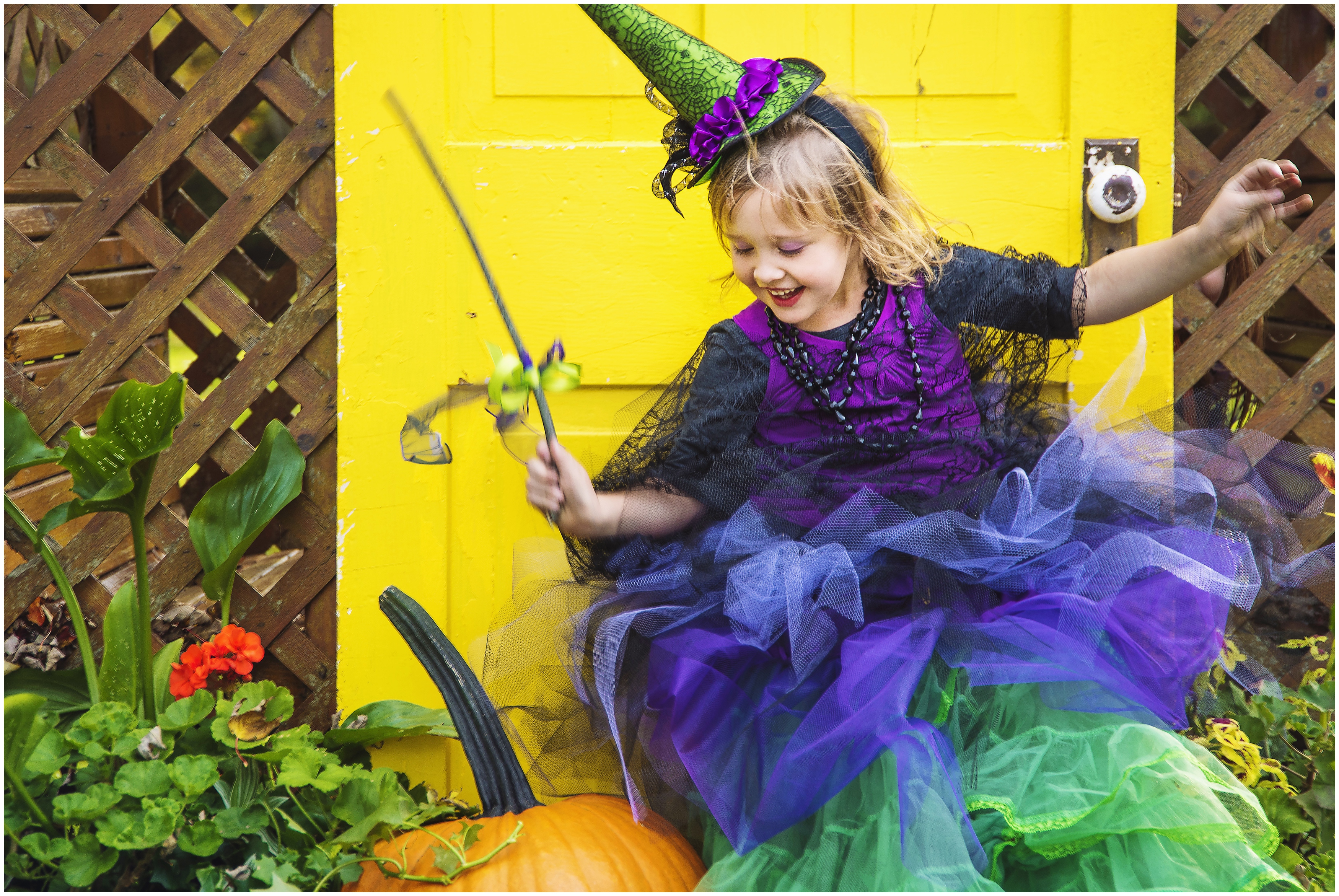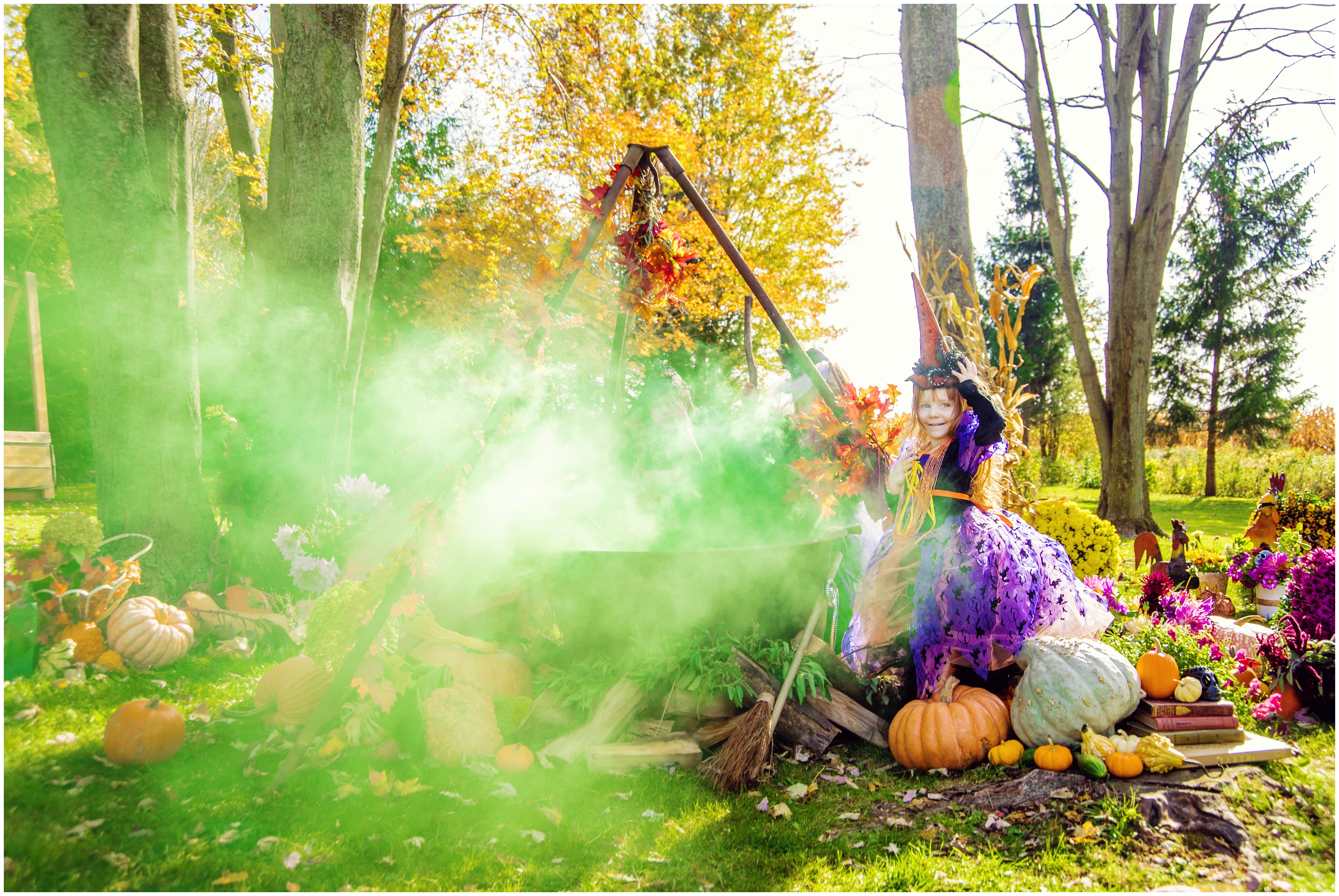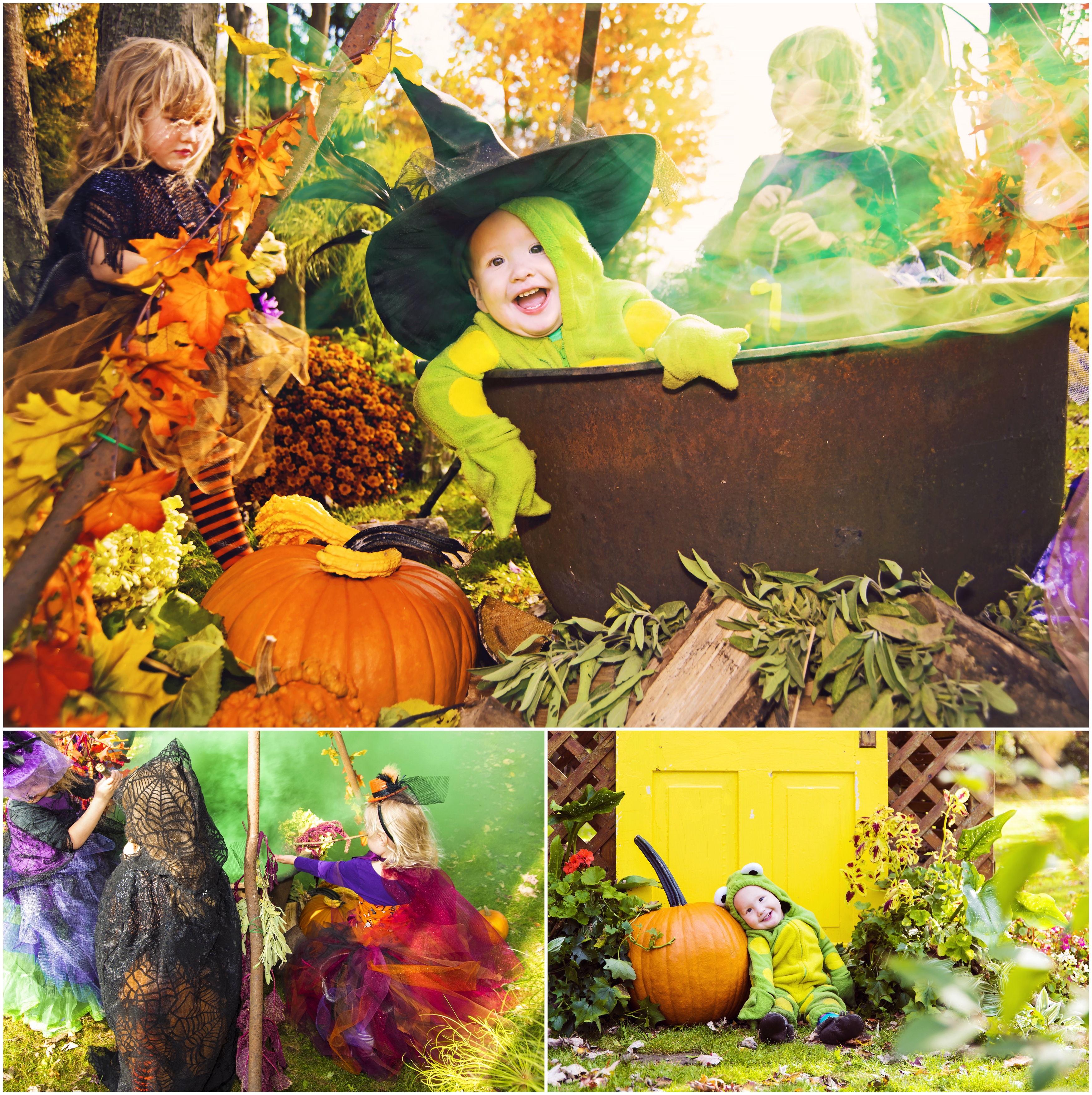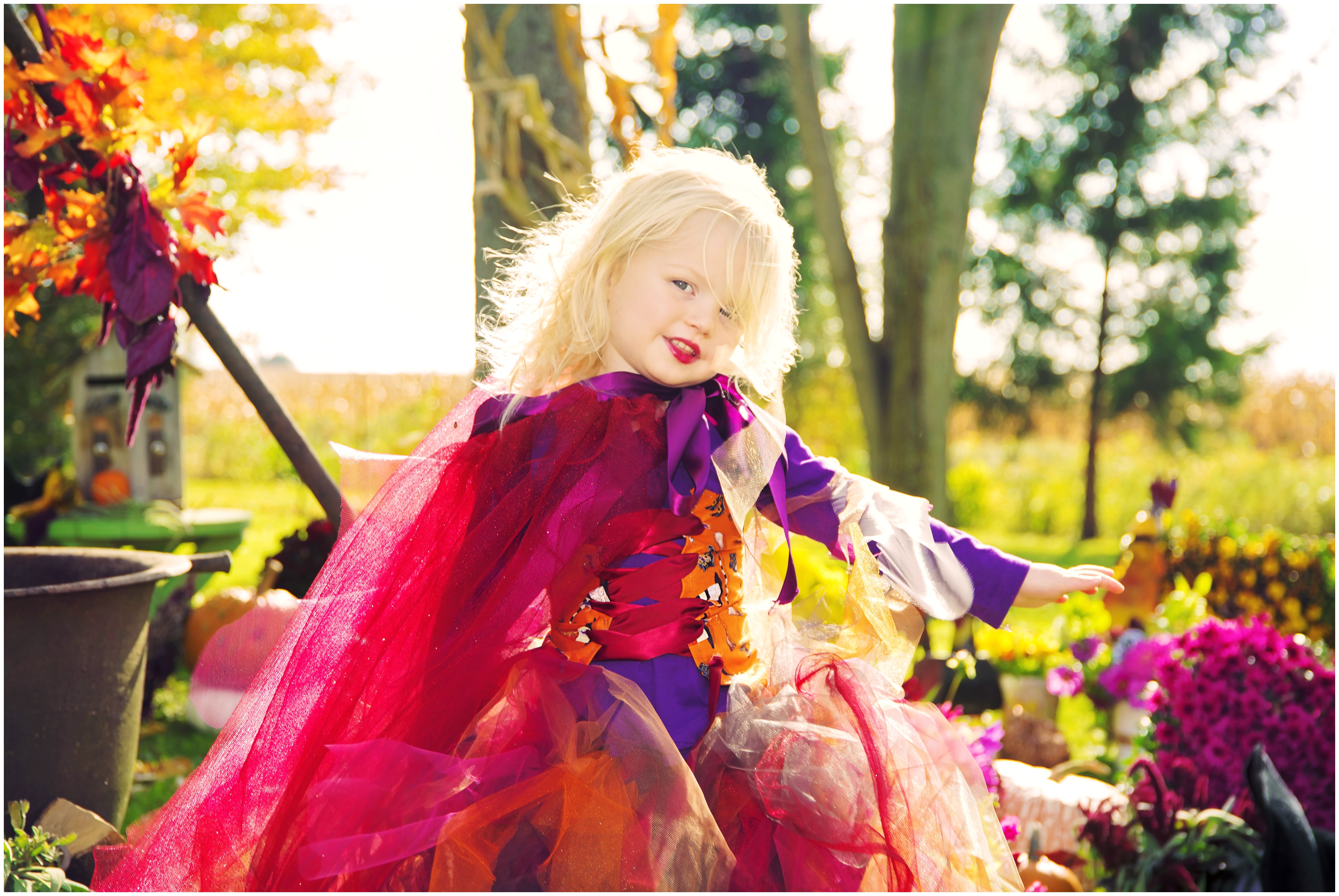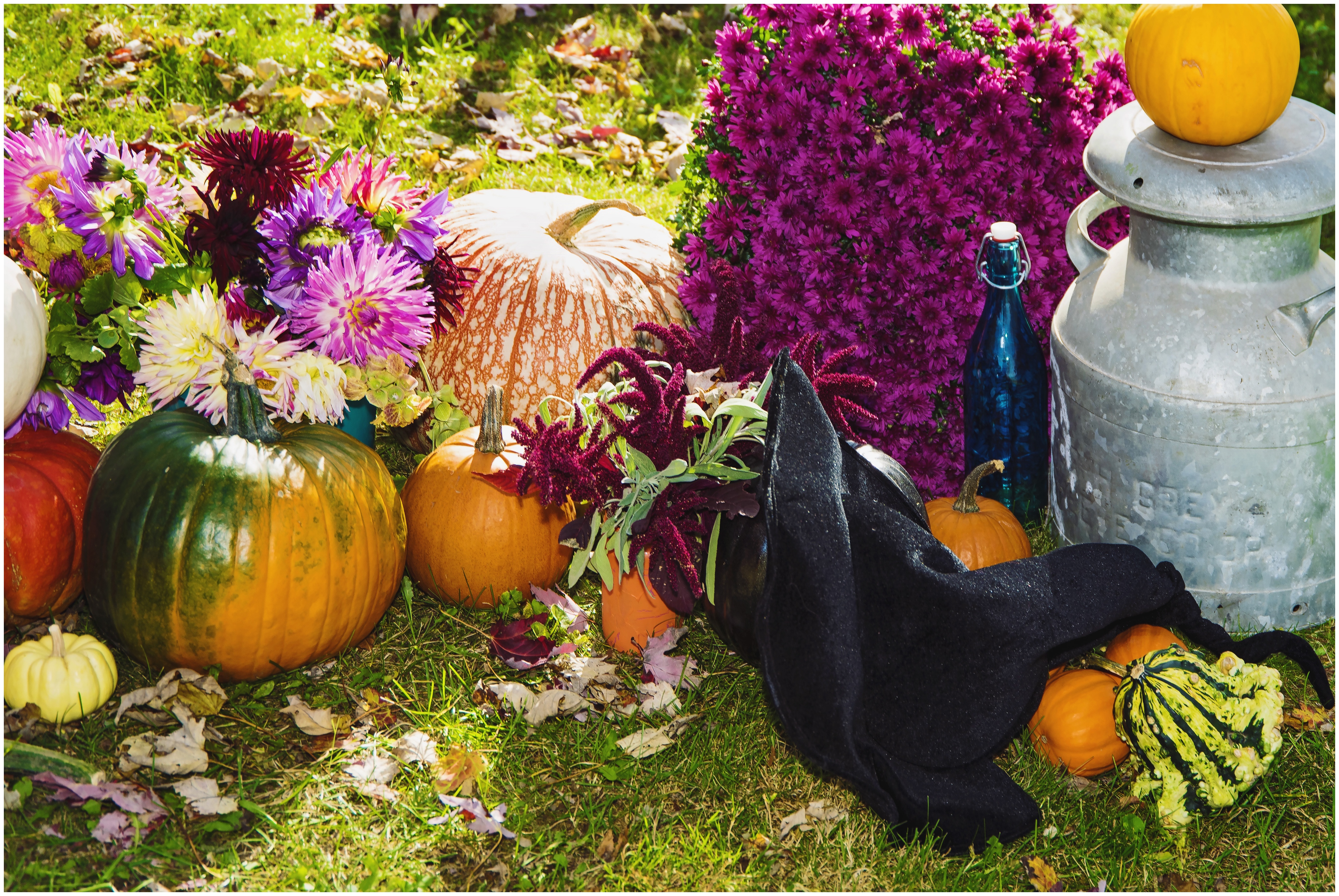 Thank you so much to the friends and family that made this shoot possible! Most notably, my mom and dad for moving the cauldron into place and helping me add all the fall decor to the set, my friends Linnea and Megan for bringing their little witches (and the frog) to the shoot and for throwing together some phenomenal last minute costume components, to my sister and her daughter for their smiles, and of course, thanks to all the models: L & M & T & L & P. Hopefully you all got a kick out of our little experiment. Now that I know the smoke bomb works really well in the confined space of the cauldron, I hope this is something we can pull off again in the future. Happy Halloween!