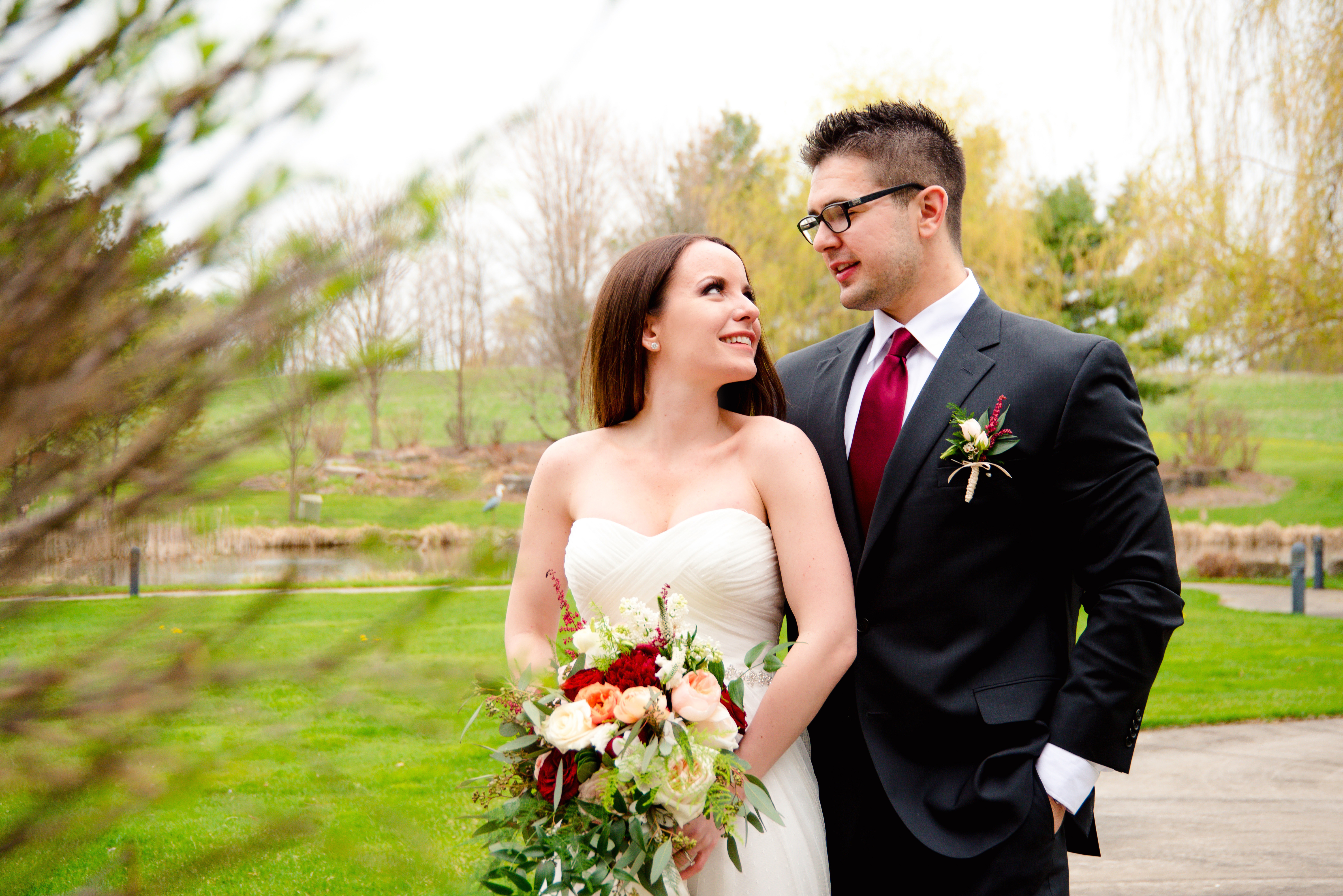 Kristen and David were wed on a romantic misty May afternoon, and I was lucky enough to be there to capture it. I met the bride something like four years ago, when she was a bridesmaid and I was the photographer for her big sister's wedding. Right away, I felt a connection with this big, warm, fun loving family, so I was thrilled when Kristen contacted me last year and asked if I'd take pictures for a few hours throughout her simple and chic springtime wedding day.
The beautiful couple planned an intimate wedding day that brought their closest friends and family together for a gorgeous casual portrait session at the groom's parents' home outside of Cambridge, followed by a short and sweet marriage ceremony at The Charcoal Steakhouse in Kitchener. The groom had his best friend at his side as best man, and the bride chose her 3 sisters to stand up with her as her bridesmaids. After one of the most laid back, relaxed and happy ceremonies I've ever participated in, the whole group retired to the bar for some fancy cocktails before a lovely dinner served at one long harvest table. Love and laughter spilled from the private dining room as I left the revelers to their celebrations.
David and Kristen have a beautiful compatibility,  and I hope that comes through in the images we captured together.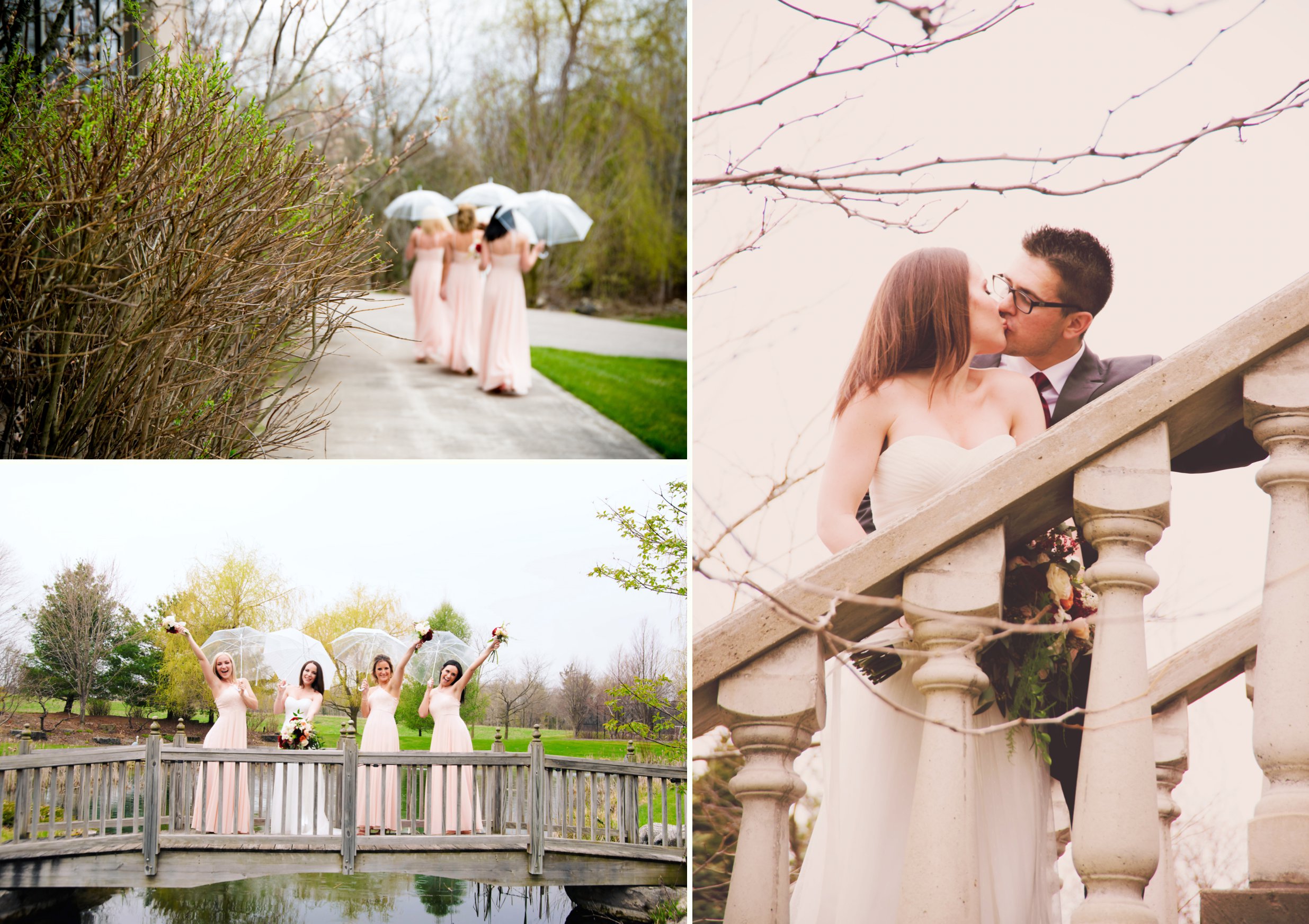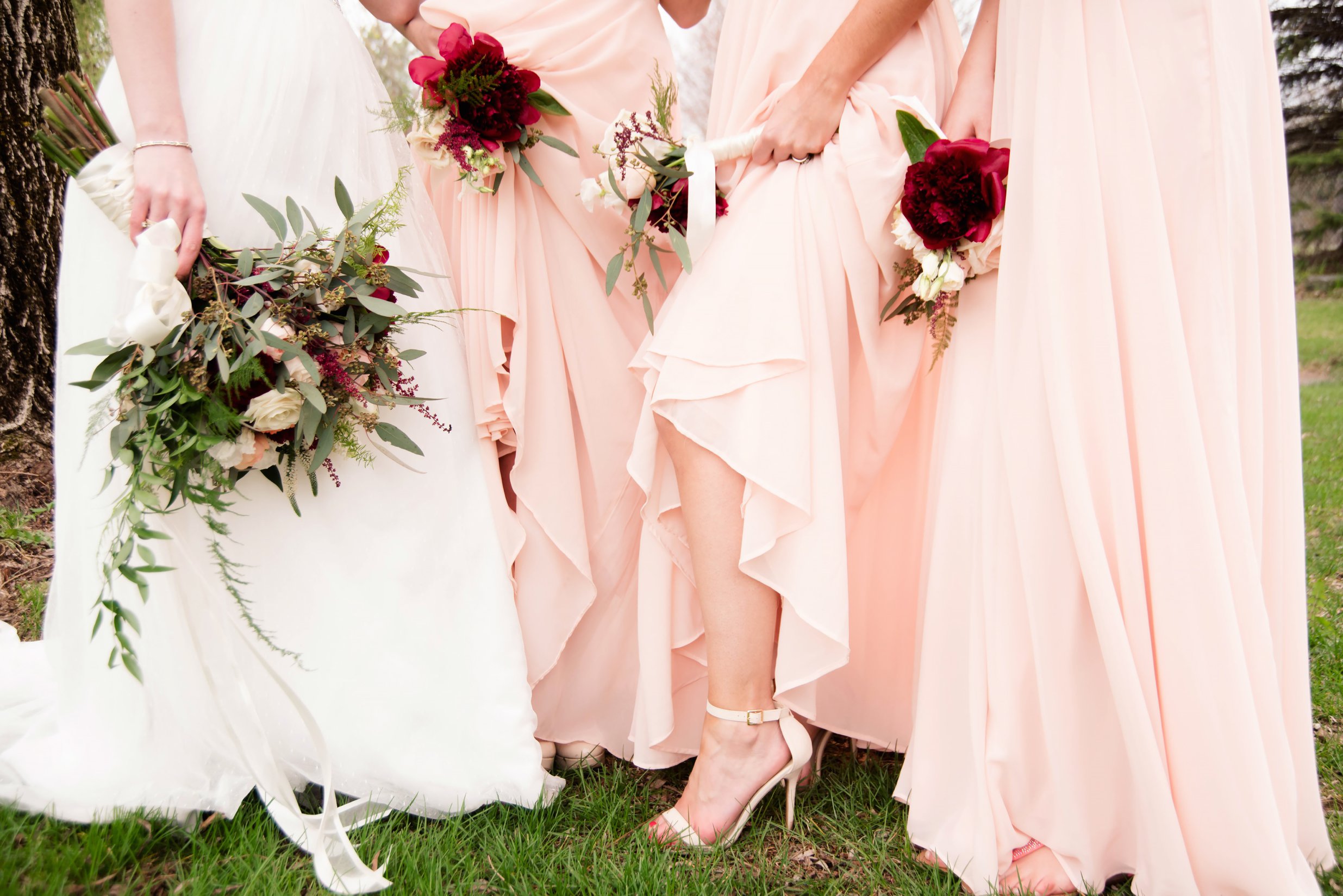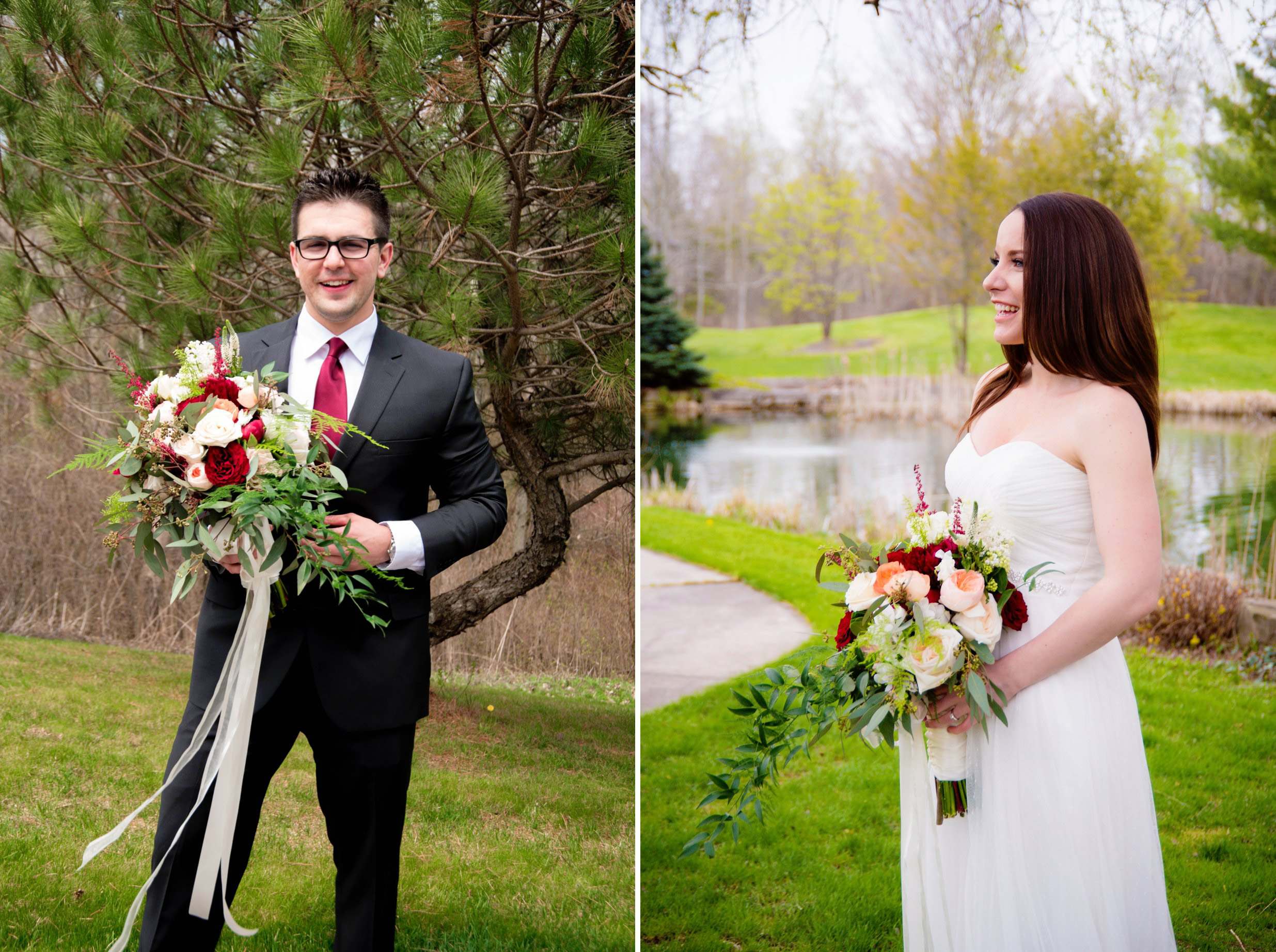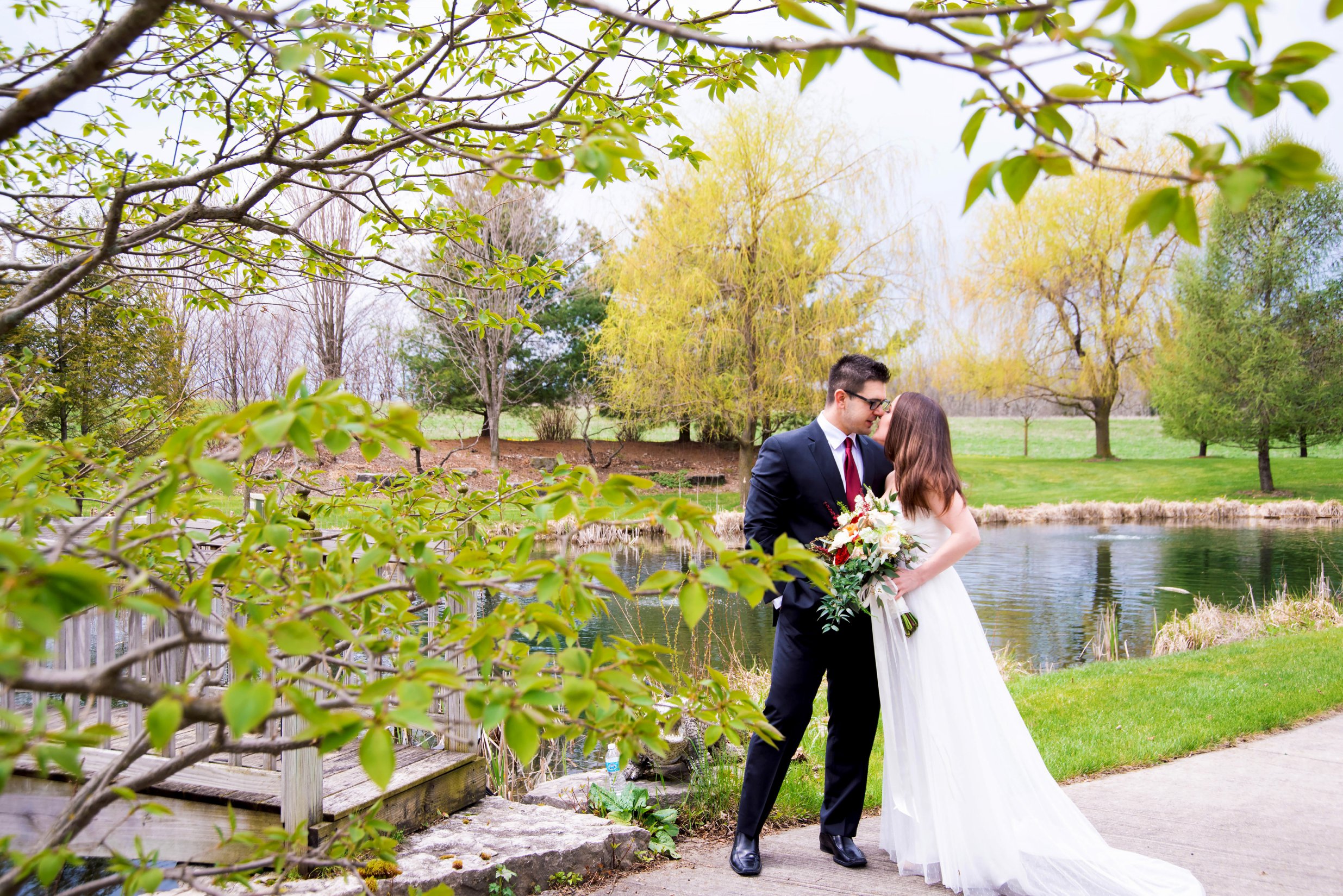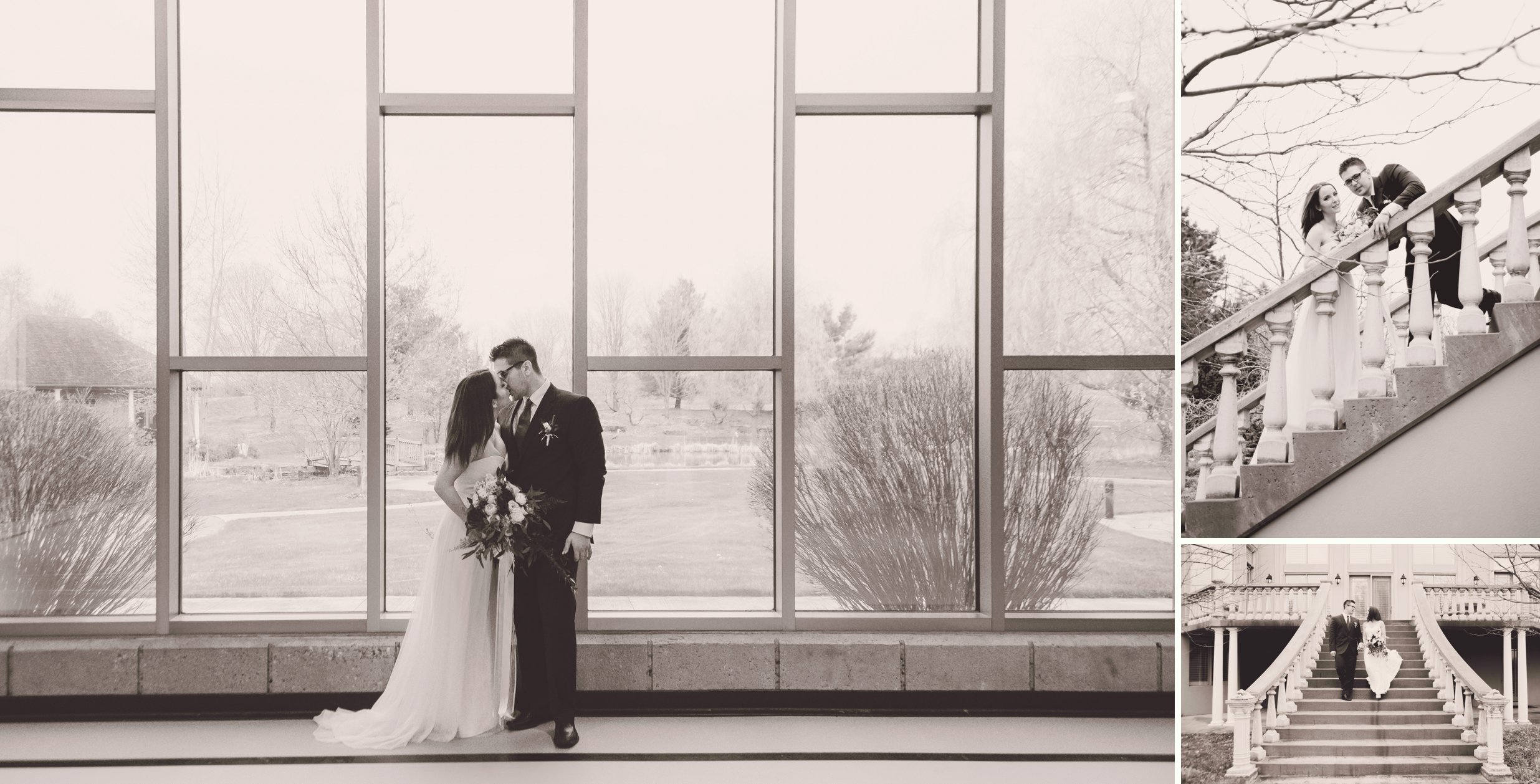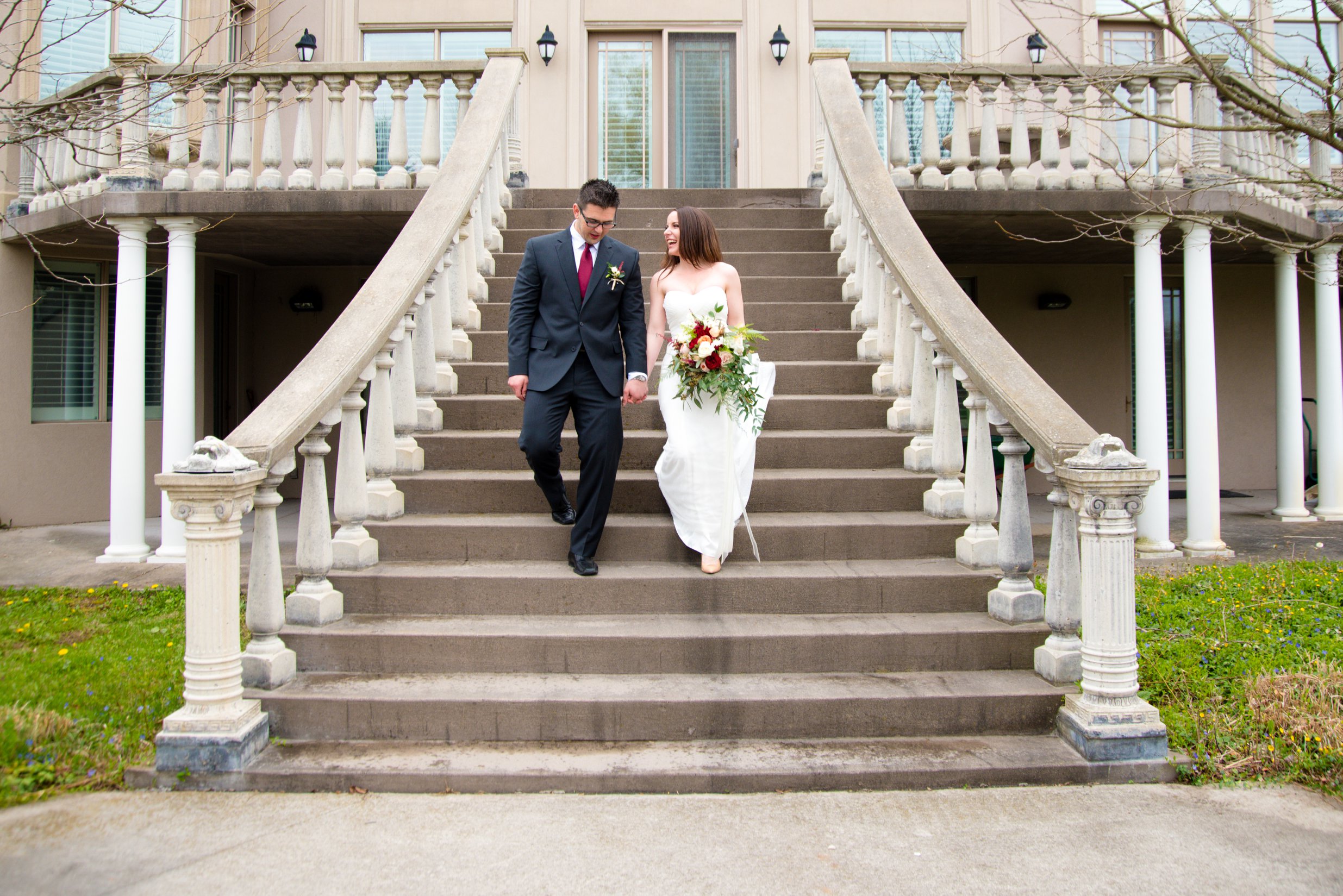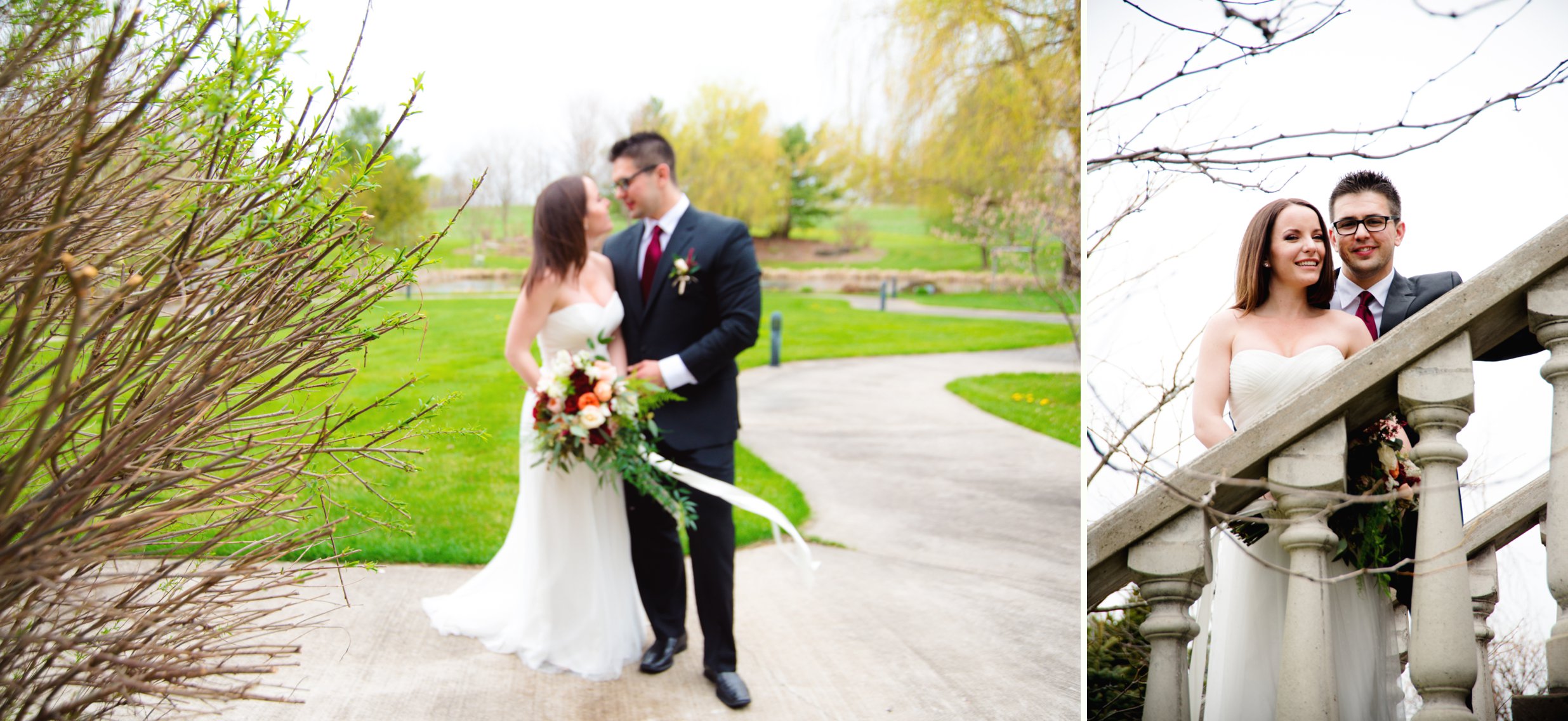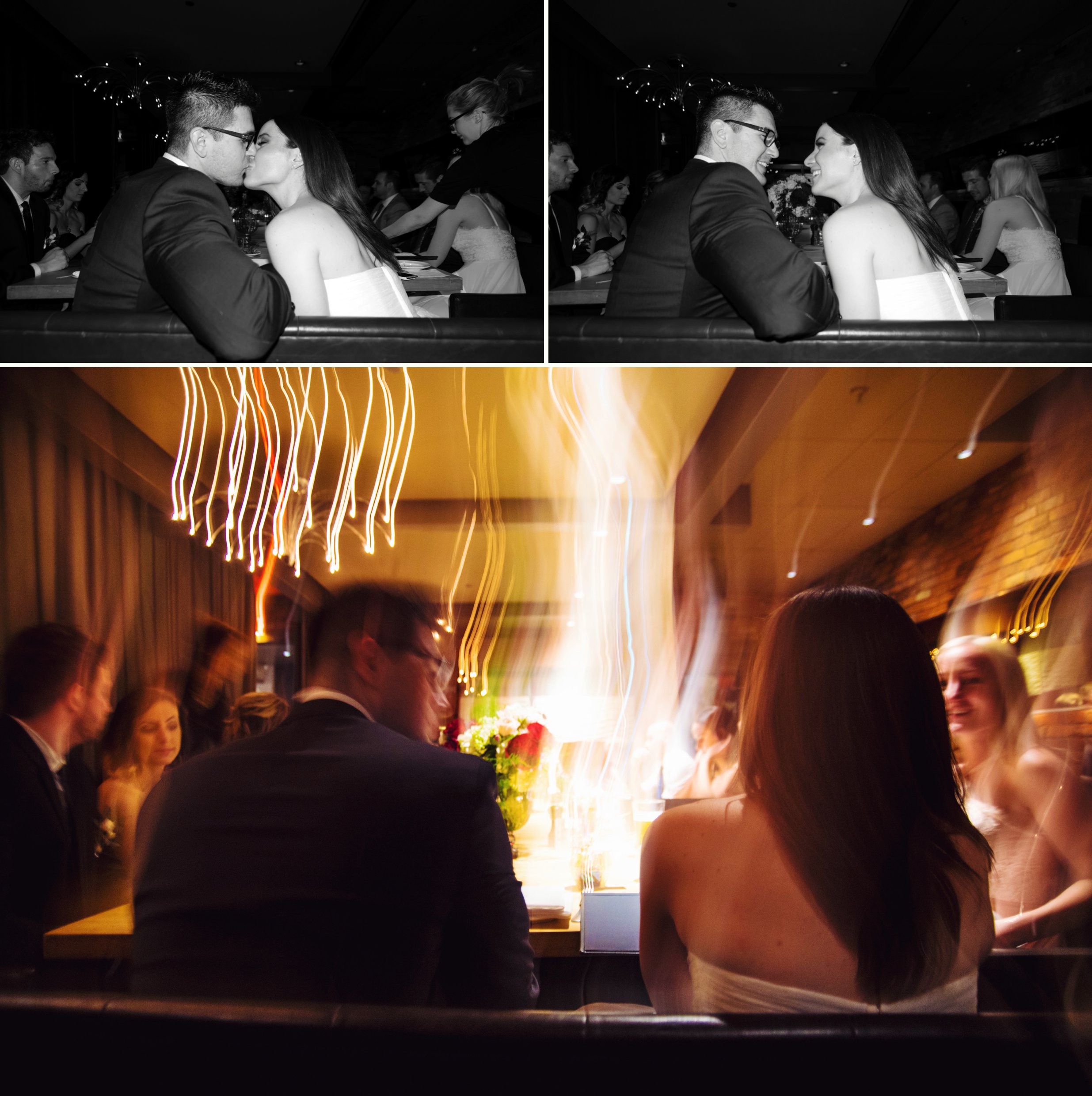 Thanks so much for selecting me to capture your memories K & D! It was an absolute pleasure to document your big day. Here's to many happy years together. Cheers!